Babrujsk primary organisation "Hope" of the public association "Belarusian Association of assistance to disabled children and young disabled people" ("BelAPDIiMI") providing support to families raising children and young people with mental and physical disabilities, has come to an active stage of the project "Learning with the whole family" within the framework of a larger project "Learn to act", financed by the European Union and co-financed by DVV international.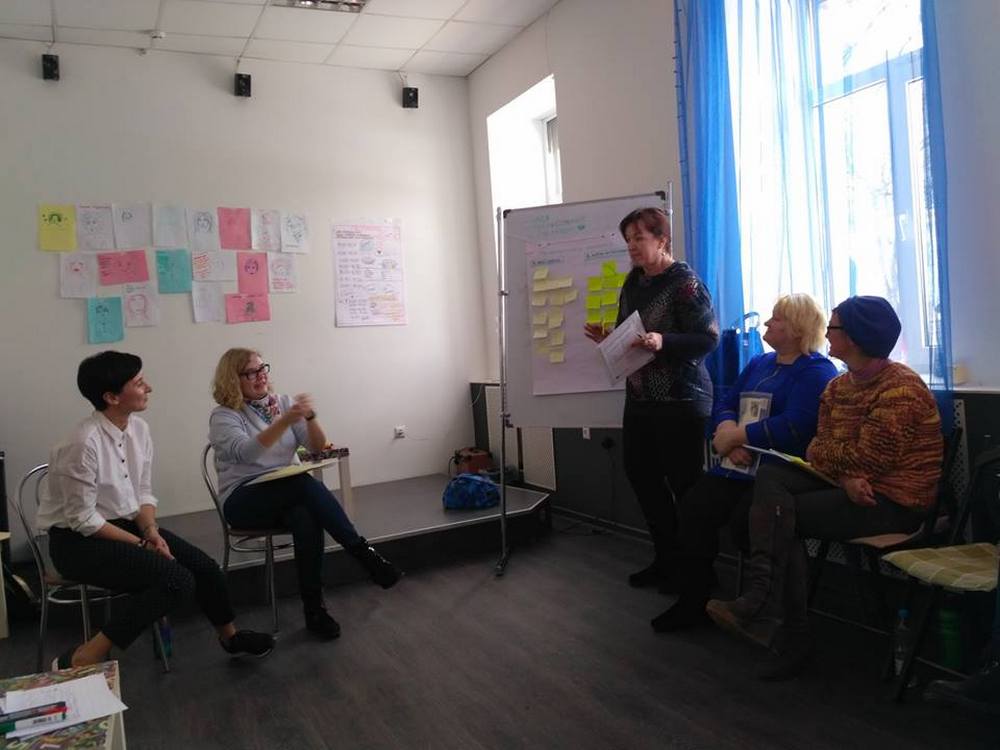 On March 16-17 the first training was held - "How to develop the project idea based on strategic priorities of the organisation and needs of the target groups". On April 10-11, 2018 the second training of a cycle followed – "Preparing a project: situation analysis, aims, objectives, working plan, budget, monitoring and assessment". The educational course focused on the development of competences in fundraising and design management among parents of young people with disabilities for the sake of institutional development of their social organisations and assistance to improvement of the quality of life of people with restrictions.
Representatives of the city public organisations – Club "Mercy and Health" of the Belarusian Red Cross, NGO "Children in a trouble", NGO "Special world", BPO "Hope" of NGO "BelAPDIiMI", ICPA "Children. Autism. Parents" in Babrujsk, private social institution "Help Center for Families and Children", the inclusive theatrical workshop "Mirror", experts of the Territorial Centre for Social Services of Leninsky district of Babrujsk.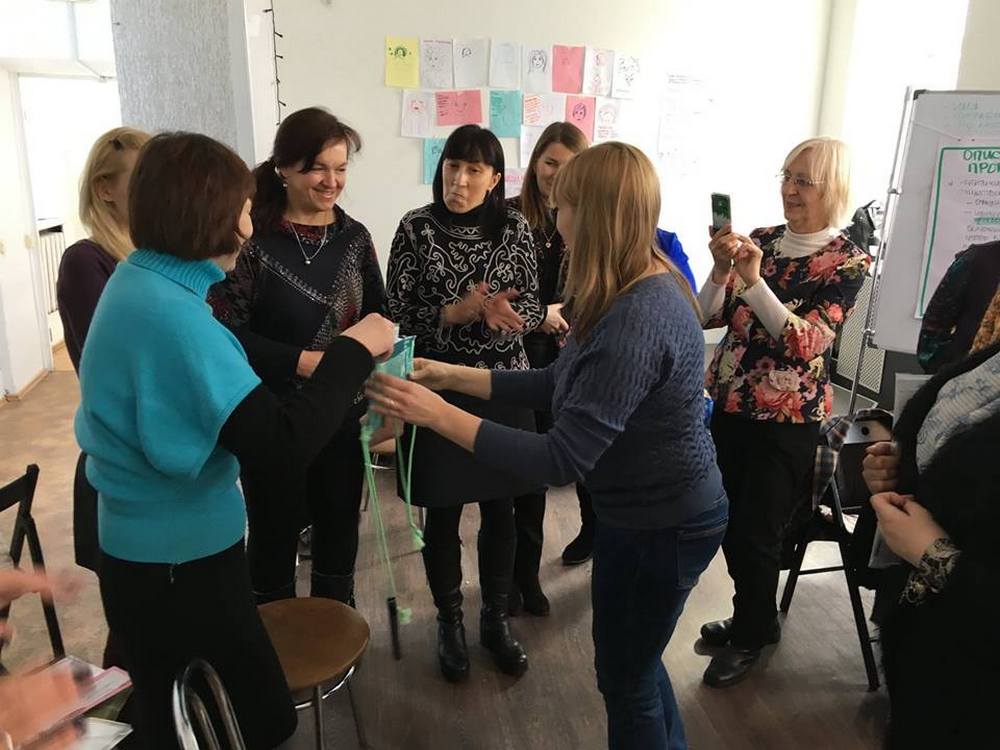 The trainers for the course were invited from among the specialists of the educational institution "Office of the European Expertise and Communications" who underline the importance of holding similar actions in regions as lots of this target group representatives normally have limited possibilities to participate in similar actions in Minsk.
As a result of the first stage of the educational course, 11 participants promised to make needs analysis for their target group, 5 people decided to work out and discuss their project idea with colleagues, 9 participants – to subscribe to newsletters about opportunities in the third sector.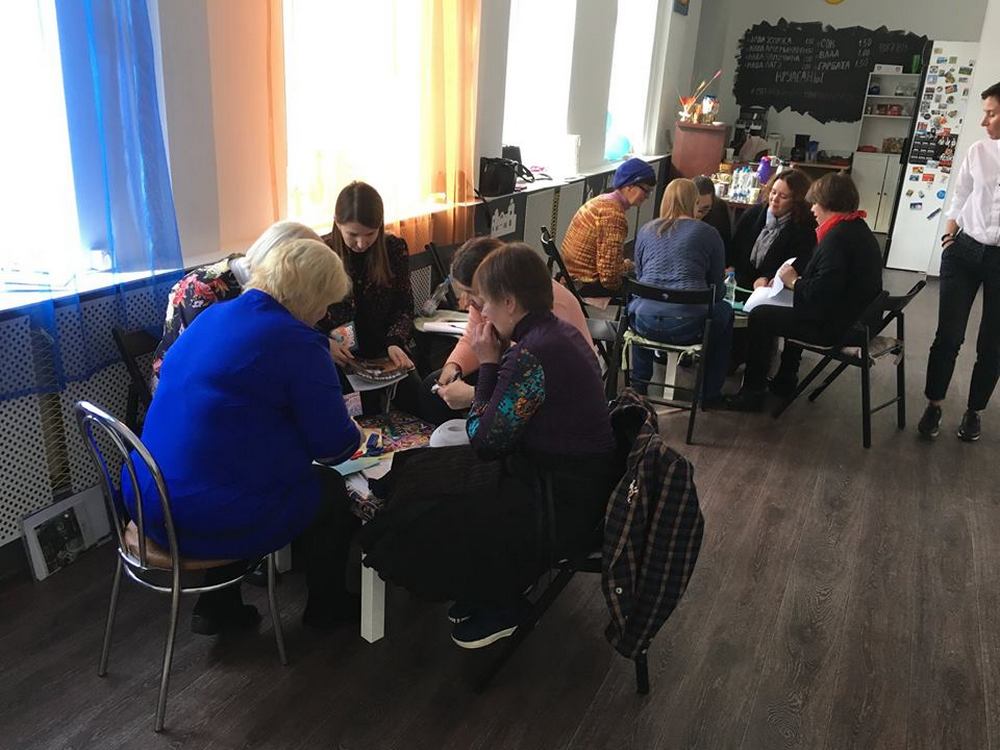 Tender and award of social initiatives planned within the project for the sake of people with disabilities is considered to be of great help and practice after the end of the educational course.
At the same time, it is expected within the project to organize an educational course on photo and video shooting for young people with disabilities in order to improve their opportunities for self-employment and successful socialization in their community. More information is accessible here.