Media tour to the city of Mscislaŭ and the Mscislaŭ district was organized by the EU project "Support to Sustainable Tourism Development in Belarus" on 16-17 of November, during which local tourism experts presented the regional touristic potential to Belarusian journalists.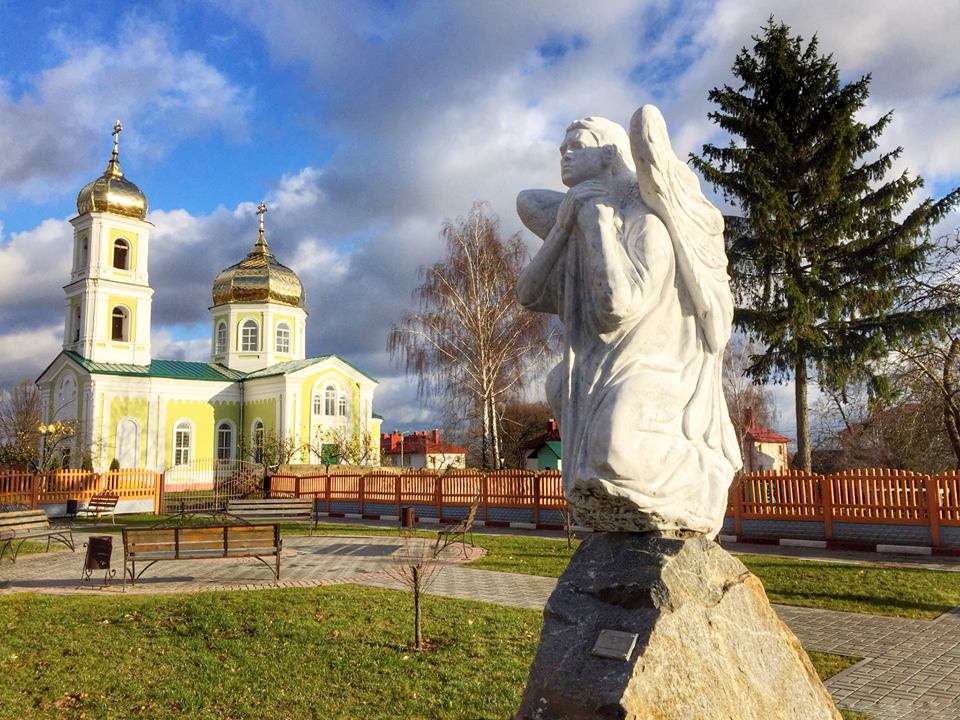 In Mscislaŭ the group of journalists was accompanied by the guide of the Mscislaŭ Museum Valentina Timashkova, the Methodist of the Mscislaŭ Center for Children's Creativity Elena Kalmykova and the head of the Education, Sports and Tourism Department of Mscislaŭ District Executive Committee Valery Kharitonov who introduced the city's guests to the fascinating history and tourist attractions of their region.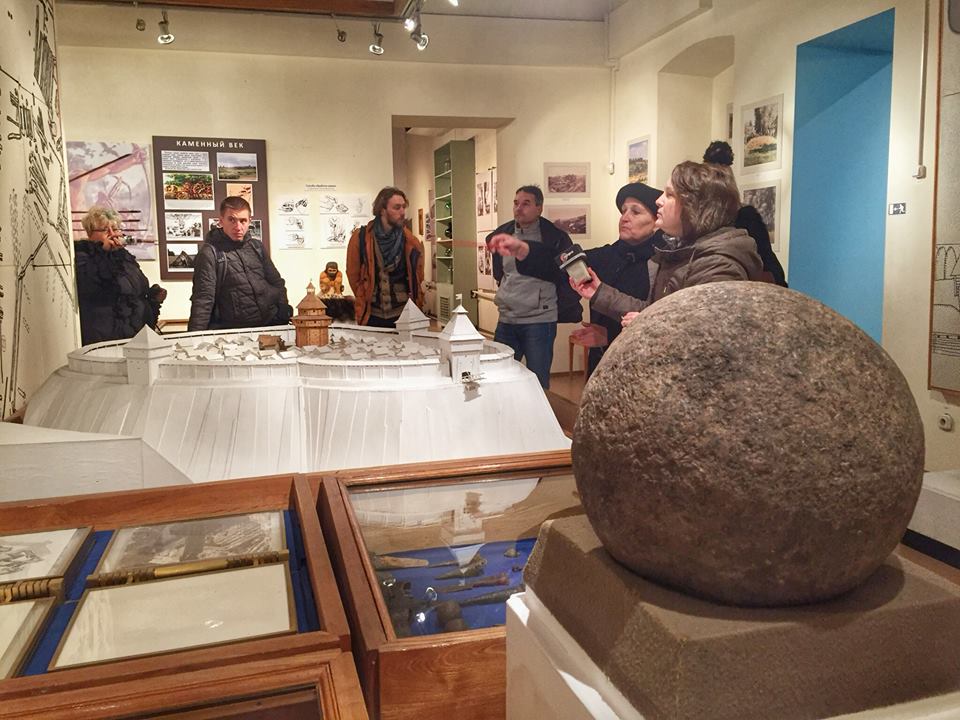 On the first day journalists made a sightseeing tour trough the city, during which they saw historical buildings and renovated central part of the city decorated with small architectural forms with open-air sculptures. The tour continued with a visit to the Siluan Afonski church, the Kagal Well and the place of mass execution of Jews during the Second World War. Journalists had the opportunity to climb the city's fire tower, with an overview site which clearly shows a nice view over the whole city. In the afternoon the group inspected the Carmelite church and the Jesuit monastic complex, in which old rooms quests and master classes were organized. The first day of media tour ended with a visit to the Mscislaŭ Historical and Archaeological Museum and the district crafts house.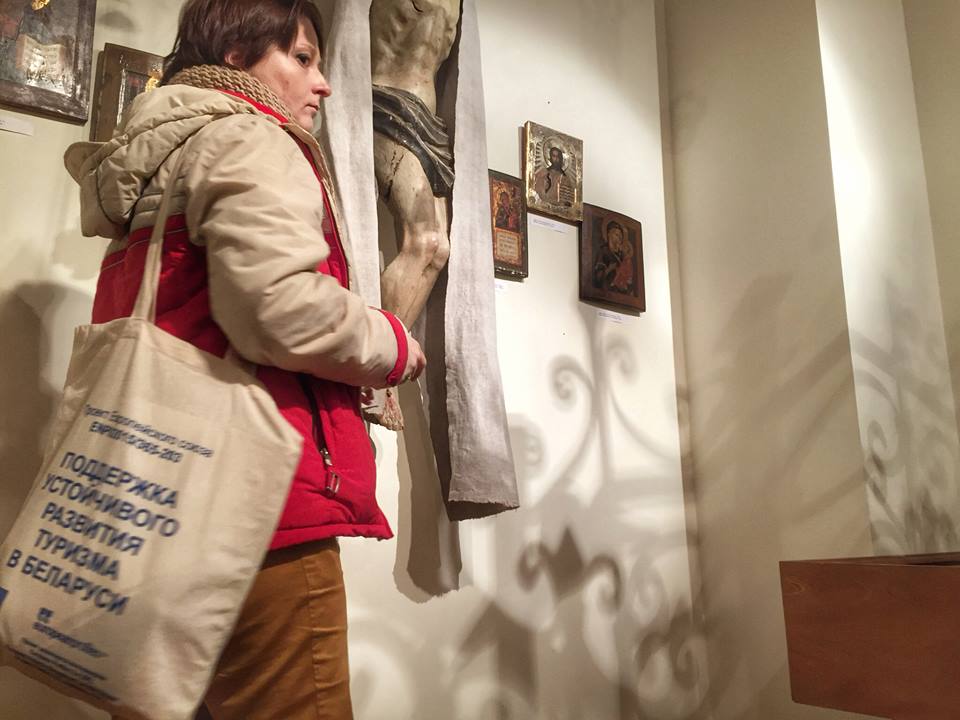 The second day of media tour started with a visit to Zamkovaya Hill, where the guests were greeted by the animator acting the duke, followed by excursions to the wooden tower Donzhon and archaeological excavations site. Then the group of journalists was shown a local horse farm, which specializes on beautiful and strong traction horses. After a familiarization visit to the sports complex "Olymp", the media tour continued with a visit to the Pustynski Monastery, an overview of the Semigorie ski center and a visit to the local agricultural trade exhibition. At the end of media tour, local tourism experts and journalists exchanged impressions and thanked each other for organizing and participating in this educational trip.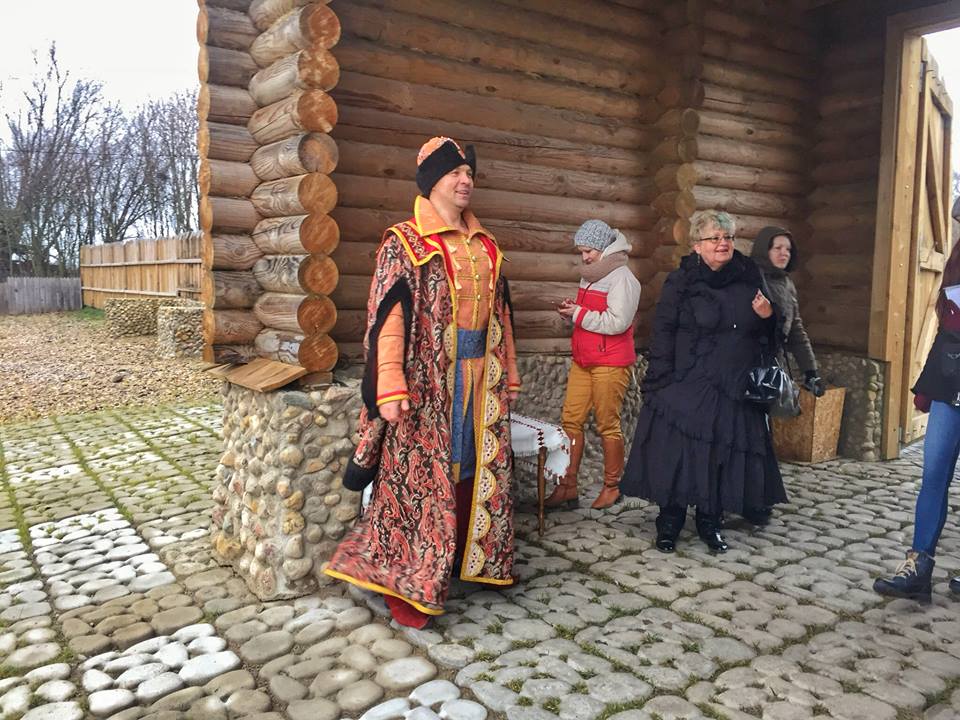 Mscislaŭ and Mscislaŭ district are one of the five pilot tourist destinations, which operational and technical assistance is provided by the EU project "Support to Sustainable Tourism Development in Belarus". This media tour is the fifth trip, organized within the framework of the project for Belarusian mass media representatives. More information about the events, activities and deliverables of the EU project "Support to Sustainable Tourism Development in Belarus" you will find on the website of the project www.stdbelarus.com.