On August 6, the cultural center "Corpus" (Masherov Avenue, 9 building 8) will host a cycling day called "Ponahali". Active and indifferent cyclists will be able to repair the bike until the evening, exchange experience, communicate and actively relax together.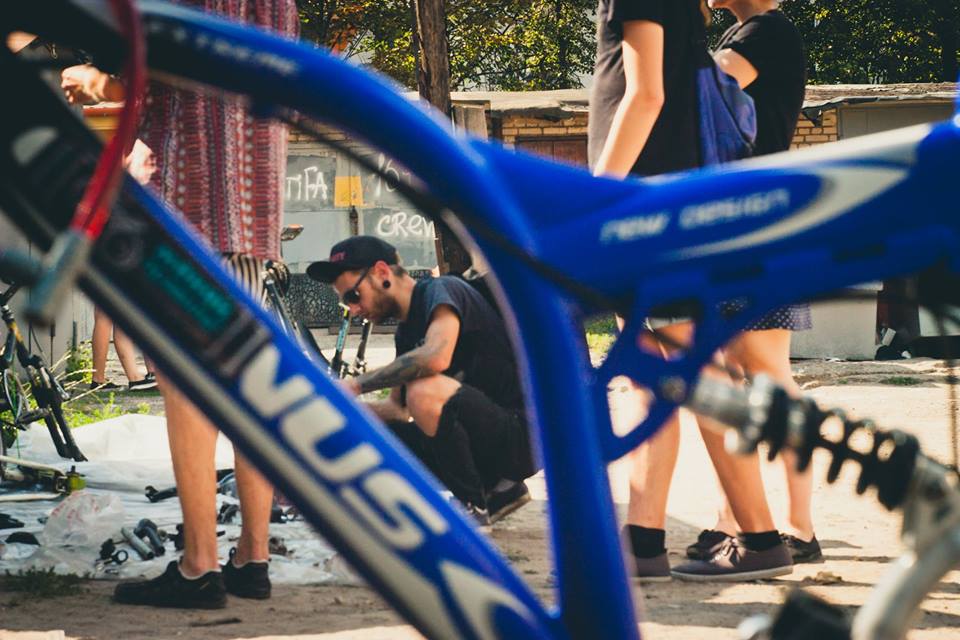 The event starts at 13.00. Entrance is free.
In the program:
- Bicycle workshop;
- Cycling shop;
- Cycling market;
- School of cycling;
- Stories of crazy bike-travelers;
- Discussions;
- Cinema about cycling;
- music, food and endless communication.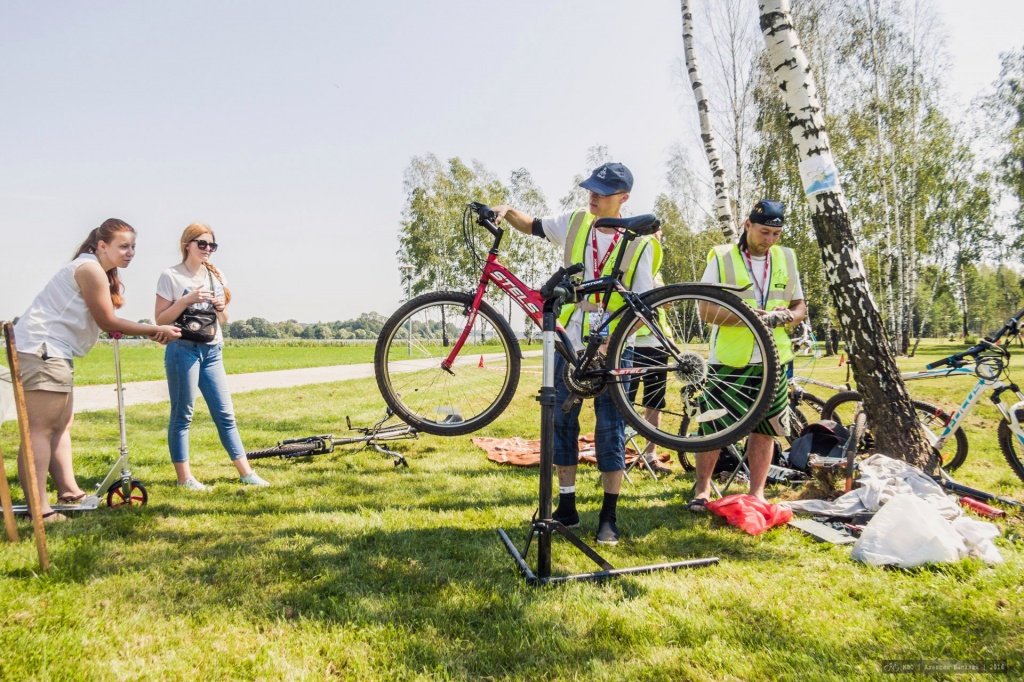 Event is organized by Minsk Cycling Community and cultural center "Corpus" within the project "Urban cycling in Belarus" The aim of the project is contributing to the development of urban cycling in Belarus through improvements in legislative and regulatory acts for cycling infrastructure at the national and regional levels; Increasing the capacity of organizations in the promotion and development of the bicycle transport system; Ensuring active participation of local citizens in attracting the attention of city authorities to the rights and opportunities of cyclists. The project will be implemented in Belarus in 2017-2019 by the Center for Environmental Solutions and the Minsk Cycling Community with the financial support of the European Union.