A small local town Janoŭka hosted a spectacular ice-hockey festival with the teams from the neighboring districts of Čavusy, Čerykaŭ, Kasciukovičy of Mahilioŭ region. Locals called the festival "Janoŭka - the hockey capital of Krasnapollie" - as a tribute to a strong hockey tradition of this area.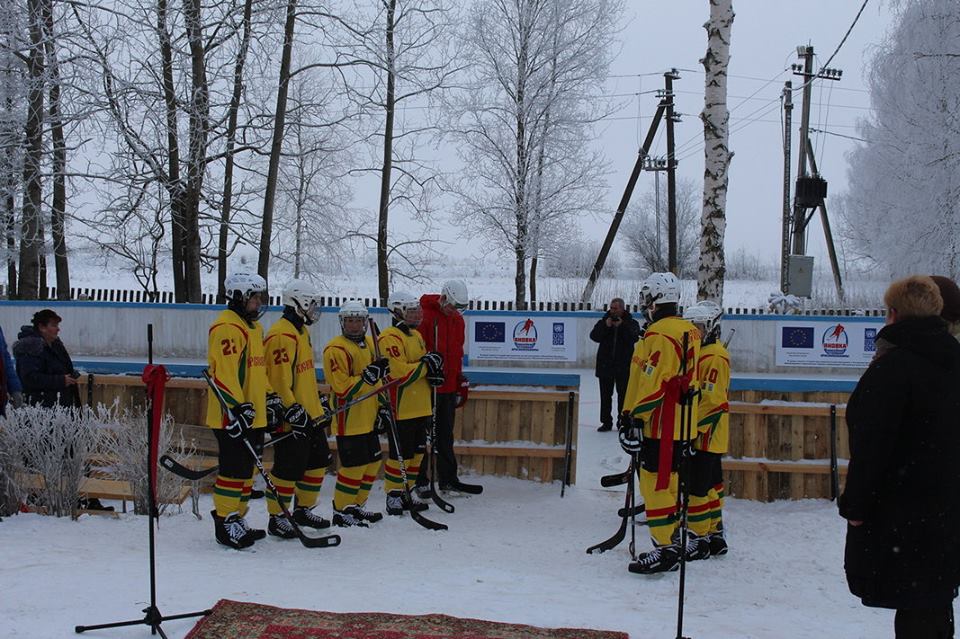 People of Janoŭka could not only cheer for their team in a hockey match, there was organized a spectacular ice hockey master class from a professional player of the national extra league of Belarus, a defender of the hockey club "Viciebsk" Sergei Romanovich.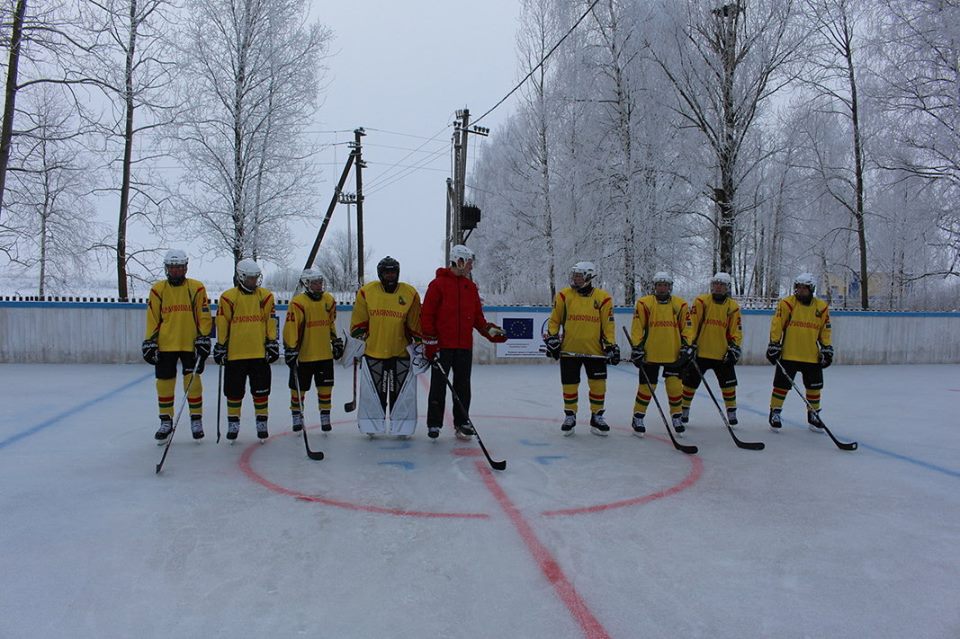 This New Year's gift was especially appreciated by the local teenagers, who dream of a sports career. In the new year, on a new hockey site they will be able to compete not only with the teams from the neighboring districts of the Mahilioŭ region, but also with the neighboring areas of the Homieĺ region, and Bransk and Smaliensk regions of the Russian Federation.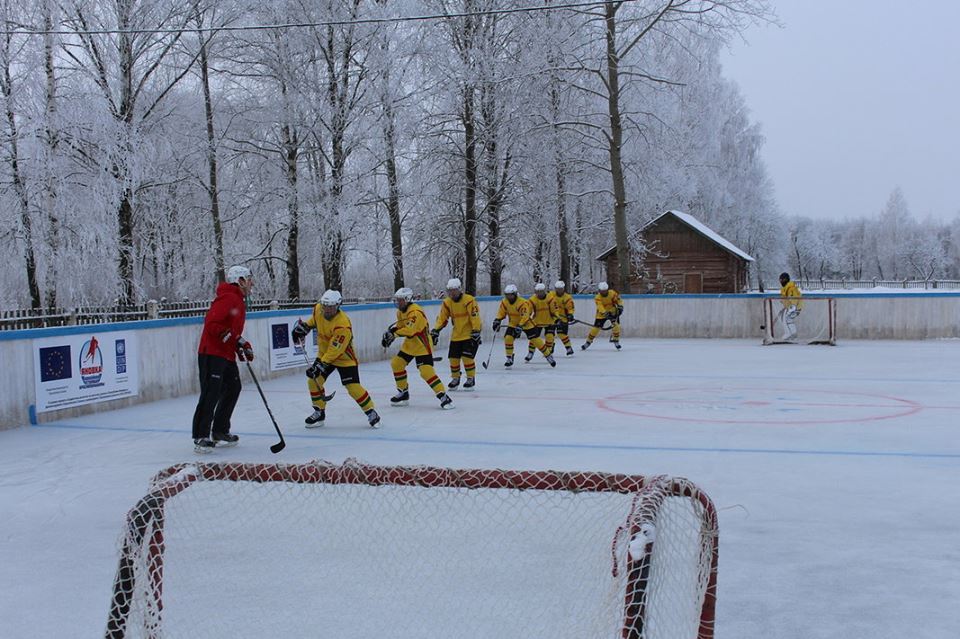 The organization of the festival, a new ice rink and modern sports equipment for the team of Krasnopolye district have been funded by the European Union in Belarus under the Local Development project.