The Day of Energy in Brest: the opening of the "solar tree" and the quest for the inhabitants.
In August 26, 2017 in Brest for the first time passed the Day of Energy, during which the residents were told about climate change, energy conservation and the city's participation in the initiative of the European Union "The Mayor's Agreement on Climate and Energy".
The main event area for the holiday was the city park of culture and recreation. Representatives of the Brest City Executive Committee, IPO"Ecopartnership", the "Interaction" Foundation and the Brest regional Department of the Environmental Management Agency took part in the opening ceremony of the Day of Energy.
The speakers stressed that Brest is actively moving towards reducing greenhouse gas emissions. For example, recently a special equipment has been purchased for the processing of wood waste into chips, the boiler equipment is being reconstructed, and the concept of "smart city" or "symbiocity" is being developed, the first such project in the country.
After the opening ceremony, several speeches on the causes and consequences of climate change by Brest of the Mayors Agreement and the experience of the Brest region institutions in the field of energy efficiency were heard from the stage for citizens.
Throughout the Day of Energy in the park, it was possible to get leaflets with tips on energy saving and purchase energy-efficient equipment at low prices.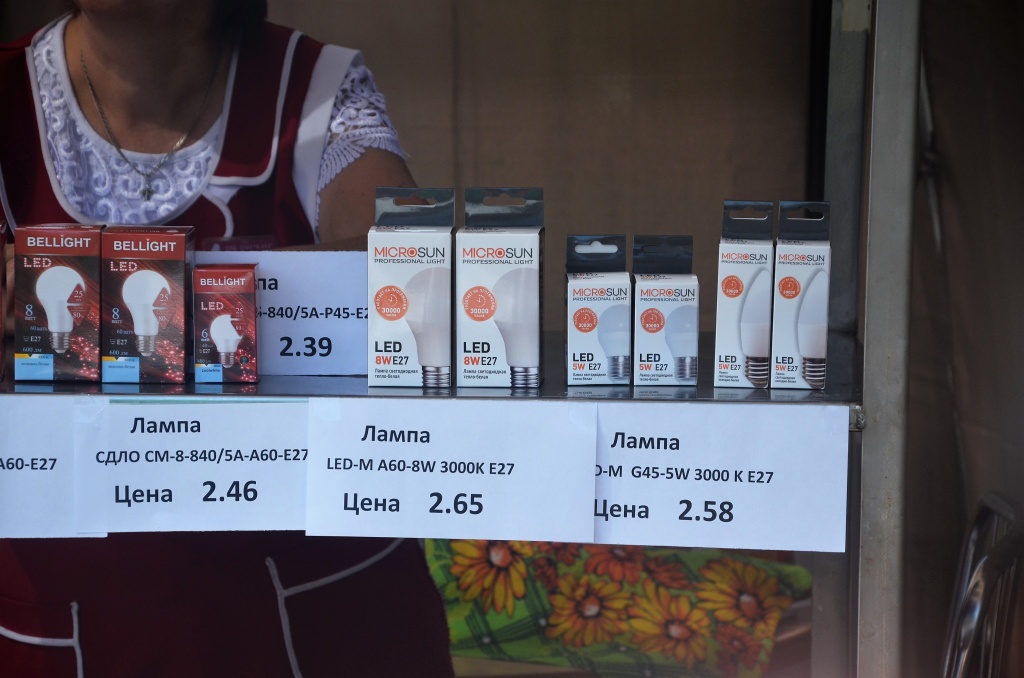 City authorities have prepared a surprise for the residents of the city - the opening of the "solar tree". This installation is designed to recharge all kinds of gadgets and receives energy using solar panels.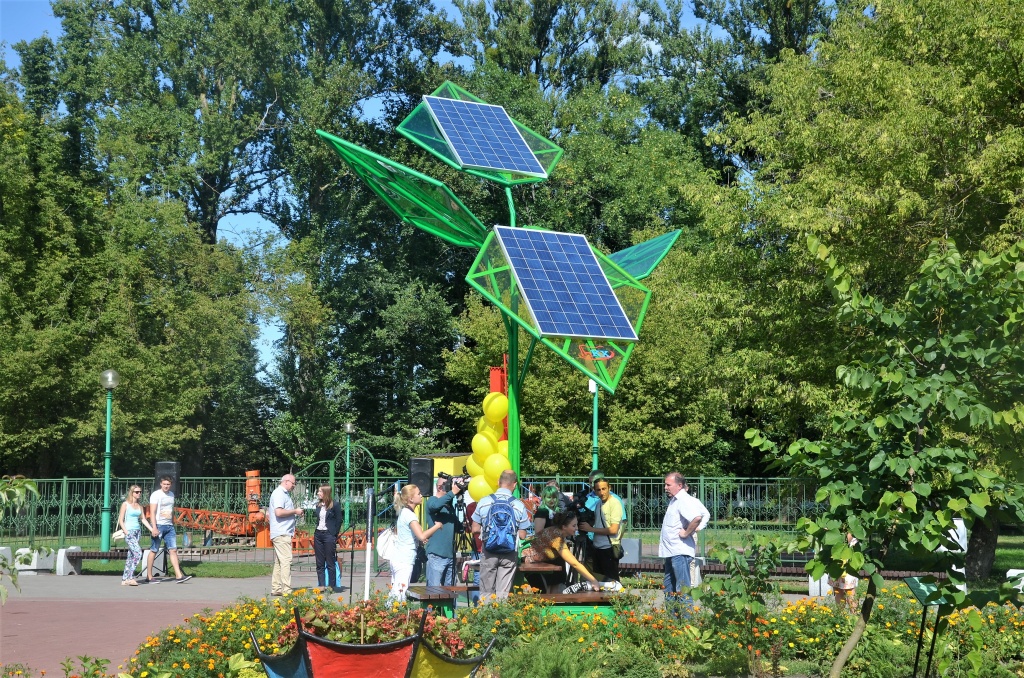 One of the sites for the Day of Energy was also Sаveсkaja Street, which is pedestrian and on a day off serves as a leisure center for Brest citizens. Volunteers from the Brest organization "Time of the Earth" conducted a quest for citizens. Participants were asked to solve several puzzles and find places in Brest connected with alternative sources of energy. The organizers presented gifts to the participants of the project from the project "Support to the initiative" Agreement of mayors in Belarus", funded by the European Union.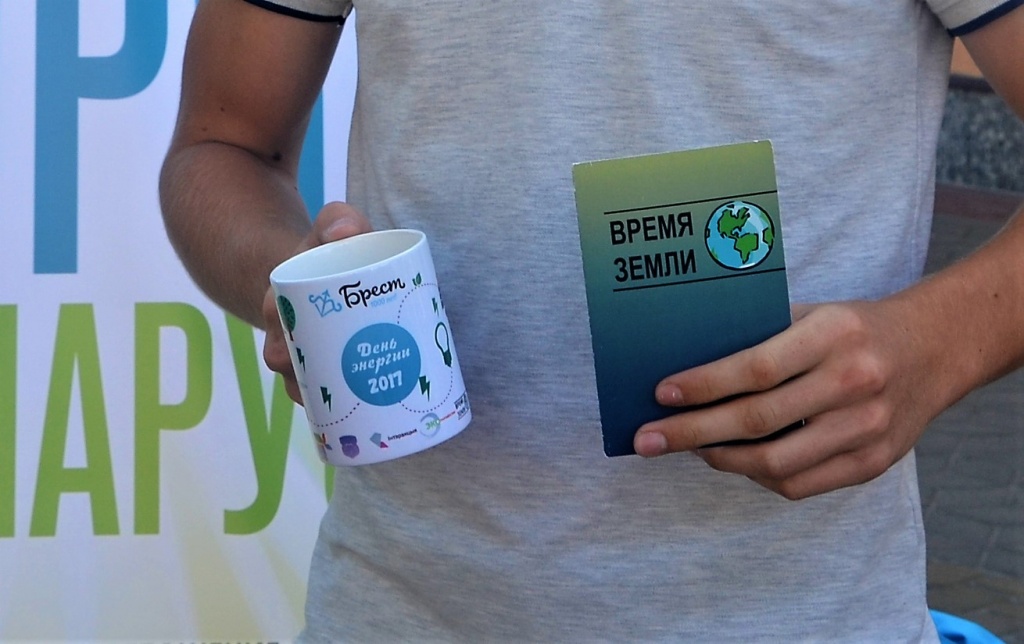 At the end of the Day of Energy in the park for all comers was shown the screening of environmental films.