The Days of Energy in Vilejka was closed in 30 June. The event was held in the city park and gathered several hundred city residents, among them schoolchildren, students, parents with children - everyone who wants to come.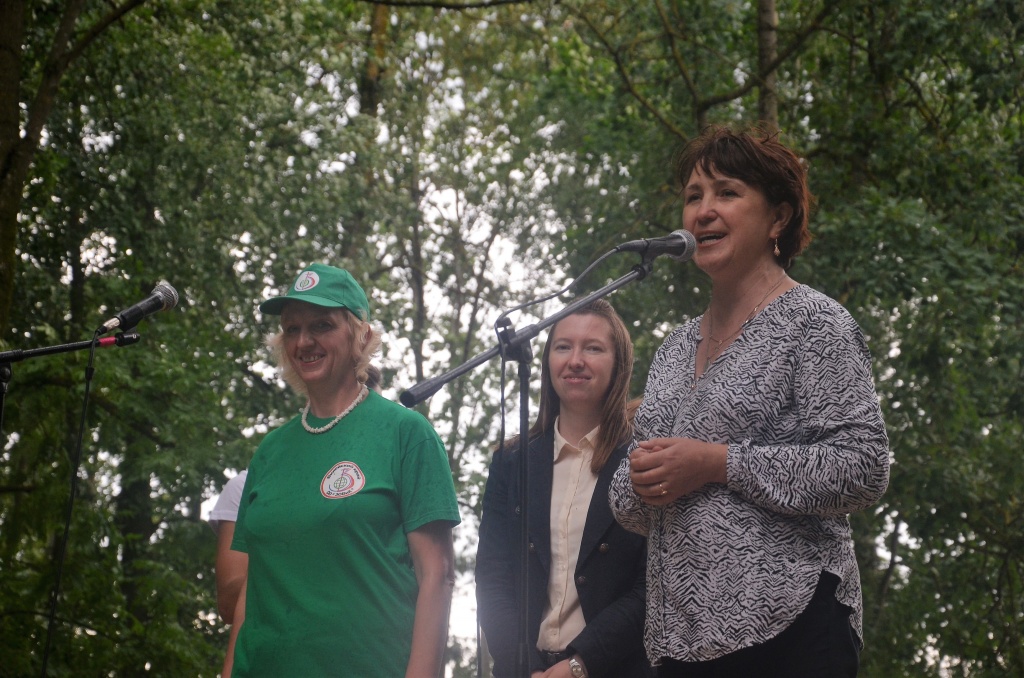 The event was solemnly opened by representatives of the Vilejka District Executive Committee, Public Association "ZOViK" and IPO "Ecopartnership". They reminded the participants that Vilejka joined the Mayor's Agreement on Climate and Energy almost a year ago and is actively working to develop the region within the framework of sustainable energy development.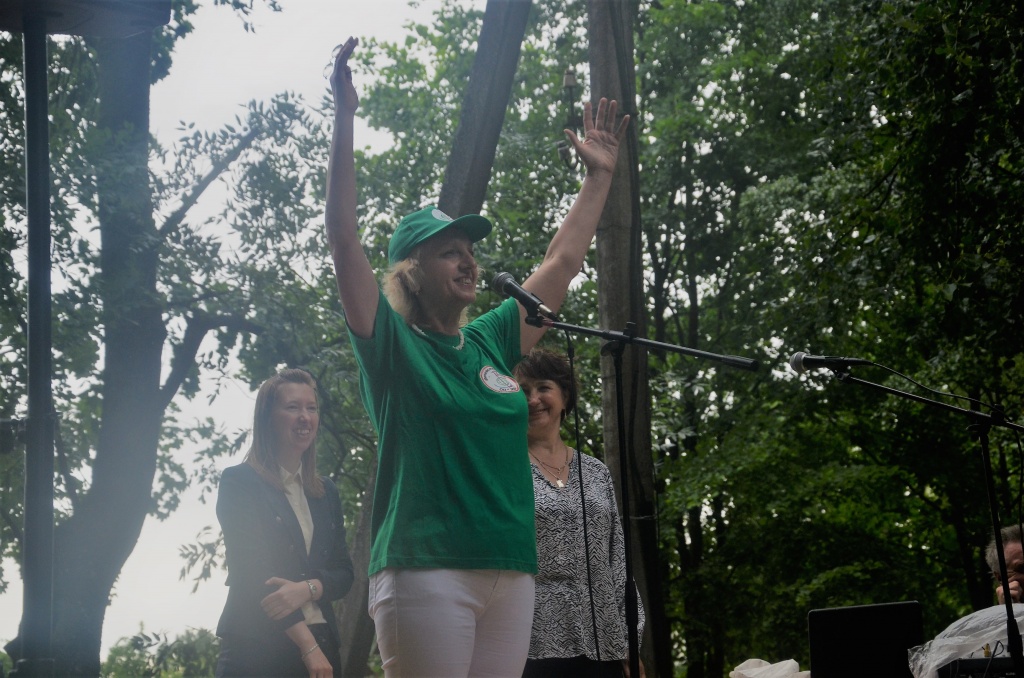 The Days of Energy in Vilejka were organized for the first time and included a water trek along the Viliya River, energy quest, a contest for the best energy saving council, a youth festival "Energy of Youth" and a festival of paints of holi. The holding of the Days of Energy is aimed at raising the level of awareness of the residents on issues of energy conservation and climate change.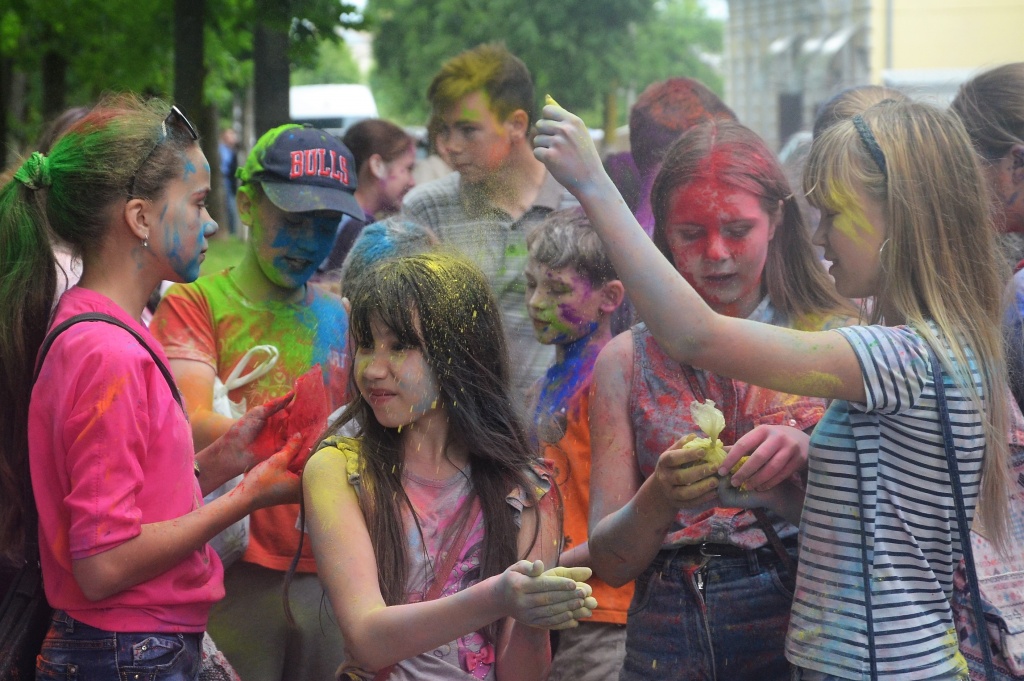 During the closing of the Days of Energy, the vileychans expected a concert with the participation of the creative music groups of the region, show of mimes, a work-out, when residents could try themselves in pulling up on the crossbar and jumping rope, a children's plein-air about energy saving and climate change.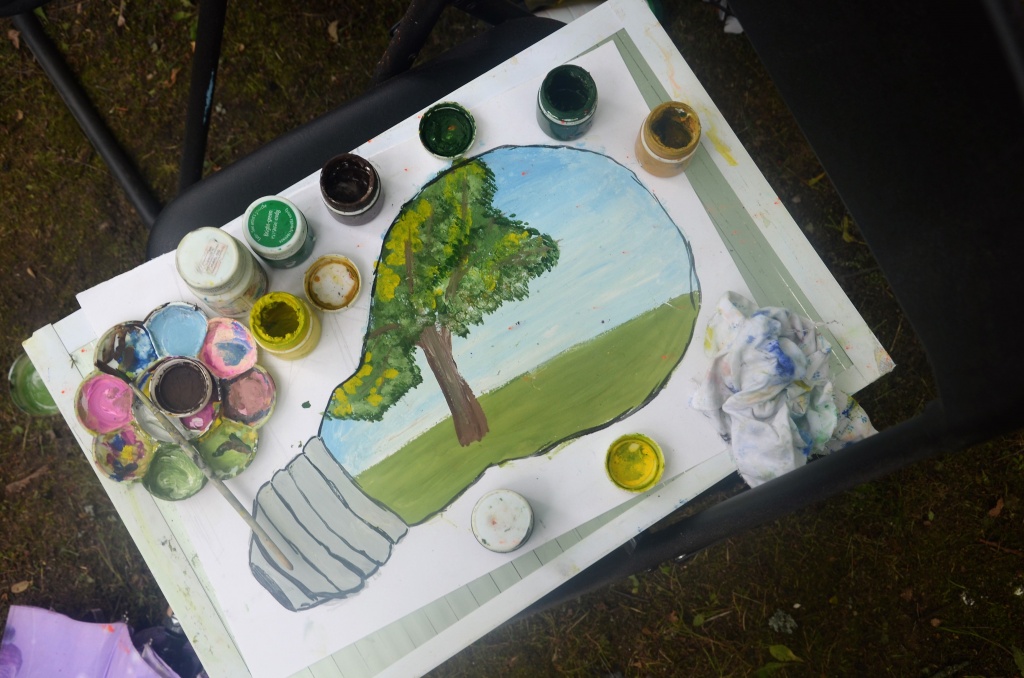 All active participants of the Days of Energy received gifts from the project "Strong CoM – Strengthening the Covenant of Mayors Movement in Belarus", funded by the European Union.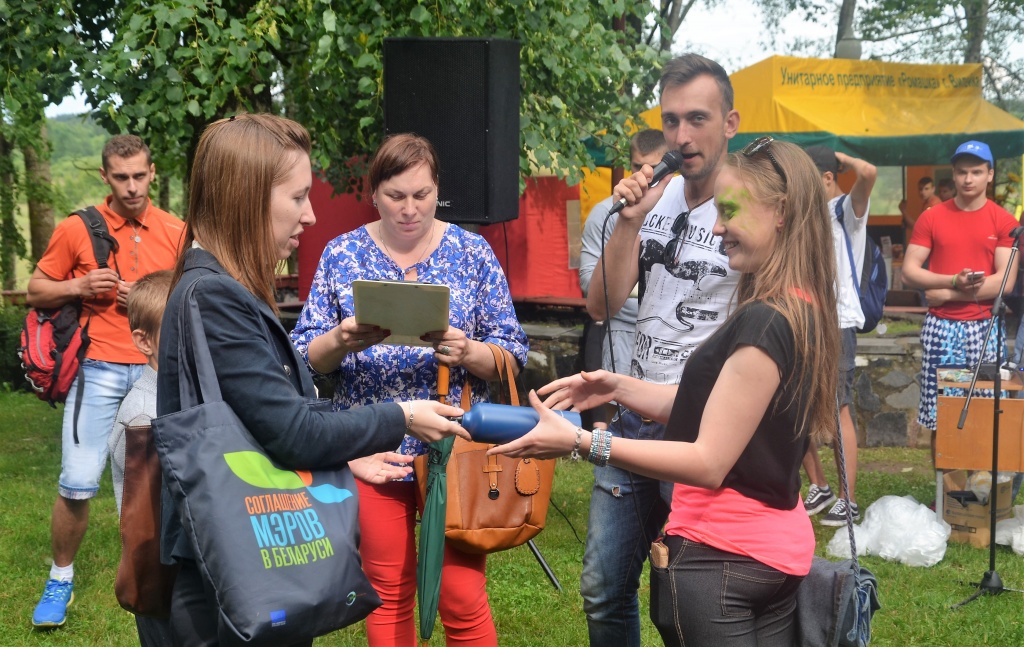 Reference: The project of the European Union «Strengthening the Covenant of Mayors movement in Belarus» is being implemented in 2016-2019, its budget is 663 thousand euros. More information on climate.ecopartnerstvo.by.