This year Belarus has joined the EU initiative "Mayors for Economic Growth". Supported by the Foundation Interakcia 4 Belarusian town joined the initiative on 19th August 2017. Among them are Miory, Polack, Ušačy, Šarkaŭščyna.
"It is very difficult for small cities and regions to compete with large regional centers in the struggle for attraction of investments, preservation of human potential, creation of new places on the labor market, and development of business. This initiative will allow the authorities and business to work on these issues more efficiently, exchange experience with each other and receive financial and advisory support", - commented Ivan Ščadranok, director of the Interaction Foundation.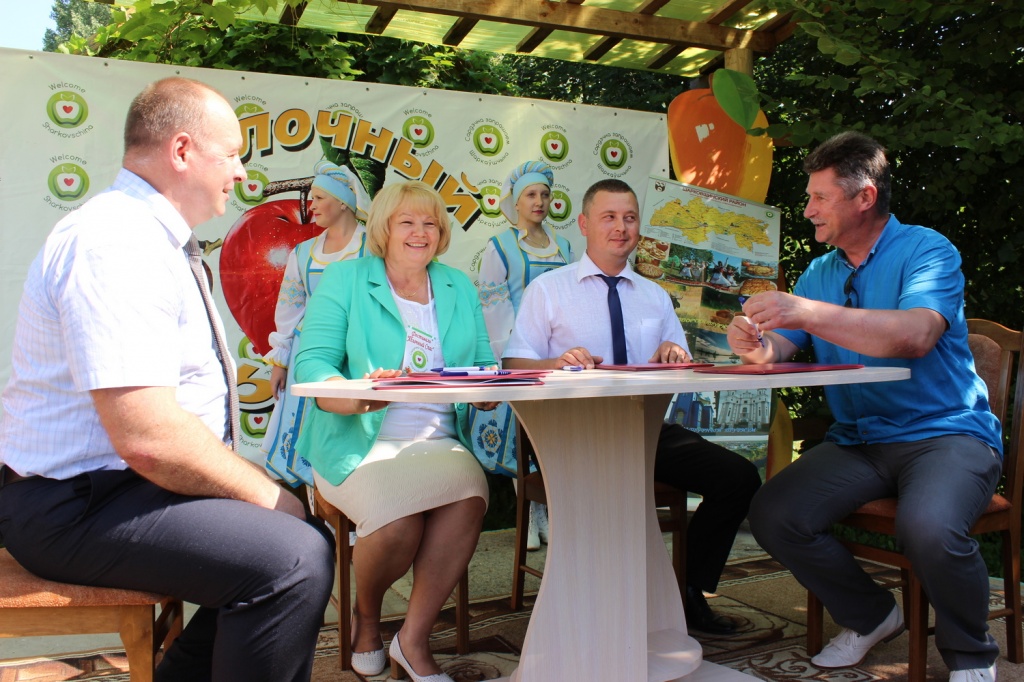 Municipalities joined the initiative (or M4EG signatories) are committed to draw up within the first year the local economic development plan with the actions focused on growth, development and employment and cooperate with the private sector and civil society organizations.
Foundation "Interakcia" will provide the participating towns with information support as well as assist to the implementation local economic development policies. It includes workshops, methodologies for economic development plans, expert assistance, training and support to investment projects, etc.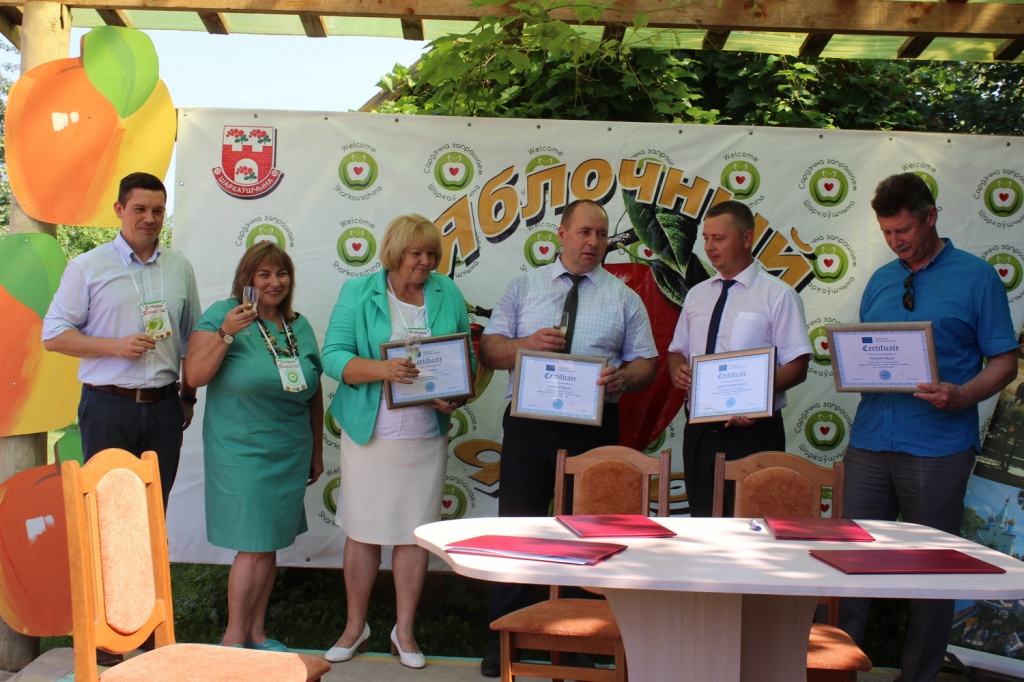 "We are interested in any initiatives that can give an additional impetus to the development of the region," – assured Yury Vasileusky, vice-chairman of the Šarkaŭščyna District Executive Committee. – At the moment we are developing a concept for the development of the region, which will determine the main points of economic growth. It will include measures on improvement of the demographic situation, the industrial sector. The assistance of experts, the experience of other cities of the Eastern Partnership will be very welcome! "
Mayors for Economic Growth Initiative supports cities in Eastern Partnership countries (Armenia, Azerbaijan, Belarus, Georgia, Moldova, Ukraine). The initiative is aimed at facilitation of their growth as well as job creation through such measures as improving the local business environment, stimulating entrepreneurship and attracting investments for sustainable economic development.