Cycling festival near Valožyn adds momentum to EU-fundedproject
A cycling festival was staged near Valožyn, Minsk region, on 19 and 20 August within the framework of a new project financed by the European Union.
Some of the participants live almost 5,000 kilometres from the Šabli private country estate, which hosted Velazliot 2017. So, how did the organisers entertain the guests and why are foreigners interested in the Belarusian festival?
Bicycle travel exhibition
The exhibition featured photographs taken by Belarusian travel enthusiasts Gleb Minskia and Olga Ishina. Faced with the raw beauty of natural landscapes, a viewer find himself drawn almost irresistibly to destinations in Norway, Lithuania, Germany…Get on your bike and go there, you'll have no regrets.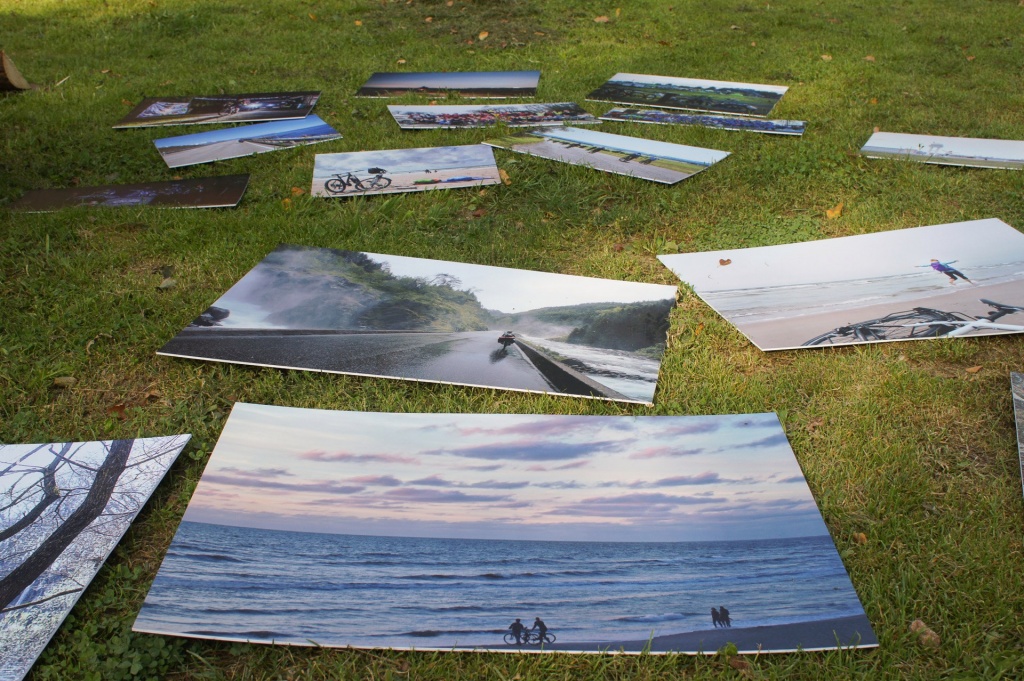 First speed dates on bicycles
The chemistry between many of the young people was unmistakable. They are now more likely to go out on cycling trips together or even ride the aisle.
Extreme sports
A ramp for bicycle stunts is a rare sight for not only the Valožyn district but Belarus in general.
Activists of cycling club Zelenoffka built the dangerous-looking structure speciallyfor the occasion to show off the capabilities of humans and bikes.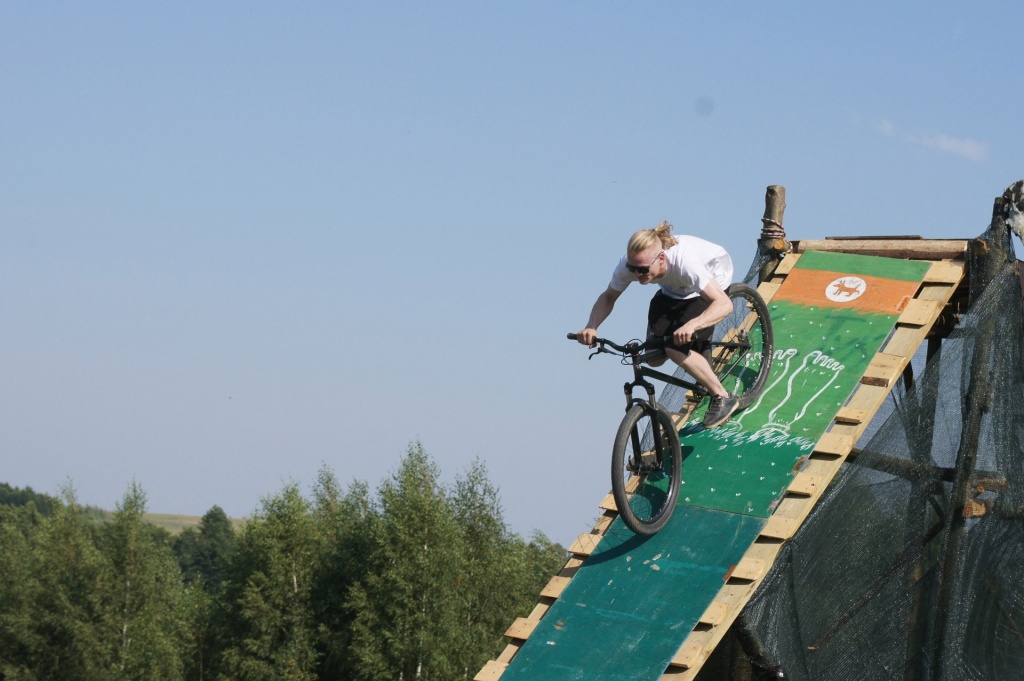 Foreign guests
While many were wringing their hands about the long distance between Minsk and the Šabli estate, our fellow activists from Krasnoyarsk, Rostov, Riga, Moscow, Kyiv and Ivano-Frankivsk were packing their sleeping bags and looking for good company. Some of our guests live from half way across the world. Now, that's a distance!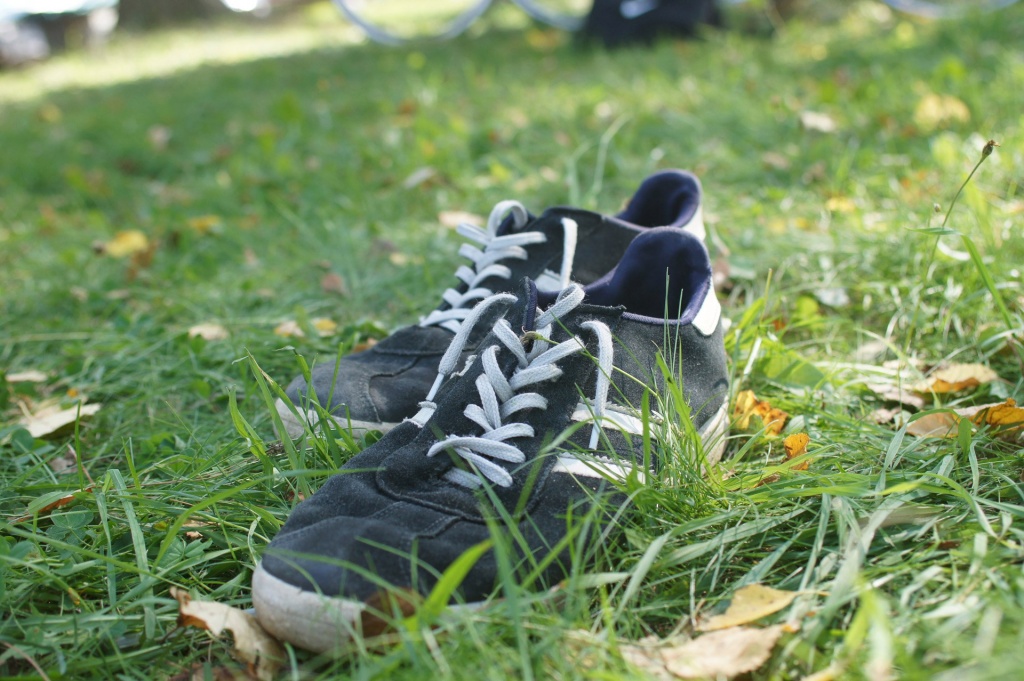 Over 60 volunteers
Dozens of young people worked at full stretch, helping out with the contests, cleaning up the estate, chopping firewood, delivering food, running tours and meeting guests.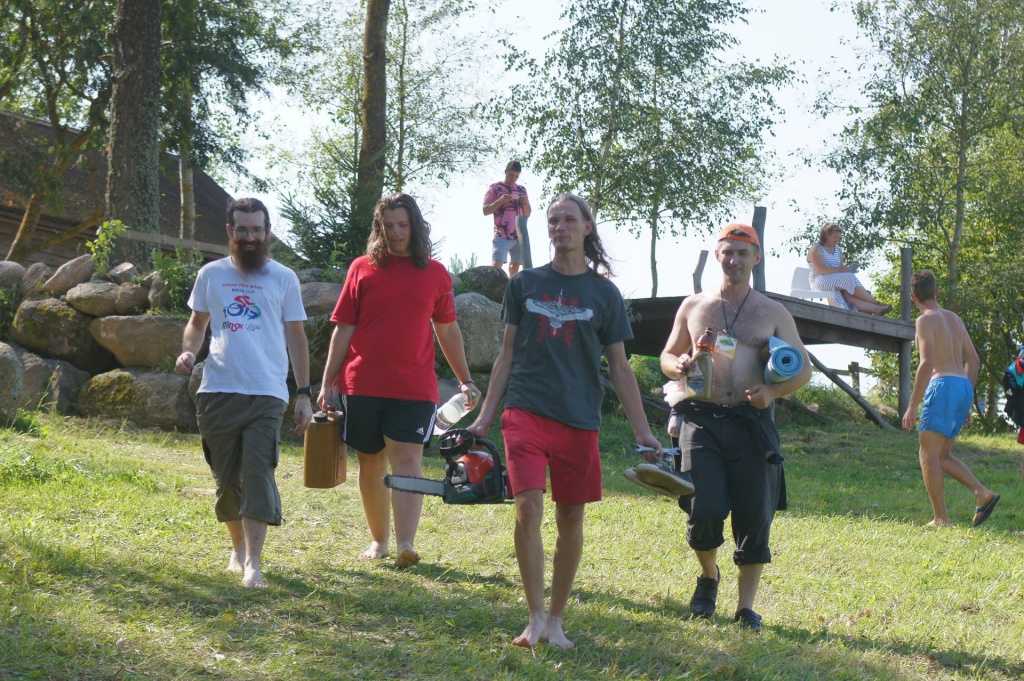 Musical show
Five bands were on the festival's bill this time— "Manhattan", FIBI, "Duet Raz", TarasOparik, "Planet of All" and SDL. They played a fantastic show and left their fans drowning in adrenalin. The concert was hosted by Anastasia Yanchevskaya, leader of the Minsk Cycling Society, and radio presenter Nikita Naidyonov.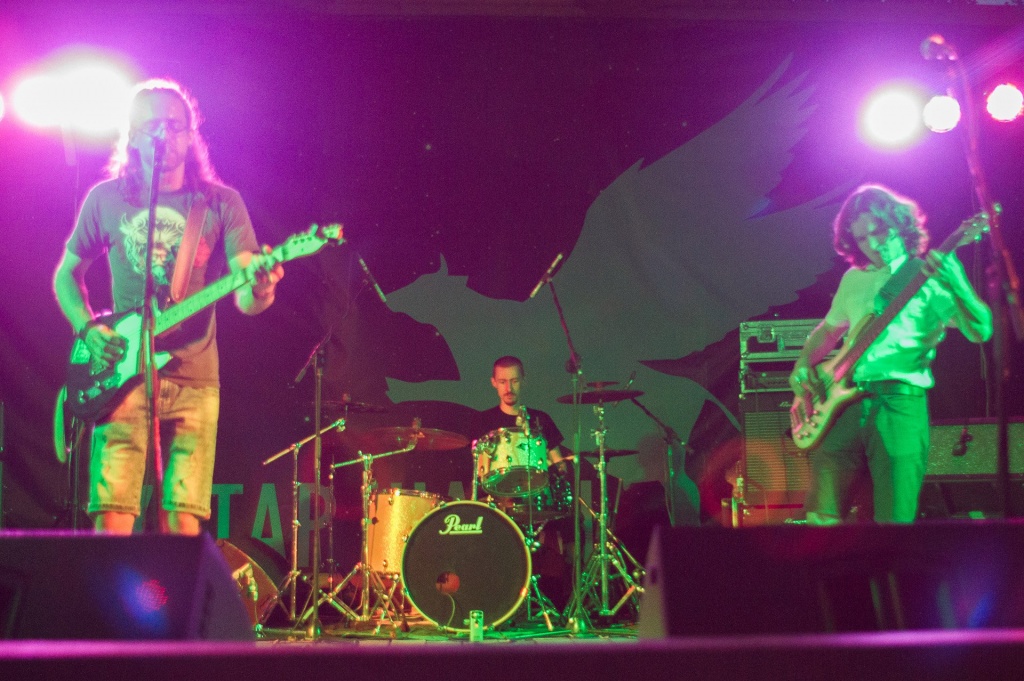 First cycling camp
Mixing pleasure with work, Velazliotoffered a series of lectures and master classes for activists from Hrodna, Homieĺ, Salihorsk, Mahilioŭ, Brest, and other Belarusian cities seeking to create a more favourable environment for cycling in urban areas.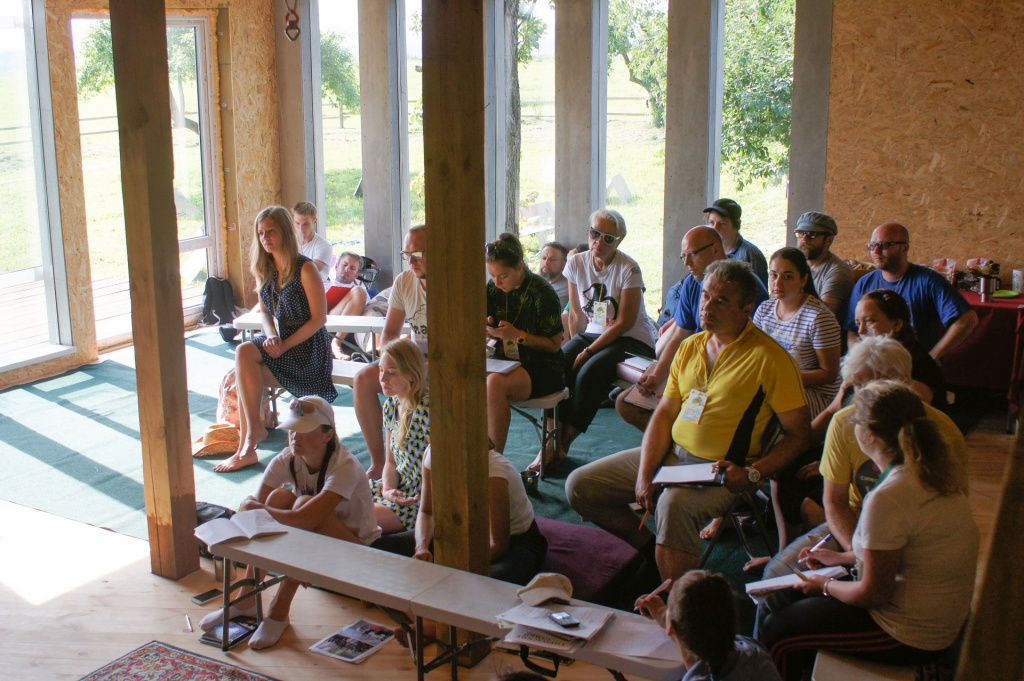 The festival was part of an EU-funded project called "Urban Cycling in Belarus." The project is designed to promote bicycles as an alternative mode of transportation for city dwellers.

Written by Tatsiana Zharnasek
Photos by Hanna Valynets