On June 1, the Delegation of the European Union to Belarus held a Green Economy Day in Minsk Region. The event is a part of the info cycle "Promoting Green Economy in the Republic of Belarus: Principles, Mechanisms, Prospects" co-implemented by the Ministry of Natural Resources and Natural Protection and Minsk Region Executive Committee. The event was attended by more than 40 executives of major companies, representatives of executive authorities and academic community, miscellaneous NGOs, and journalists.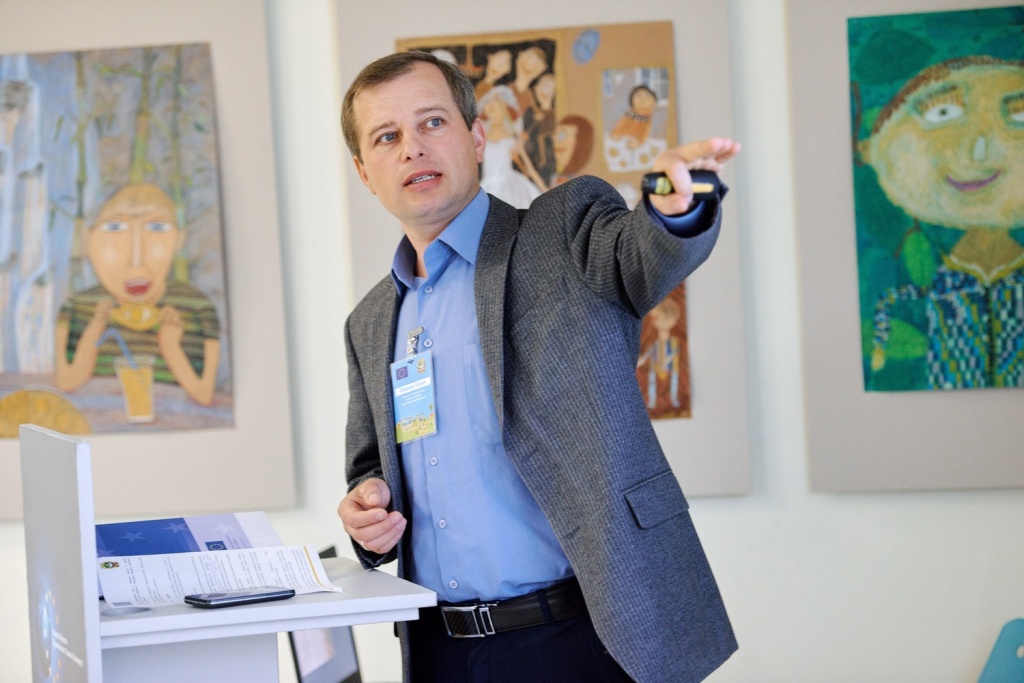 The info cycle is aimed at raising public awareness about the green economy principles, demonstrating the practical outcomes of miscellaneous projects in this area, discussing topical issues and identifying opportunities that could serve as drivers for implementing, inter alia, green projects.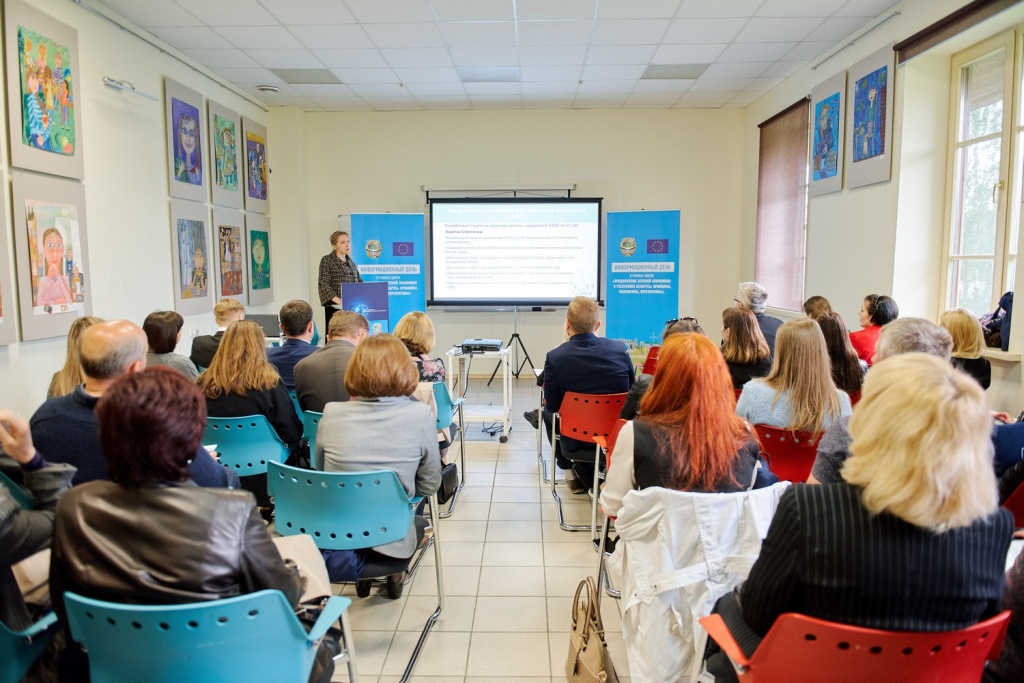 The topics covered in the first (expert) part of the info day referred to organic agriculture, waste treatment, eco-business mechanisms, and cutting-edge approaches to developing public 'green' thinking among the public. The attendees listened to the speeches of Mr. Lyubomir Klepach and Mr. Dmitry Burenkin representing the Centre for Environmental Solutions, Ms. Yulia Yablonskaya, Eco Partnership IPO Chairperson, and Mr. Vladimir Malyavko and Ms. Yevgenia Orlova, the Pasternak Eco Festival organizers.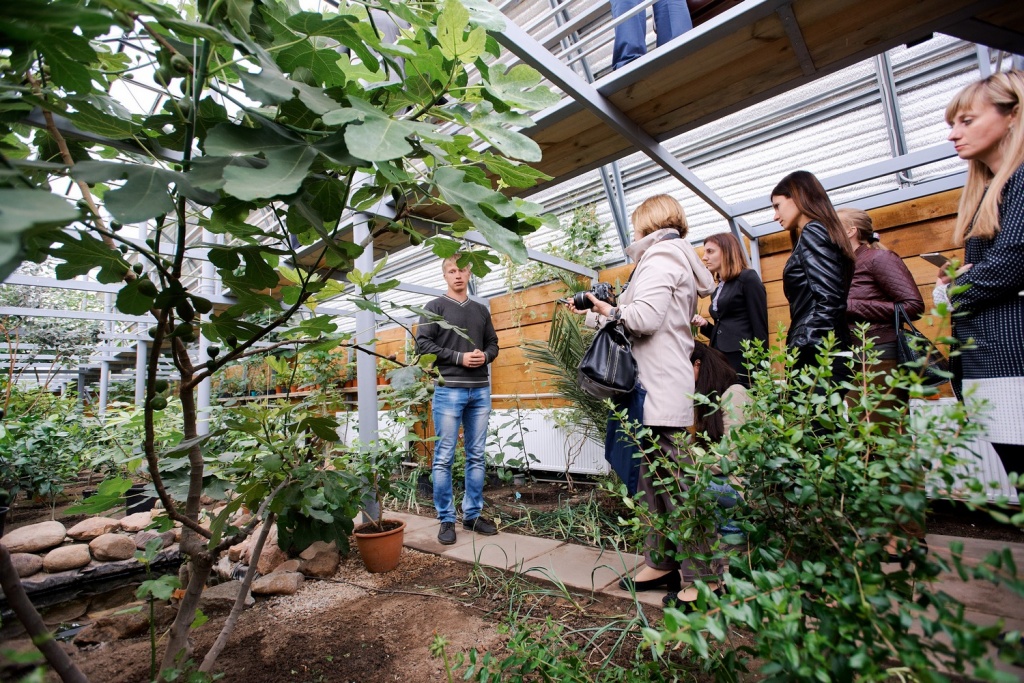 The event was held in Smaliavičy District at the Green Cross Belarus innovative/demo arable farming/organic agriculture sites. This initiative is carried out under the EU-funded project "Supporting the Transition to a Green Economy in the Republic of Belarus (implemented by the UN Development Programme). Mr. Piotr Sachek, the thematic project coordinator, made a presentation on summing-up interim outcomes of introduction of the green economy concepts and principles, and pilot initiative implementation. During the four info days held in the cities of Brest, Viciebsk, Homieĺ and in Hrodna Region, the participants reviewed the practical outcomes of the initiatives on environmentally safe antifreeze production, expansion of the tourist capacity of Belarusian specially protected natural areas (following the case of Aziory tourist path), a waste wood chipping facility development.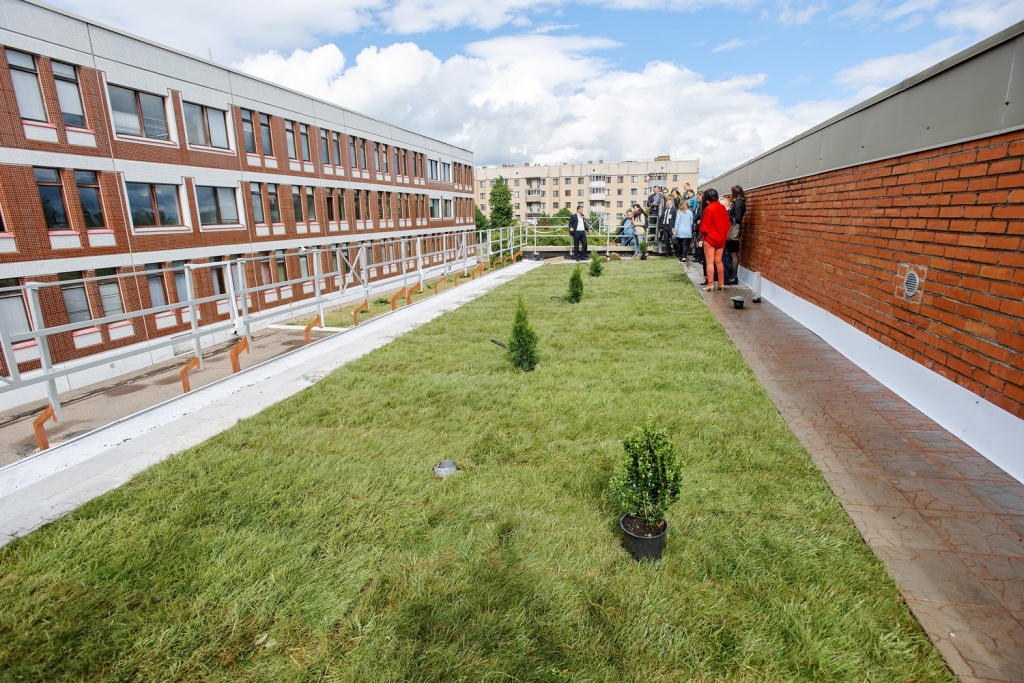 The Minsk Region event was concluded by a visit to the Green Roof facility at Marjina Horka Gymnasium (the Roof Greening Initiative of Pukhavichsky Kray NGO).