Team from Polack where the "PubLiCity" project on modernization of the public lightning is being implemented visited world-famous Festival of Lights in Lyon in December 2017 and prepared a material on how to organize a light festival in your city.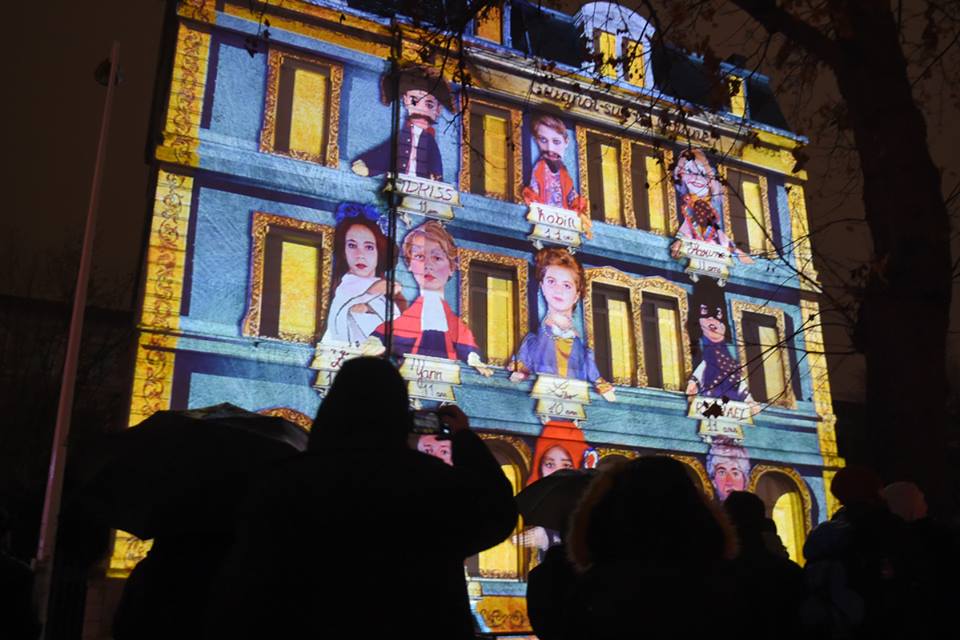 Bright, modern and eco-friendly urban lighting is one of the things that make a city a comfortable place both for residents and tourists. Besides permanent lighting, which includes street lamps, lanterns, and decorative illumination, there is also temporary lighting, also known as event lighting. This type of street lighting, which incorporates illumination during special holidays and festivals, contributes not only to the image of the city and the comfort of its residents, but also to the city's economic development.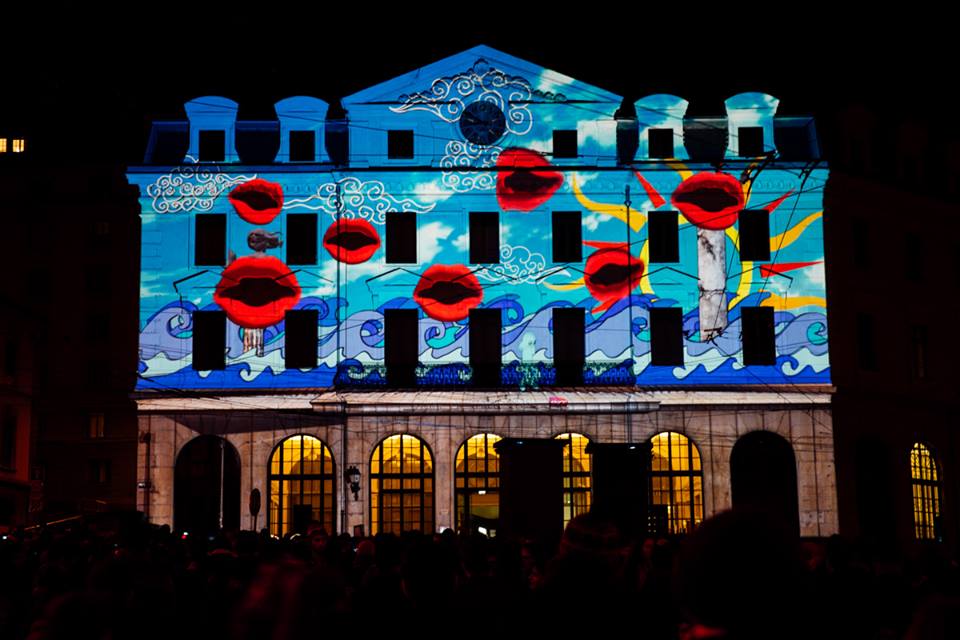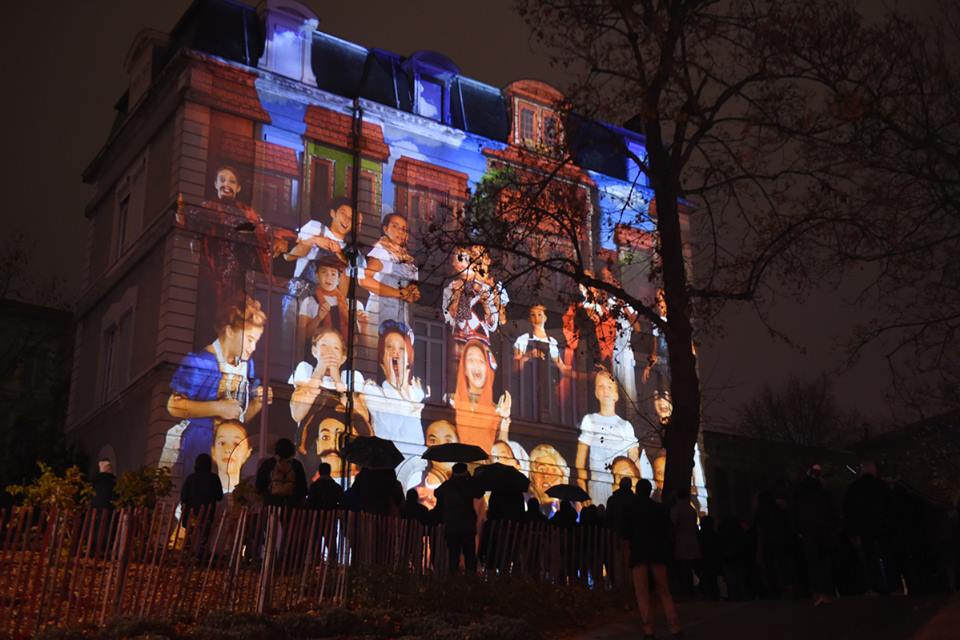 Thanks to the financial support of the European Union, a delegation from Polack (Polotsk), Belarus, had an opportunity to get first-hand experience of the role of illumination during city festivals. On 6-9 December 2017, they visited the world famous Fête des Lumières, or Festival of Lights, in Lyon (France), together with Lyon Light Festival Forum that gathered almost 200 participants from various countries. The city of Polack is going to hold its own festival of lights next year. In Lyon, the delegation from Polack had a chance to meet the organizing team of the Fête des Lumières and see dazzling light installations in the city center. They took note of dozens of ideas on how to organize such events and are willing to share them with other cities.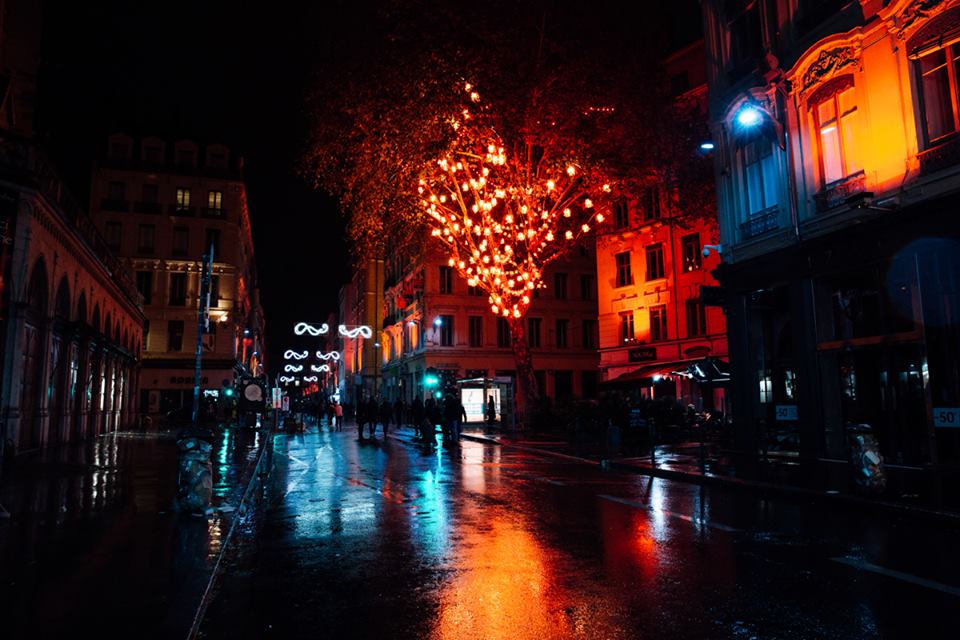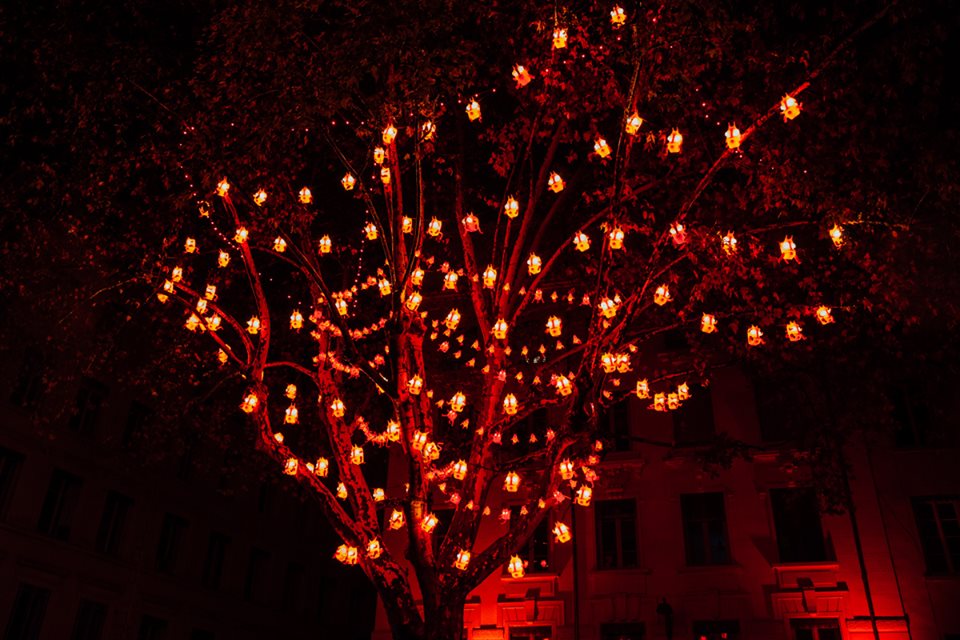 Advice for those who want to organize a light festival in their city, overview of trends in light art and design, photos of light installations in Lyon as well as impressions of the team could be found by the following link: http://like-in-lyon.tilda.ws/eng.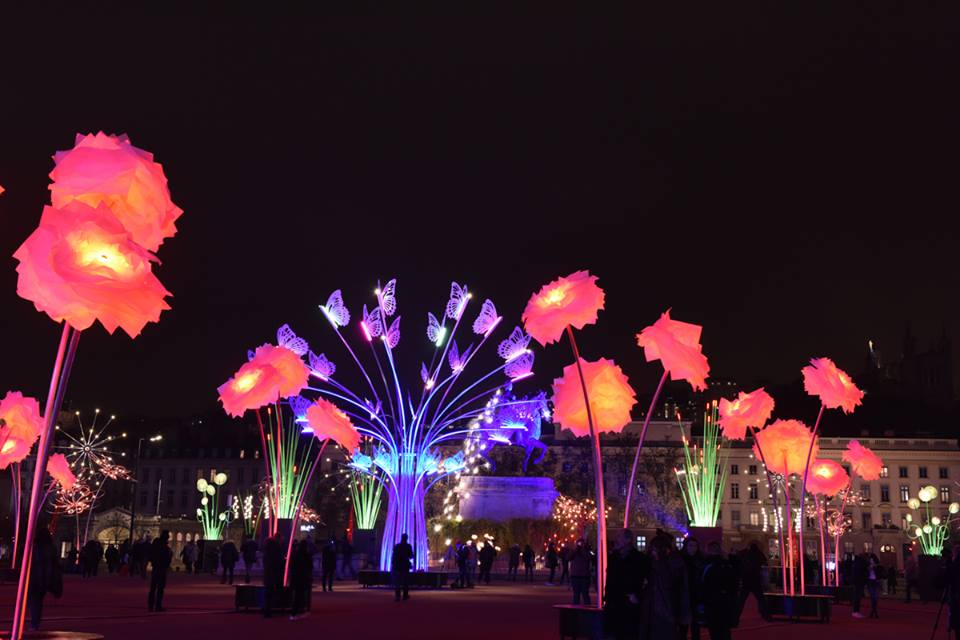 The study tour to Lyon was conducted as part of the project "PubLiCity: energy efficient modernization of public lighting in the city of Polack". The project is funded by the European Union under the EU4Energy Initiative.
The EU4Energy Initiative covers all EU support to improve energy supply, security and connectivity, as well as to promote energy efficiency and the use of renewables in the Eastern Partner countries Armenia, Azerbaijan, Belarus, Georgia, Moldova and Ukraine. It does this by financing projects and programmes that help to reform energy markets and to reduce national energy dependence and consumption. Over the longer term, this makes energy supply more reliable, transparent and affordable, thus reducing energy poverty and energy bills for both citizens and the private sector.More information on: www.EU4Energy.eu
This publication has been produced with the assistance of the European Union in the framework of the EU4Energy Initiative. The contents are the sole responsibility of Local Foundation for Promotion of International Dialogue and Cooperation 'Interakcia' and can in no way be taken to reflect the views of the European Union.