On July 3, during the celebration of the City Day in Marjina Horka in the city park, residents could enjoy spending time on sports, entertainment and educational grounds. One of them was devoted to the proper handling of waste.
Thematic tasks were prepared by the team of the project "Development of services in the field of waste management for the rural population of Puchavičy District", funded by the European Union. The educational site of the project was located near the entrance to the park and could not go unnoticed.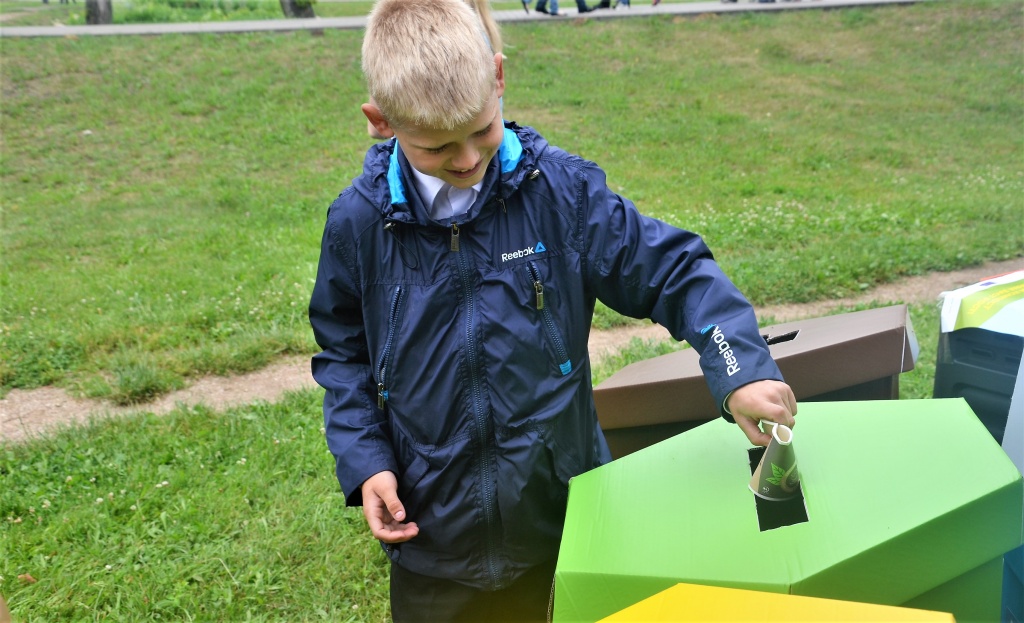 The greatest interest among the residents was caused by the game of garbage sorting. Its participants were offered to correctly sort through the colored containers various wastes. Easy, at first glance, the task of many caused difficulty, because among the proposed waste were wallpapers and photo paper, and tetra-pack, which in fact can not be thrown into a container for paper. For example, in Belarus, tetra-pack packaging is not recycled, so all cartons of milk, juice and other beverages must be disposed of in a container for mixed waste. Ecologists advise buying drinks in glass or plastic containers, as it can be processed. Often correctly to consult with the task participants were helped by friends and parents.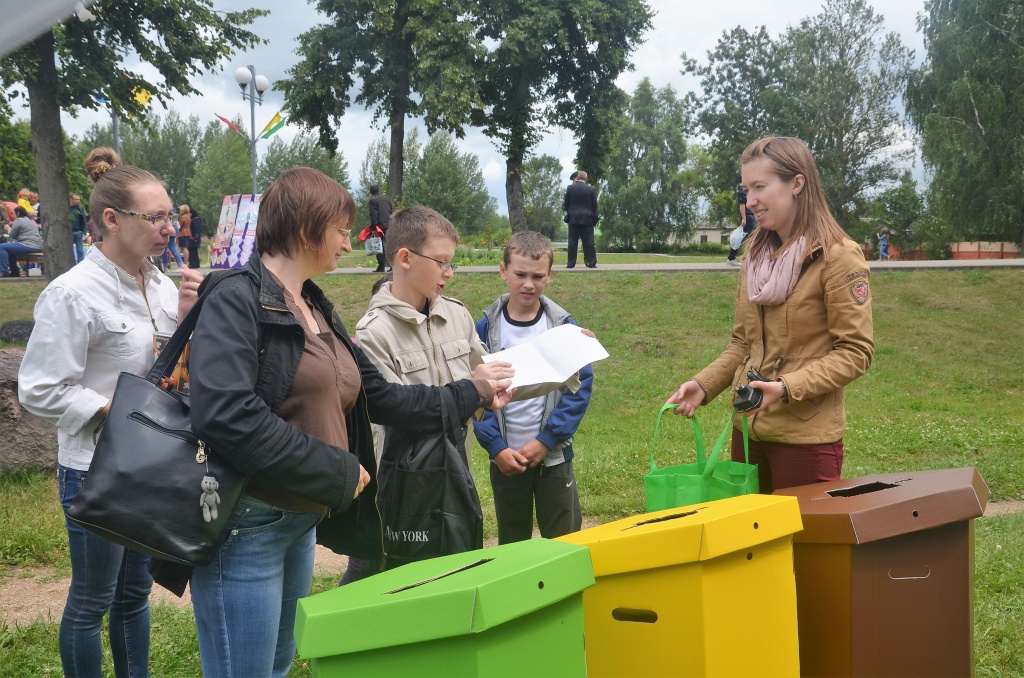 A more serious task was a quiz on waste prevention and recycling. Not all adult participants were able to correctly answer which wastes are suitable for composting or how many trees one ton of collected waste paper saves. At the same time, some participants of the quiz noted that they practice composting on their 'dachas', as it allows obtaining a pure organic fertilizer.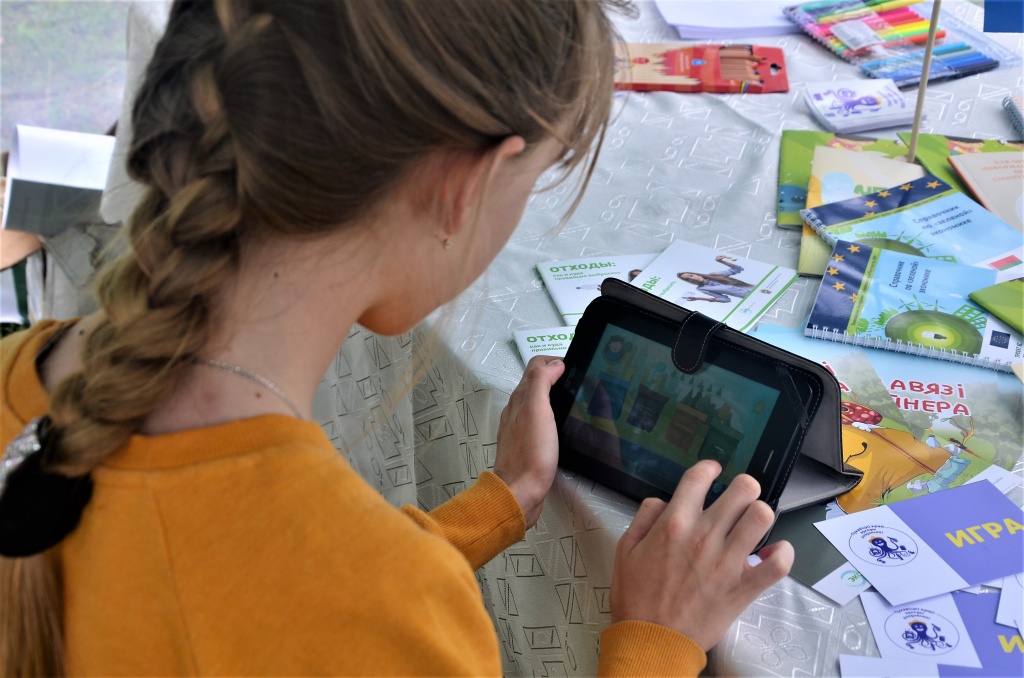 The kids to the site could participate in the drawing contest for waste or to play the mobile application Ecokids.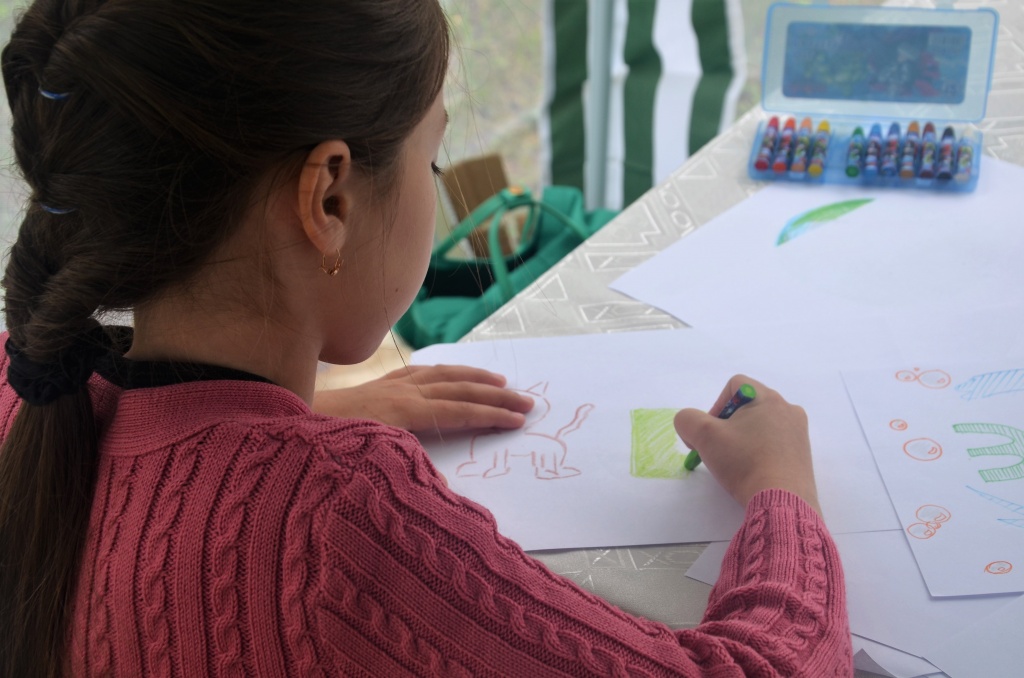 As prizes for the participants of the educational site, the organizers prepared children's books and stickers. Over the course of the site, more than 100 people took part in the competitions, mostly children and their parents.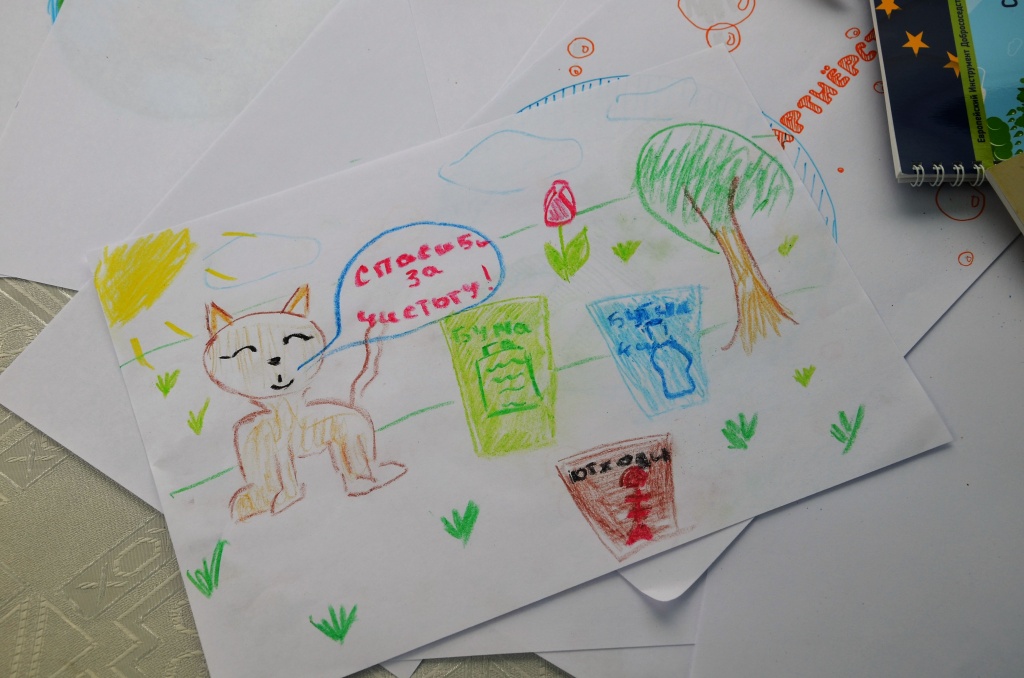 Reference: The project "Development of services in the field of waste management for the rural population of Puchavičy District" is funded by the European Union. The budget of the project is 391.7 thousand euros. The project is implemented by the Puchavičy District Executive Committee and the IPO "Ecopartnership". More information about the project is available by link.