Polack hosted Energy days. Summer architectural school "Transformator", city "Energy Quest", sports and intellectual tournament and online energy efficiency marathon varied the life of Polack citizens and boosted the idea to save energy and follow eco-friendly behavior. The main organizers of the activities, that took place from May 25 to June 25, were Interakcia Foundation and Polack District Executive Committee.
From June 18 to June 24 new alternative urban space settled in Airport area, near school №18 of Polack. While participants of summer school "Transformator" were creating pavilion for the city from ecological materials, everyone who wished made lamp by hand or created graffiti from moss. Opening of informational pavilion was hold on the evening June, 24. Short movies on ecological topic were shown, nice atmosphere was included. It is a pity it was raining, but the weather didn`t spoil the mood!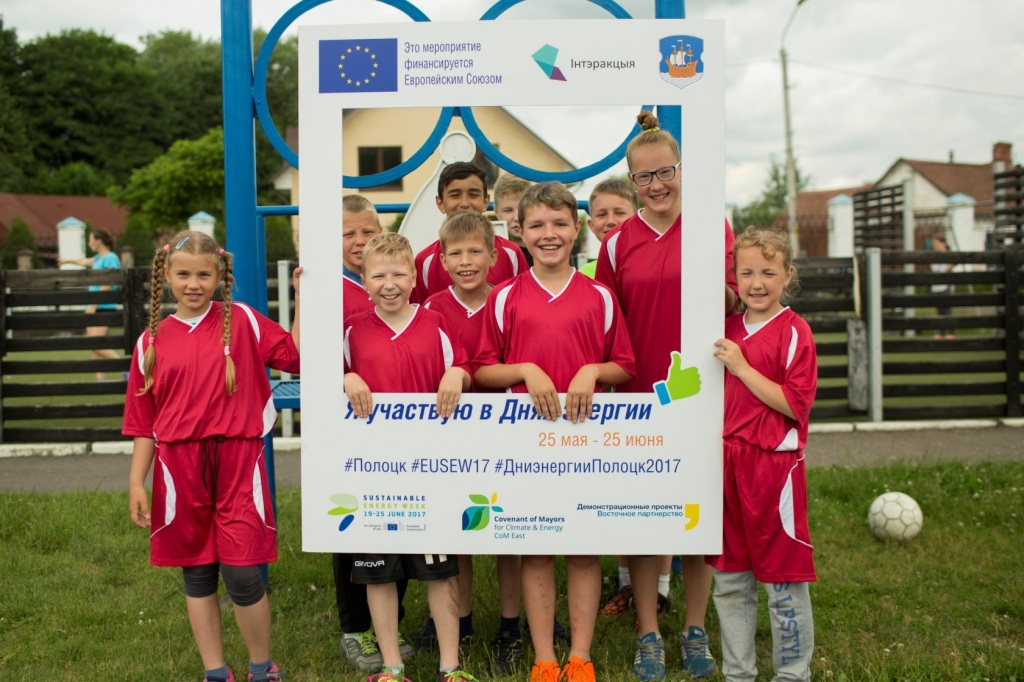 What a positive event for teams from school camps of Polack sports and intellectual tournament was! On June, 21 teams competed in intellectual quiz. They even coped with very difficult questions on the topic of alternative energy and plan of Polack to reduce CO2 emissions. By the way, participants were not older than 12! On June, 23 even girls played the football. Last year, PubLiCity project had gender audit, and the recommendations were applied in the tournament. There were 27 girls among members of the football teams!
More than 10 kilometers participants of "Energy Quest" cut through while solving puzzles on energy efficiency on June, 10. From May 25 to June 25 citizens of Polack learnt to save energy at home and followed the advices during online energy efficiency marathon. "As it happens, we can save energy without putting yourself to trouble. It`s worth to turn off the light when you leave a room and switch off the devices you don`t use to. It`s easy and makes you more attentive!" - Olesya Demidkina, one of the participants of online marathon said.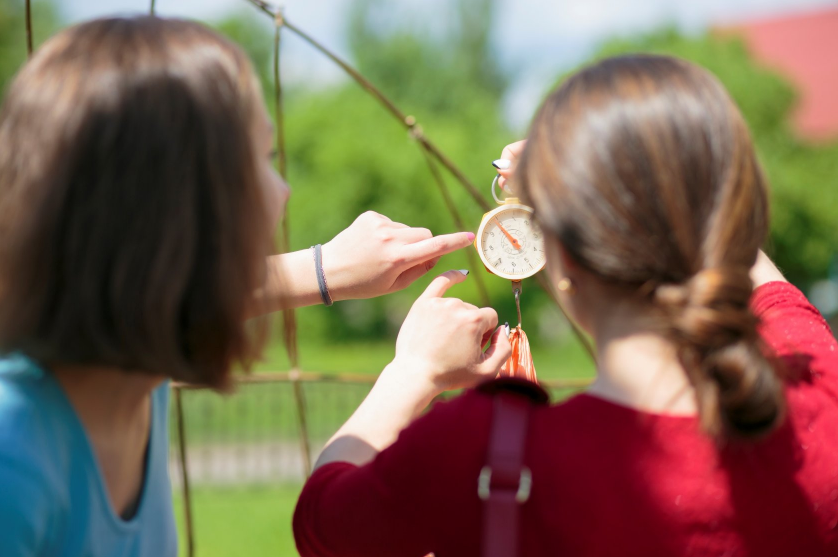 Find more details and pictures from Energy days in Polack at the link: http://energydays2017.tilda.ws/en.
Energy days in the frame of the EU Sustainable Energy Week (EUSEW) take place across all of Europe to raise awareness about energy efficiency issues and promote the benefits of alternative sources of energy, such as solar, wind, or geothermal energy.
Activities in Polack were hold in the frame of PubLiCity project, as a result of which city will receive modern and energy-efficient street lighting. The project is being implemented by Polack District Executive Committee and Interakcia Foundation with the financial support of the European Union. As the first Belarusian signatory of the Covenant of Mayors from 2011, Polack is aimed to reduce CO2 emissions by 20% until 2020. Covenant of Mayors for Climate and Energy is a global initiative that unites local, regional and national authorities in pursuit to reduce CO2 emissions and adapt to the impacts of climate change. At the moment there are 28 signatories of the Covenant of Mayors in Belarus.