To open a business in Miadziel, Astraviec, Smarhoń and Pastavy districts has become easier. In June anyone wishing can participate in the educational Rural Business School Program free of charge. After the training graduates of the Rural Business School will be able to get funding for their own business initiatives. We invite you to learn more about business opportunities at information meetings.
At the meeting you will be informed why it is worthwhile to do business in rural areas right now and how to start business with the support of the project "BY RURAL BOOST: Boosting rural entrepreneurship in Belarus via establishment and running of Kamarova Rural Business Incubator". The project is funded by the European Union and co-funded by the US Embassy in Minsk.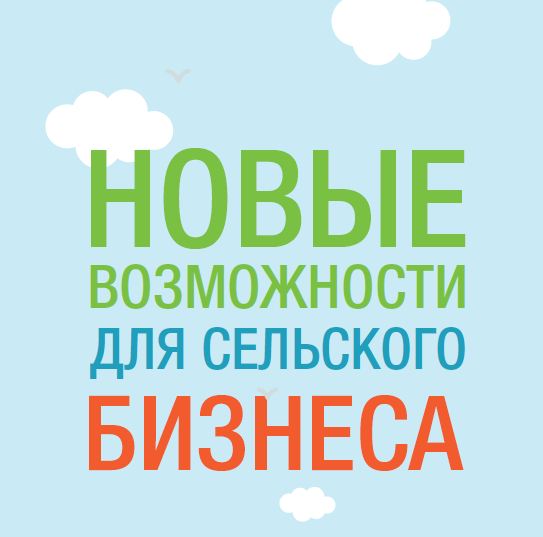 Particular attention will be paid to the Rural Business School where potential entrepreneurs will be able to get knowledge on drafting business plans, attracting customers, organizing the production process, promoting goods and services. Training is free. Classes will be held on the basis of the Center for the development of rural entrepreneurship "Kamarova" at weekends. Participants of the School will be provided with accommodation and meals. 4 sets of trainees are planned in the period from June 2017 to April 2018. Classes will be held in small groups (10-15 people).
Kamarova Rural Business Incubator will run in the near future and newly established entrepreneurs will be able to get support. In 2017-2018 it is planned to allocate 182 thousand euros for local business initiatives. Total project budget is 588 thousand euros, the EU contribution is 526.5 thousand euros.
The project is being implemented by IPO "Ecopartnerstvo" and Public Association "Women for restoration of Naroch region".
We invite everyone to participate in the information meetings of the project. They will be held in May in all four districts: Smarhoń (May 16), Astraviec (May 18), Miadziel (May 23), Pastavy (May 22).
For more information check our website ecopartnerstvo.by or by phone +375 29 388 86 88 (Public Association "Women for restoration of Narač region").