The Faces of Projects photo exhibition opened in Rečyca on the Belarus Independence Day, July 3. It offers an account of 29 projects implemented in Belarus with financial support from the European Union.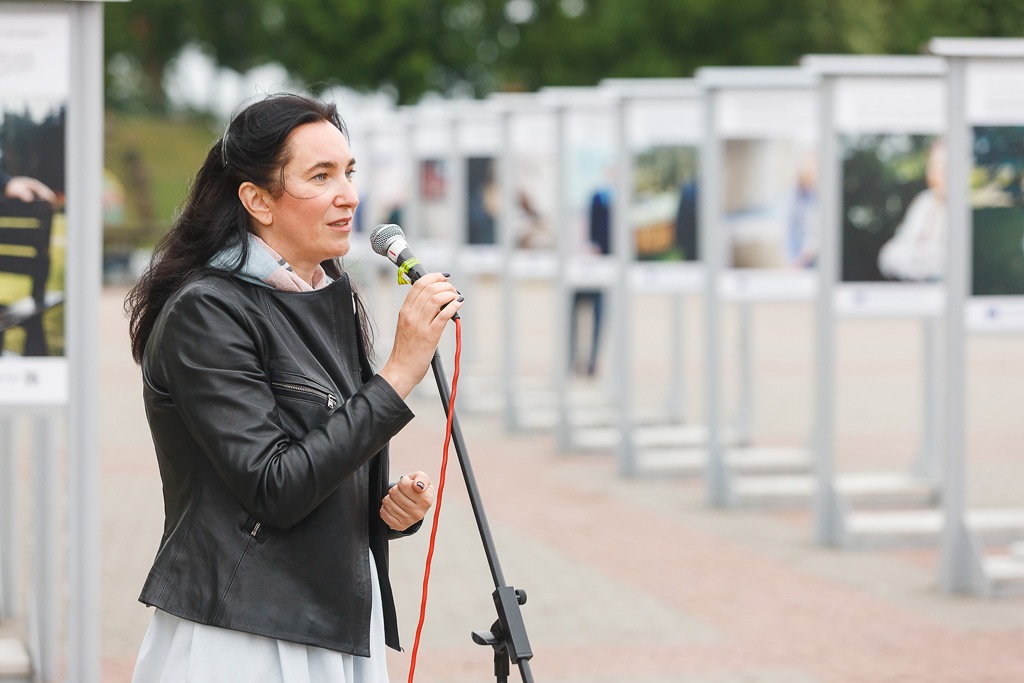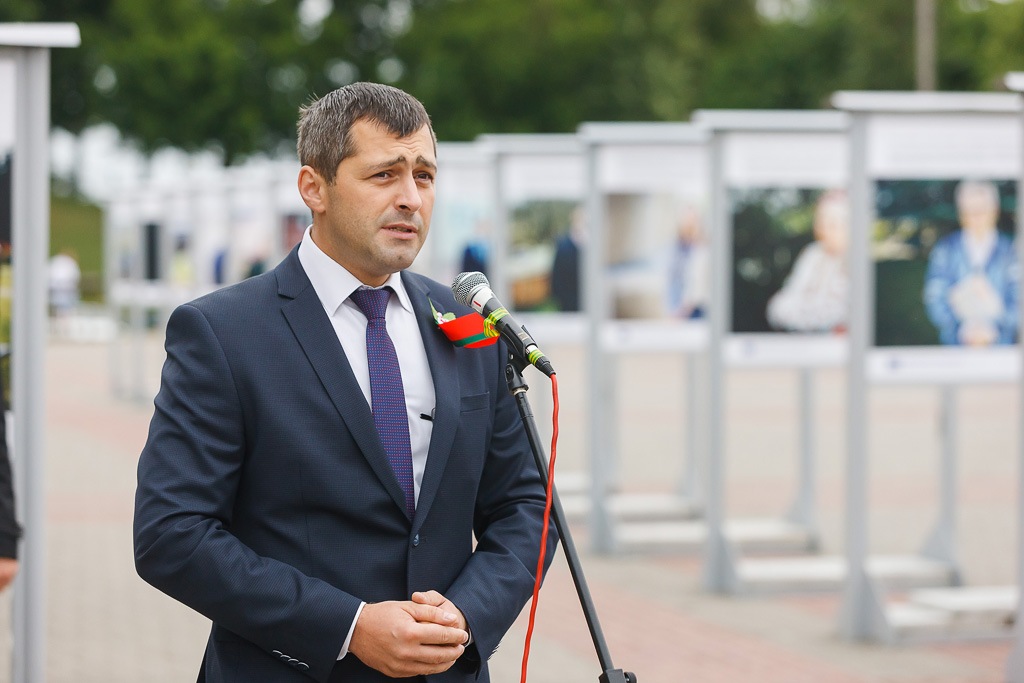 The opening ceremony was attended by Project Coordinator of EU Delegation to Belarus Ms. Natalia Stasevich, First Deputy Chairperson of Rečyca District Executive Committee Mr. Sergey Yarets, as well as the project heroes. The participants also watched a parade and a veterans' flower-laying ceremony.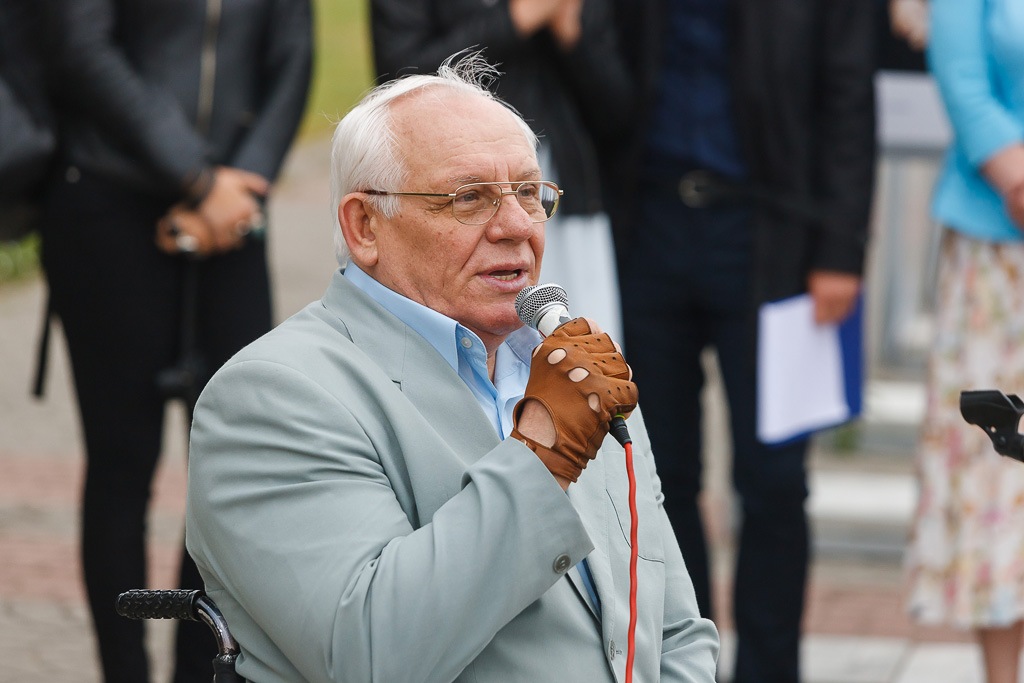 Mr. Vladimir Potapenko made a presentation of the project "Valožyn without Barriers: Reinforcement of Capacity for Provision of Social and Recreational Services for Persons with Disabilities in Valožyn District". Owing to the project, Valožyn will become a launch pad for barrier-free tourism development. The first in Belarus tourist centre and a hostel for people with disabilities will be established in the town, and a specially outfitted path will be built in Naliboki Forest.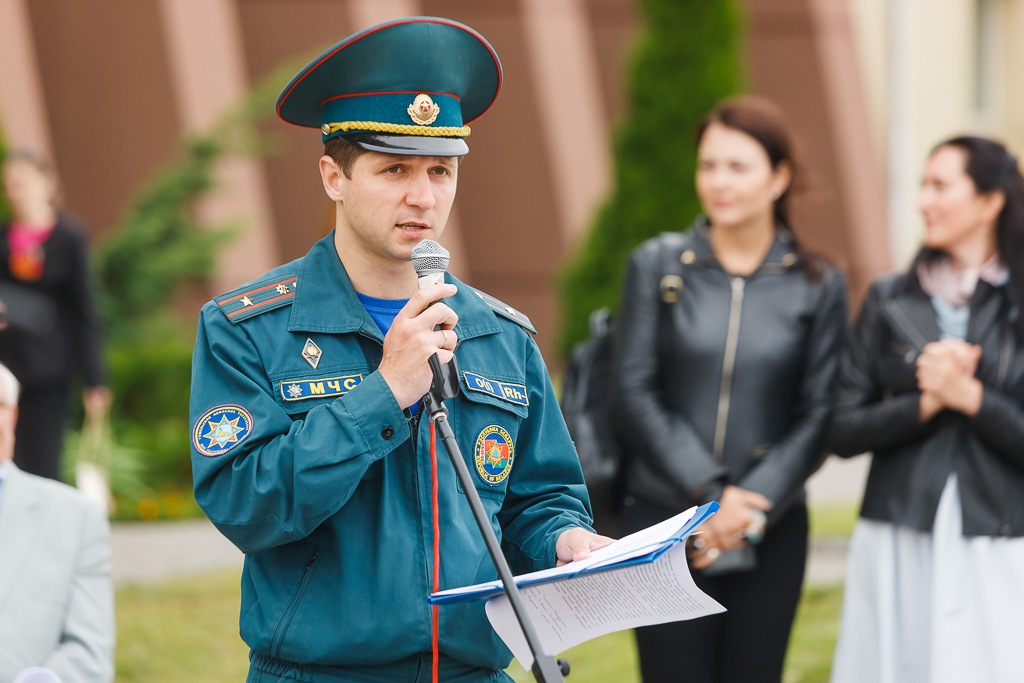 Mr. Dmitry Ignatenko dwelled on the Programme for Prevention, Preparedness and Response to Natural and Man-Made Disasters in the Eastern Partnership Countries (PPRD East 2). According to him, the programme will help improve national-level risk management and reinforce protection of people from potential negative effects of natural and man-made disasters.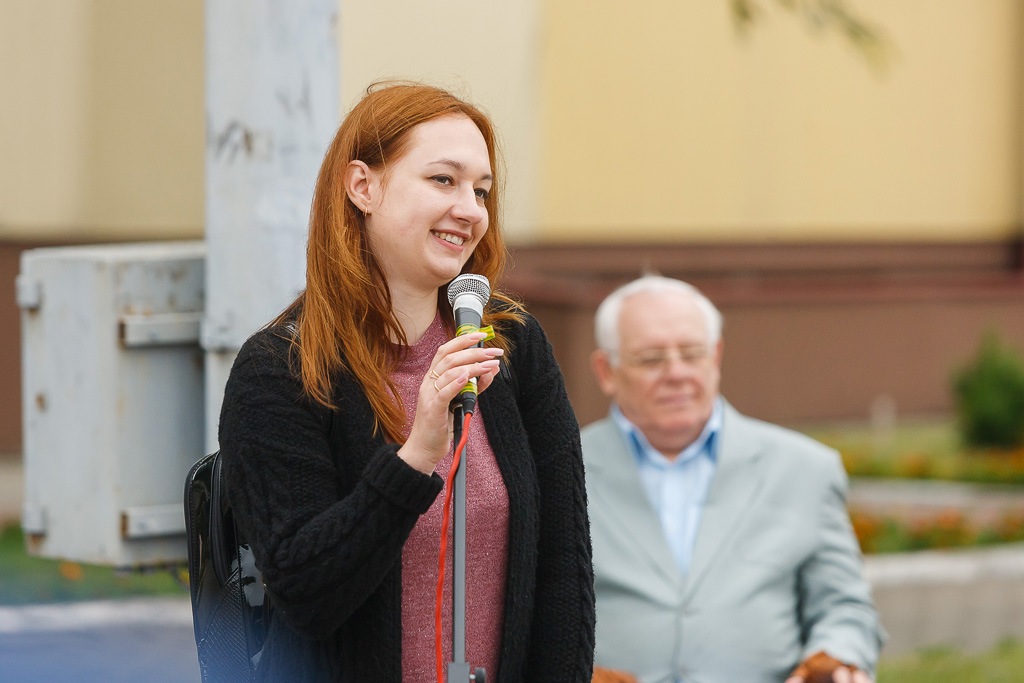 Ms. Anastasia Borbut, the heroine of the "Developing a Pilot Project for Protection of the Rights of Children with Severe Disabilities and Special Needs in Belarus" project; she spoke about the establishment of the first-in-Belarus legal service to defend the interests of families with severely disabled children.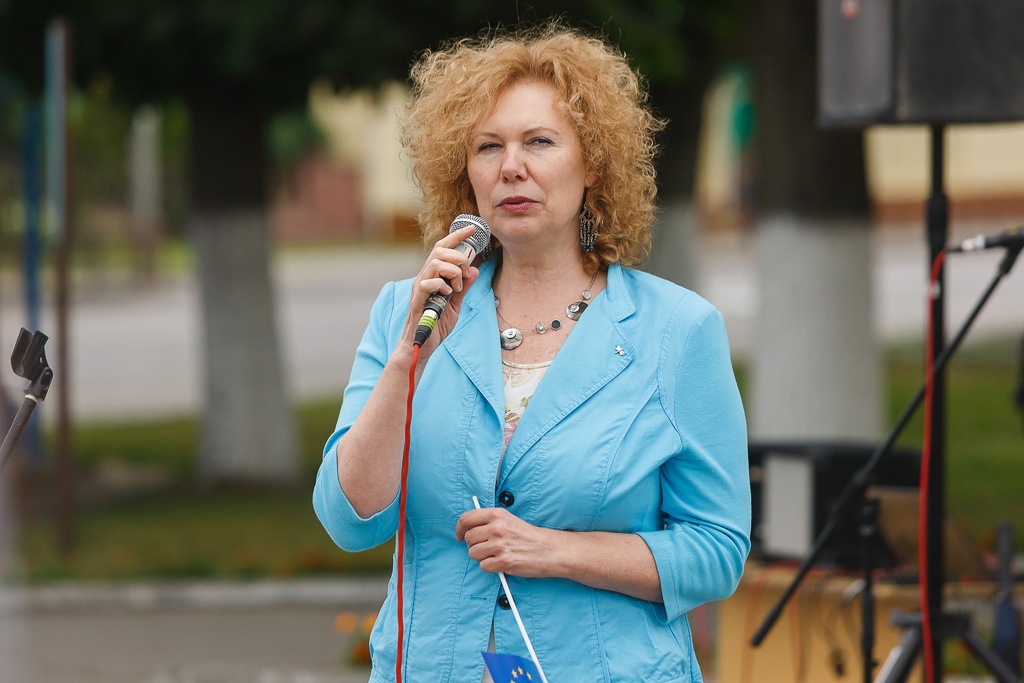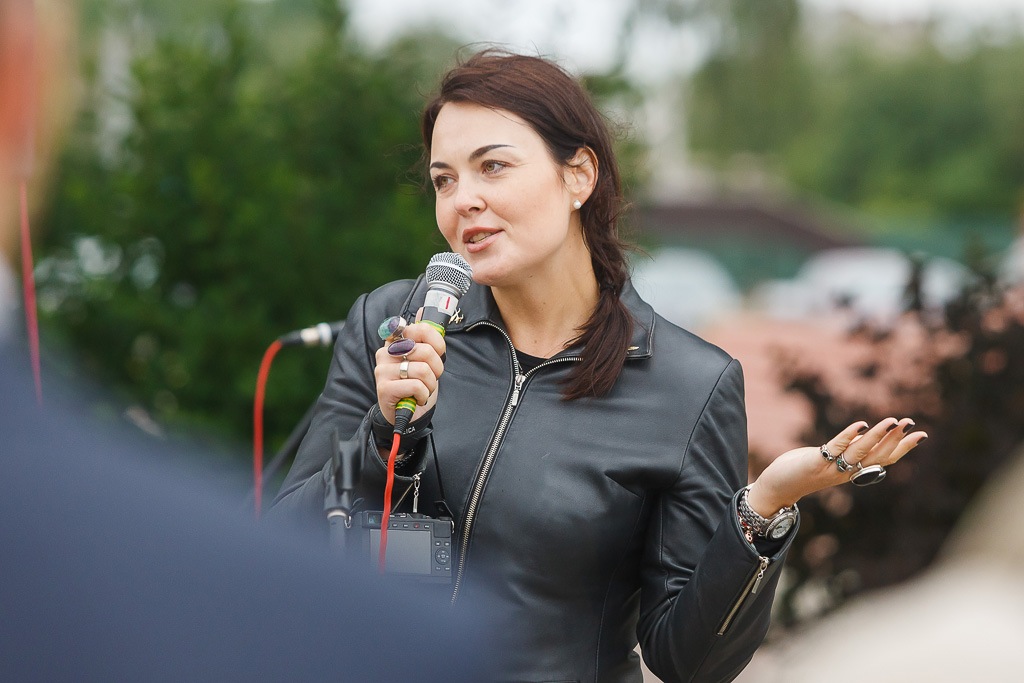 In her speech, Ms. Nina Kekukh from the "Education Opens Doors" project shared their experience with developing educational projects for training convicts in new professions. The project was implemented in six correctional institutions of various types throughout Belarus.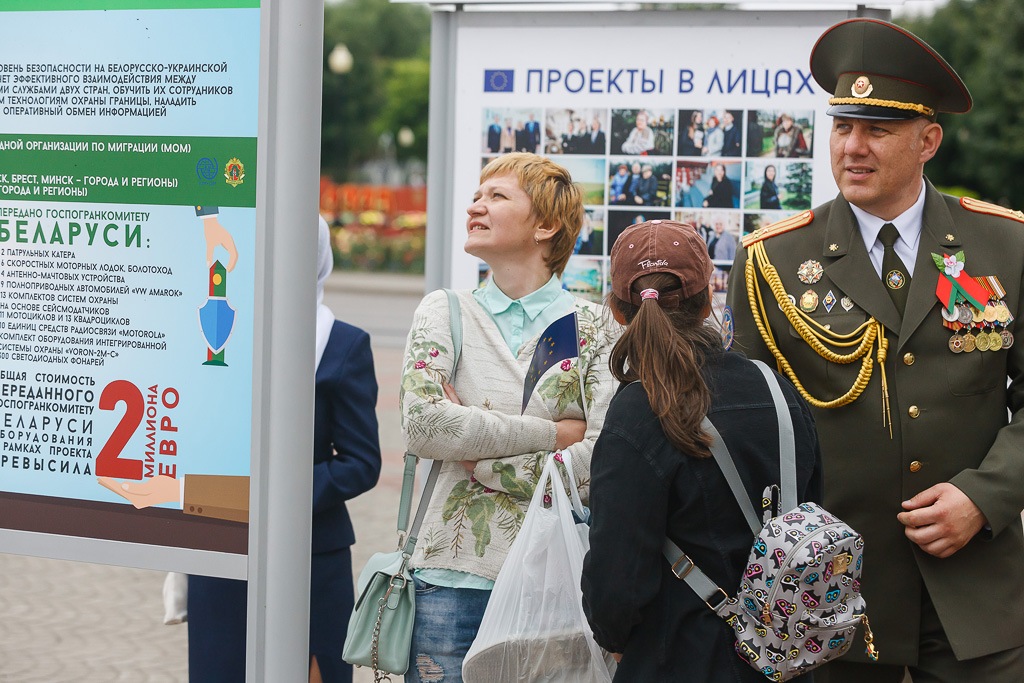 The Faces of Projects photo exhibition will be available for public viewing in Rečyca until July 16.