A bike path linking a new residential district with the town centre was officially opened in Čavusy on 19 April 2019. The event was a part of a local initiative of the Čavusy District Executive Committee implemented with support from the European Union.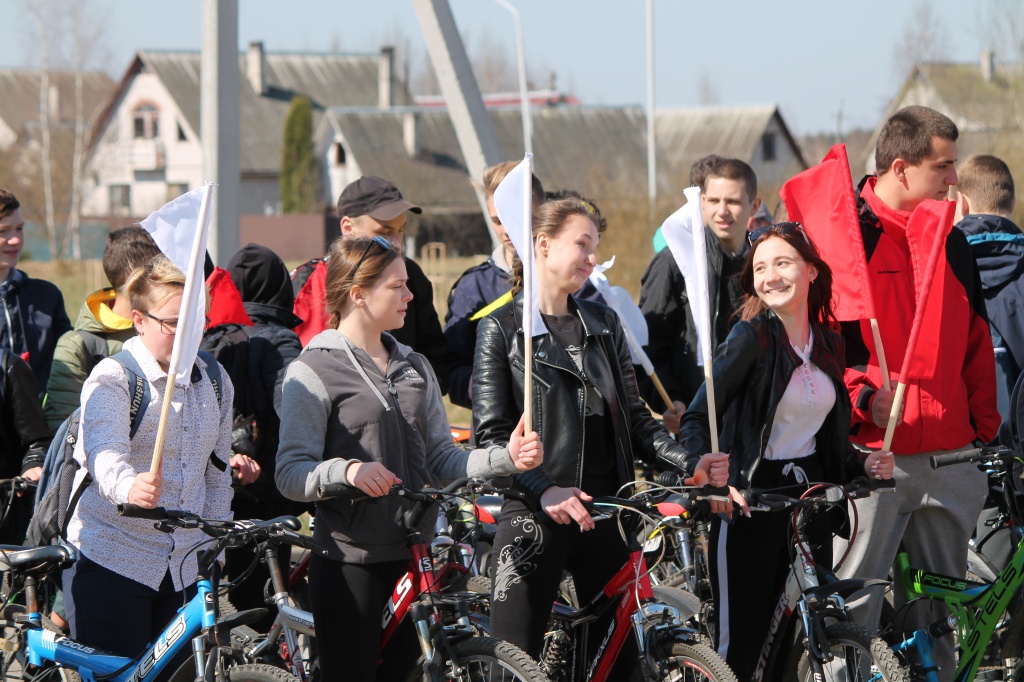 The local initiative included various activities on adapting the town to climate change and on reducing greenhouse gas emissions, as it was developed as part of the town's participation in the Covenant of Mayors for Energy and Climate.
Systematic greening of the town was a key initiative component. Utilities professionals were trained in landscape design; the Čavusy greening concept was developed with the help from experts and the community. Vegetation was planted according to analytical data. A total of 6,000 seedlings were planted.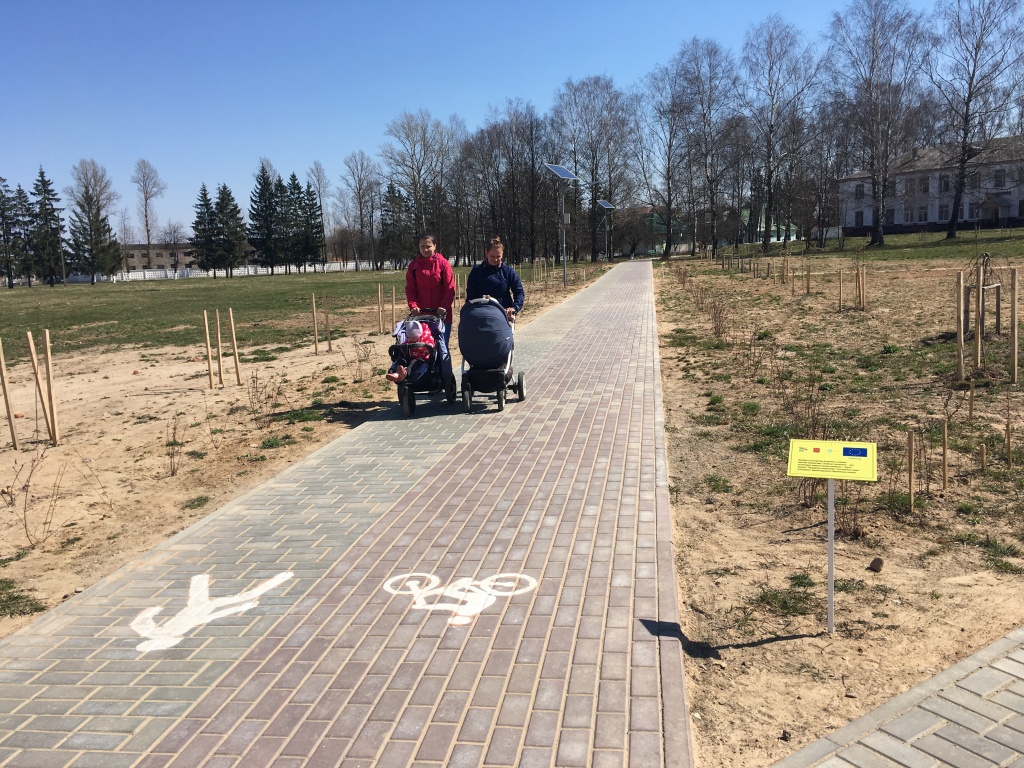 The majority of seedlings decorated a new residential district, which will help create a beautiful scenery facilitate greenhouse gas absorption, and create shadow in hot days.
The initiative helped address absence of bike paths and walkways linking the new district with central parts of the city. A year ago, the residents had to cross the field in order to get to the nearest school or shop, which mean walking through mud and puddles. New paths are outfitted with 17 bicycle parking lots, 12 solar-battery lampposts, and benches for resting.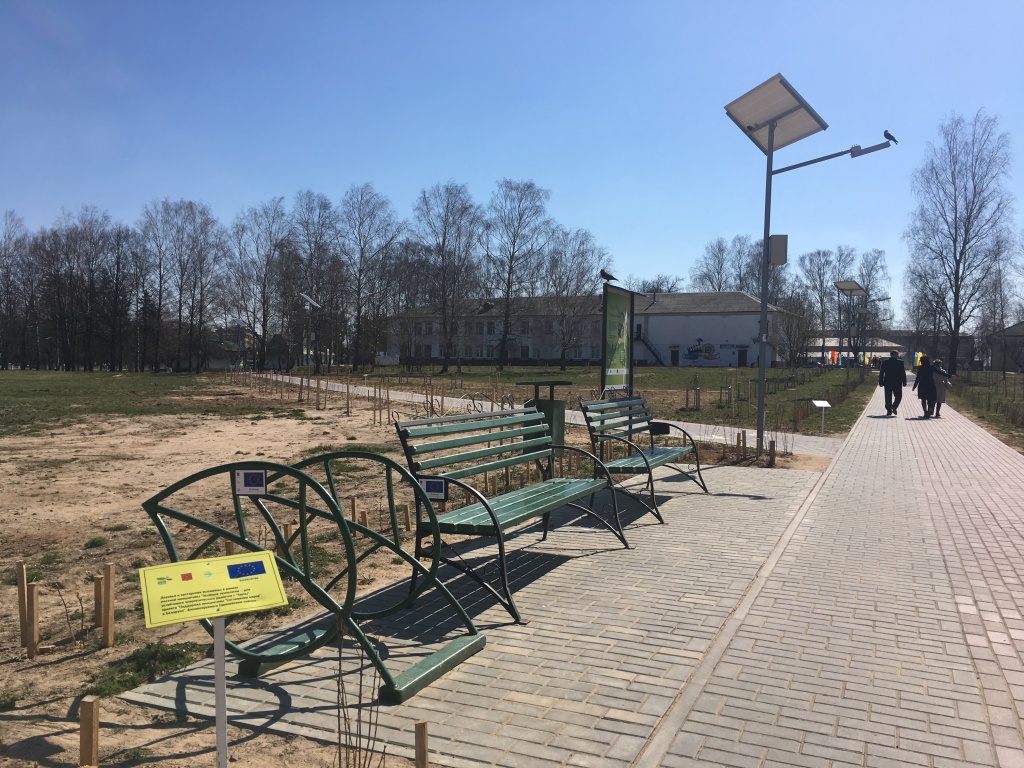 Čavusy District Executive Committee actively engaged Čavusy residents in the initiative by holding educational activities, environmental events, Energy Days and contests.
On 19 April,
Sergey Drozdovsky
, Čavusy District Executive Committee Chairperson, and
Alecia Chumakova
, Ecopartnership Press Secretary, cut a red ribbon in front of the new bike path.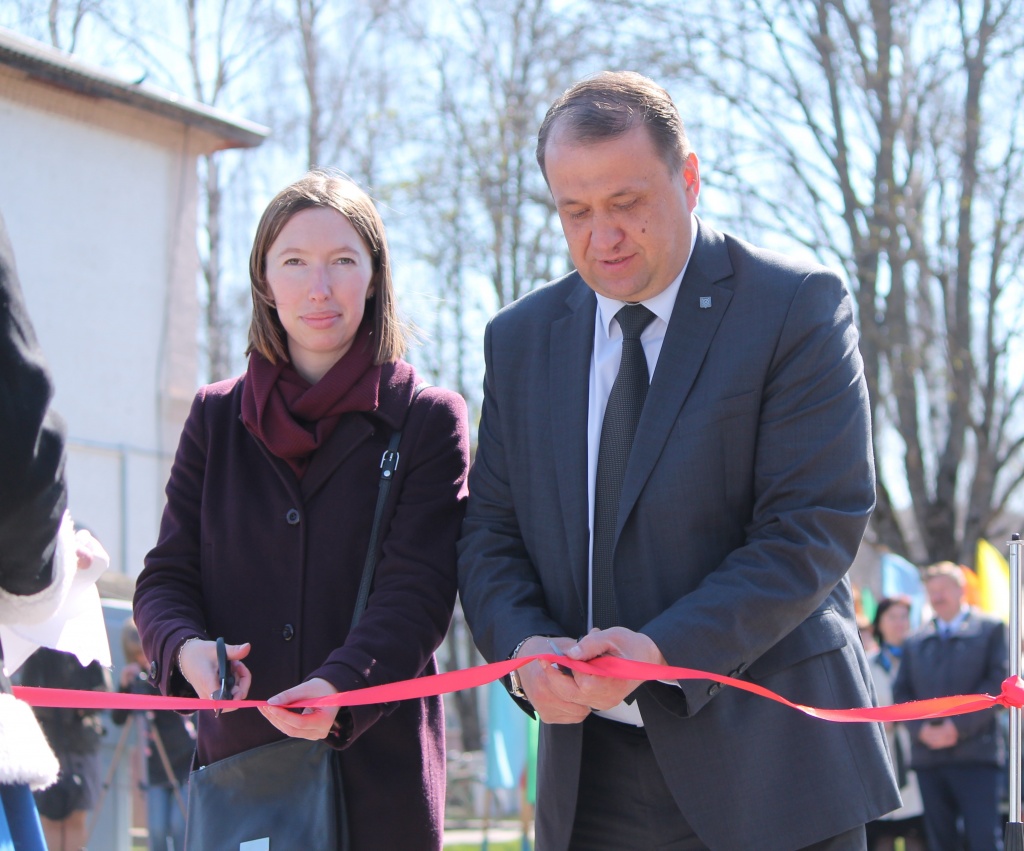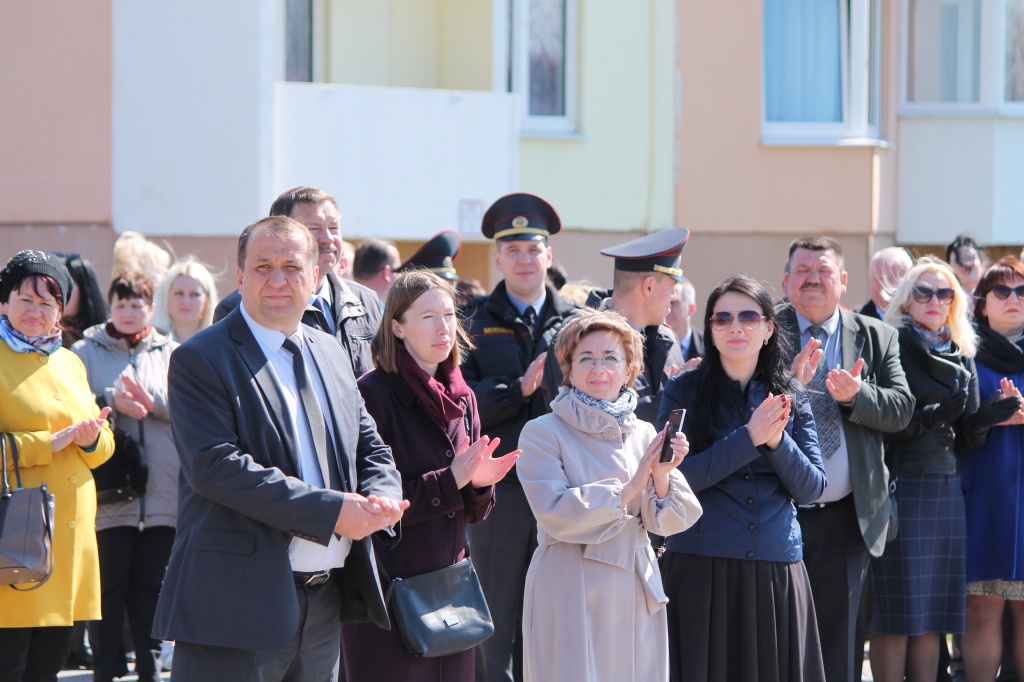 After official statements about importance of the town's participation in the Covenant of Mayors and each resident's personal contribution in reduction of greenhouse gas emissions, young cyclists rode along the path demonstrating the advantages of the eco-friendly transport.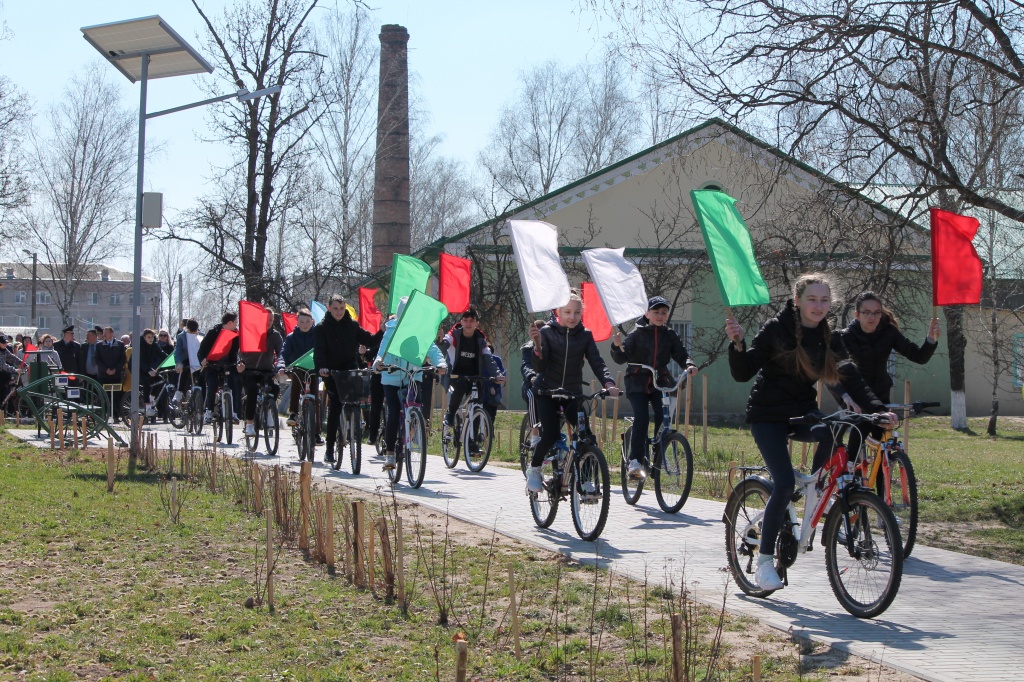 The local initiative is part of the "
Strengthening the Covenant of Mayors Movement in Belarus
" project, which is funded by the European Union and implemented by Ecopartnership International NGO.