The summertime route of the Faces of Projects exhibition continues in one of the Belarus' youngest cities – Navapolack. The city visitors and residents will be able to find out about the projects implemented with the support from the European Union Delegation to Belarus on the boulevard next the Water Sports Palace (4 Jubelejnaja St).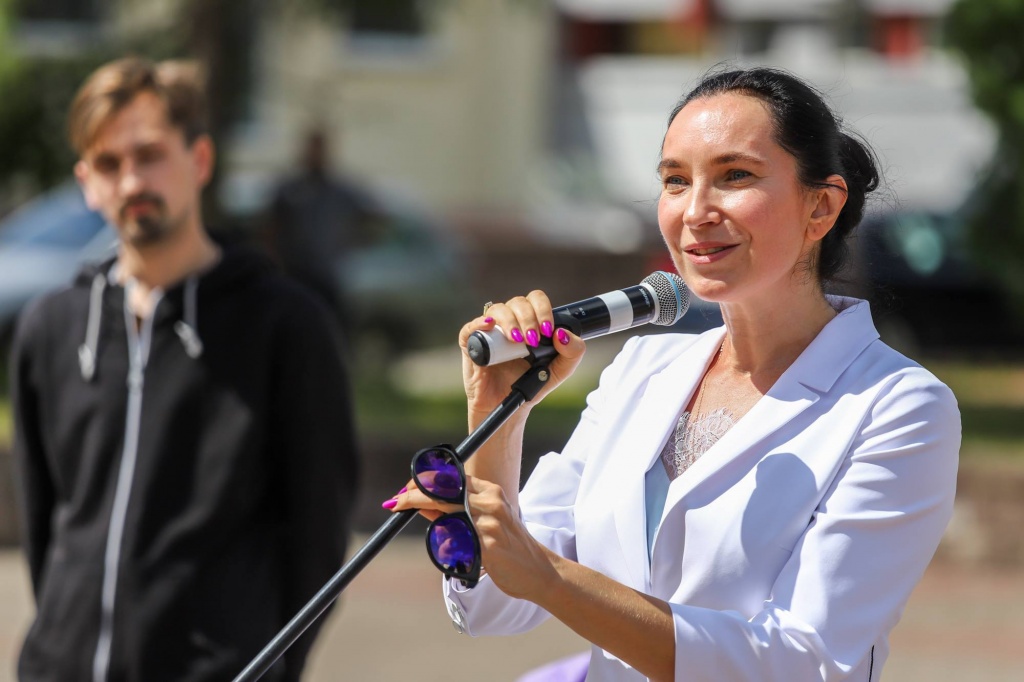 On July 10, the exhibition official opening ceremony gathered representatives of local authorities, nongovernmental organizations, heroes and partners of the presented projects. Ms Natalia Stasevich, the Project Coordinator of the European Delegation to Belarus, Mr Oleg Buyevich, the City Council Chair, and Ms Yulia Matskevich, the photo artists and author, addressed the audience.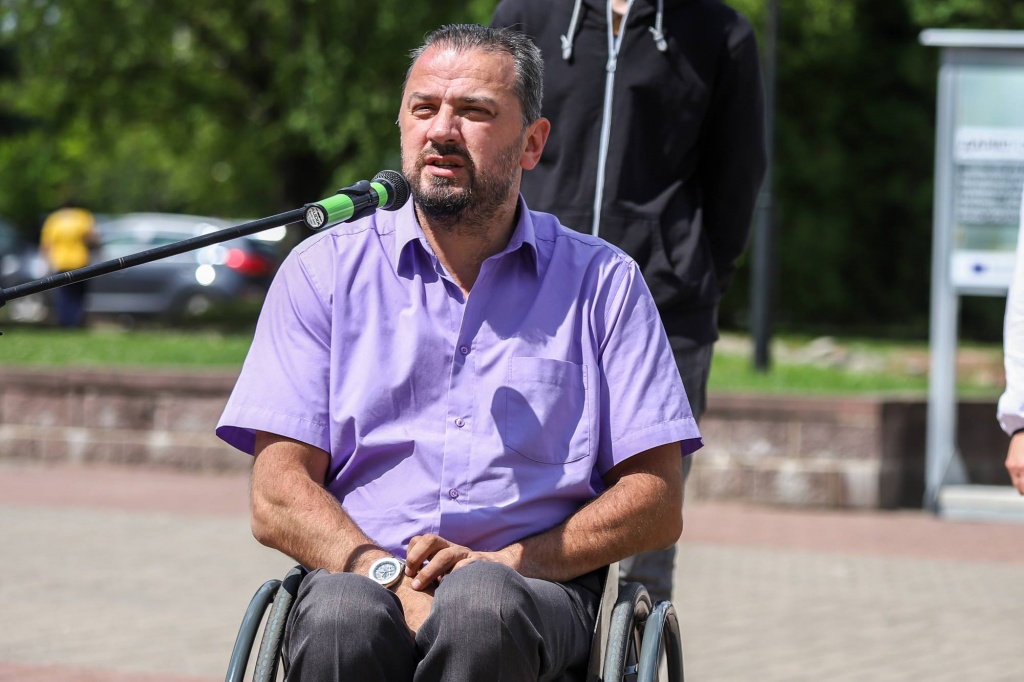 Daniil Stavenok, one of our students, is one of the exhibition heroes – mentioned Ms Tatiana Paradnya, Acting Principal of Secondary School No. 8, - a new lift was installed for such persons as Daniil under the Navapolack – from an Inclusive School to An Inclusive City Project. The students who used to study remotely before, now can study with their peers and go around the school.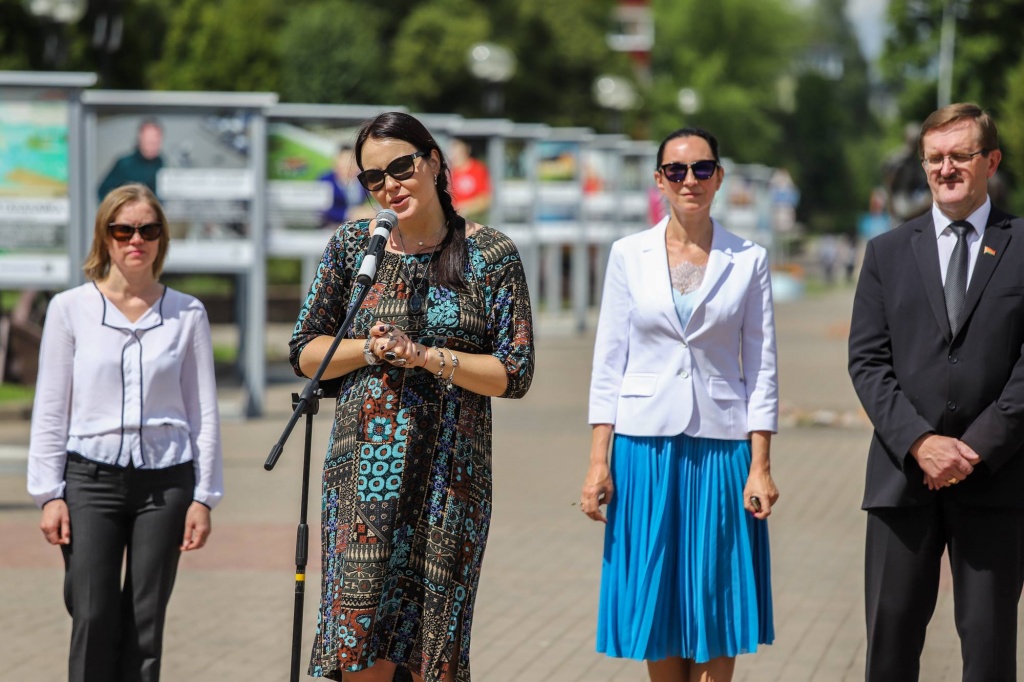 The inclusion project is implemented by Navapolack City Executive Committee, as well as by the Belarusian Union of Transport Workers and the Belarusian Society of Disabled Persons. Sergey Drozdovsky, a representative of the Belarusian Society of Disabled Persons, mentioned that the project might serve as an example for other towns. More about a project of importance for its cities –
the PubLiCity: Energy Efficient Modernization of Public Lighting in Navapolack
, said its participant Mr Vladimir Krupenin.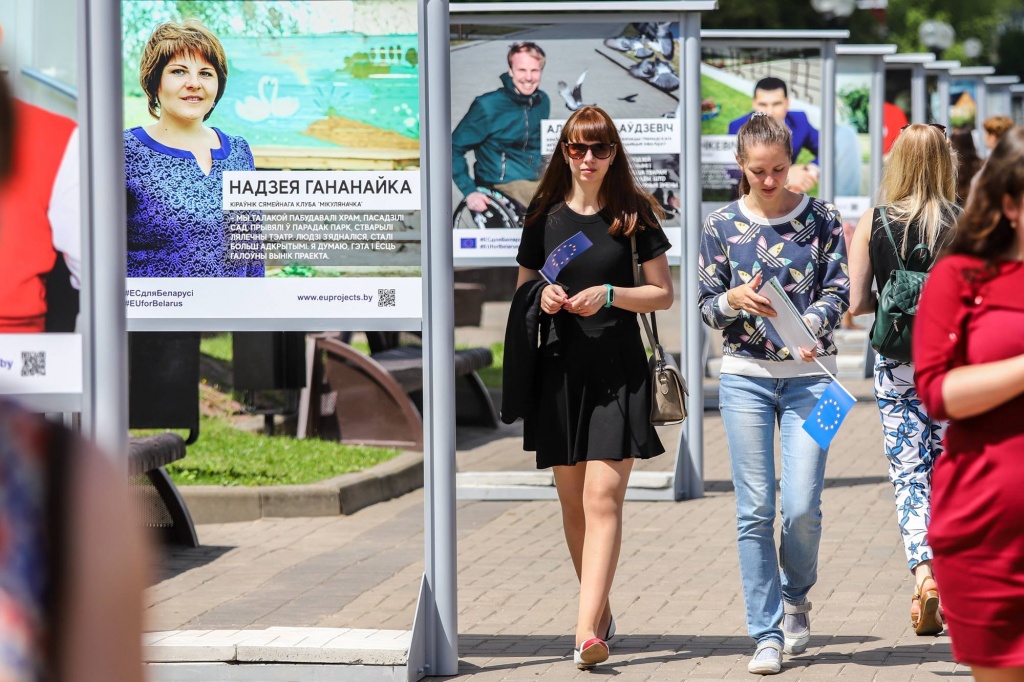 The exhibition will be open in Navapolack until July 22; the next town is Mscislaŭ. The Faces of Projects will be then exhibited to Žytkavičy, Navahrudak and Ščučyn. The guests and residents of Hrodna, Brest, Homieĺ, Mahilioŭ and Viciebsk will meet the exhibition for the second time.