The 3rd conference of the Covenant of Mayors in Belarus was held on 25-26 April 2019. This time, it was hosted by Polack, the first Belarusian city to accede to that European initiative for reduction of greenhouse gas emissions. So far, the Covenant has been signed by 45 Belarusian cities and more than 8,800 cities of Europe.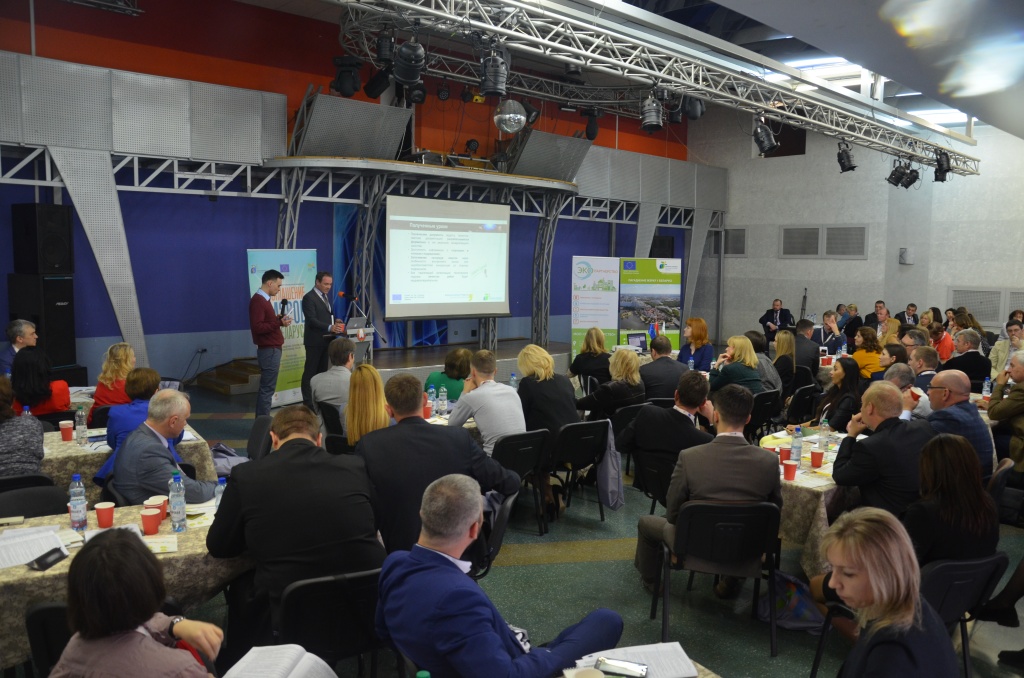 The conference was particularly focused on financial mechanisms available for cities participating in the Covenant of Mayors. Participation in the initiative enables cities to engage funds of international donors, such as the European Union or development banks, for activities aimed at improving energy performance and adapting to climate change.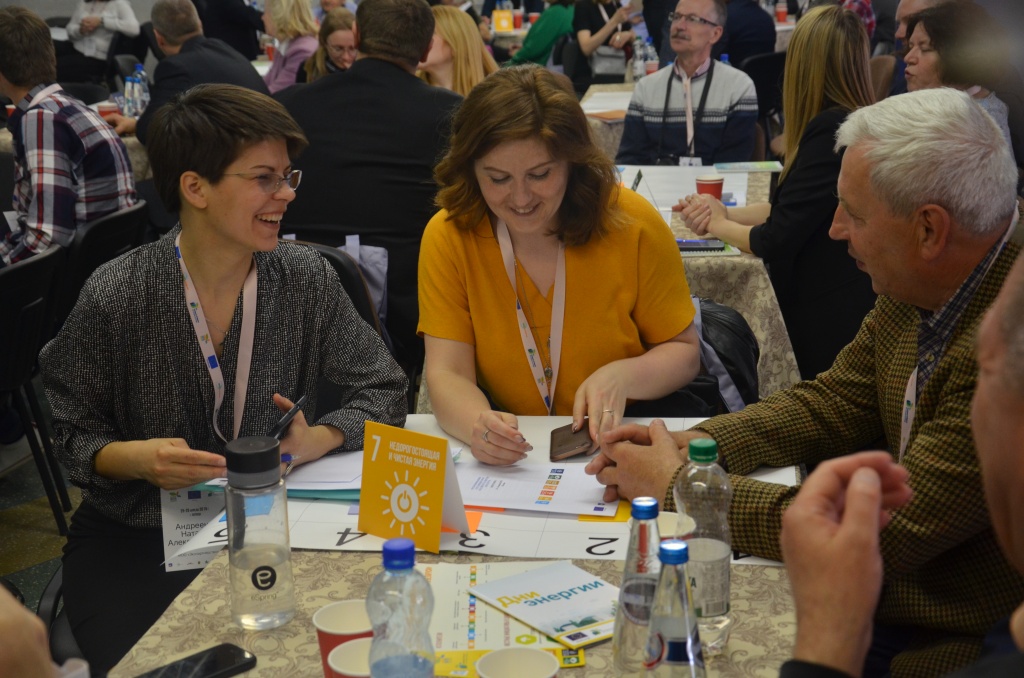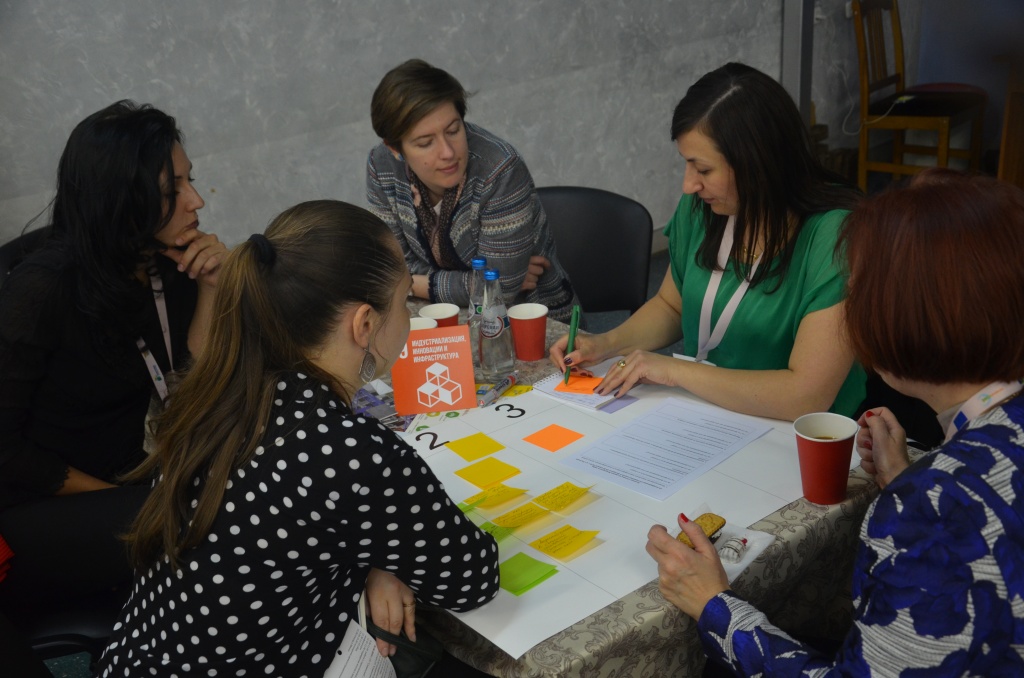 In 2018-2019, Belarus implemented 10 local initiatives of the EU-Funded project "
Strengthening the Covenant of Mayors Movement
". They include development and establishment of a demonstration info centres in Braslaŭ and Bielaaziorsk; renovation of Brest boiler houses and Hlybokaje sauna complex; development of cycling infrastructure in Kobryn, Viliejka and Čavusy; development of a green zone network in Čavusy. All initiatives provide for public awareness raising and active community engagement.
Five Belarusian cities: Polack, Braslaŭ, Čavusy, Ašmiany and Biaroza received grants under the "Covenant of Mayors – Demonstration Projects" programme of the European Union for the Eastern Partnership countries.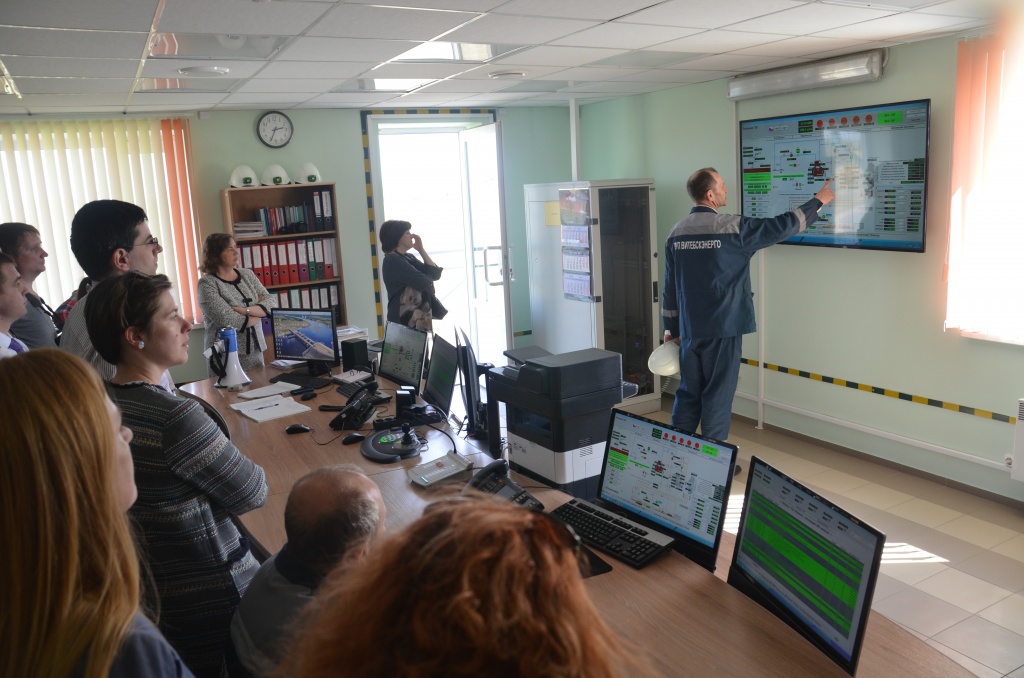 The conference discussion points include improvement of energy efficiency in apartment buildings, reduction of greenhouse gas emissions in the waste management sector, adaptation to climate change and green infrastructure in cities. There was also a presentation of an innovative experience of mitigating climate change effects and adapting to them on the local level in Belarus and Europe.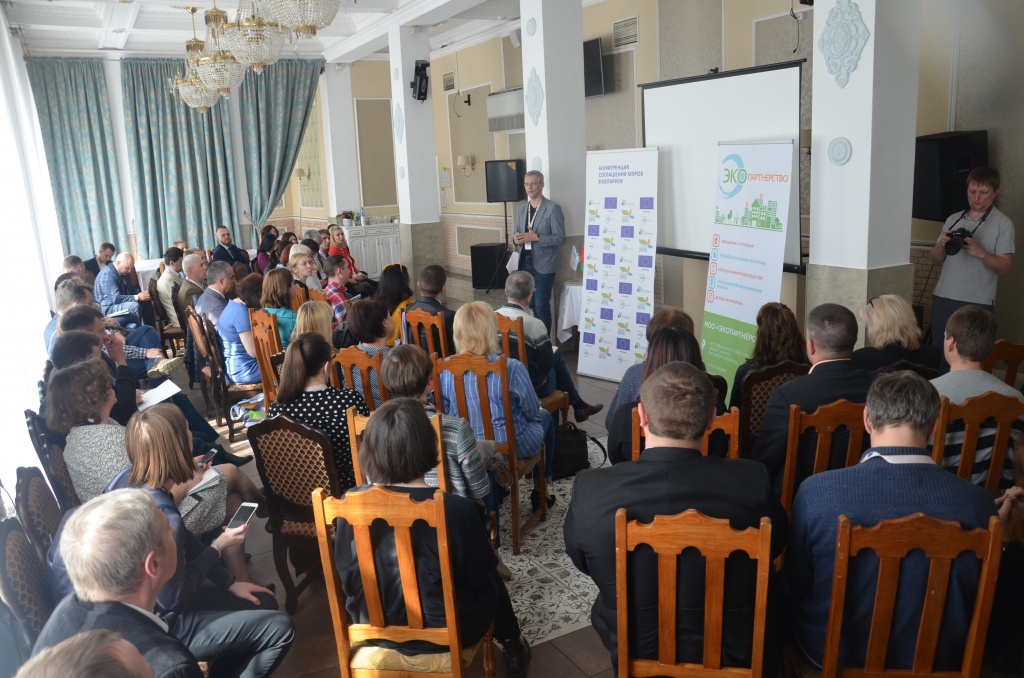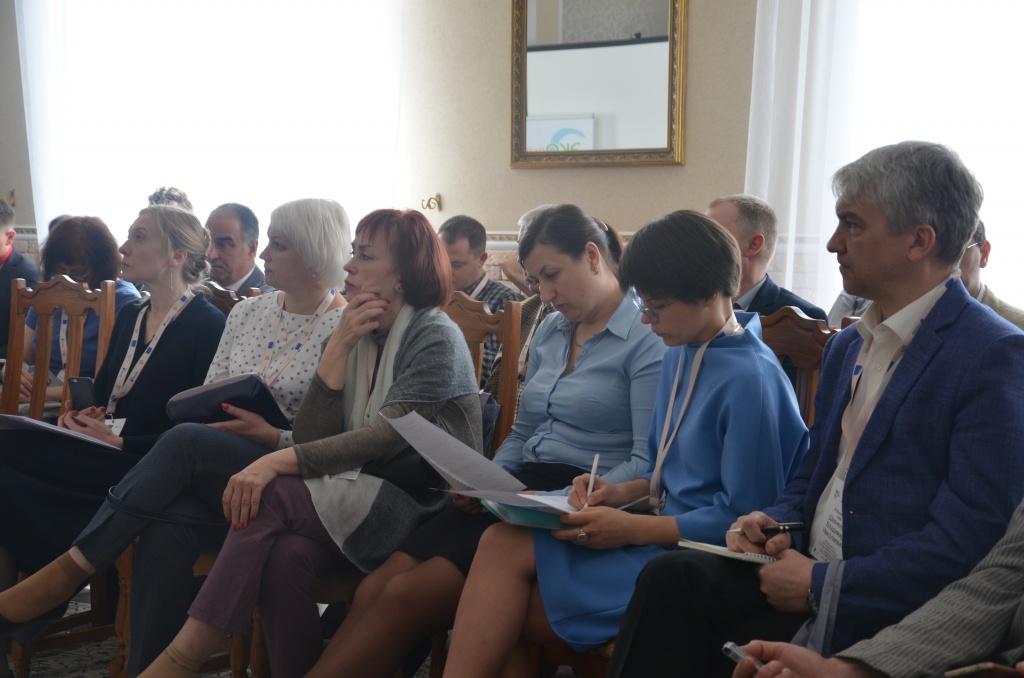 The conference is held under the European Union-funded project "Strengthening the Covenant of Mayors Movement in Belarus".
The event was co-organised by Ecopartnership International NGO, Polack District Executive Committee, Energy Efficiency Department of the State Committee for Standardisation and the Ministry of Natural Resources and Environmental Protection of the Republic of Belarus, Integratsia Foundation and the GEF/UNDP Green Cities projects.
Before, the conference was held in
Viliejka
(in 2017) and in
Iŭje
(in 2018).
More information about the Covenant of Mayors in Belarus is available at
climate.ecopartnerstvo.by
.