An official ceremony of opening of energy efficiency testing laboratories at Belarusian State Institute for Standardization and Certification in Minsk on December 11, 2017.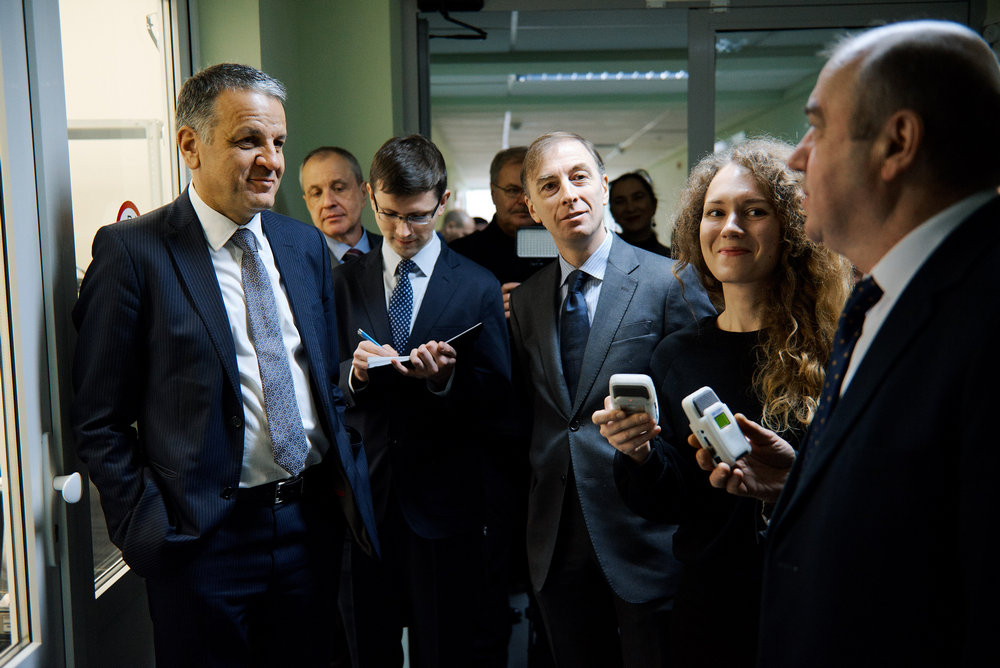 The opening ceremony was attended by Mr. Viktor Nazarenko, Chairperson of the State Committee for Standardization, and Mr. Vassilis Maragos, Head of the Armenia, Azerbaijan, Belarus and Eastern Partnership Unit of the Directorate-General for Neighbourhood Policy and Enlargement Negotiations (DG NEAR) of the European Commission.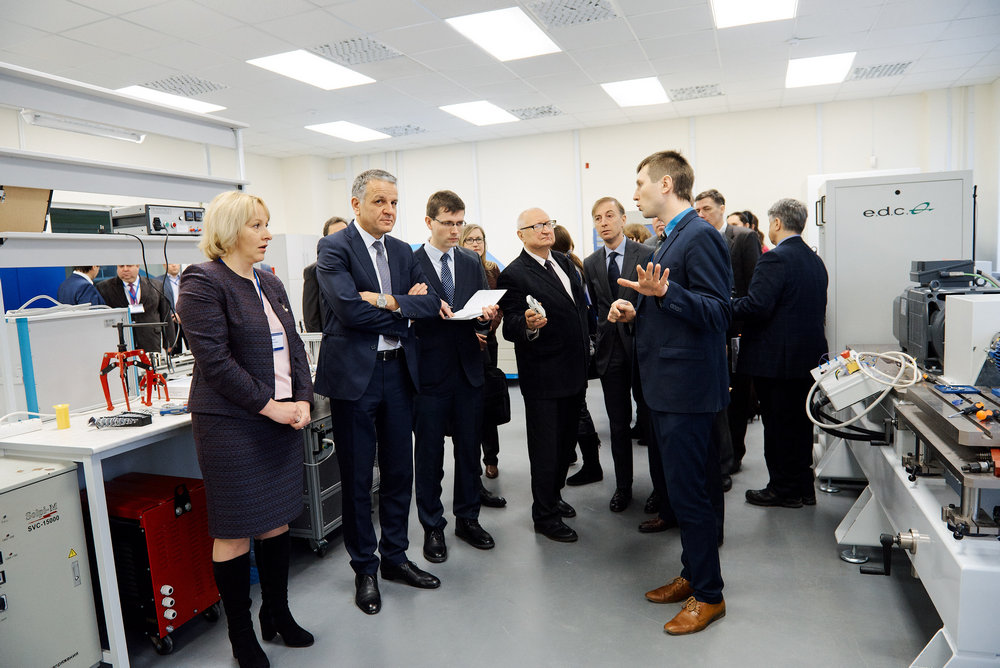 The equipment was supplied within the 2010 annual project Support of the Republic of Belarus in the Area of Norms and Standards of Energy Efficiency of Consumer Goods and Industrial Products. The total allotment within the European Neighbourhood and Partnership Instrument (ENPI) for all project components amounted to Euro 9 million, including Euro 4 million for procurement of testing laboratory equipment. Another component provided for hands-on training of the SCS staff in leading EU institutes and laboratories.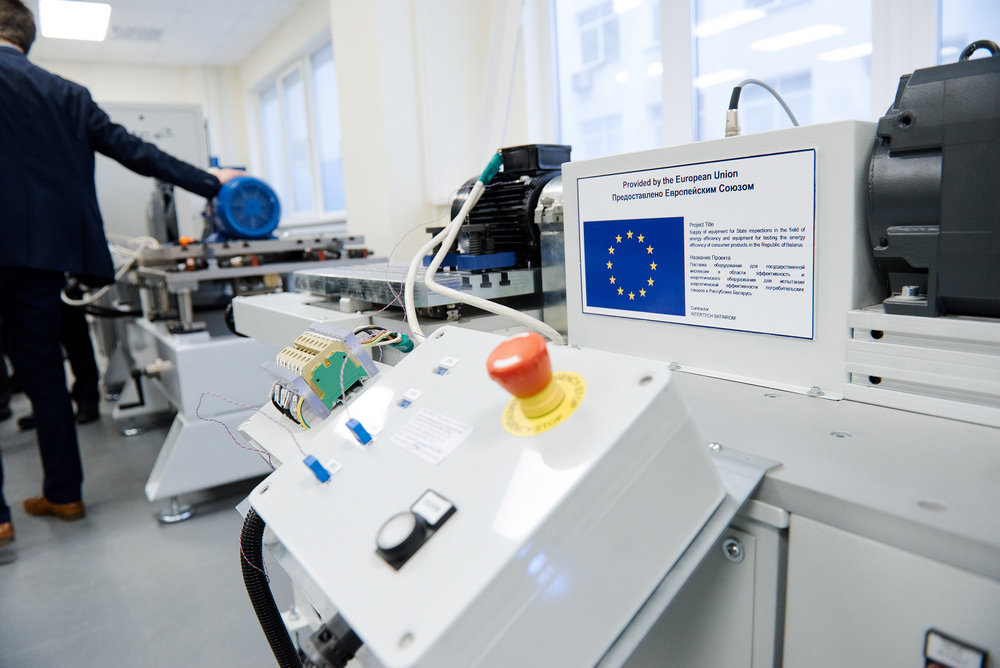 Sixteen testing laboratories of the highest European technical level (with 740 various testing/measuring devices in total) were established. Seven laboratories were opened in the Energy Efficiency Department for assessing the energy efficiency of buildings and structures; 9 testing laboratories were established in the BSISC (to test energy performance in 21 product groups).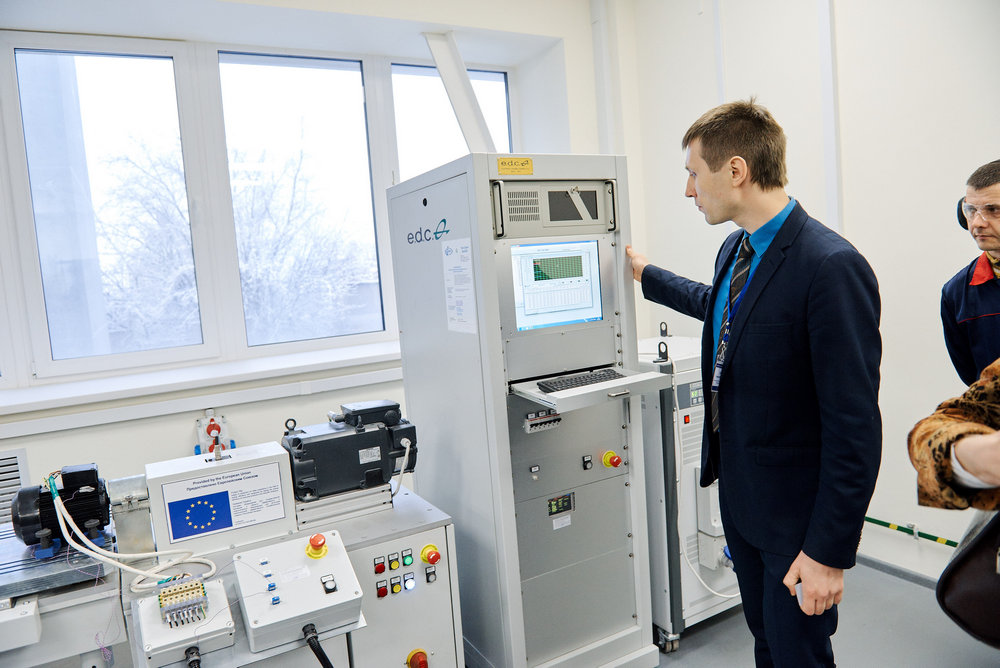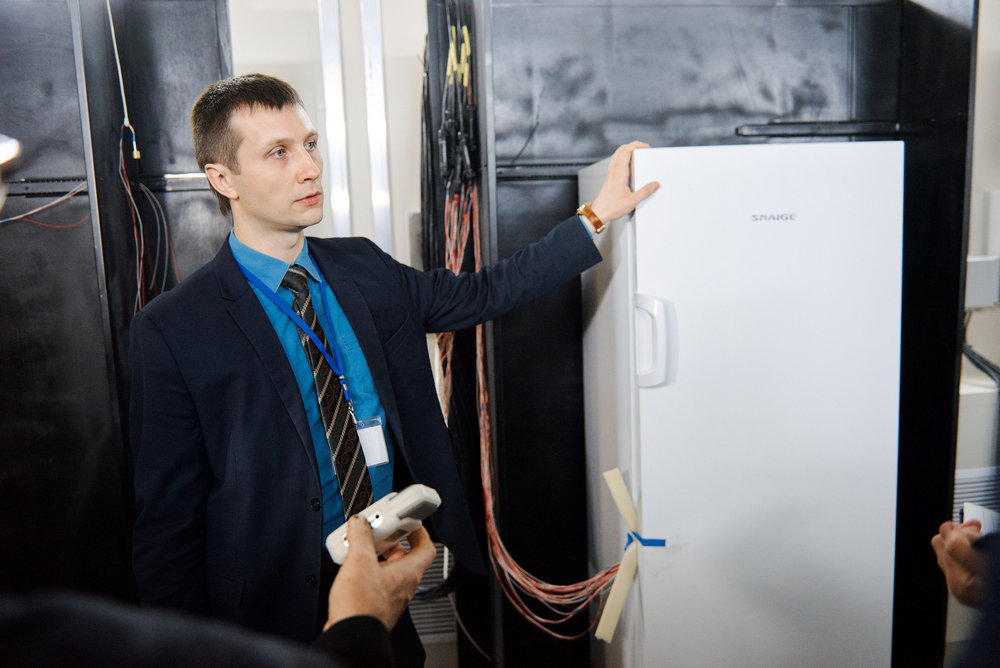 In his speech at the opening ceremony, Mr. Maragos mentioned that this EU project made a great contribution to the improvement of the Belarusian economy's competitive edge, its energy efficiency and the national energy security.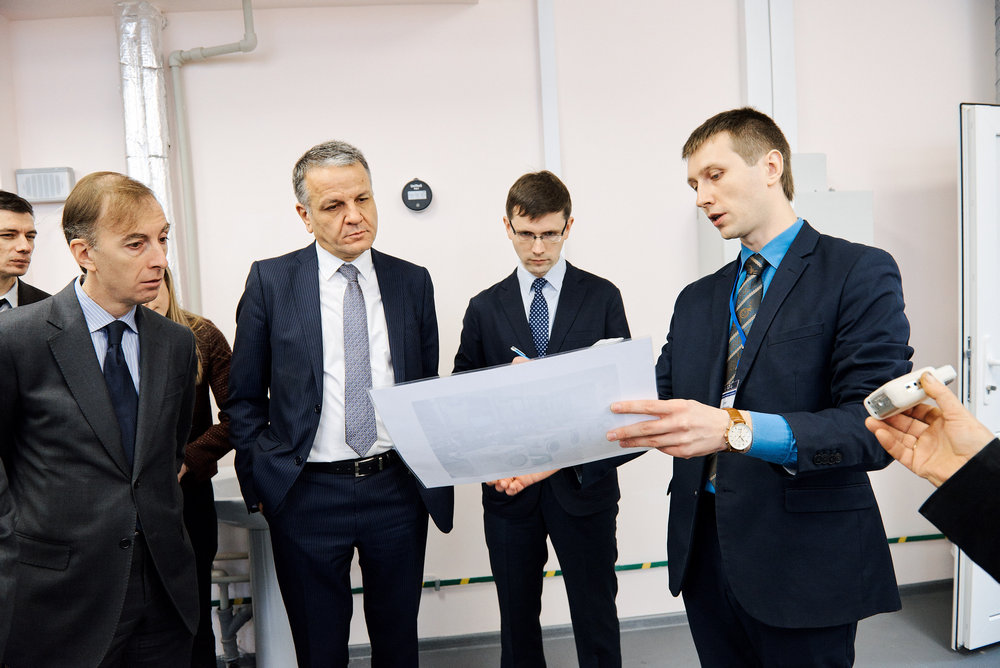 Mr. Nazarenko emphasized that the efforts made under the project may be viewed as an example of fruitful cooperation between the European Union and the Republic of Belarus. According to him, it is essential that the outcomes will be highly demanded by the national economy, they will provide a technical and expertise-based foundation for building up the export capacity, protecting the market and promoting the culture of sparing attitude towards resource and environment management.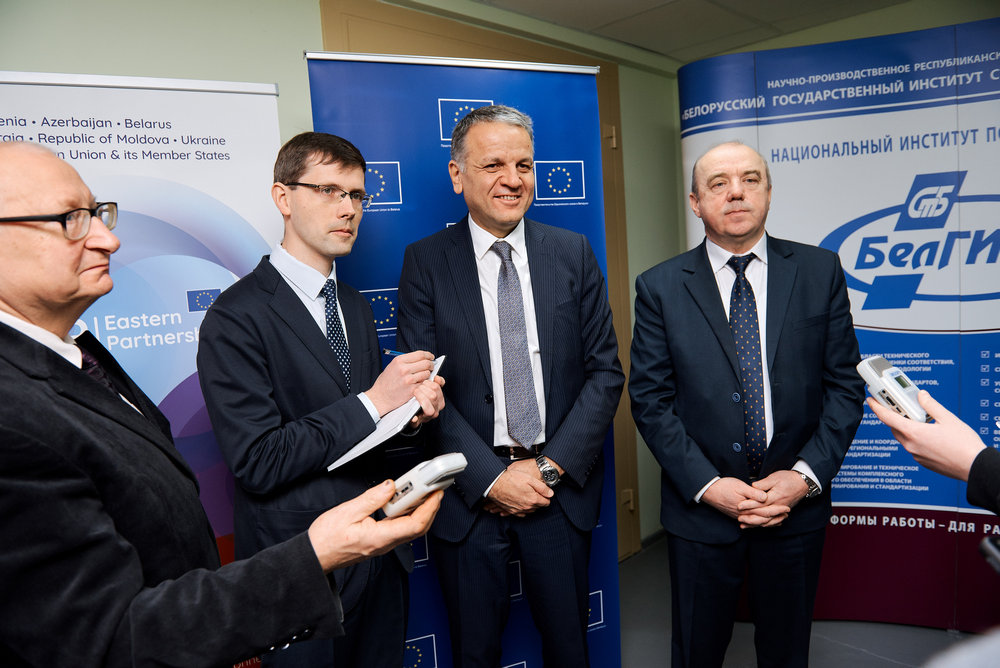 The project is unique due to its high level of technical versatility. Owing to the project, Belarusian professionals have acquired essential hands-on experience and developed an infrastructure in the field of energy efficiency assessment.