On June 12, a barrier-free ecotrail opens in Naliboki Forests for people in wheelchairs and weak-sighted people.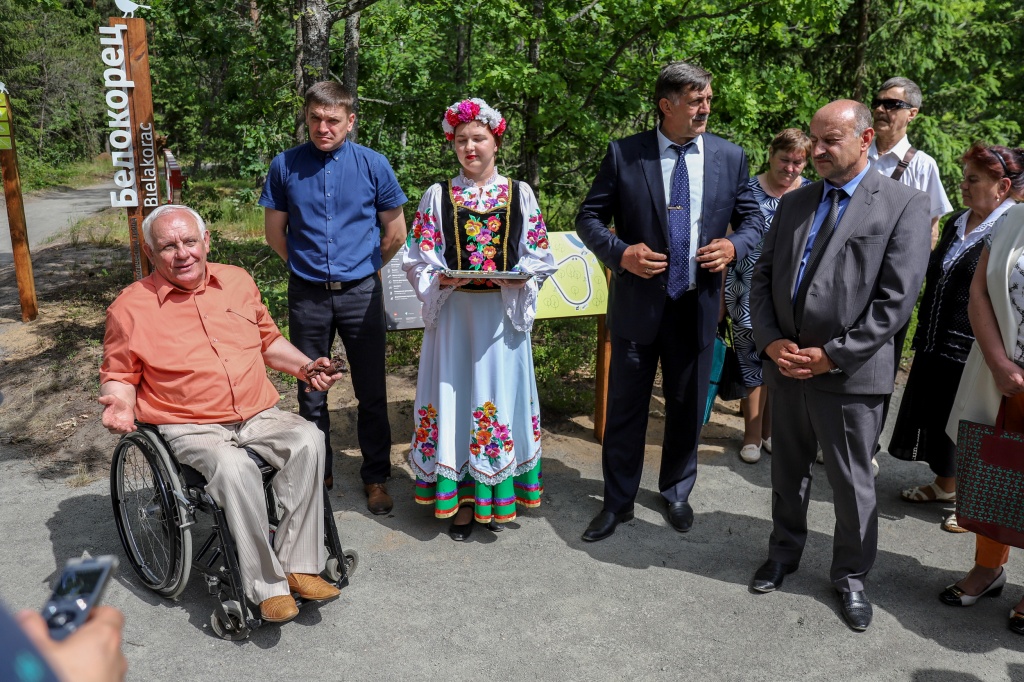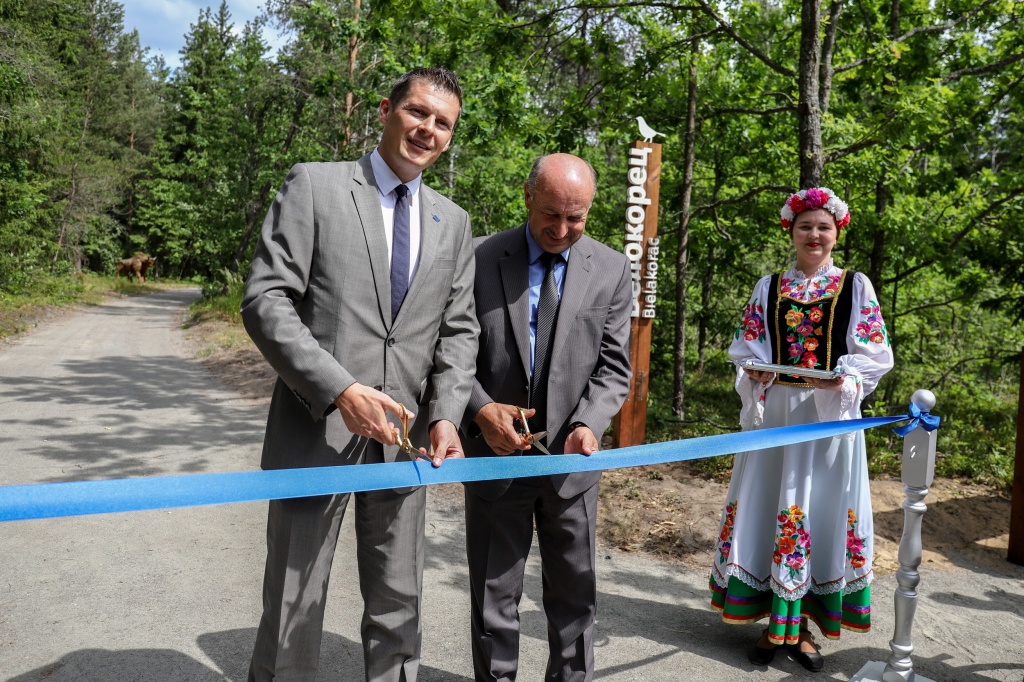 The 1.3 kilometre-long ecotrail was built under the EU-funded Valožyn without Barriers project aimed at creation of a barrier-free environment for comfortable recreation in Valožyn District.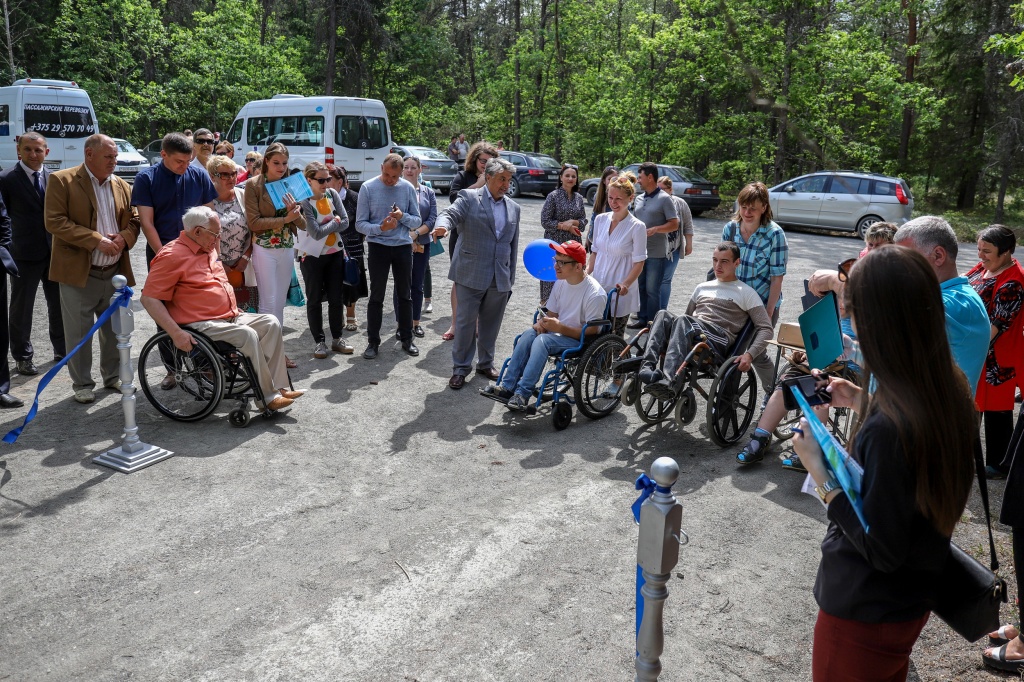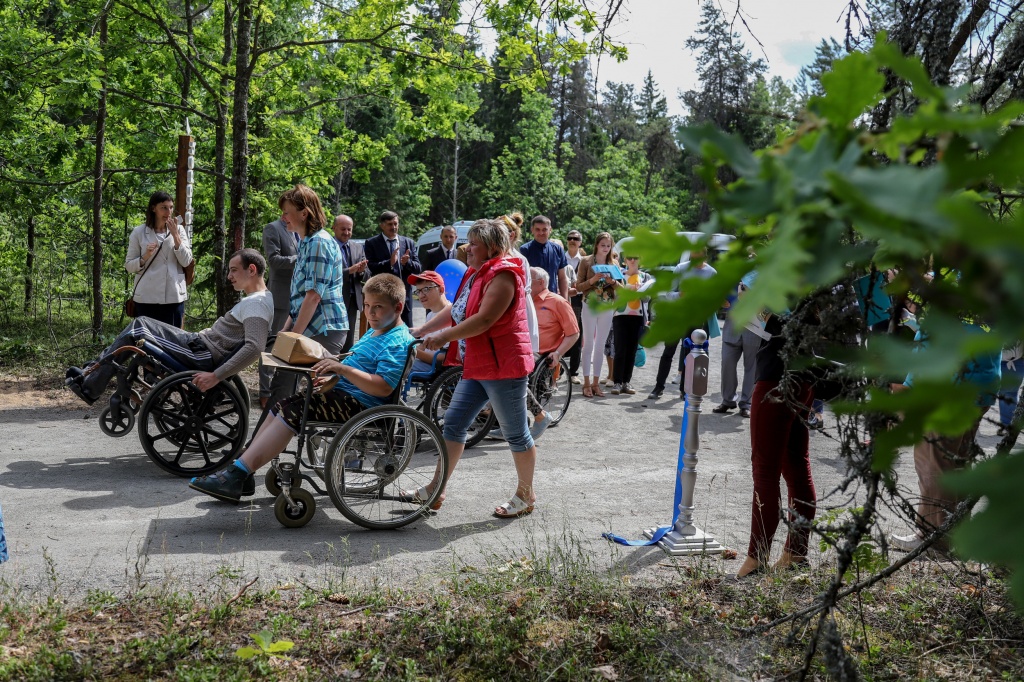 The trail is outfitted with special ramps, elevators and outhouses.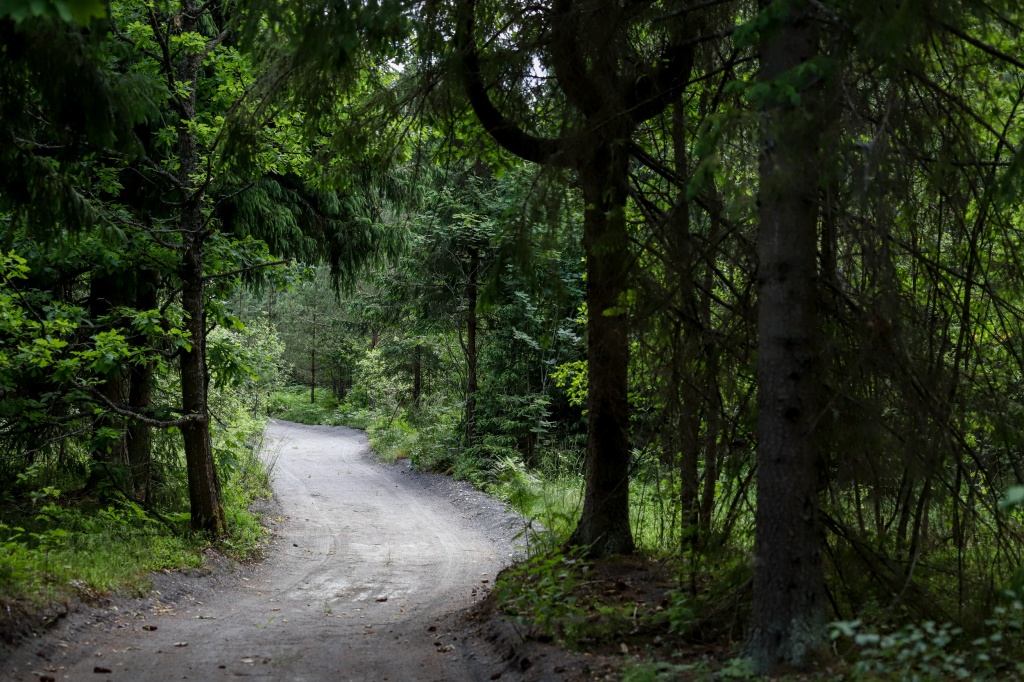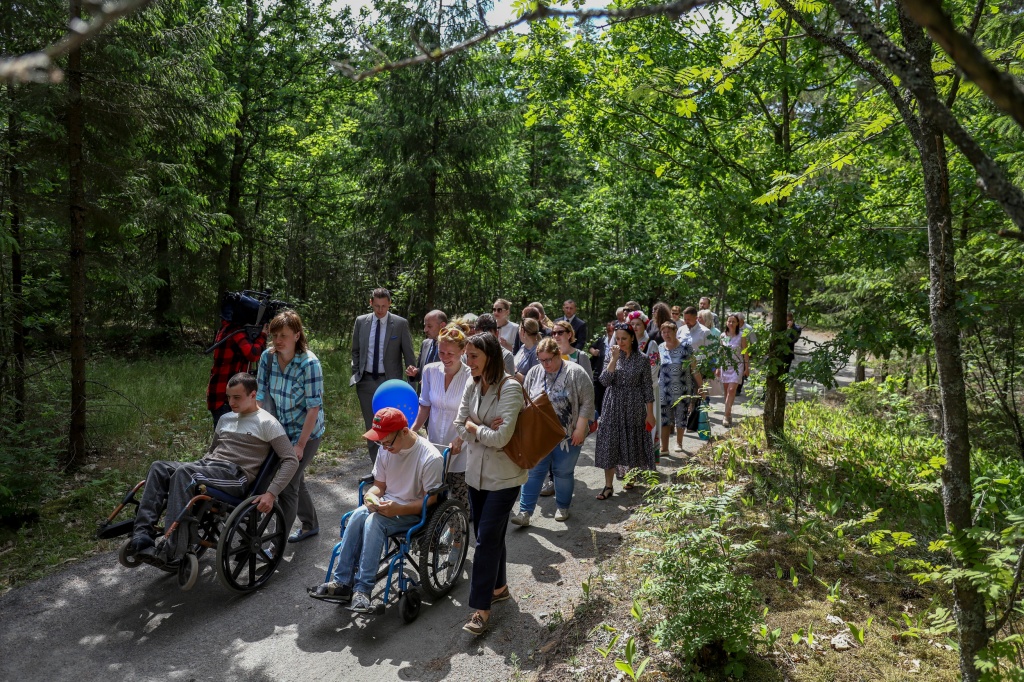 The first-in-Belarus tourist information and recreation centre for disabled people is also being developed in Valožyn under the project. It will provide for a 20-bed hostel and a conference hall specially equipped for visually and hearing-impaired people.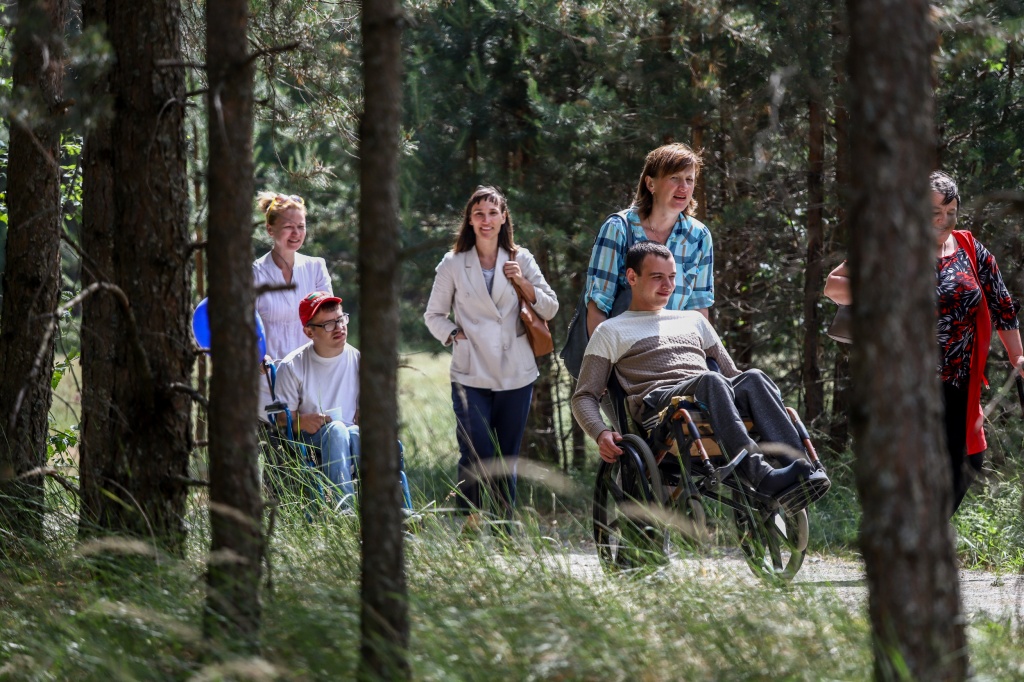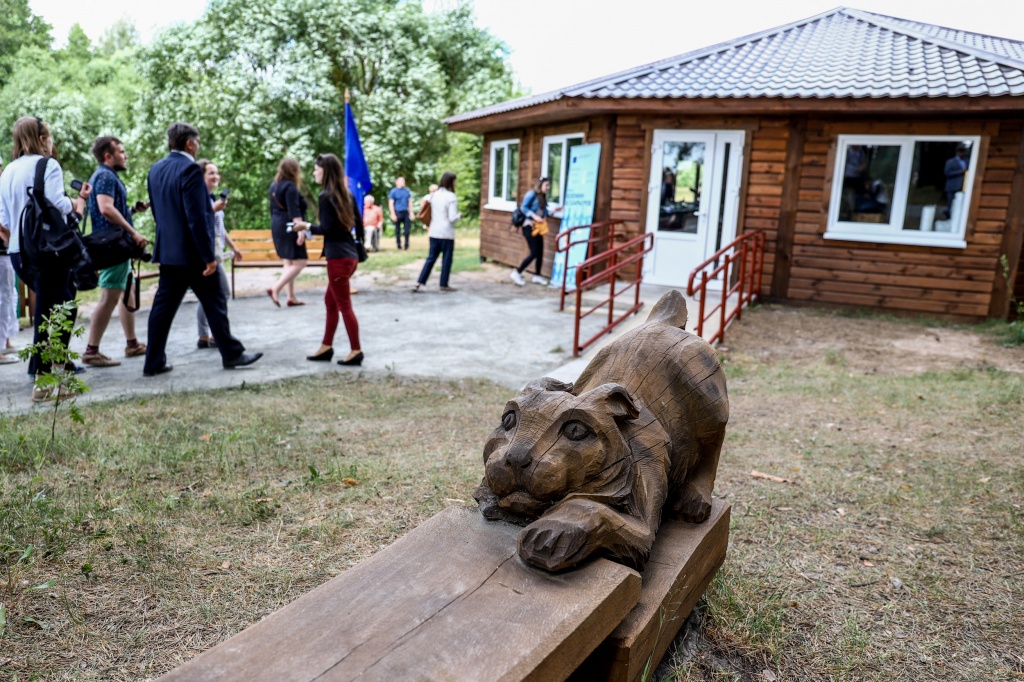 The ecotrail opening ceremony was attended by Mr Elgars Ozoliņš, Deputy Head of Operations Section of the Delegation of the European Union to Belarus; Mr Piotr Bibik, Chairperson of the Valožyn District Council of Deputies; Mr. Vasily Gurkov, Director of Naliboki Republican Landscape Reserve; Mr. Vladimir Potapenko, Chairperson of the Belarusian Society of the Disabled; and Ms Irina Ivanova, Valožyn without Barriers Project Manager.