The conference will bring together leading international experts from Italy, the United Kingdom, Switzerland, the Russian Federation and other countries, who will share experiences on the latest trends in the fashion industry, which are key to building a successful fashion brand and its promotion to international markets and EU.
Date: November 16 - 17, 2018
Venue: the event-space "210 metrov", Chapaeva 3, Minsk, Belarus.
Detailed program is available
here
.
Main agenda:
• Raising awareness and practical experience of international fashion promotion;
• Increasing professional level of fashion - manufactures in Belarus;
• Discussion of the specifics of running a fashion business in EU and running an export-oriented business in Belarus.
The main objective of the forum is to discuss the practical international experience of running a fashion business focused on international markets, building a sustainable sales model, effective assortment planning and using information technologies to promote and create new collections ahead of the trends.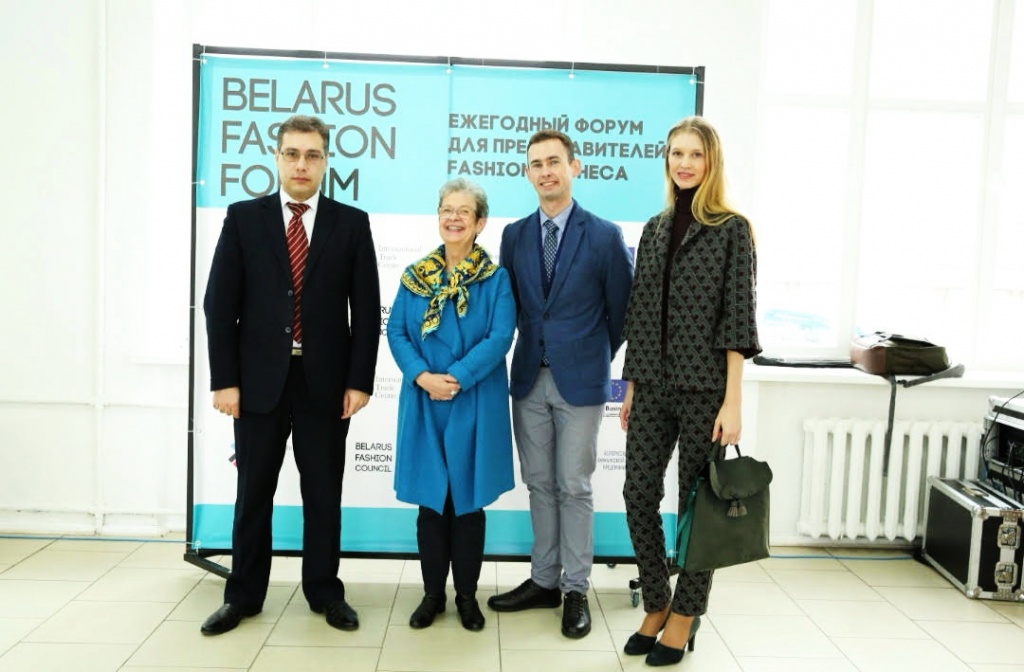 The educational forum for the representatives of the fashion business "Belarus and Europe: Tools for interaction in the fashion industry" is held by the Belarusian fund for financial support to entrepreneurs in cooperation with the Belarusian Chamber of Fashion with the support of the International Trade Center in the framework of the
"Eastern Partnership. Ready to Trade. EU4Business Initiative" project, financed by the European Union"
.