Climate change news tend to be disturbing, or even tragic: rising sea levels drowning island nations, infectious disease outbreaks, crop failures and famine. Still, there are other stories – about things done to prevent such threats. Eastern Europe and Russia have there own ways to respond to climate challenges, placing their bets on peatlands.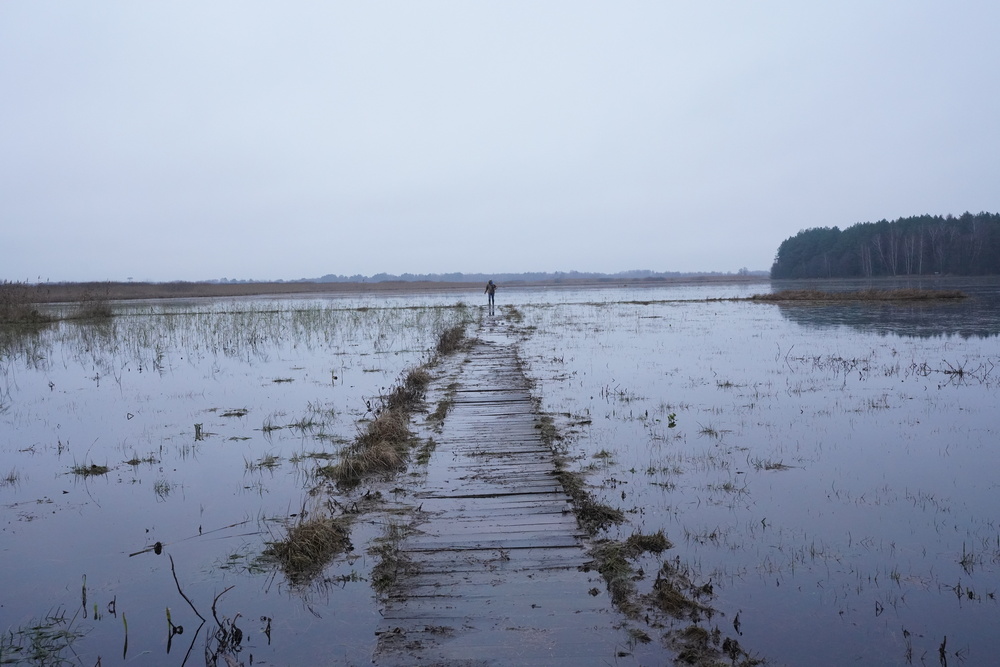 Peat is a mix of decayed grass, sedge and other vegetation accumulated during thousands of years. Despite of its unpretending appearance, it is a crucial part of the wetland ecosystem, the habitat of hundreds of rare bird and aquatic species.
Peatlands are critical for preventing climate change: in aggregate, peat bogs retain billions of tons of carbon dioxide. Not only the ecosystem suffers, when the people drain a bog – the degraded soil begins to release accumulated carbon at a terrifying rate.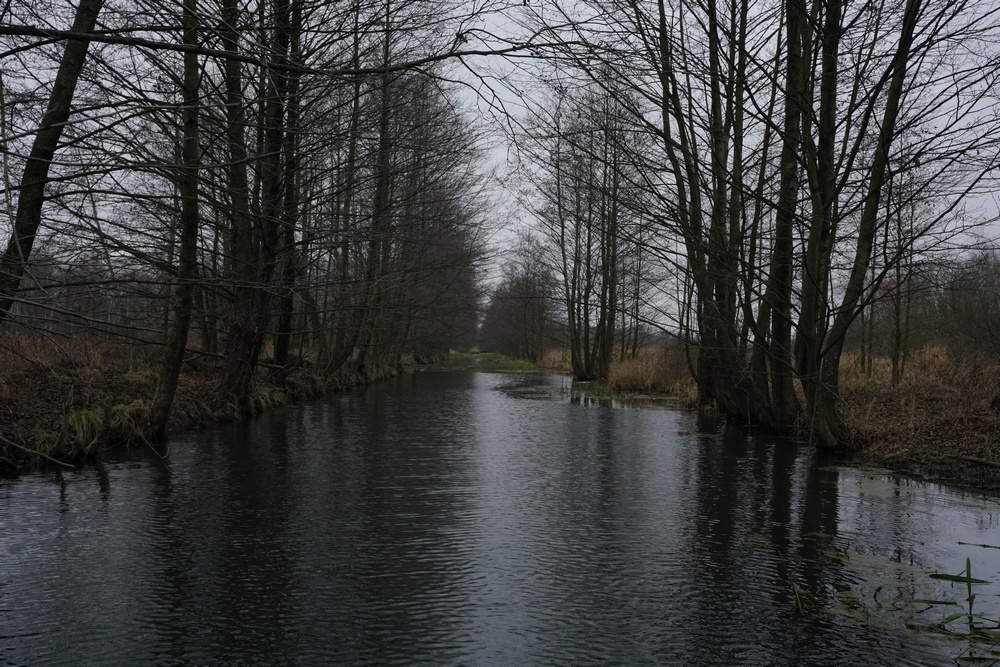 Desiccated peatlands are also exposed to fires, which causes problems on local, regional, as well as on global levels due to a hazardous increase of carbon content in the air.
The foregoing leads to the following conclusion: when implementing certain solutions, we need to have a long-term outlook and link urban development to local ecosystems. Only this approach allows speaking about sustainable area development.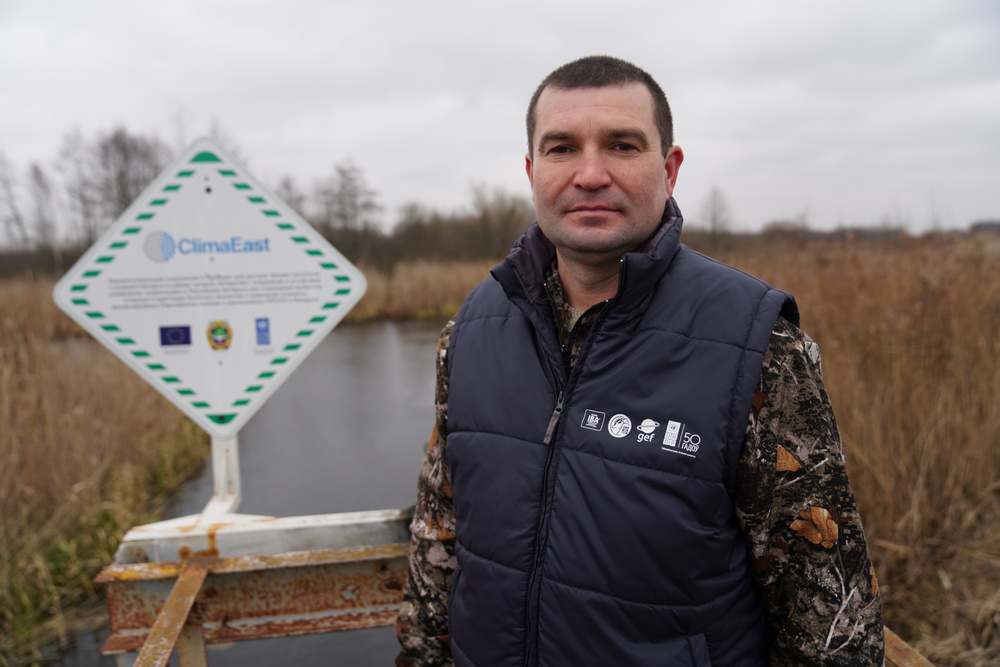 The EU-funded and UNDP-implemented Clima East Project was launched in 2012. It is a package project aimed at assisting the Eastern Partnership countries (Armenia, Azerbaijan, Belarus, Georgia, Moldova, Ukraine) and Russia with defining their approaches to climate change mitigation and adaptation.
The goal of Clima East is to demonstrate how within one landscape certain areas of abandoned degraded agricultural peatlands that emit carbon can be restored, while adjacent areas can be protected at the same time with increased CO2 sequestration.

A number of objectives will be achieved at the same time: improvement of water and canal management, creation of local jobs, amelioration of land. In addition, local residents begin to realize that peatland rehabilitation is advantageous both for them and for all inhabitants of the plant, whose lives may be jeopardized by climate changes.

Climate change is a complex problem; to address it we need to seek solutions on all levels, in any part of the world, and peatlands make an essential part of that problem. If we manage to preserve and protect peatlands within the next 20 years, they will retain 132 million tons of carbon dioxide, or an equivalent of CO2 emission from more than 20 million motor vehicles. Moreover, residents of localities adjacent to peatlands demonstrate their real contribution to solution of the global problem.
More details are available on the Clima East Project website: http://www.climaeast.eu/.