European Mobility Week was held in Braslaŭ. This event was organized by the Braslaŭ Regional Executive Committee in cooperation with Center for Environmental Solutions and Minsk Bicycle Community with the help of projects "Braslaŭ District - the First Climatically Neutral Municipality in Belarus" and the "Urban City Cycling in Belarus". The projects are funded by the European Union.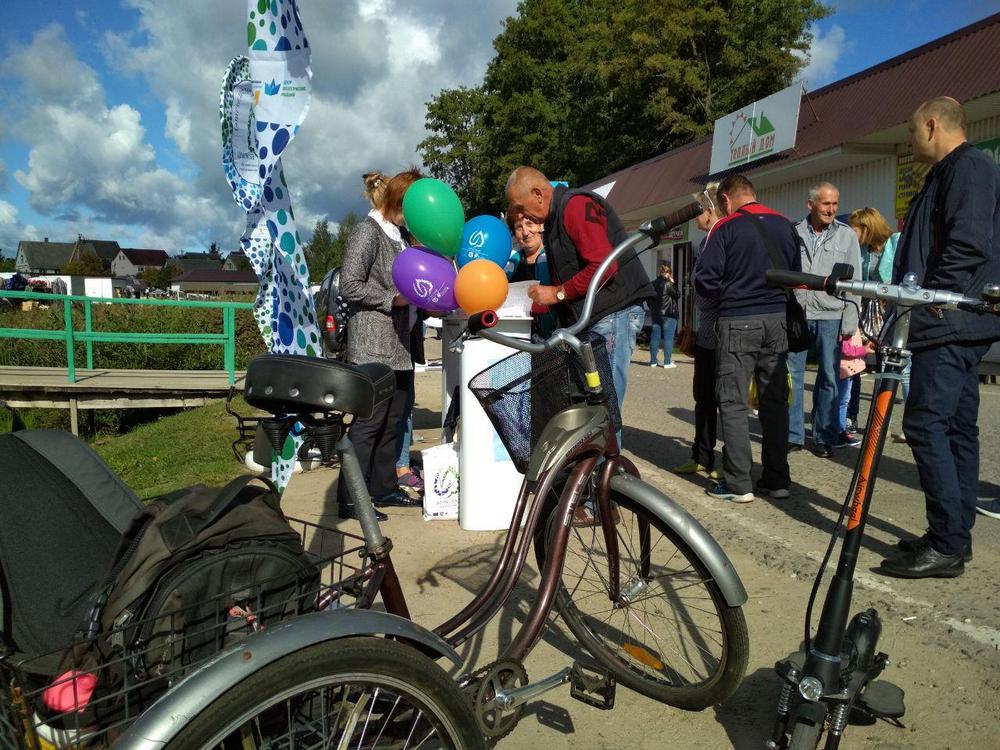 The project coordinators organized a thematic celebration on the local market, where people could participate in environmental quizzes, got advice and repair their own bike for free! Guests of the holiday could use different types of bicycles: on ordinary, electric, gasoline, cargo and so on. According to the organizers, it motivate people not to be afraid to try new transport solutions.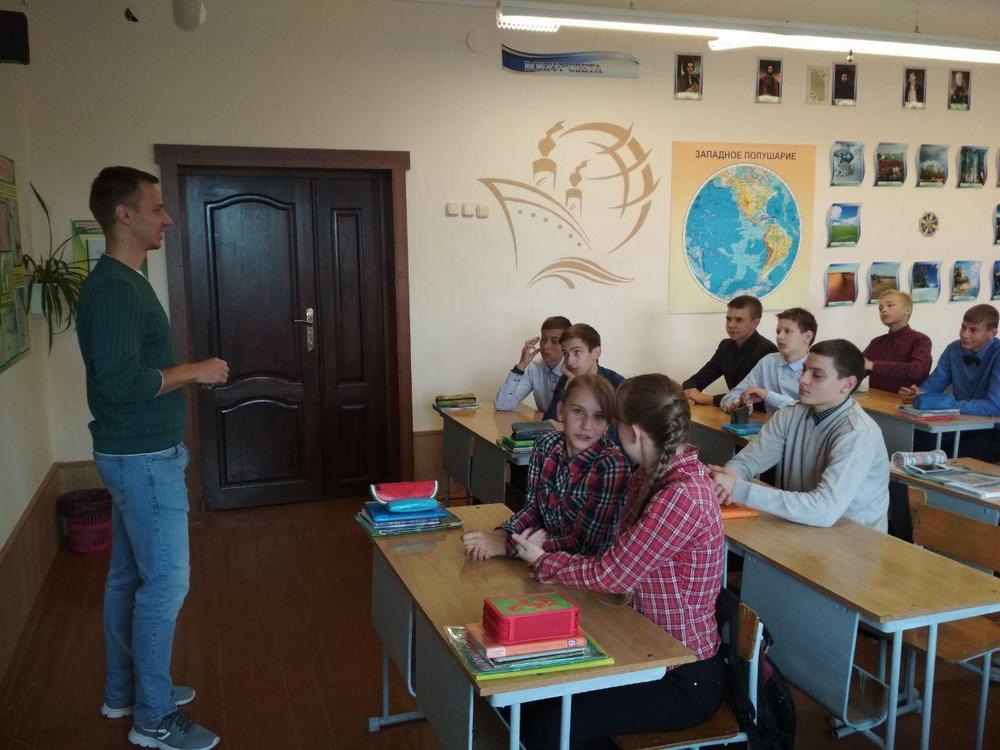 In addition, project experts Dmitry Buryankin and Maxim Puchinsky met with schoolchildren to tell how planet climate change is related to bicycles, why bicycles make our lifestyle "greener" and how it helps transform Braslaŭ into the first climate neutral municipality.