On August 6, trucks carrying stands of the Faces of Projects photo exhibition crossed the border of Homieĺ Region. Next midday, the exhibition was officially opened in Žytkavičy. It must be the southernmost point of the route during the four seasons of the photo exhibition that dwells on projects implemented with financial support from the European Union Delegation in Belarus. Žytkavičy are in the very centre of the Belarusian Paliessie; it has with about 16,000 residents and the towns of Stolin, Luniniec and Turaŭ nearby.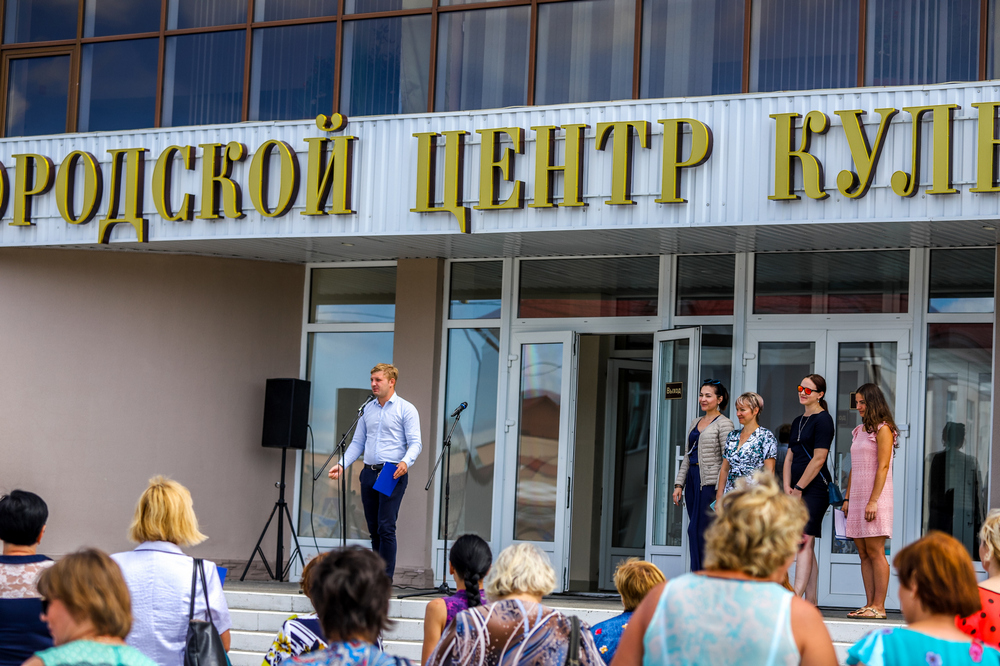 Ms Sviatlana Ulianovič, Administrator of Žytkavičy District Executive Committee, mentioned that APB-Belarus NGO has already implemented the Networking around Nature project on the Žytkavičy soil.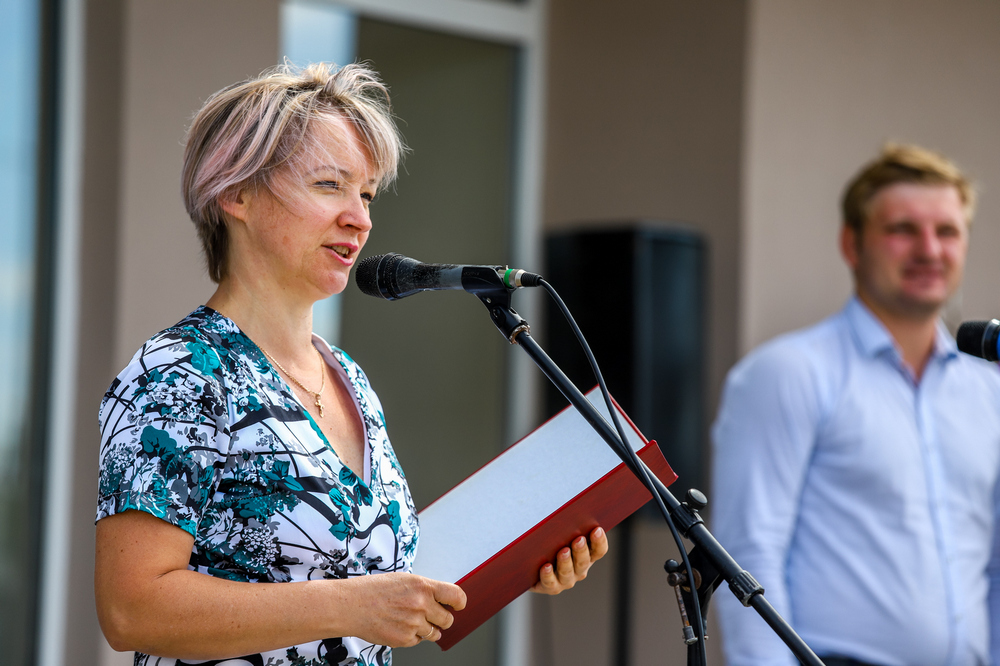 In her opening speech, Ms Tatsiana Aliakseyeva, Press and Information Officer, Operations of the Delegation of the European Union to the Republic of Belarus said: "This exhibition offers many examples of Belarusians who have brought their important ideas to concrete results. I hope, the exhibition will inspire everyone present to new projects".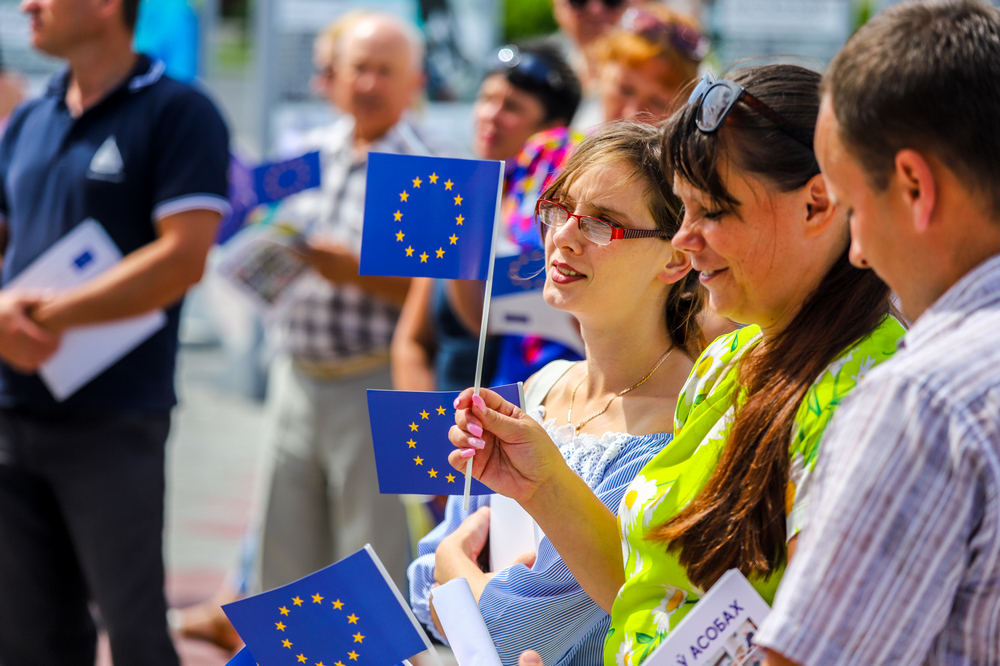 We would like to remind that the exhibition concept is to give, through the hero's personality, an account of the project that has changed people's lives for the better. Infographics helps represent the mechanism and key attributes of each project. The photo author is the well-known photo artist Yulia Matskevich.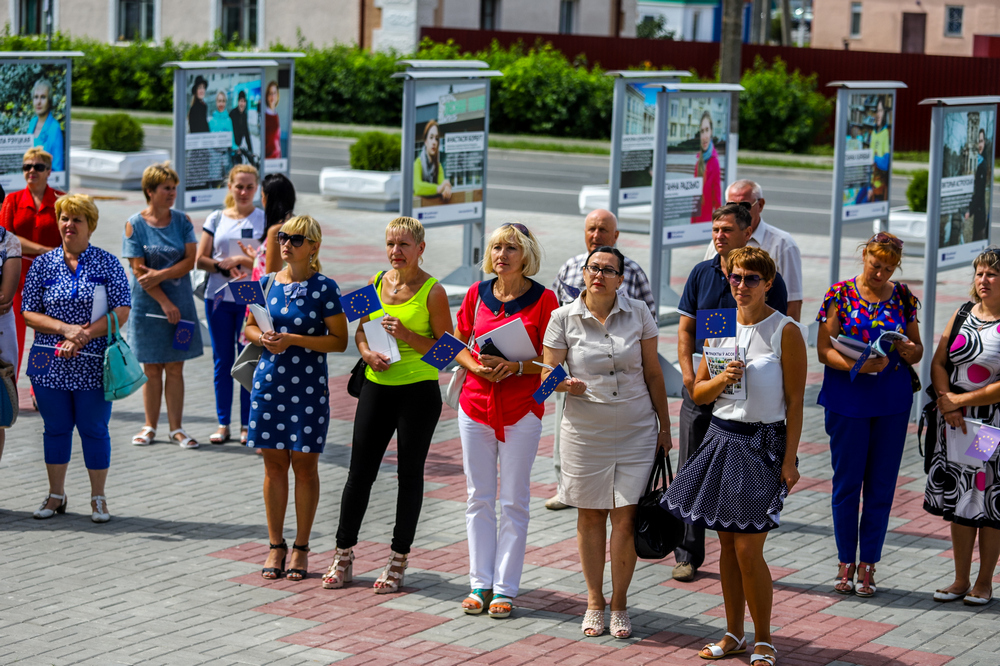 Ms Alena Maryheroŭskaja, participant of the Social Entrepreneurship Incubator project, also addressed the first visitors of the Žytkavičy exhibition: "In our centre, we share useful information, we give new profession to some people, we establish special clubs for active relationships. With years, the problem of loneliness becomes more and more acute, and we help the golden-age people make their wishes come true!".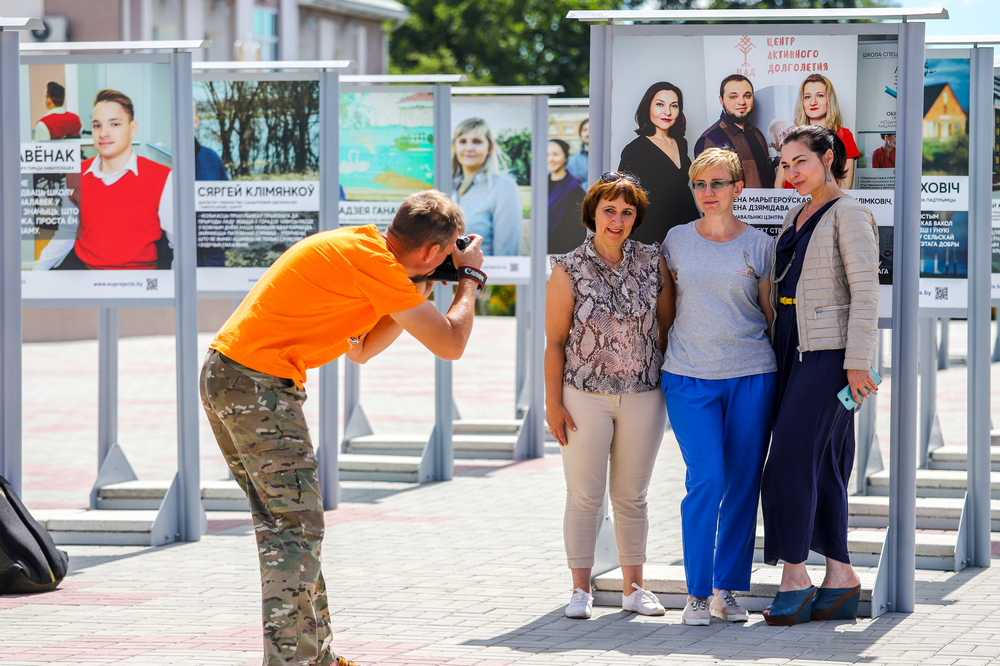 The exhibition will be open in Žytkavičy until August 19, the next town in Biaroza. We remind that that the exhibition started its fourth season in Minsk, and it has already been to Valožyn, Braslaŭ, Navapolack and Mscislaŭ.