On 2 July, 140 students and 10 pedagogues from all over Belarus took part in the first ecological summer shift that was launched in "Nadezhda" Children's Rehabilitation and Health Centre. The shift participants are winners of a contest held by the Ministry of Education of the Republic of Belarus.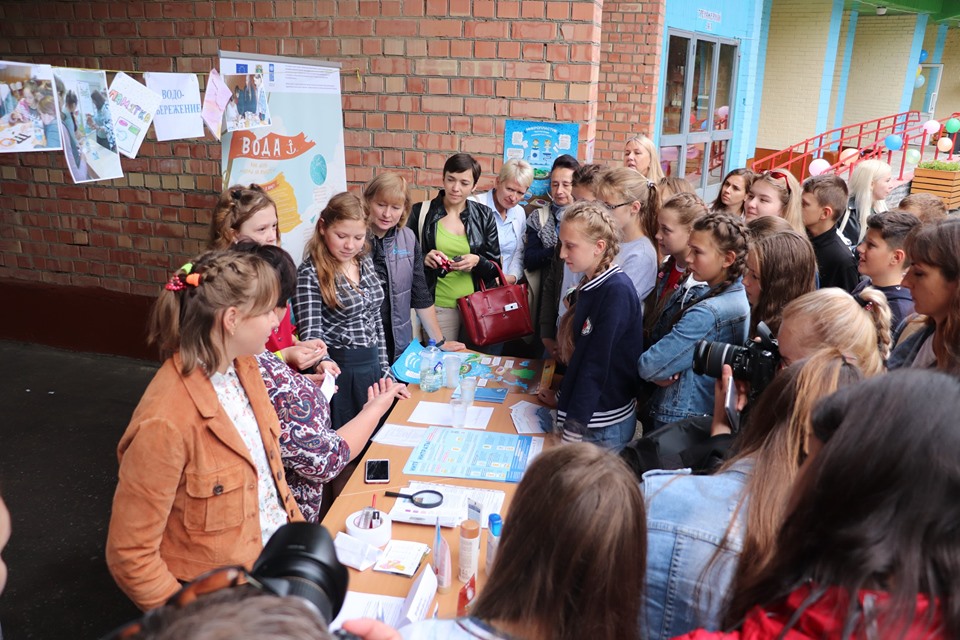 During the 12-day period, the children will enjoy interactive games and excursions, ecomonitoring lessons, discussions and contests. The students will master a programme comprising six thematic areas: Biodiversity, Energy Saving, Water Saving, Environmental Awareness-Raising Activities, Waste Management, and Environmental Monitoring. The programme is the first to be developed in the Republic of Belarus; it received a positive review and assessment from the Ministry of Education of the Republic of Belarus.
Ecological shifts is a phase of the International Technical Assistance Project "
Civic Engagement in Environmental Monitoring and Improving Environmental Management at the local Level
", which is funded by the European Union and co-implemented by UNDP and the Ministry of Natural Resources and Environmental Protection. It gives a powerful impulse to the development of Green Schools in Belarus.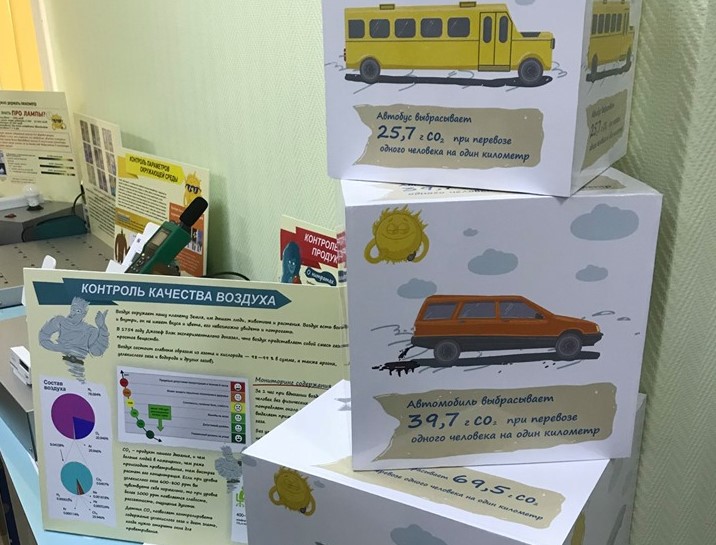 The Project provided for renovation of the Green Class facilities, procurement of equipment and interactive materials.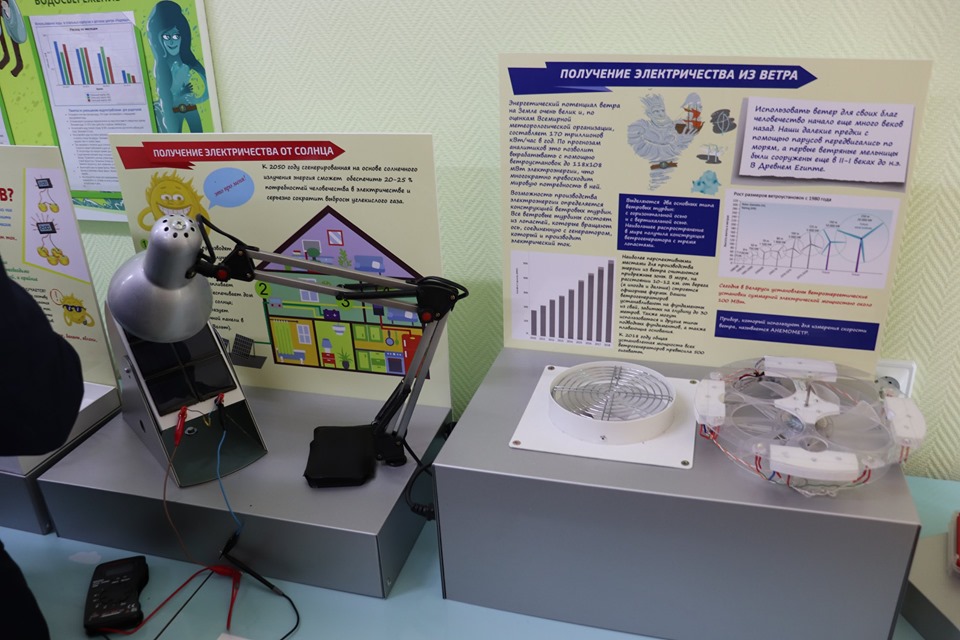 The Green Class will provide for training of both ecological summer shift participants and schoolchildren coming to Nadezhda Centre from all over the country, inter alia, from Chernobyl-affected areas. The Green Class will also be available for children with limited abilities, as it provides for creating a barrier-free environment.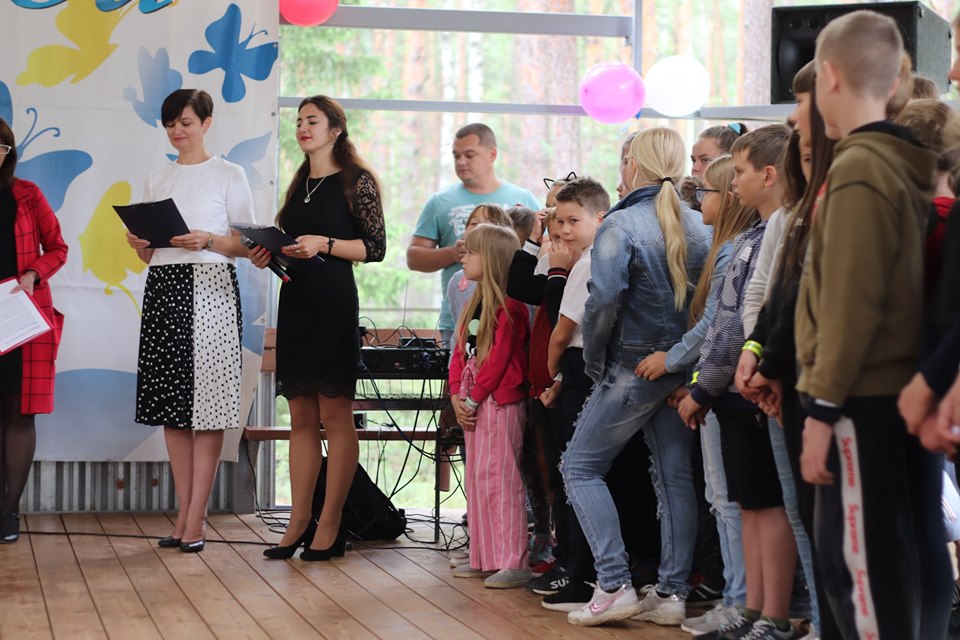 The Green Class opening ceremony was held in Nadezhda Centre on 11 July, during the Open Doors Day of the ecological summer shift.