On November 22-23, Kyiv hosts high-level conference "Municipalities for Sustainable Growth" organised by two major EU Initiatives for the Eastern Partnership countries – the Covenant of Mayors and Mayors for Economic Growth. The event is focused on the role of Local Authorities in identifying and addressing the complexities of sustainable development, economic resilience and climate action.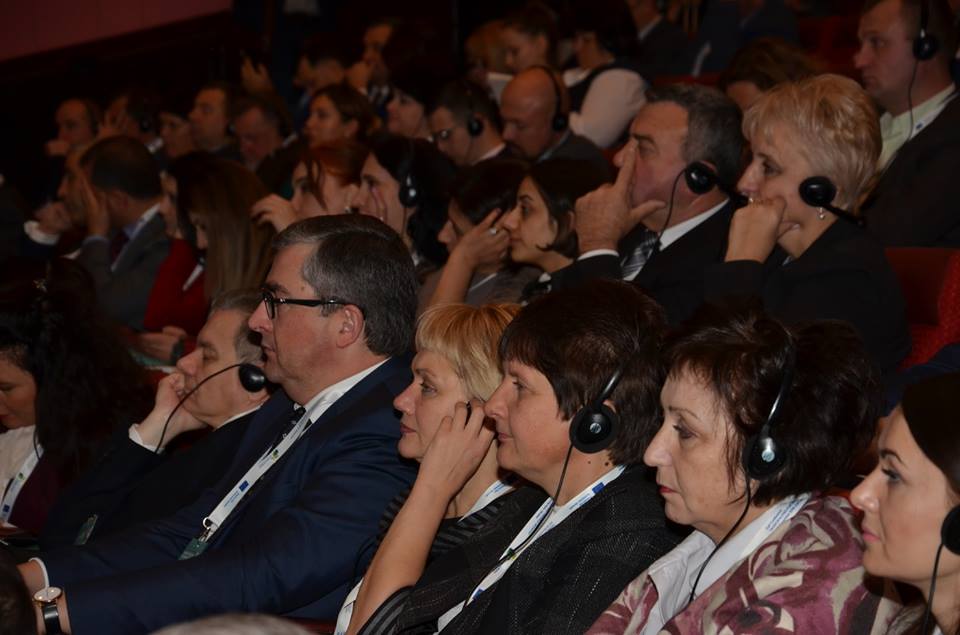 Over 400 representatives of local and national authorities, associations of local authorities and other stakeholders from Armenia, Azerbaijan, Belarus, Georgia, Moldova and Ukraine, as well as EC representatives, participate in the event.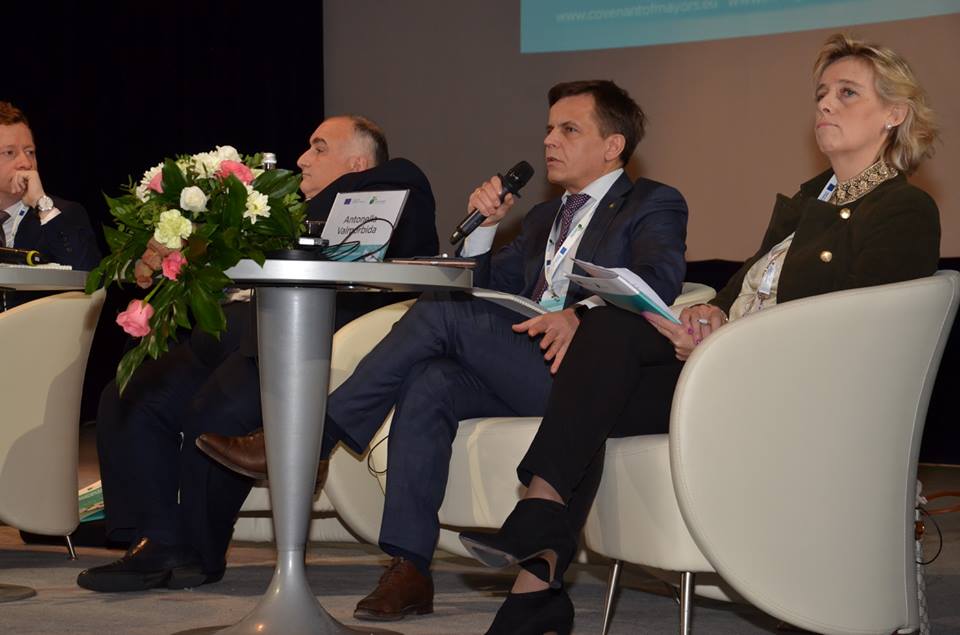 The conference gives an opportunity to take stock of the implementation progress of both initiatives, explore the climate, energy and economic development nexus, and discuss future perspectives of EU support to sustainable growth at local level.
Under both initiatives, EU supports 48 pilot projects with €32 million for implementation of the signatories' commitments.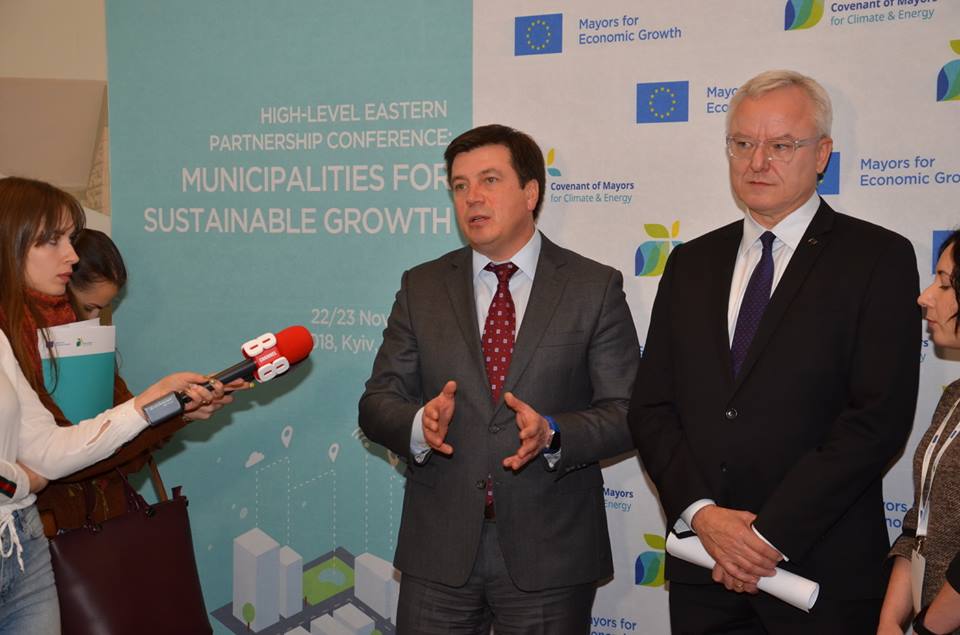 AGENDA
Project:
COVENANT OF MAYORS FOR CLIMATE AND ENERGY (CoM East)
.
Background information:
The Covenant of Mayors for Climate and Energy is a European initiative that brings together local, regional and national authorities, which have voluntarily committed to achieve the EU climate and energy objectives. By joining up to the Covenant of Mayors for Climate and Energy the municipalities from the Eastern Partnership (EaP) countries pledge to reduce CO2 emissions at least by 30% by 2030. As of today, out of 368 EaP Signatories of the Covenant of Mayors community, 239 are Ukrainian cities and towns.
Mayors for Economic Growth is an EU initiative that has mobilized over 260 local authorities in the EaP to commit to the implementation of smart local economic strategies aiming at local economic growth and more employment opportunities.