The results of three-years work on the project
"Braslaŭ district – the first climate-neutral municipality in Belarus"
were summed up on the final conference that took place in the last days of November in Braslaŭ. The project is implemented Braslaŭ District Executive Committee and the Center for Environmental solutions with the financial support of the European Union.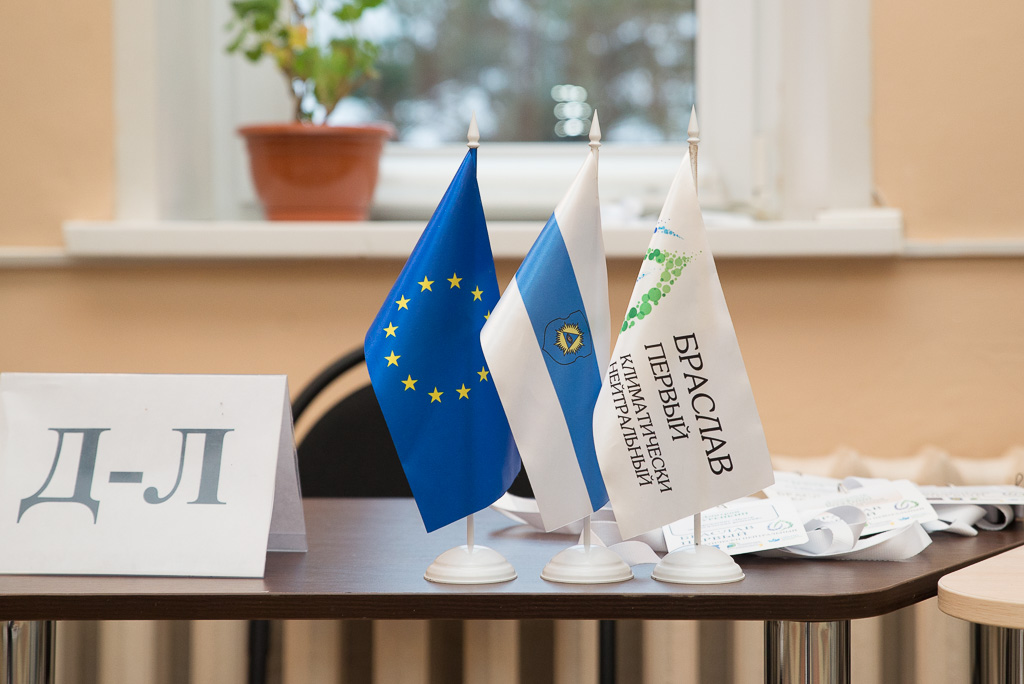 – This project is innovative in its content and allows the region to be the first among the regions of Belarus, which is seeking to reduce their burden on the environment and climate. But unique is not only the content of project, but the fact that we have an example cohesively work together – NGO and local authority with the financial support of the EU, – says the project coordinator Dmitry Buronkin.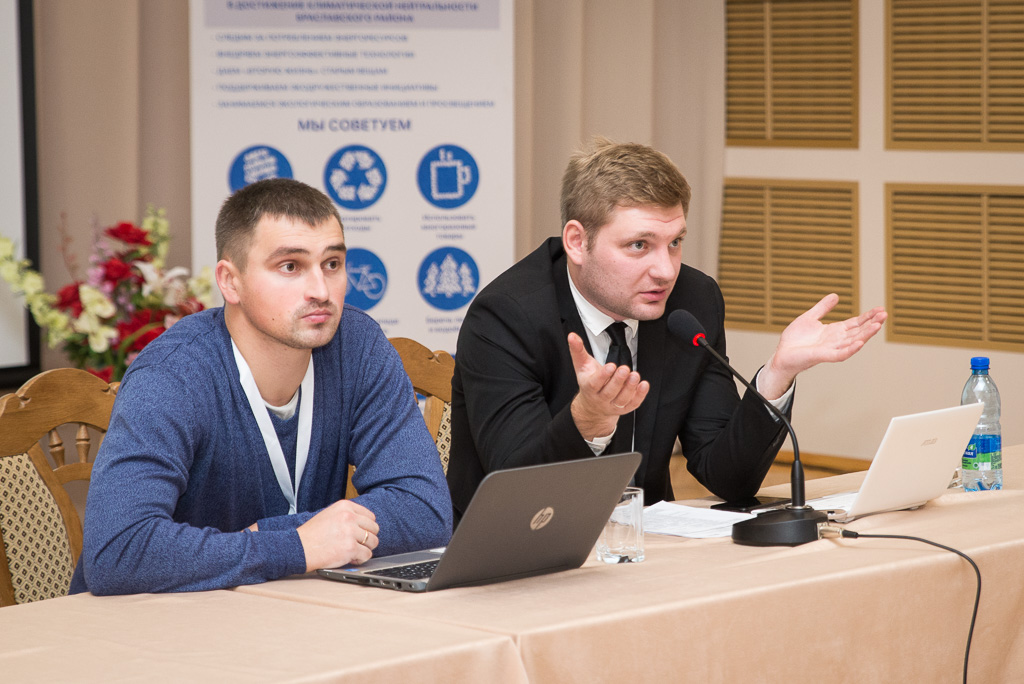 As part of the project has been able to prepare well-founded strategies for climate neutrality Braslaŭ district. In addition, practical measures demonstrate the intention of the regional move towards climate neutrality. So, now we can see LED lamps on the city streets, "smart" solar lights on the local brukovanka, etc. Solar collectors were put in the kindergarten for warm water. The central boiler plant was opened after reconstruction.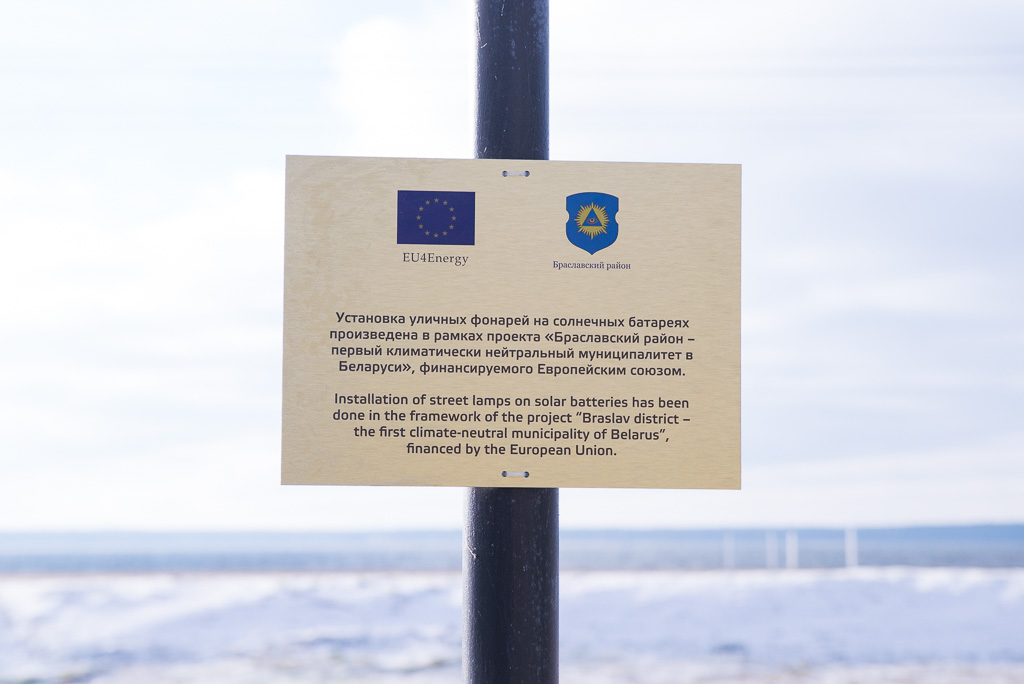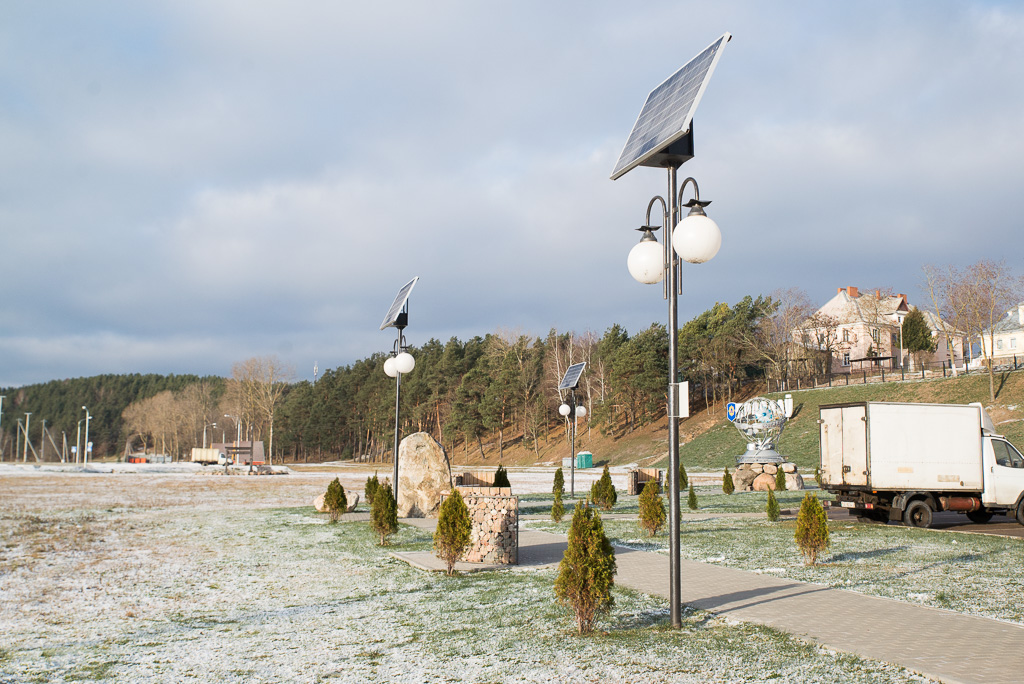 Part of the work in the Braslaŭ region was associated with informing and educating the population. The new "traveling" exhibition for children, which was created in the frame of project, will pass through local schools.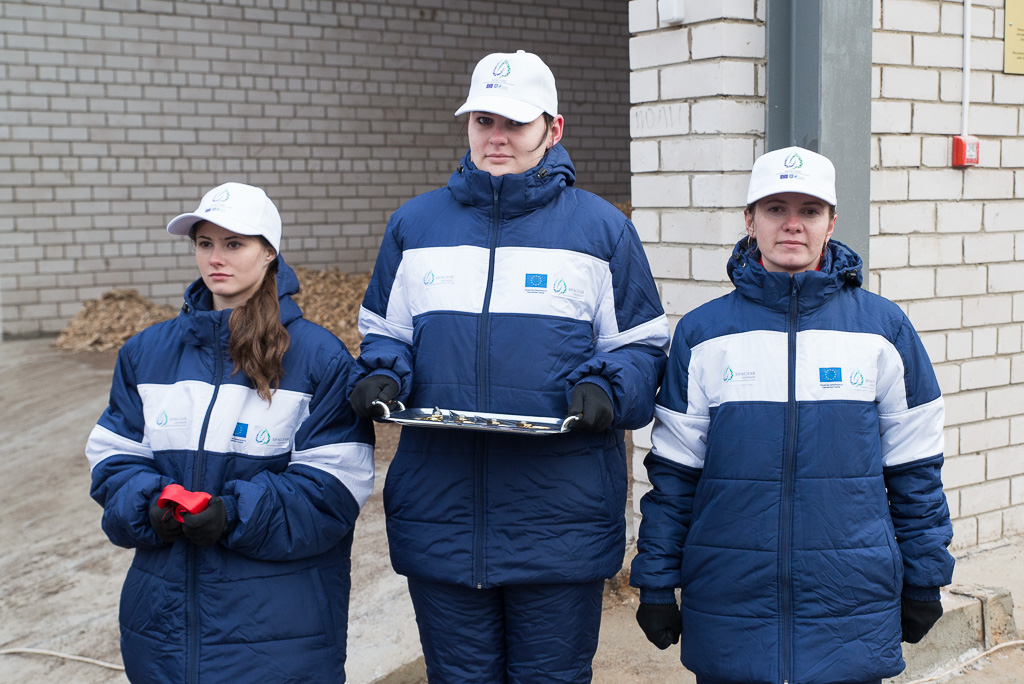 – The theme of climate neutrality is quite ambitious, Braslaŭ made first steps, – comments the Head of the Cooperation Programme Unit of the Delegation of the European Union to Belarus
Mr Berend De Groot
. – Braslav district is at the forefront of a solution. Conducted work is a perfect example of how to begin to move towards climate neutrality and energy efficiency. European partners were pleased to work with the local coordinators: local coordinators not only generated ideas, but did the real work with results. It inspires to continue cooperation.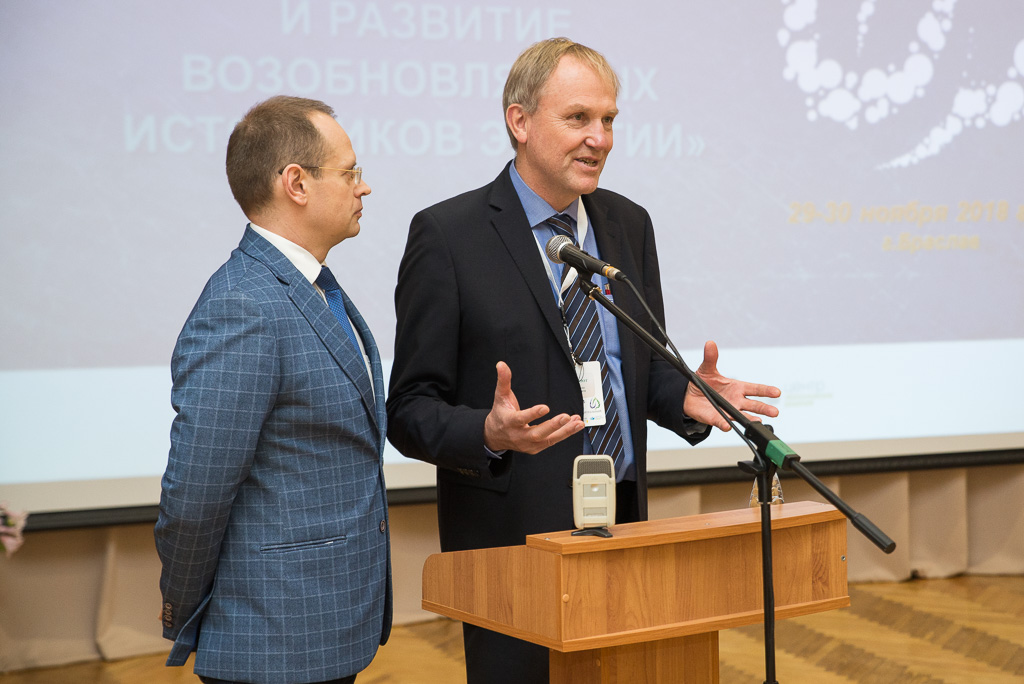 Read the full version of the article you can
here
(in Russian).