The recent years' outcomes and new opportunities for development were discussed at the
EU-Belarus Cooperation: Viciebsk Region
information meeting that was held in the Viciebsk Region Executive Committee on 27 October.
In his opening speech, the Head of the European Union Delegation to Belarus
Dirk Schuebel
mentioned:
"Today's EU-Belarus Cooperation Day in Viciebsk is an excellent opportunity for me and my Delegation colleagues to meet our partners and interlocutors in the region. We will present existing opportunities of EU-Belarus cooperation and, hopefully, build a foundation for new partnerships. We look forward to an open exchange with the region's authorities, businesses and civil society organisations on the future of EU-Belarus relations and cooperation, and we thank the hosts and participants for their warm welcome at this discussion of best practices, challenges, ideas and opportunities for our joint endeavours".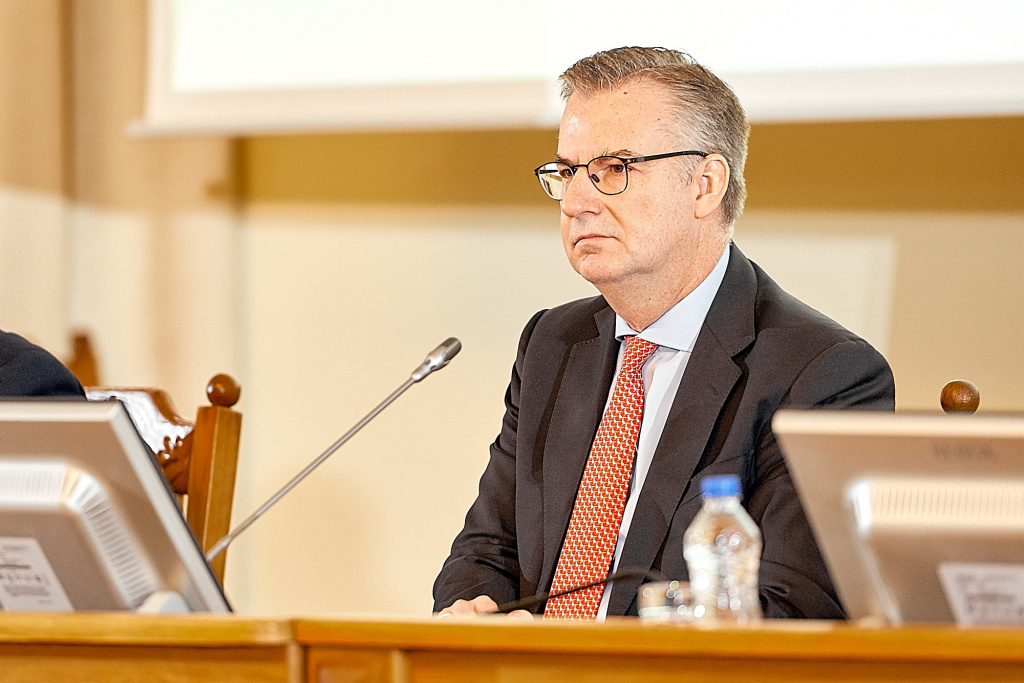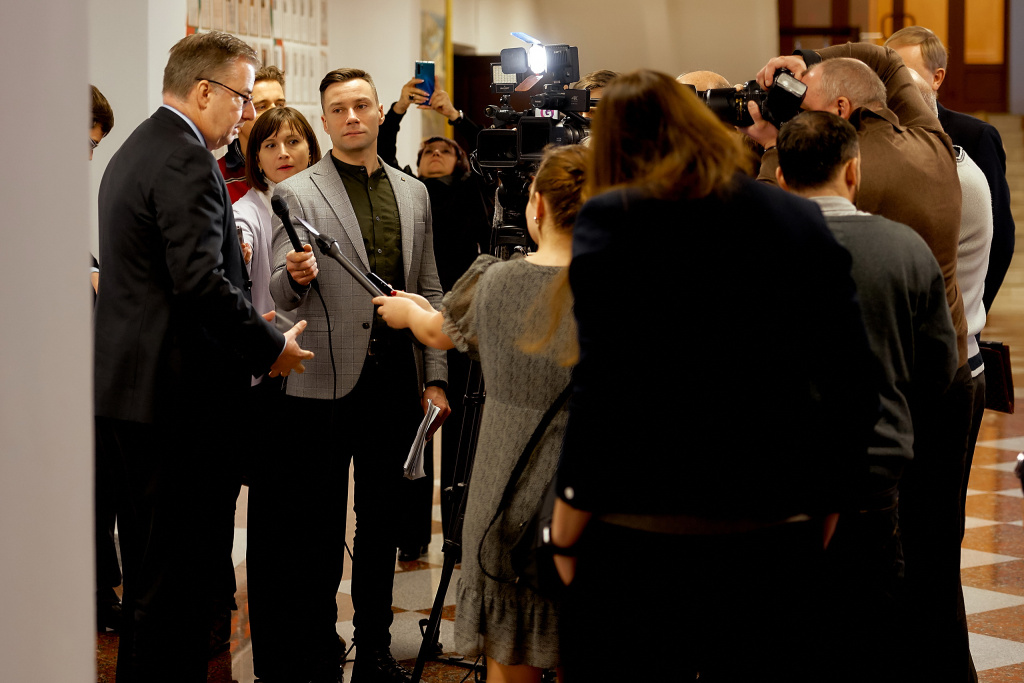 Oleg Matskevich
, First Deputy Chairperson of the Viciebsk Region Executive Committee, also addressed a welcome speech to the meeting participants.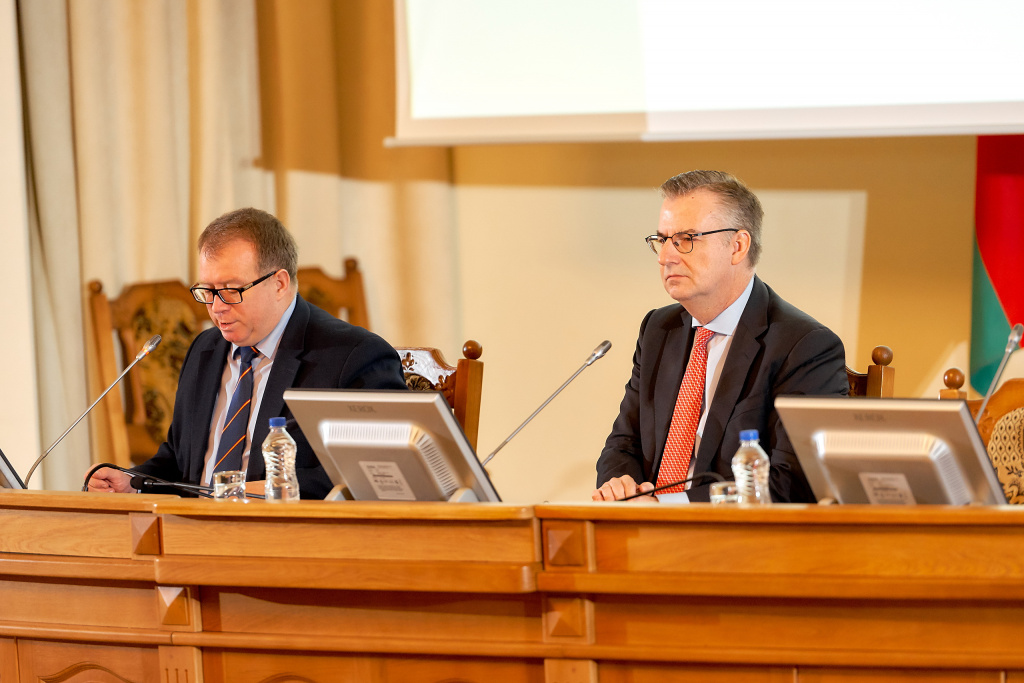 A summary presentation was given by the Head of Cooperation of the European Union Delegation in Belarus Berend de Groot and key project activity managers of the Delegation.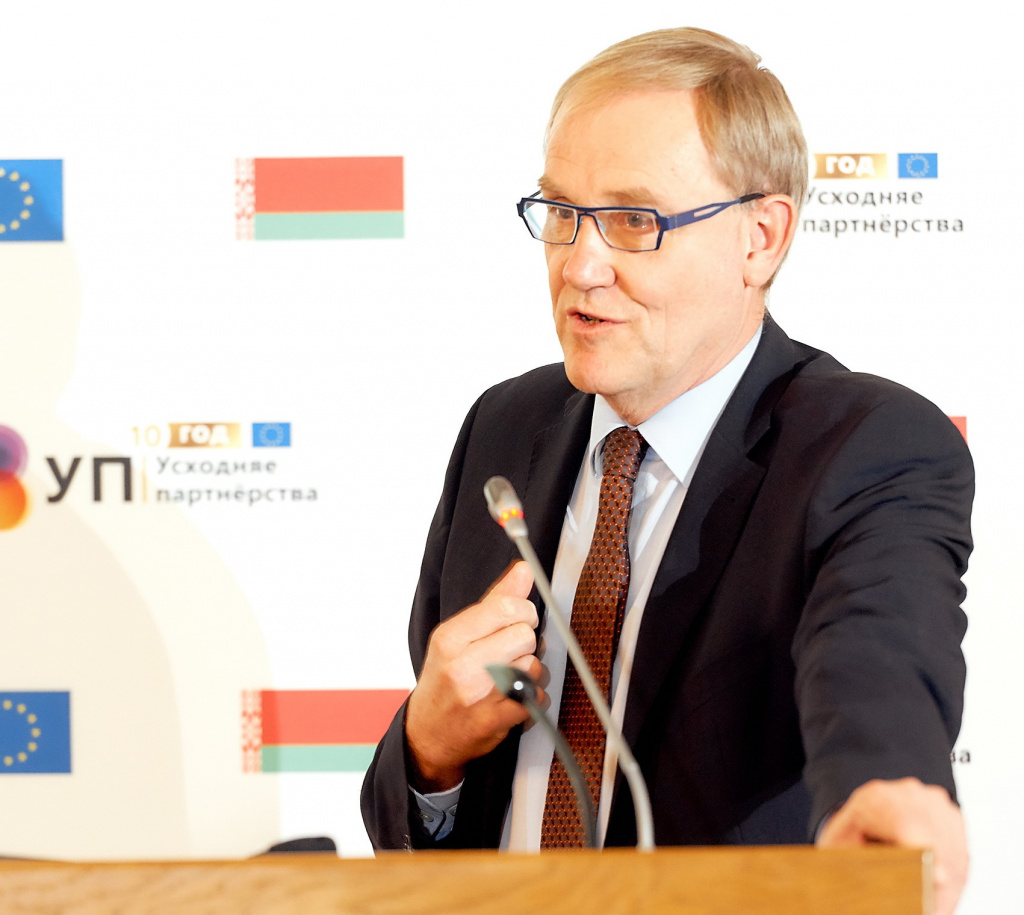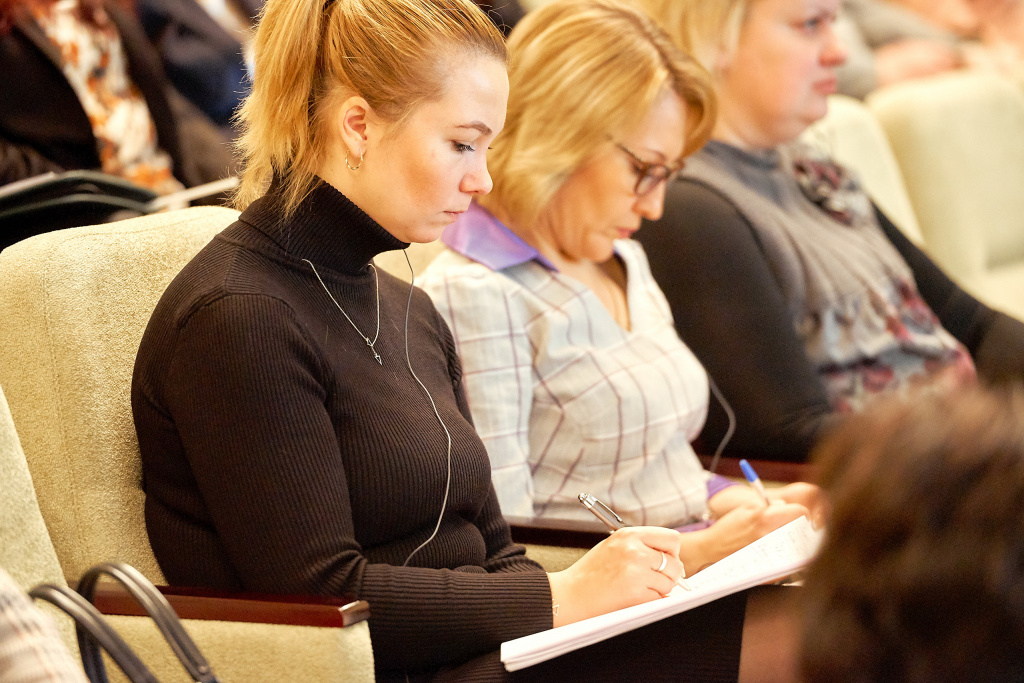 The projects co-implemented with the Polack District Executive Committee, the
Navapolack – from an Inclusive school to an Inclusive City
project and the
Covenant of Mayors for Climate and Energy
initiative, the Small and Medium Business Support Programme of the European Bank for Reconstruction and Development,
BELMED
and other projects were presented to the participants.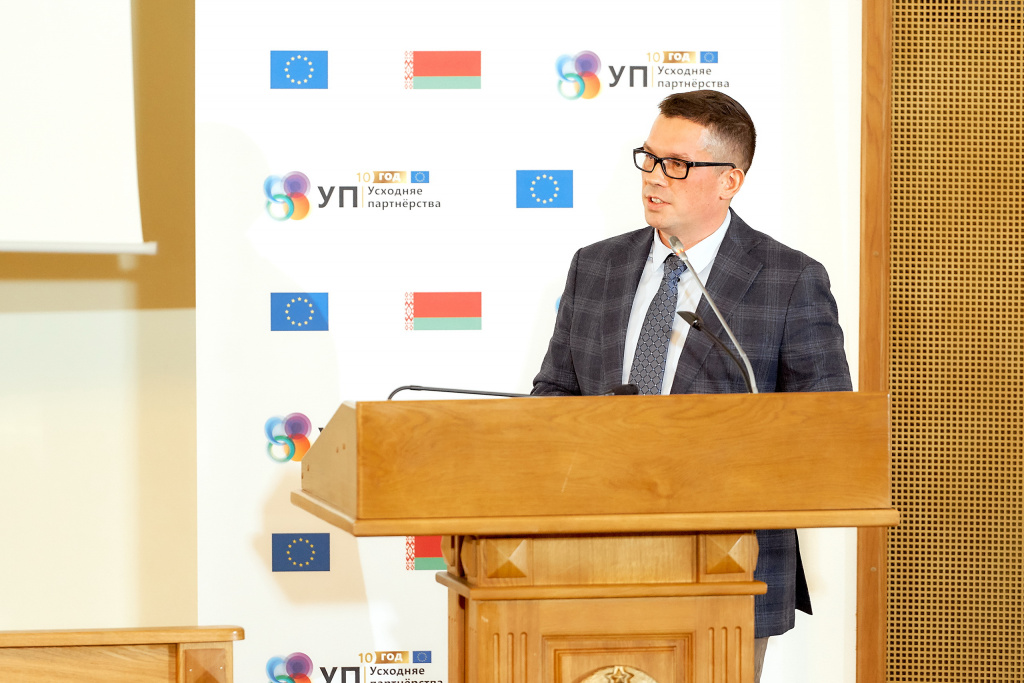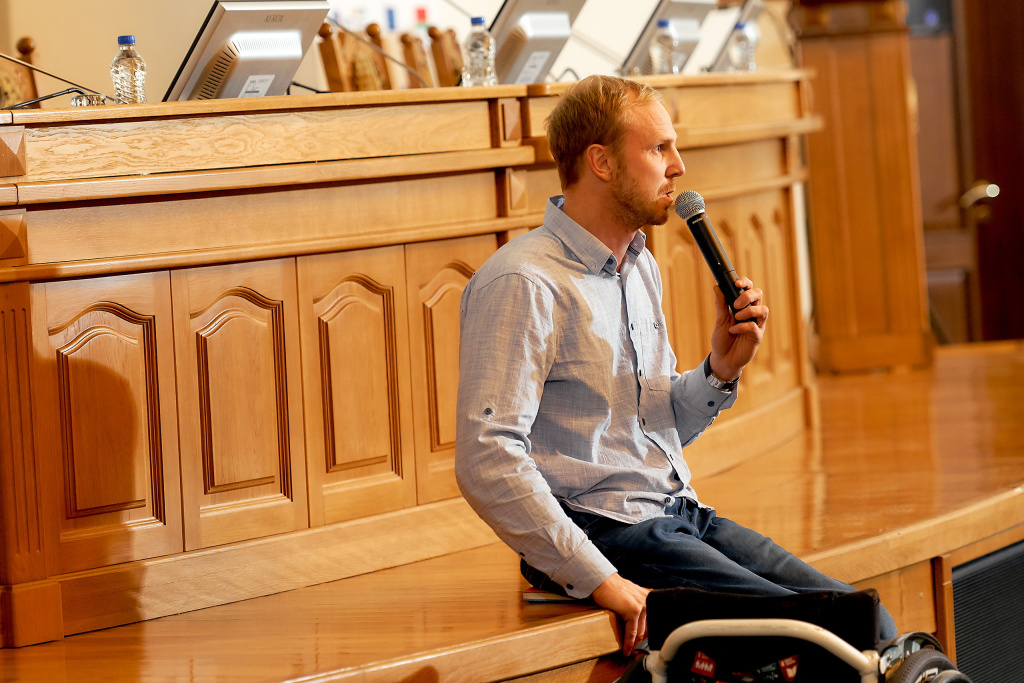 Viciebsk became the third city to host the regional information meetings initiated by the EU Delegation. A similar event was held in Brest in March; in October, the EU-Belarus cooperation outcomes were summed up in Hrodna. The Viciebsk event was attended by representatives of the local authorities, enterprises of various incorporation forms, public agencies and civil society organisations from 14 districts of Viciebsk Region.