The outcomes of the past few years were summed at the EU-Belarus Cooperation: Hrodna Region information meeting that was held in Hrodna on the first of October. The event was attended by representatives of nongovernmental organisations, local authorities and government agencies. The event included presentations of the best practices; discussions of challenges, ideas and opportunities for new projects.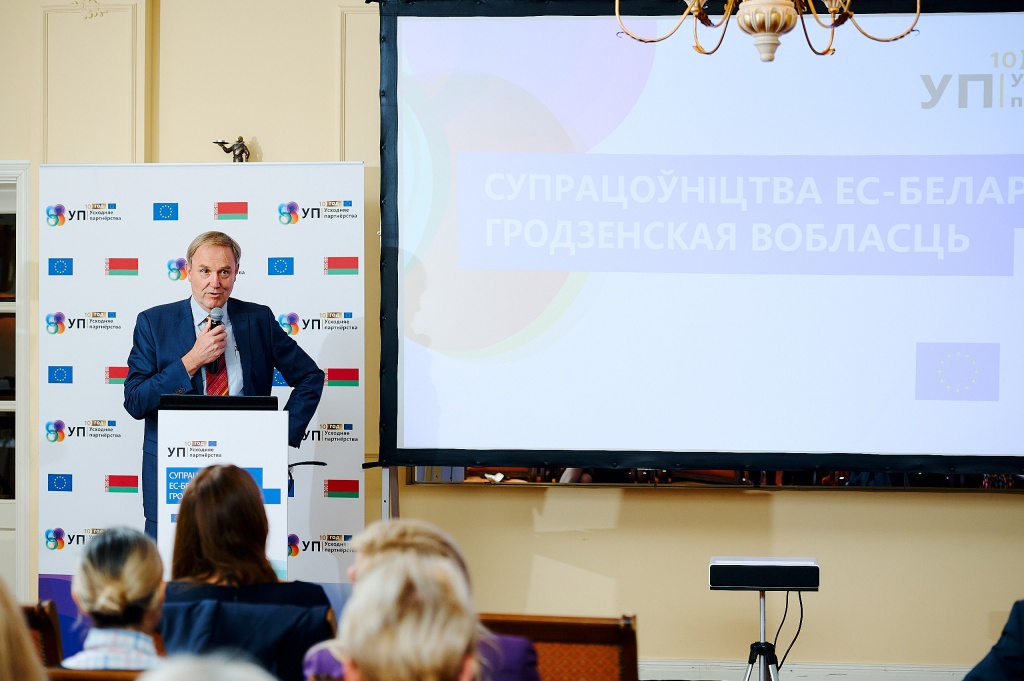 Hrodna Region is an active participant of the European Union-funded projects and projects oriented at the region's sustainable development in the spheres of transportation and communications, tourism, energy efficiency, green economy, healthcare and social integration, environment, private sector and regional development. Ten settlements of Hrodna Region: Vaŭkavysk, Voranava, Dziatlava, Zeĺva, Iŭje, Masty, Navahrudak, Ašmiany, Slonim and Smarhoń have already acceded to the Covenant of Mayors, the European initiative for climate and energy. Hrodna Region has secured a leading position among other regions of the country, coming second to Viciebsk Region only in terms of the number of cities and towns that have acceded to the initiative.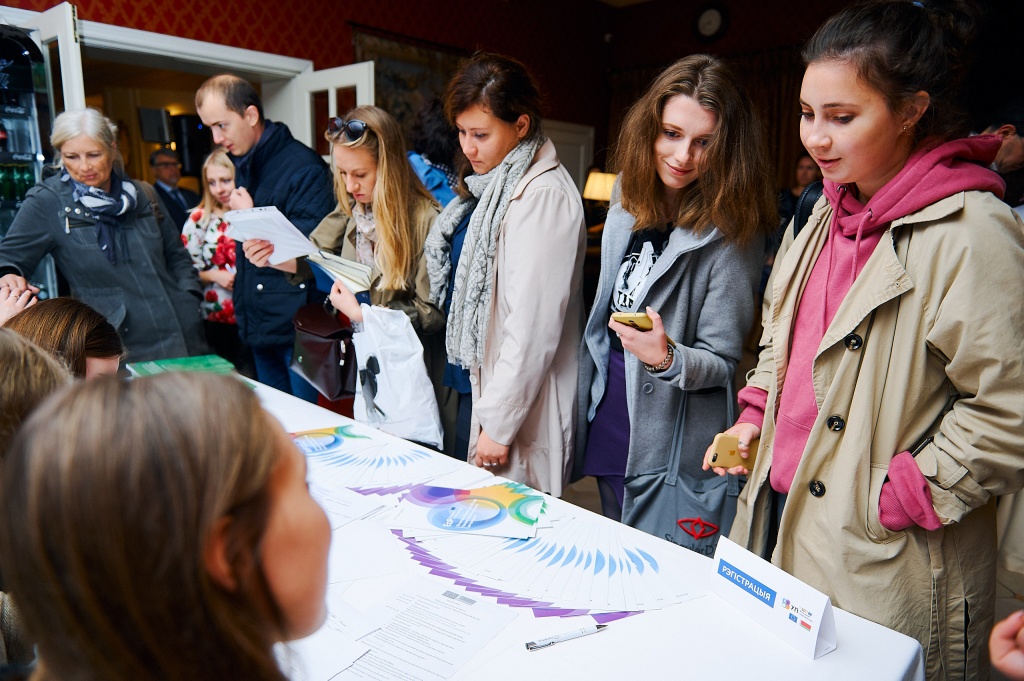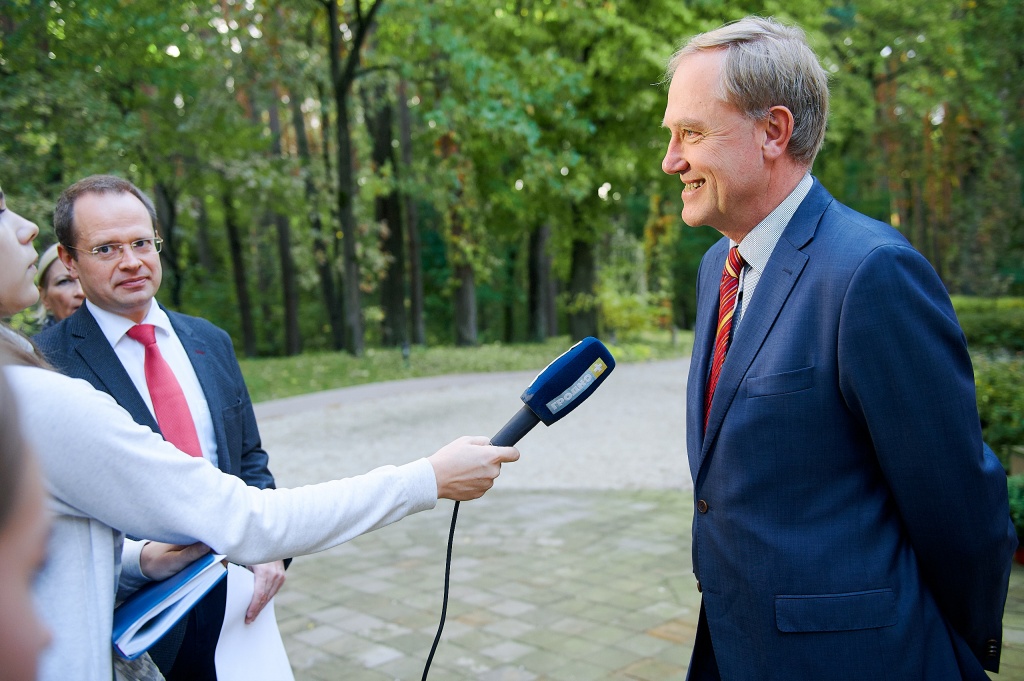 Berend de Groot
, Head of Cooperation of the European Union Delegation in Belarus, emphasizes the efficiency of the transboundary cooperation in Hrodna Region:
"We see, how concerted efforts of partners from different countries help solve common issues, how neighbours inspire each other to new accomplishments. Thus, a transboundary centre for osteoporosis diagnosis and treatment will be set up in the Hrodna Urgent Care Hospital. More than 20 kilometres of roads are under major repairs in the Augustów Canal area. The Hrodna utility companies will receive modern machinery to help them to efficiently address emergences and preserve the Neman ecology on both Belarusian and Polish sides. More than 60 European Union-funded projects to the total of euro 60 mn are implemented in Hrodna Region today".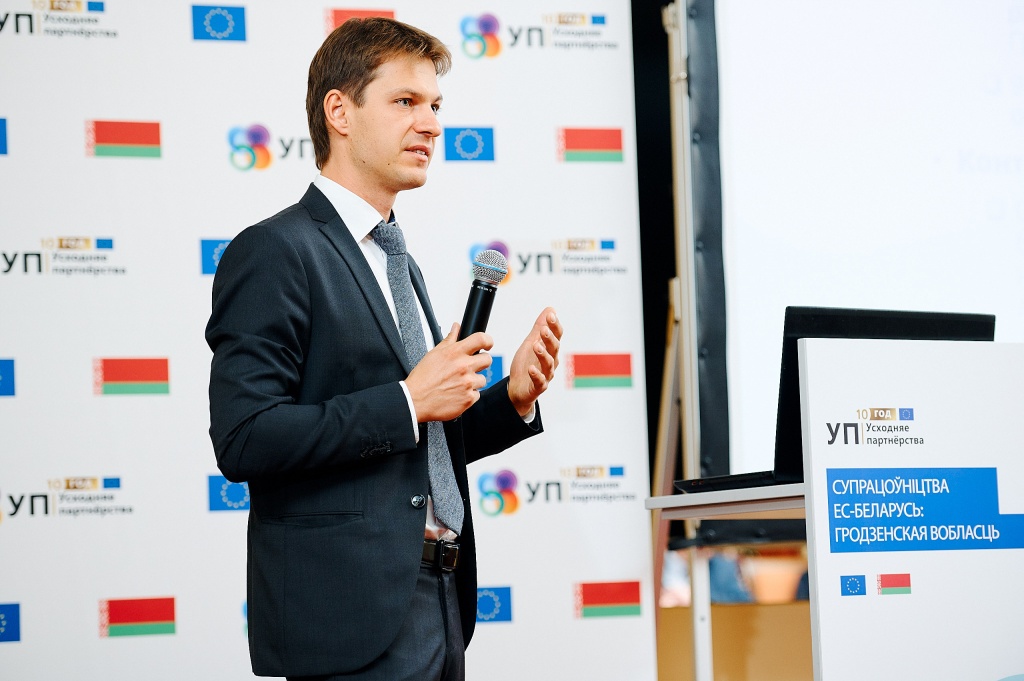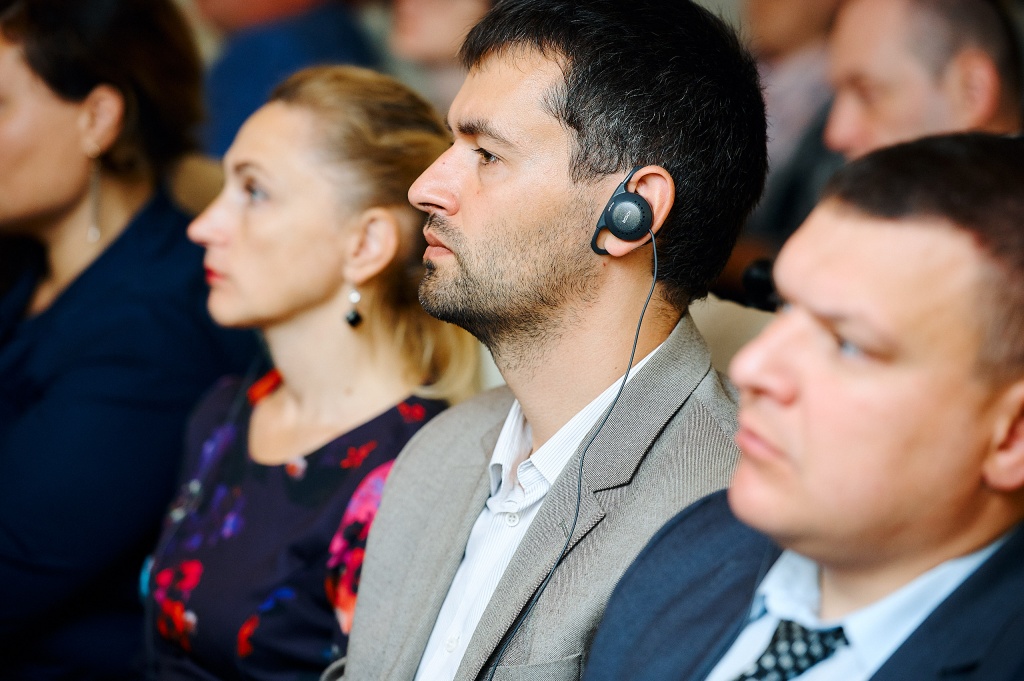 At the same time,
Dmitry Sharko
, the Latvia-Lithuania-Belarus Programme Project Manager, mentioned at the meeting that Belarusian participants of the region's transboundary projects are disposed to act as partners, but they rarely assume the leading beneficiary functions.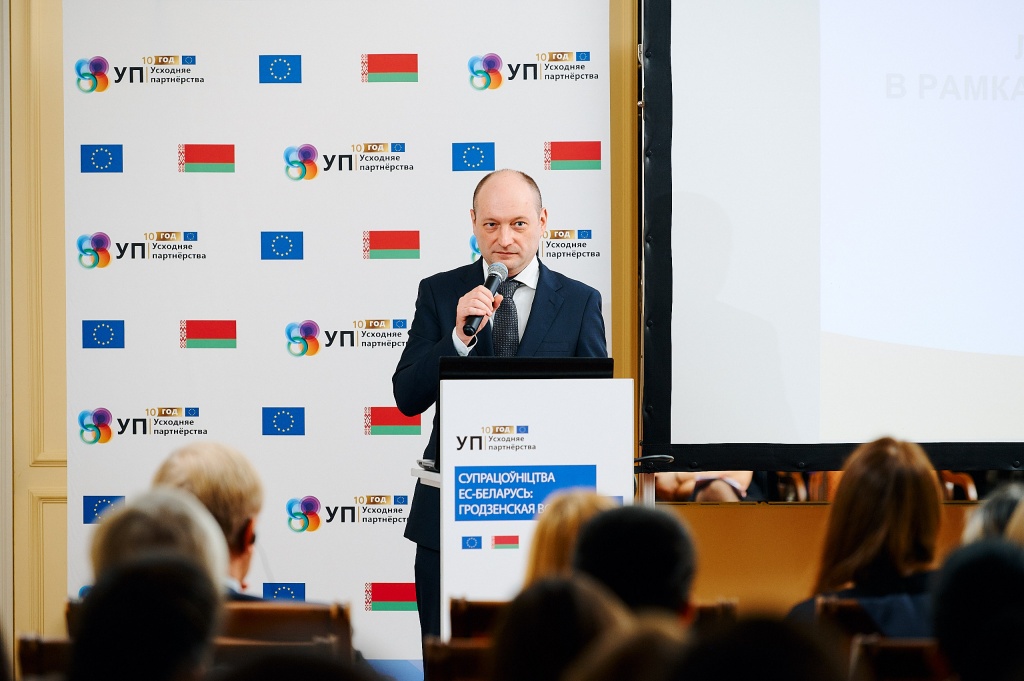 Alesia Belko
, Head of the International Projects Sector, Hrodna University, gave a presentation of the Erasmus+ Programme and transboundary cooperation projects; Project Manager
Vladimir Kuzmich
shared information about the outcomes of the Navahrudak Region's energy efficiency projects.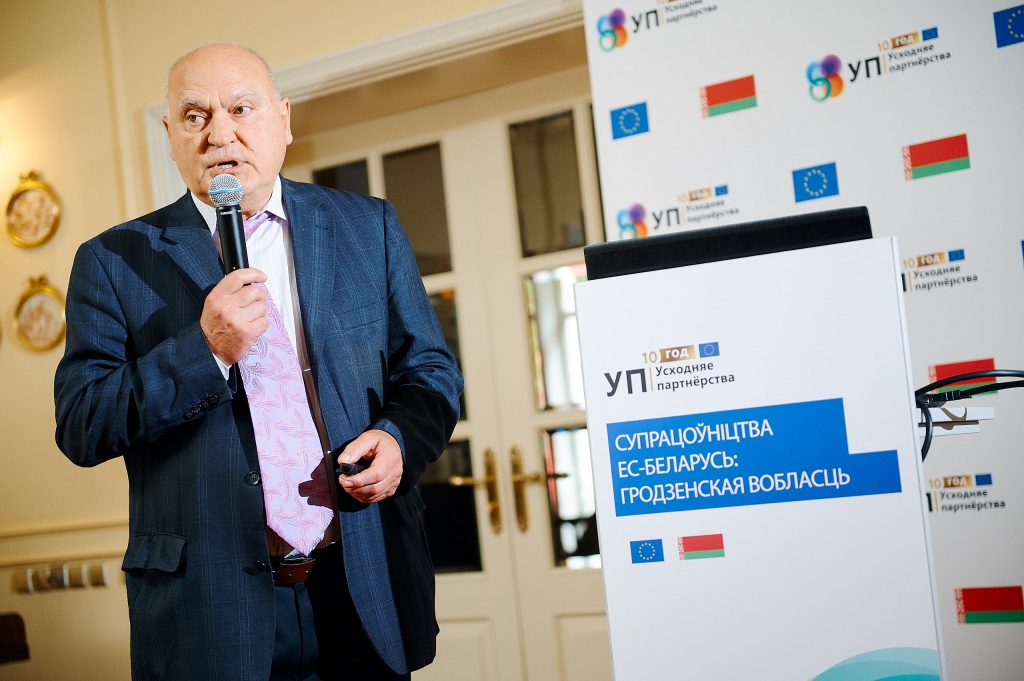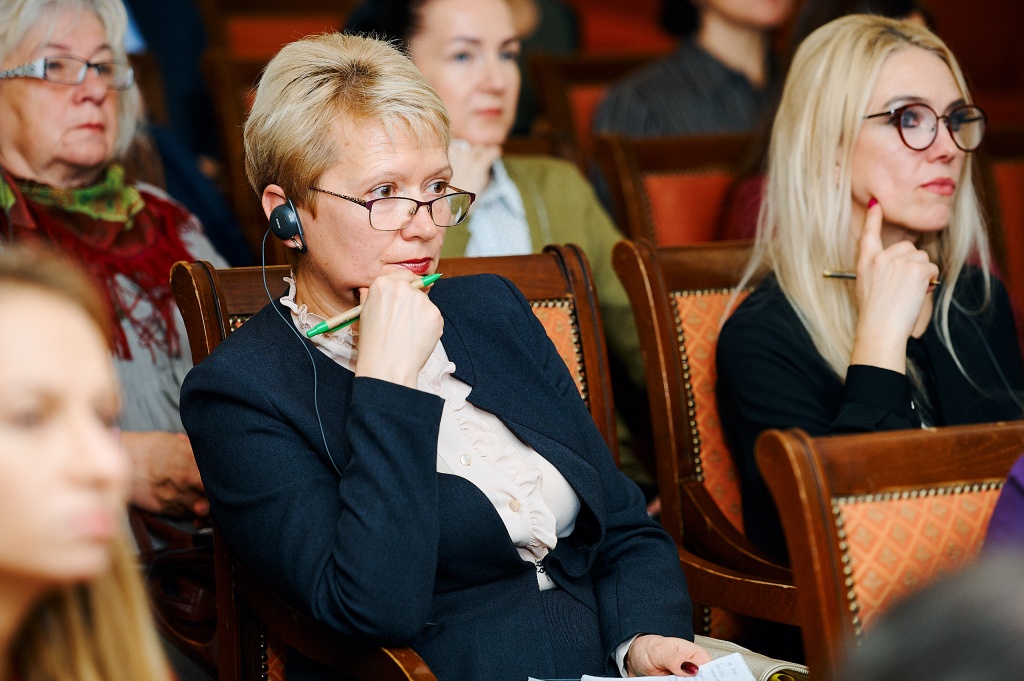 Olga Chabrovskaya
, Project Manager of the
Supporting the Transition to a Green Economy in the Republic of Belarus
Project gave an account of the activities of green school network and other project initiatives;
Yulia Yablonskaya
, Chairperson of Ecopartnership NGO, gave a presentation of the
Covenant of Mayors
and the
Kamar
ova
Project
initiative;
BELMED
Project Manager
Oleg Dubovik
gave an account of the most significant initiatives implemented in Hrodna Region.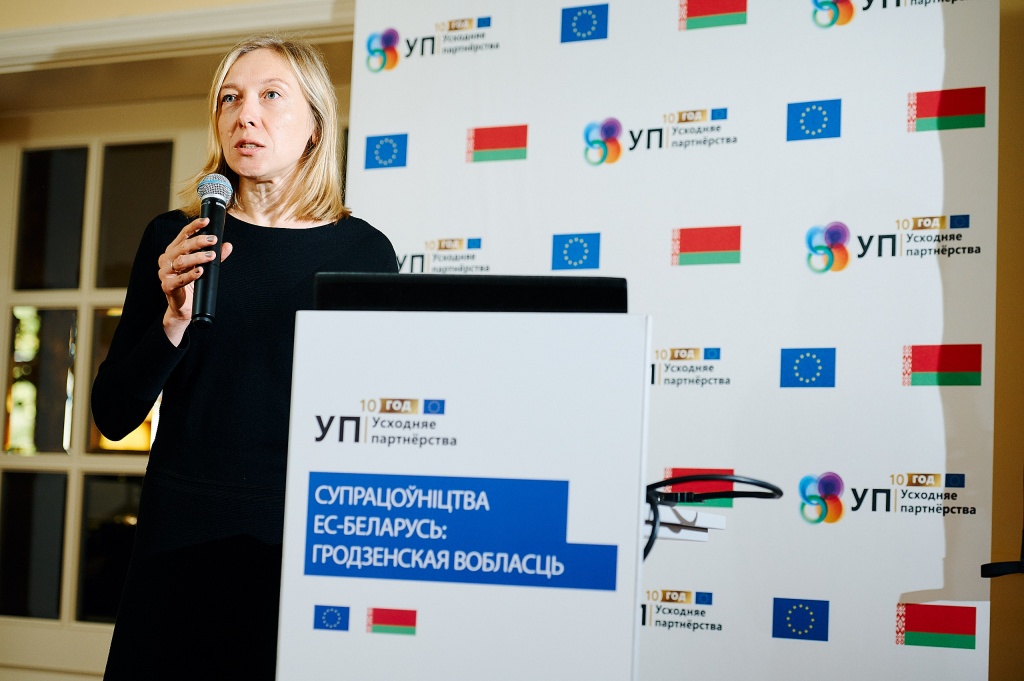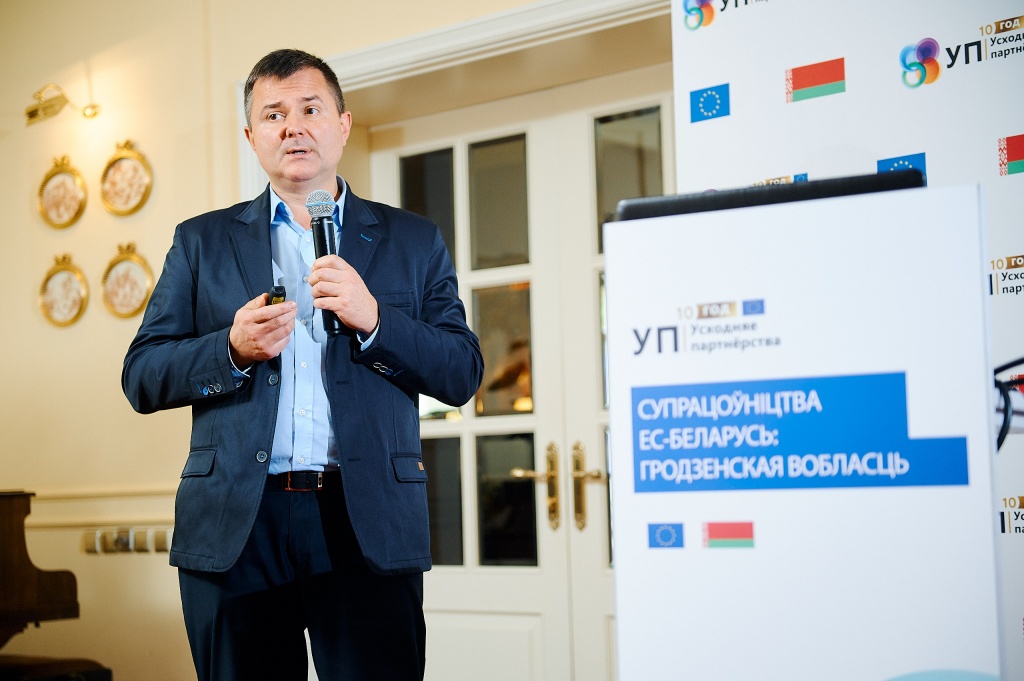 Alexander Avdevich
gave a presentation of the
Inclusive Cross Fit
and
Inclusive Barista
initiatives.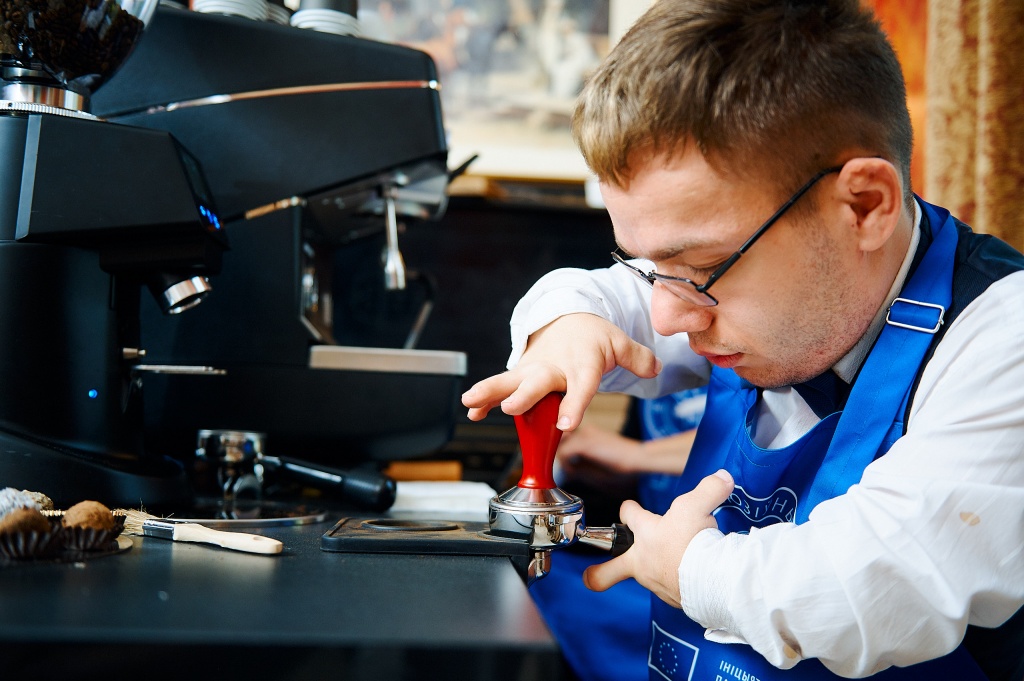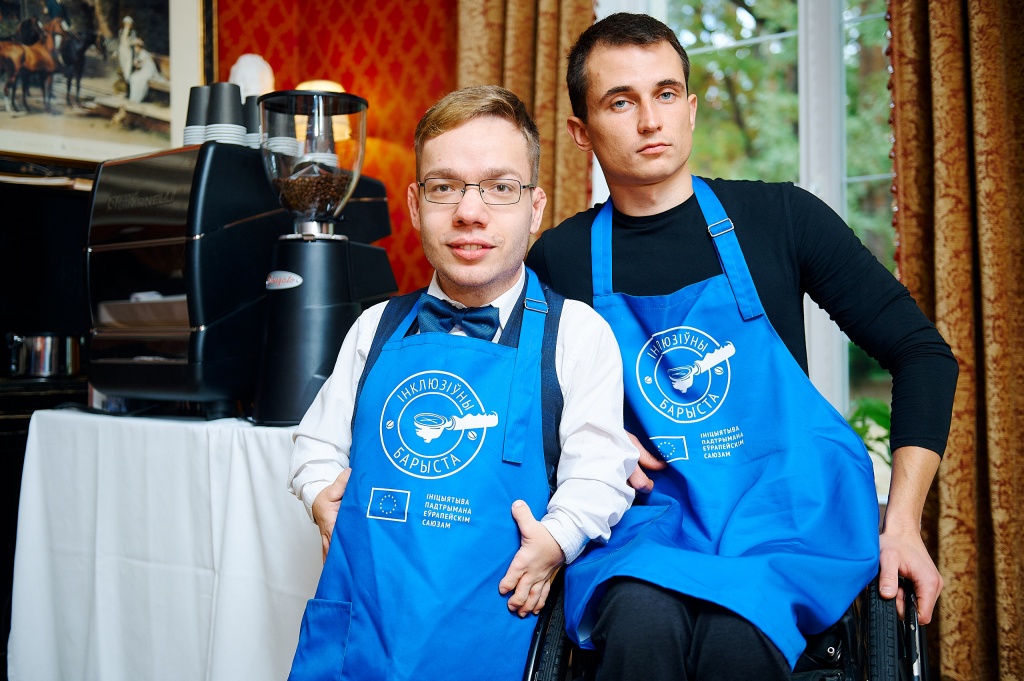 The Neighbours Inspire information campaign, which is dedicated to the transboundary cooperation, is to be launched during the first decade of October. Among other things, it will give a detailed account of the projects implemented in Hrodna Region:
euprojects.by/cbc
.