In cooperation with its international partners, Belarusian Red Cross is implementing dozens of projects aiming to provide assistance to vulnerable categories.
In the coronavirus outbreak circumstances, many projects have to suspend their activities, cancel their scheduled events, switch to an online format or reallocate some partner-provided funds to the fight against coronavirus. The project "Expansion of the Civil Society Participation in Decision-Making on the Issues of Social Integration in Belarus" is one of such initiatives. It is implemented with financial support from the European Union, technical support from Danish Red Cross and in cooperation with the authorities. The project has allocated euros 25,000 in support of the Belarusian Red Cross Programme against COVID-19.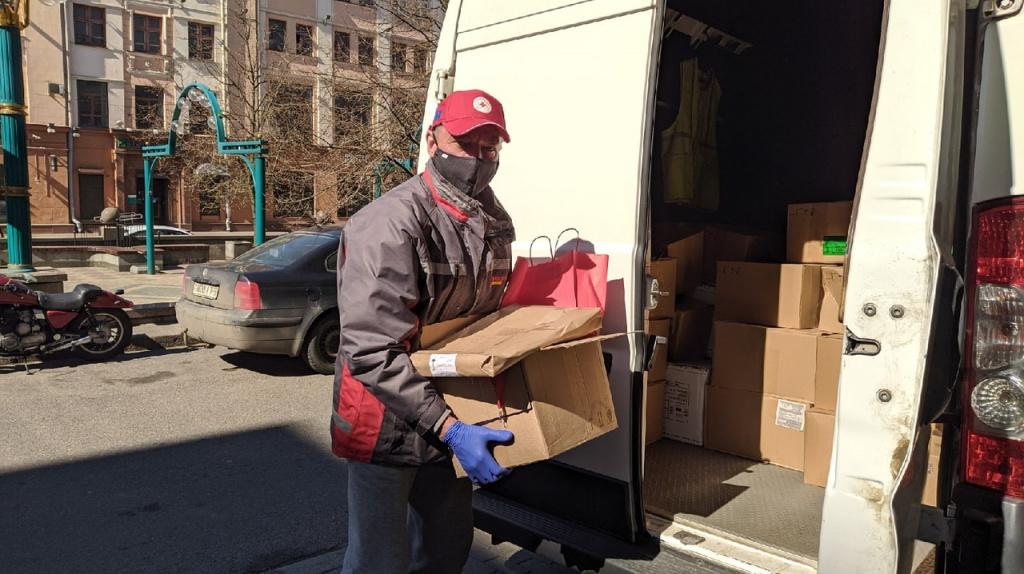 – The project aims to create a favourable environment for civil society participation in decision-making processes by improving the dialogue and cooperation among NGOs and local authorities in the target districts of Hrodna and Minsk Regions, – says the Project Coordinator
Alesia Potapchik
. – Masks, gloves and disinfectants will be procured with the funds received from the European Union. All that will be delivered to the Belarusian Red Cross volunteers and staff, as well as to social workers of territorial social services centres and personnel of healthcare institutions across the country.