From 16th to 23th June of 2017 Week of Sustainable Energy was held in Braslaŭ. The event was initiated by Braslaŭ District Executive Committee and Center for Environmental Solutions, which implement the project Center "Braslaŭ District - the first climate neutral municipality in Belarus" with the financial support of the European Union.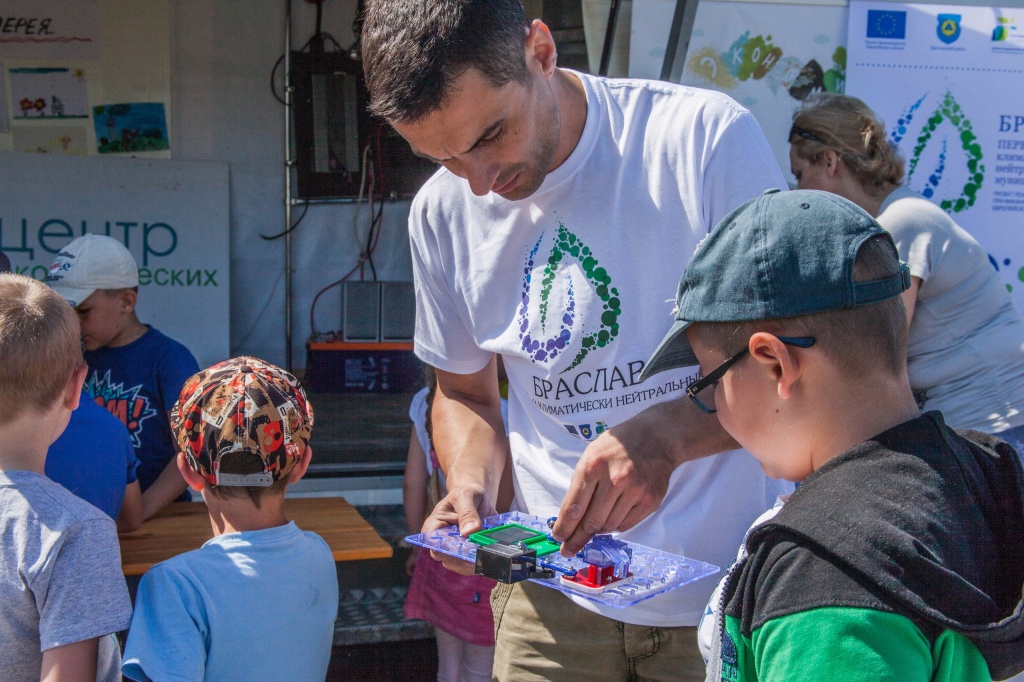 Week of Sustainable Energy is a series of thematic events about ecology, energy saving and energy efficiency. The program includes events for Braslaŭ people, the main purpose of events is to increase the interest of citizens and tourists to various "green" topics.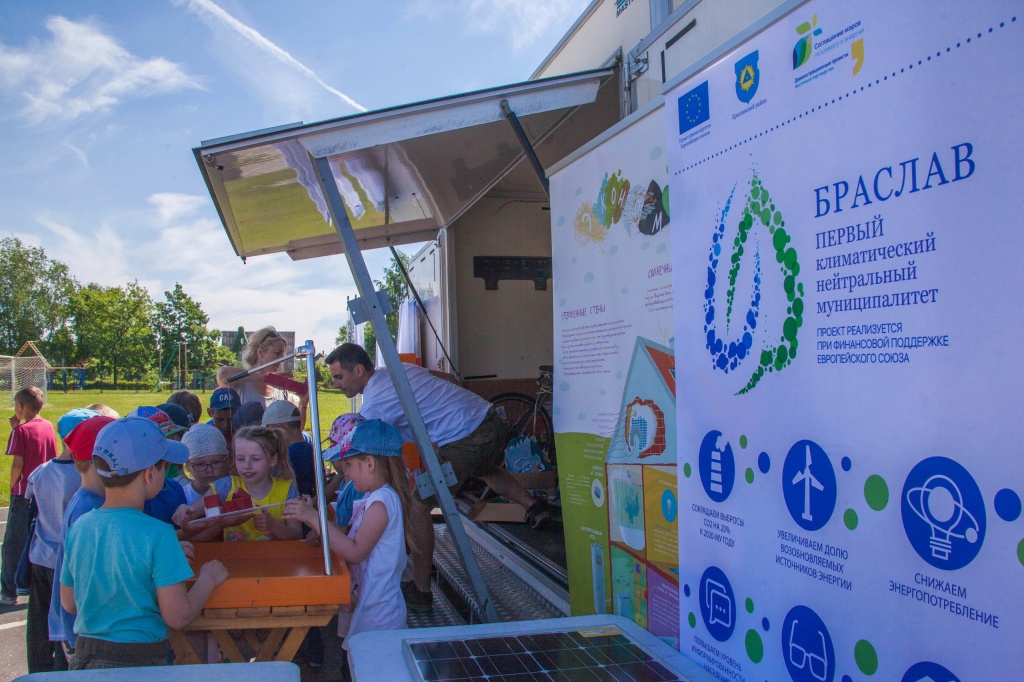 Among the key activities – educational lectures and campaigns, flash mobs, eco-games, film screenings about our environment.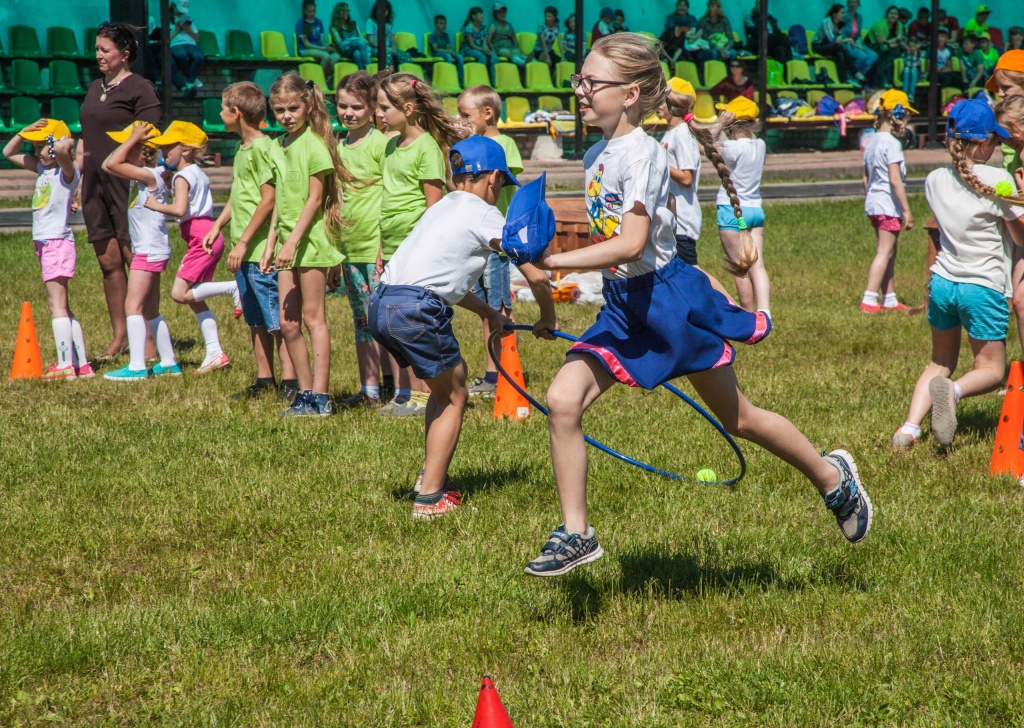 Pupils took part into team competitions, outdoor games, contests and ecological puzzles. The active families of the city were able to participate in the "Energy quest" by bikes, and representatives of public institutions, NGO, initiative groups – in educational lectures on energy efficiency, energy saving and renewable energy.