On 6 November, the "EcoTechnoPark – Volma" training centre on energy, energy efficiency, environmental protection, green technology application and dissemination opened in Volma, Dziaržynsk District.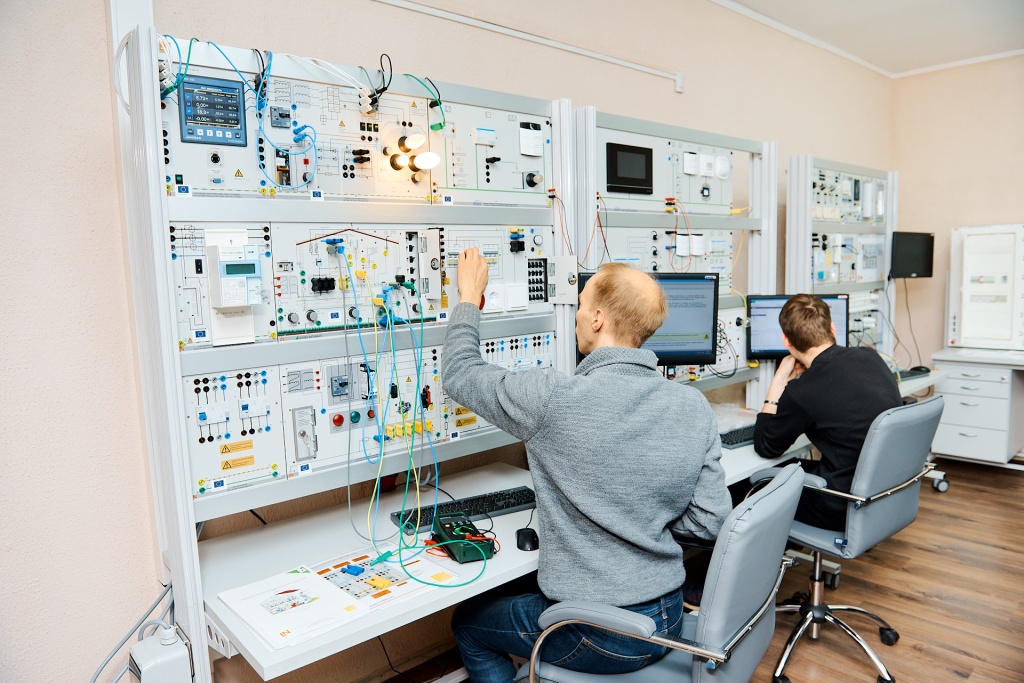 The opening ceremony was attended by the Prime Minister of Belarus Syarhey Rumas and the Head of the European Union Delegation to Belarus Andrea Wiktorin.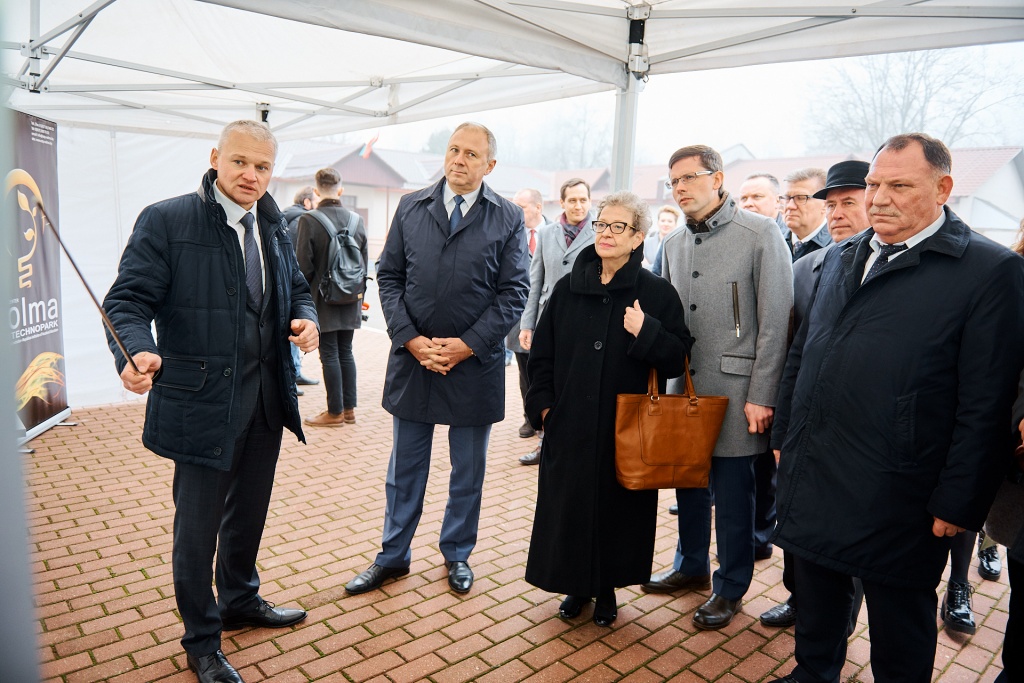 The Volma resource centre in the only one in the field of energy in the country. The centre's advantage is that each facility there is equipped with actual components of energy and heat management. There, they use both conventional and renewable energy sources. It is a kind of a 'smart' area managed by state-of-the-art software for achieving energy efficiency targets. There are plans for training students of vocational, secondary special and higher educational institutions there.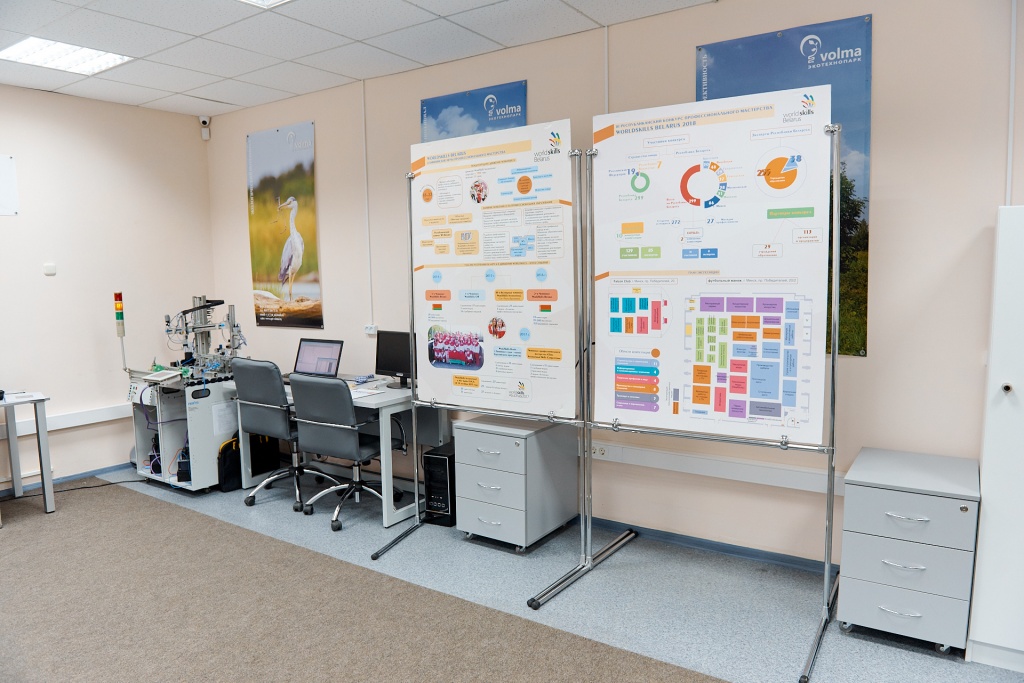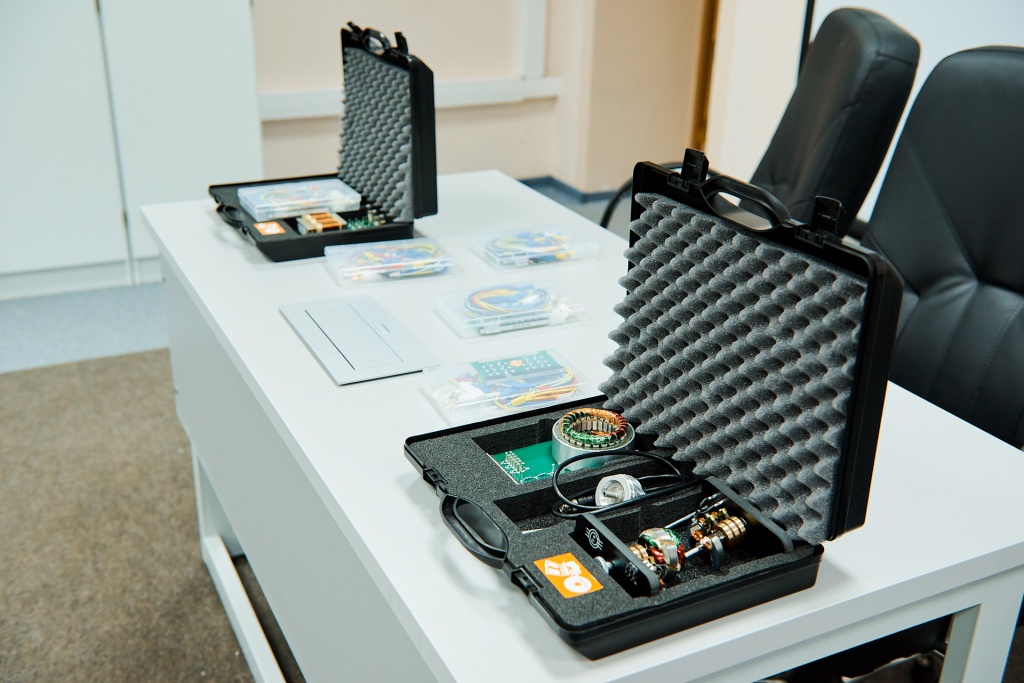 The outfitted laboratories allow learning the use of renewable energy sources in the housing and utilities sector, modern water supply and sanitation systems, the 'smart house' complex with state-of-the-art fire alarm systems, lighting, heating, air conditioning, etc.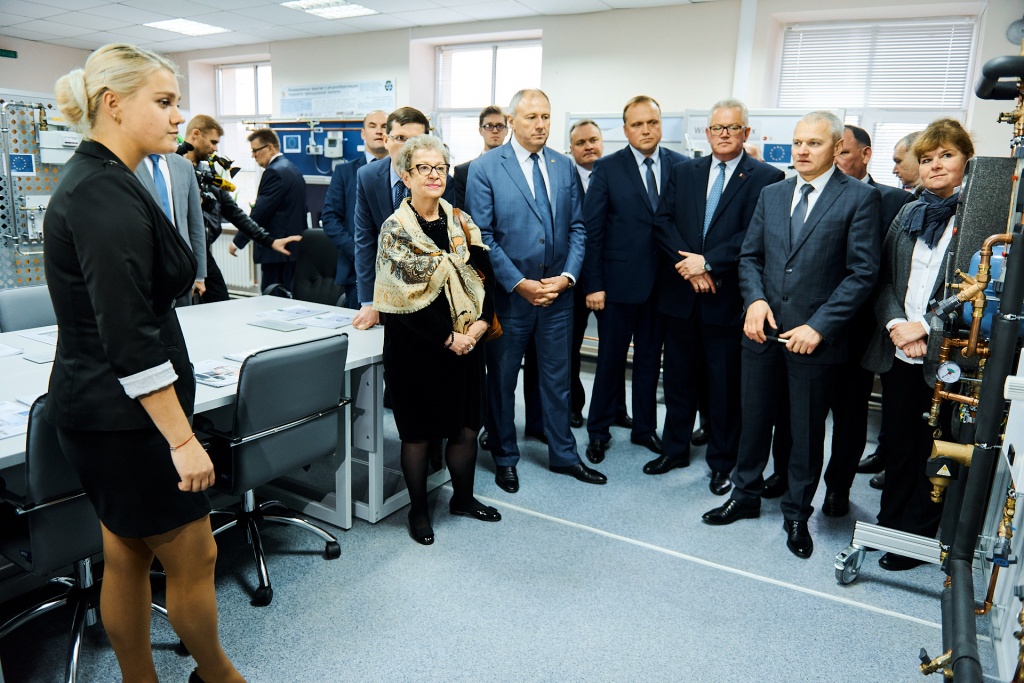 – A simple acquisition of knowledge without its application in practice is not relevant today, - mentioned the Belarus Prime Minister, - Today, higher education is a foundation for continuous self-improvement, acquisition of additional knowledge. It is important for people with a good basis and working on the specialty, to improve their competences and acquire new ones.
Andrea Wiktorin mentioned that the EU supports the creation of 6 such centres in Belarus.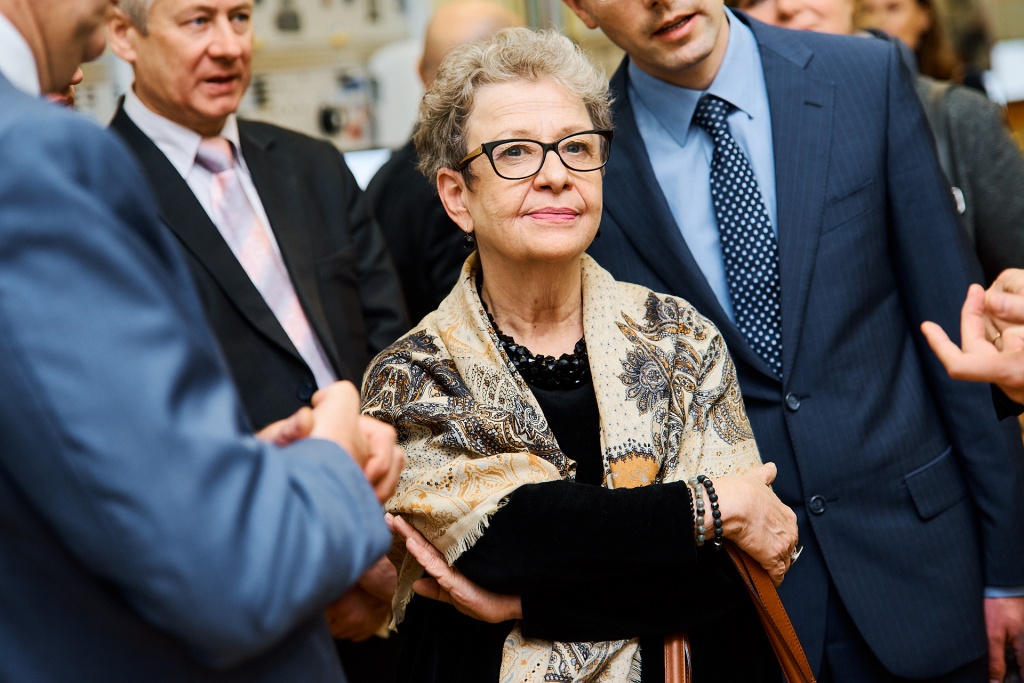 At the ceremony, Syarhey Rumas and Andrea Wiktorin opened a memorial sign dedicated to centre establishment.
The centre was opened as a part of the EU Employment and Vocational Education and Training Programme in Belarus with a budget of euro 11.5 mn – the largest educational programme ever supported by the EU in Belarus. On the one hand, it is called to help employers take on personnel with adequate competences and skills. On the other, the programme will help young people make substantiated decisions while selecting their professions and future careers; it will provide opportunities for adult professionals for continuous learning and self-improvement.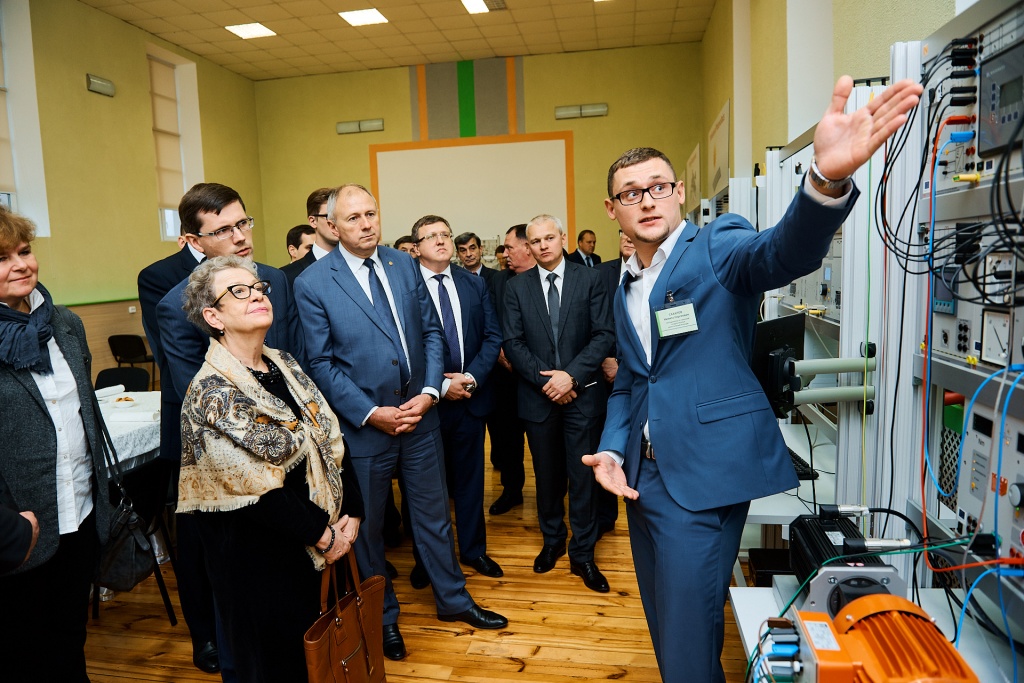 The establishment of Volma Multisectoral Training Centre is a first and the most important results of the programme. The centre will enable trainees to develop their skills, knowledge and competences for operating with the latest resource efficient processes and technologies.