– I have to confess, two years ago I had a heart attack. After the heart attack I started to take my health more seriously: I measure blood pressure, visit doctors for examination, do medical tests, says leading mining technology engineer Oleg.
The initiative "Triple health" established a true Heart Patrol that visits enterprises to hold useful lectures on the issues of health and then immediately starts the practical component: the representatives of the Heart Patrol take measures for vital indicators: blood pressure and blood sugar, cholesterol level.
Why do we need such a patrol? The story of Oleg speaks for itself: many men are not used to monitoring their health; they are either lazy, or embarrassed to go to the doctors.
"Being a person with a heart disease, I undergo monitoring every two months, although before the heart attack, I measured blood pressure just a couple of times in my whole life," says the man. – Now as I had the heart attack, I quit smoking. It was a difficult period for me: I tried a lot of ways to quit. Let me tell you: no pills or patches will help you until you yourself develop a strong wish to quit smoking.
"People are waiting for the flood to start building their ark"
After the lecture, we go to the health center together with Oleg. He decides to seize the opportunity and takes his blood pressure, blood sugar and cholesterol measurements.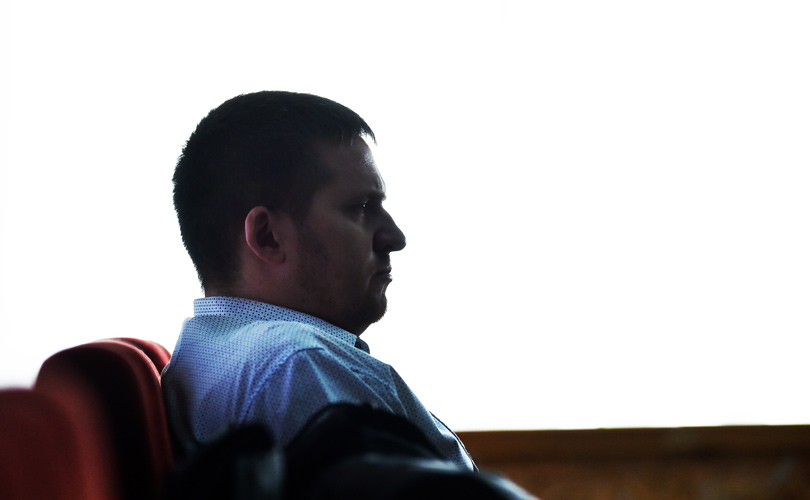 – As it has been mentioned during the lecture, I walk home, this is a bit of moving anyways, – says Oleg as we walk through the long halls of the enterprise. – I do live nearby of course, but taking 45 minutes' walk is better than nothing. But I do regularly go to the swimming pool!
There is a line at the health center, of women mostly. As Oleg says "People are waiting for the flood to start building their ark".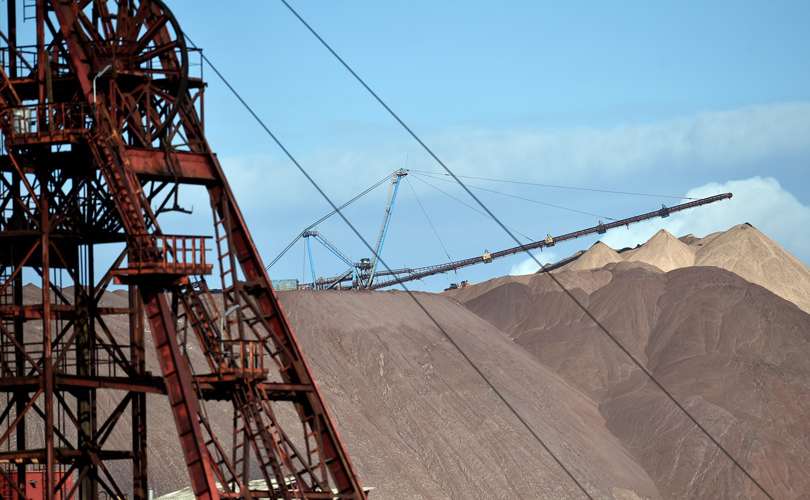 – Of course, I sometimes look back, think it over and regret. I could have started taking care of my health earlier and maybe all this would not have happened. But now it's too late, says the engineer with regret. – The same is relevant for my male friends: they go to see the doctor only by urgent need.
Of course it is unlikely that many people will decide to change their lives. Anyway, it is great that one may take blood measurements and blood test right on the premises of the enterprise. People don't always have time to go to policlinics and wait in the lines. Data may be obtained here quickly and one may receive a consultation of a doctor.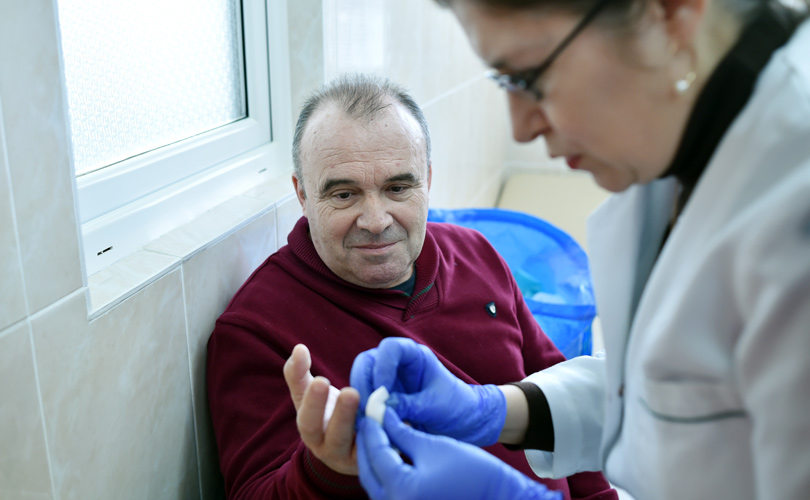 Oleg's measurement values are normal, and the nurse with a smile on her face lets him go back to his work. But in the hall, it is still noisy: a cardiologist has arrived at the enterprise together with the initiative. The cardiologist gives on-site consultations and advice to the workers in the queue.
The "Triple health" Initiative was implemented under the BELMED Project which is funded by the European Union and co-implemented by UNDP, WHO, UNICEF and UNFPA in partnership with the Ministry of Health of the Republic of Belarus. Implementing Agency: Information and Educational Institution "Project 138 on Prevention and Rehabilitation of Cardiovascular Diseases".
Photo by: Sergei Gapon