A long-term educational course called "School of Educators," conducted between August and December 2016 within the framework of the "Learn to Act" project, will continue in the form of a "Club of Educators". Its first meeting took place on 22 January, 2017. The Club is being established to unite educators for adults, coaches and andragogues to facilitate their activities and the sharing of experience and best practices.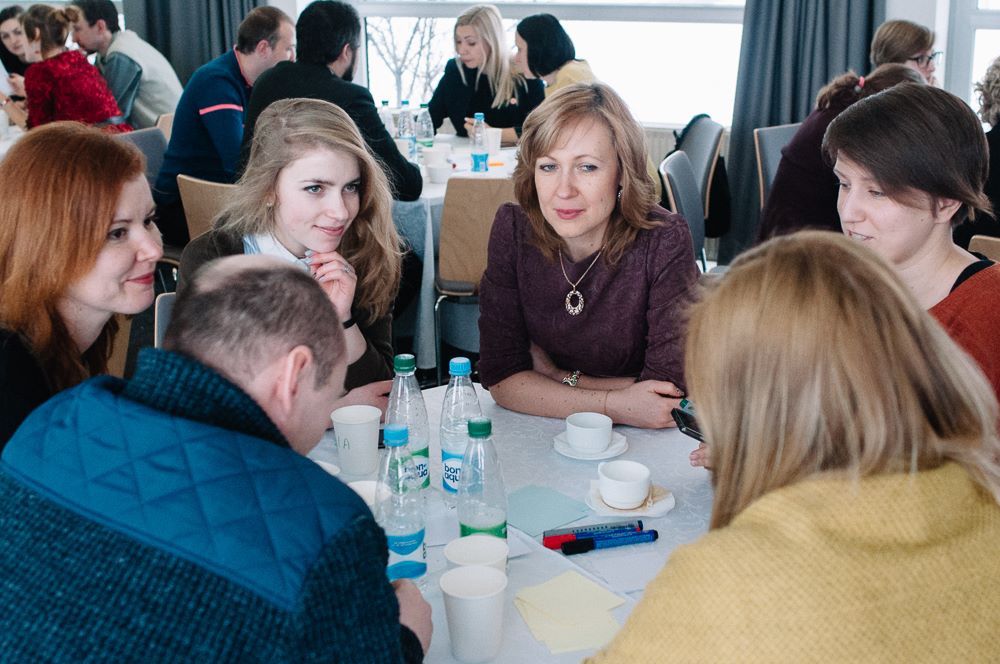 The "School of Educators" long-term modular course was designed to develop the competencies of fledgling adult coaches from all over Belarus. The educational modules were devised by a team of Belarusian coaches in accordance with the recommendations of global curriculum for adult learning and education Curriculum GlobALE. The educational course lasted 400 hours (160 hours of seminar work and 240 hours of individual training). Participants found out more about the educational systems of Belarus and Germany and the role of lifelong learning in their own social context, and familiarized themselves with civic education as an important part of adult education. Working on an individual basis, participants analysed the needs of the target group in their area as well as devised their own educational programmes.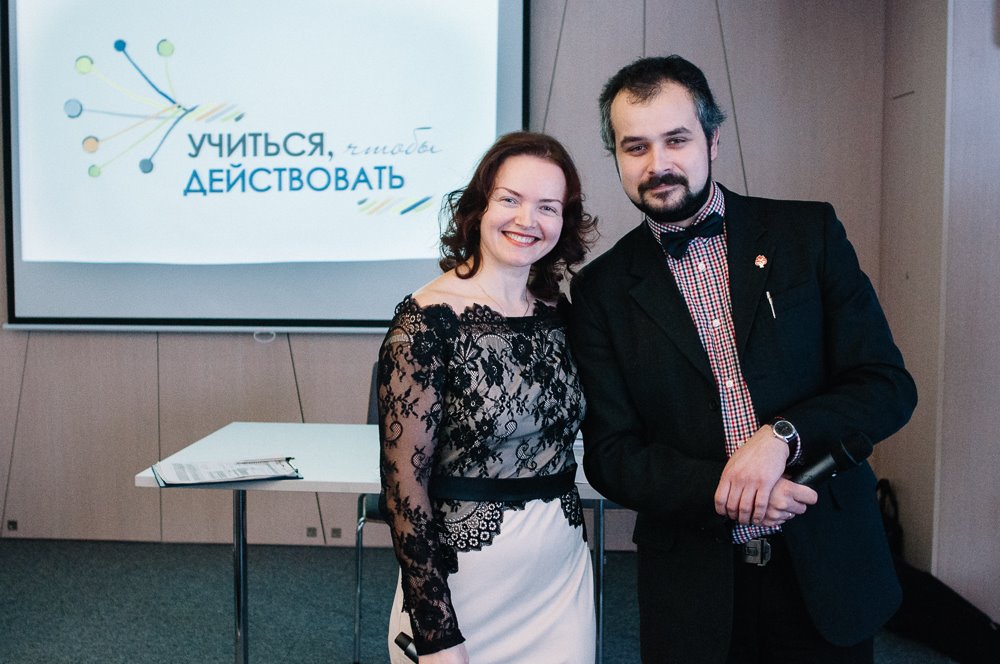 During the January 22 meeting of the Club of Educators, its first potential participants discussed the rules of procedure and an action plan for the year. The meeting was attended by participants, organisers and coaches of the "School of Educators 2016" educational course, graduates of the previous editions of the course, organized by the Supplementary Education and Enlightenment Association, as well as invited guests.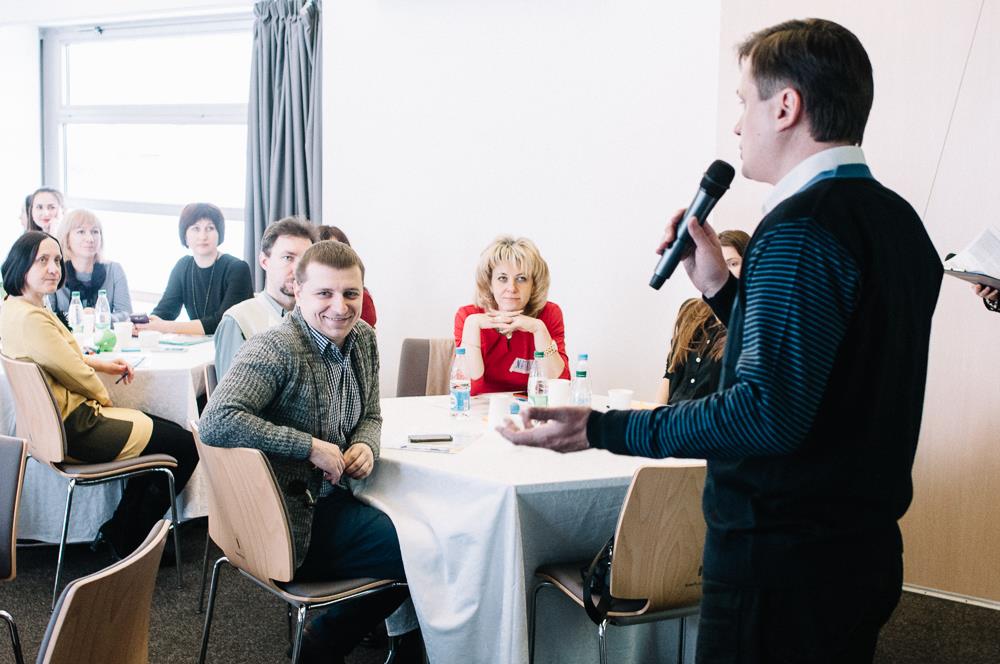 The meeting resulted in the establishment of a group that will finalise proposals for the format and the Club's activities and admission procedure. Participants are expected to include practising experts in the field of informal and supplementary education for adults. To join the Club of Educators, please, send an application to adop2011info@gmail.com. All information about the activities of the Club will be accessible through https://www.facebook.com/groups/1584897178472948/.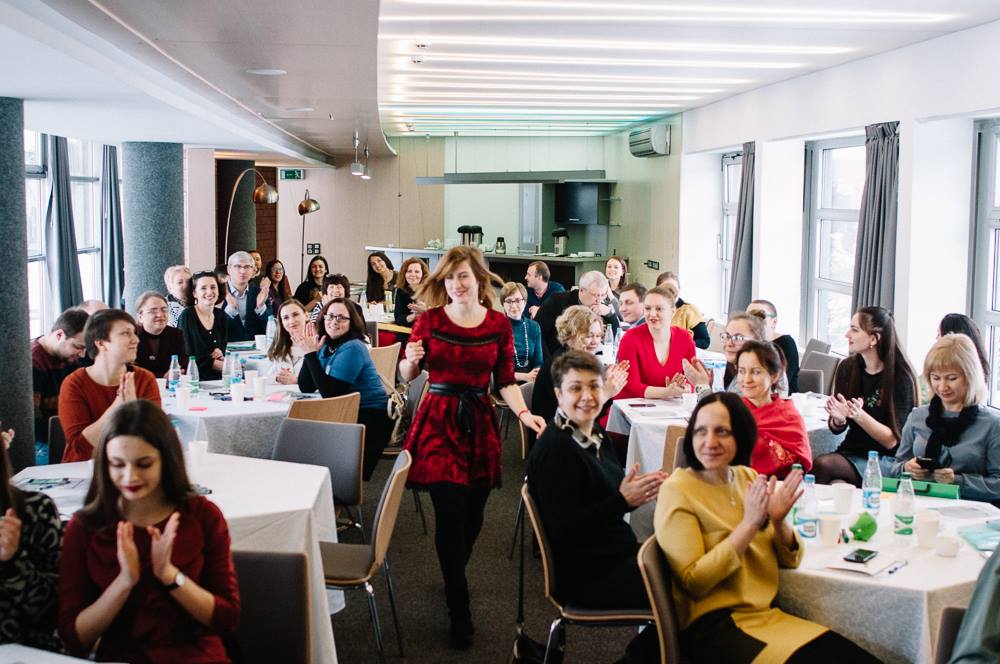 The Club of Educators is being established within the framework of the "Learn to Act" project, which is being carried out in Belarus by the office of Deutscher Volkshochschul-Verband e.V. (German Adult Education Association) in the Republic of Belarus in cooperation with the Supplementary Education and Enlightenment Association and Cham Folk High School (Bavaria, Germany) with the financial support of the European Union and DVV International.