On 9 December, the first Festo Industry 4.0 Technologies and Mechatronics Certified Training Centre (FACT) was opened in Minsk at the Modern Mechanical Engineering and Automotive Care Technologies College of the Republican Institute for Vocational Education. This is the first training centre of this kind in the CIS.
The opening ceremony was attended by the Minister of Education
Igor Karpenko
, Head of the European Union Delegation to Belarus
Dirk Schuebel
, Vice President of Festo Didactic SE
Andreas Hurst
, and Rector of the Republican Institute for Vocational Training
Valery Golubovsky
.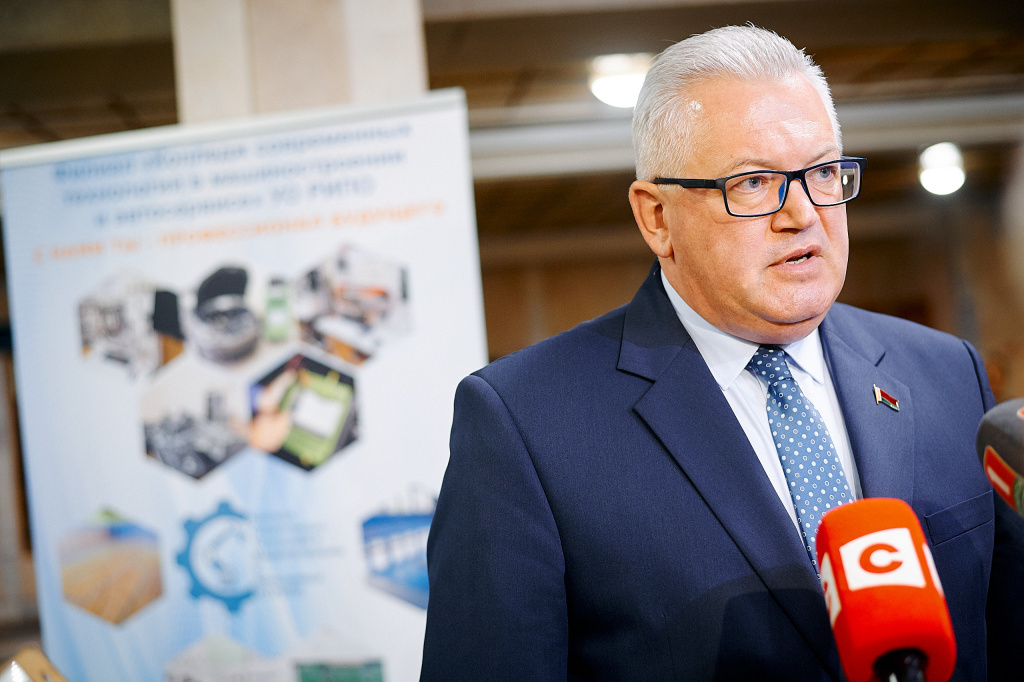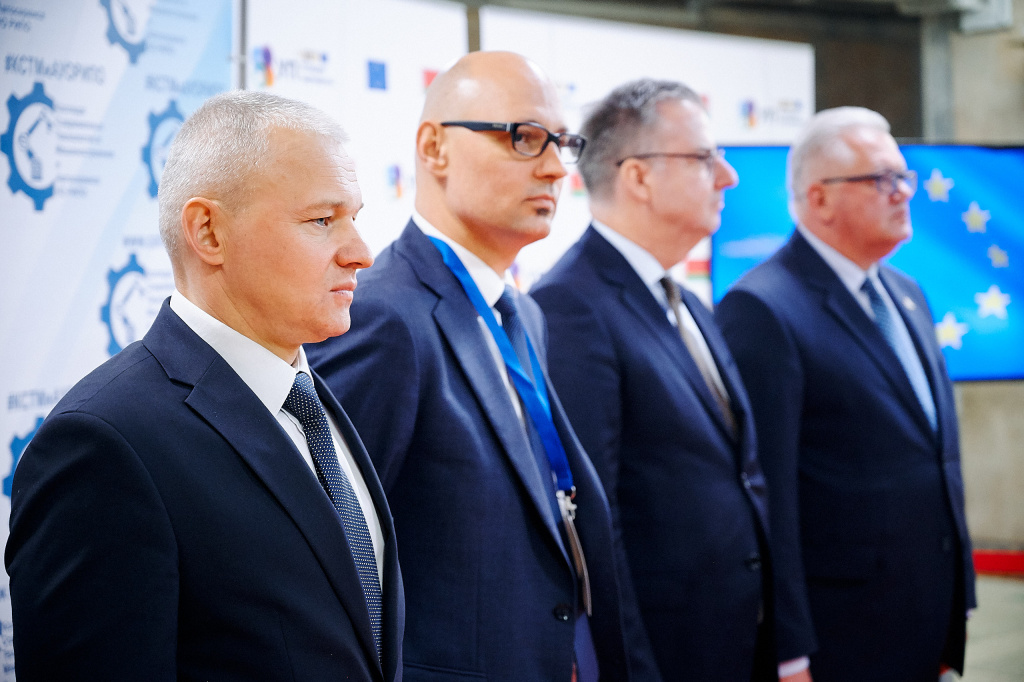 "It goes without saying that one has to develop one's vocational and digital competencies throughout one's life. It is also highly important to keep developing social and civic skills throughout one's life: interpersonal and civic competencies are becoming more important in our century of the boosting digital technologies," – mentioned
Dirk Schuebel
.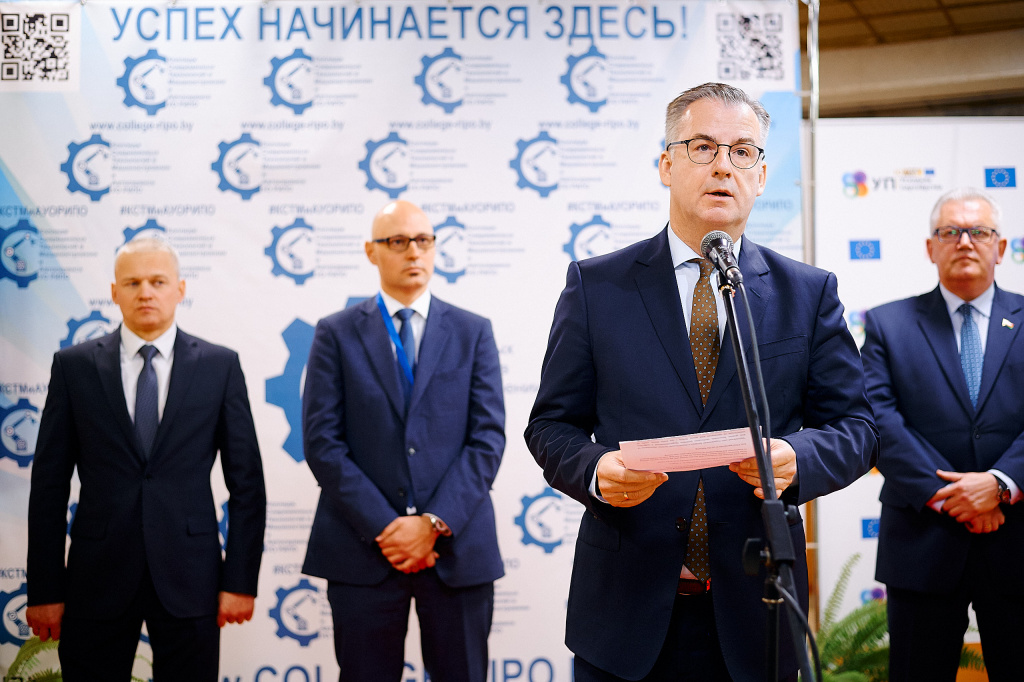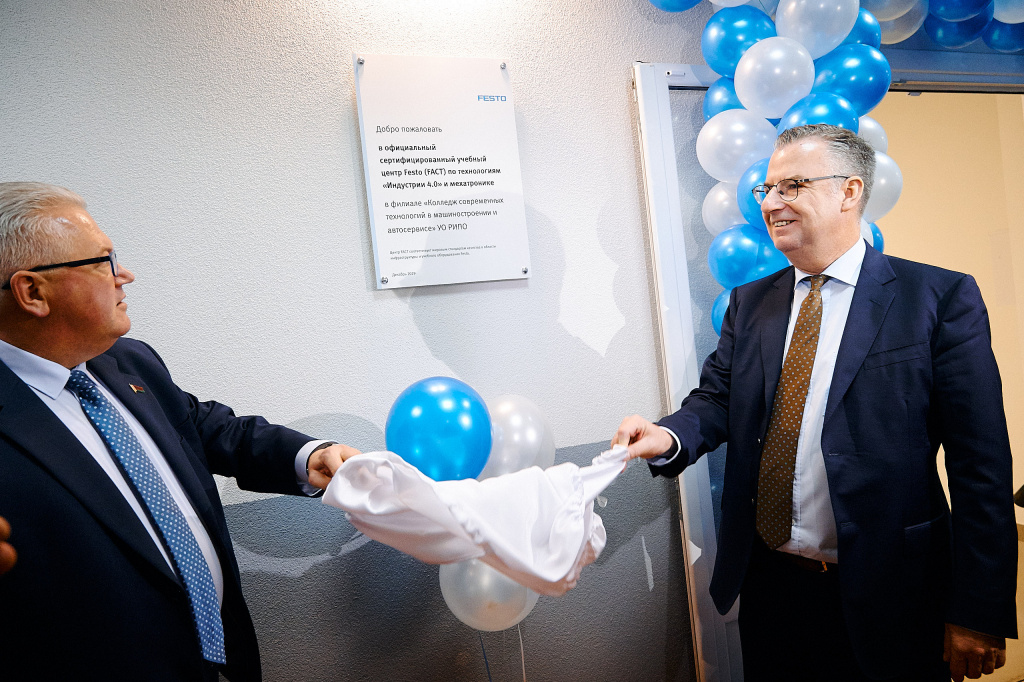 FACT Training Centre is aimed at both training young people and conversion training of adults in Industry 4.0 digital manufacturing technologies. The single multifunctional systems allows modelling various manufacturing processes depending on the training cycle objectives. The equipment displayed in the Centre is analogous to what is currently in use by global manufacturers.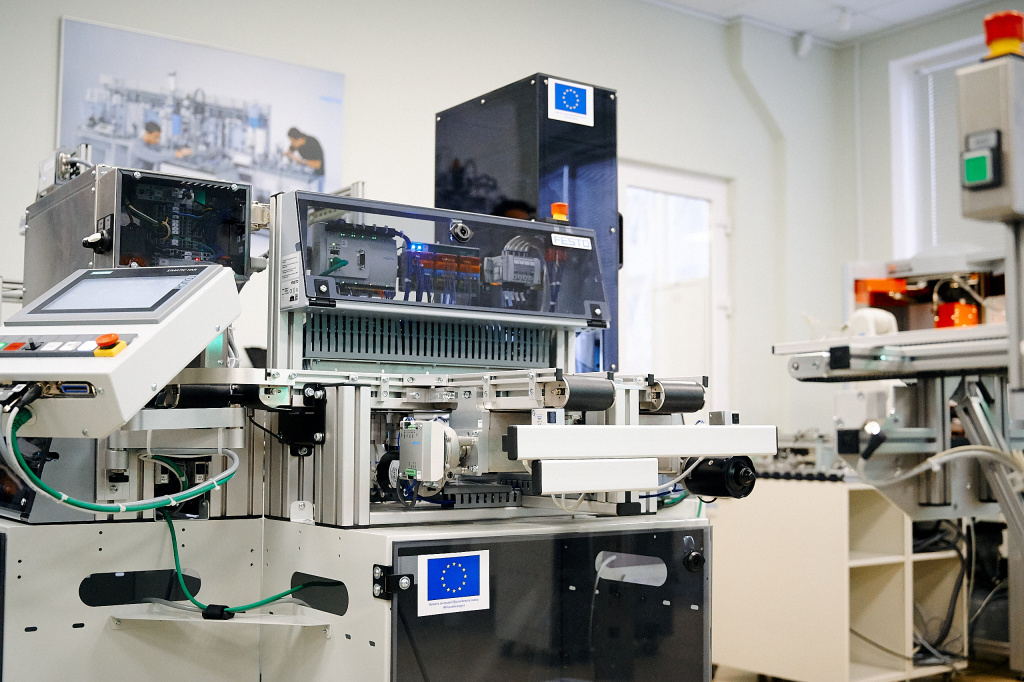 The Centre will host seminars for educators and education managers; there are plans to arrange network training and exchange of experience in the organisation and conduct of WorldSkills contests. There will also be classes for students from other colleges, training in automotive manufacturing and servicing.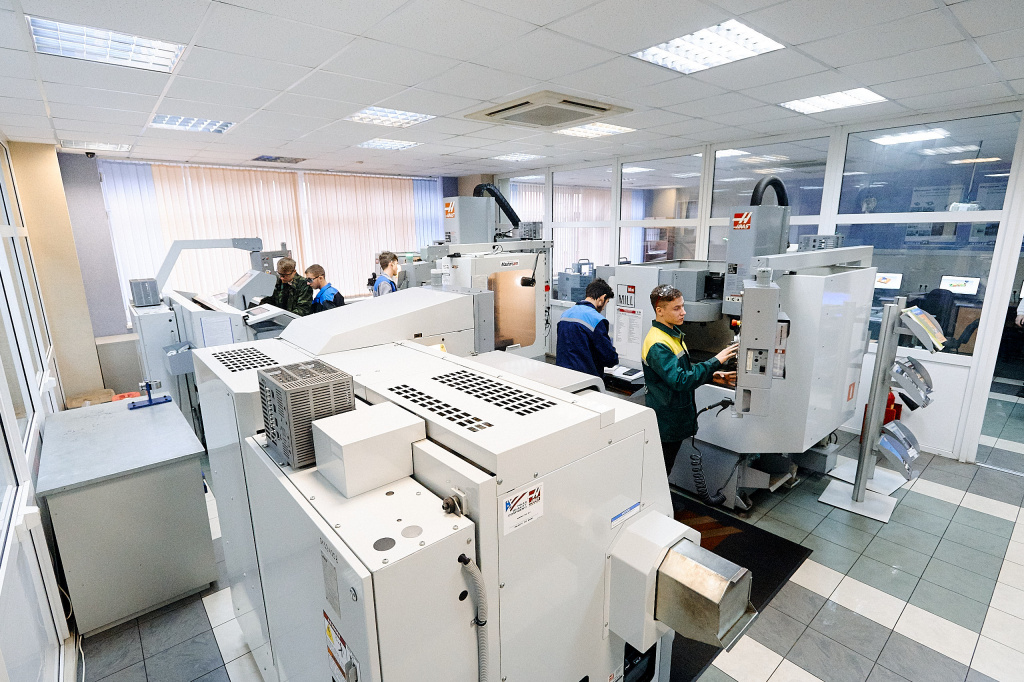 There are plans to issue Festo (FACT) International Certificates that are recognized by more than 200,000 around the world. Five teachers from the college have already been certified to work with students in the Centre.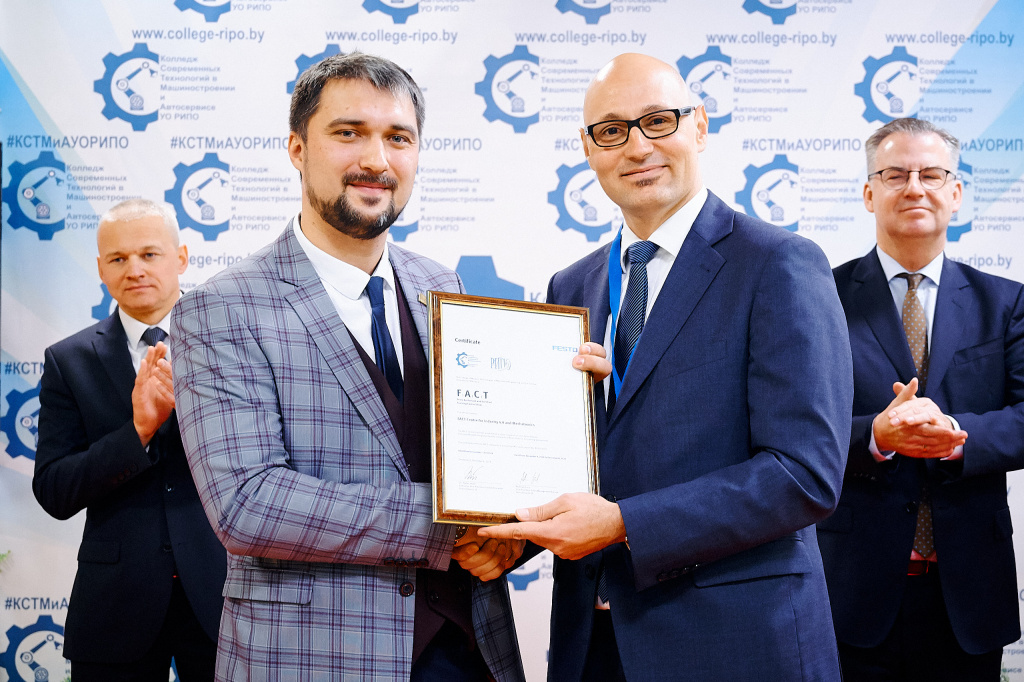 The
Employment, Vocational Education and Training in Belarus
project is implemented in the leading economic sectors including mechanical engineering, construction and service industries. The project is aimed at creating more links between the offer of the vocational education and training (VET) system and the labour market demand. It is expected to improve the employability of youth and adults in the country, and enhance the attraction of the Belarusian VET system.
The main beneficiaries of the project are the Ministry of Education of the Republic of Belarus, the Ministry of Labour and Social Protection of the Republic of Belarus, the Ministry of Economy of the Republic of Belarus and the Republican Institute for Vocational Education. The project has an overall budget of Euro 11.5 million.