On 20 September, the residents' favourite Bike to Work event will be held in Minsk within the European Mobility Week. The Minsk Cycling Community volunteers will hand out fruits and information leaflets to those opting for that eco-friendly means of transport.
The treats will be available from 07.00 to 10.30 at six locations throughout the city:
- at the Minsk Hero City Stella;
- at the main entry to the Botanical Garden
- next to the building at 85 Puškina Avenue
- at Minsk Arena
- at Belarusian State Musical Theatre (44 Miasnikova Street)
- at Belarus Department Store.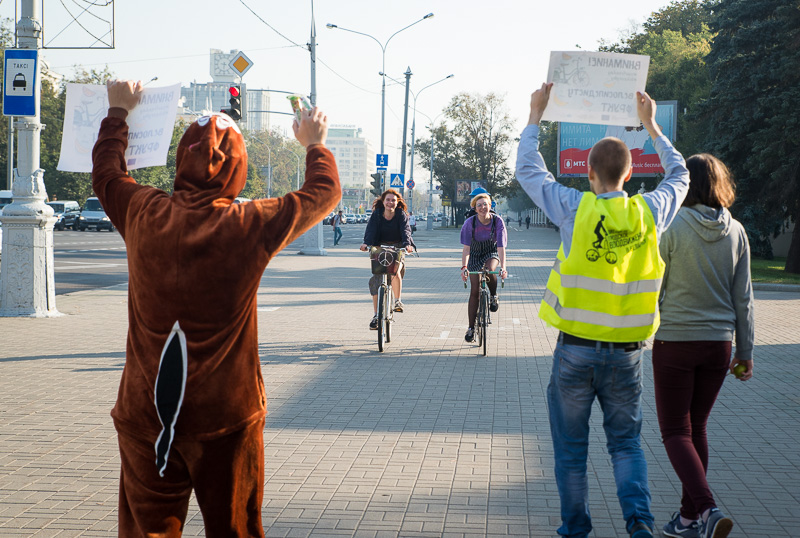 The event is held three times a year: in autumn, in winter and in spring. The recent cycling traffic survey shows that increasingly more Minsk residents opt for bikes both recreation and as a proper means of urban transport.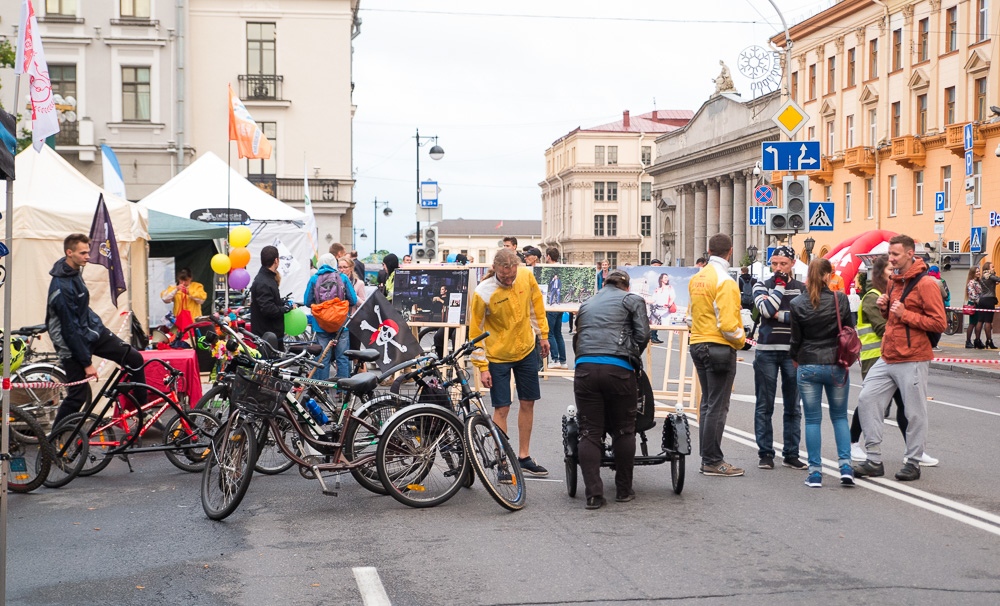 The Bike to Work event is organized by the Minsk Cycling Community and Centre for Environmental Solutions with participation of the Minsk City Committee of Natural Resources and Environmental Protection. The event is supported by the European Union under the
Cycling Movement in Belarus
project.