The Cross-border Water Inspectors Project was finished in the Palessie region of Belarus and Ukraine. There were established 20 public ecological posts, and their participants are monitoring the state of small rivers of Prypiać. Let's reflect on the most remarkable moments of the project.
Almost two hundred schoolchildren from Pinsk and Lubeshiv Districts and their teachers teamed up in public ecological posts. They examined water from local rivers and organised cleaning of beaches.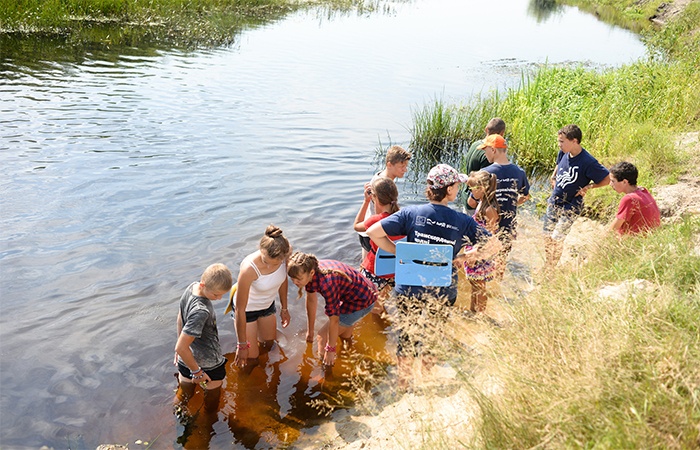 Everything started with a Cross-border Water Camp in mid-August 2018 in Belarusian Kalavuravičy, where girls and boys met for the first time. During that week, they learned how to monitor the state of small rivers, conduct water analysis, separate and recycle waste, make handmade filters for water and even shoot a series of videos about ecology.
The Camp was continued by the big Festival of Small Rivers in Belarusian Pinkavičy.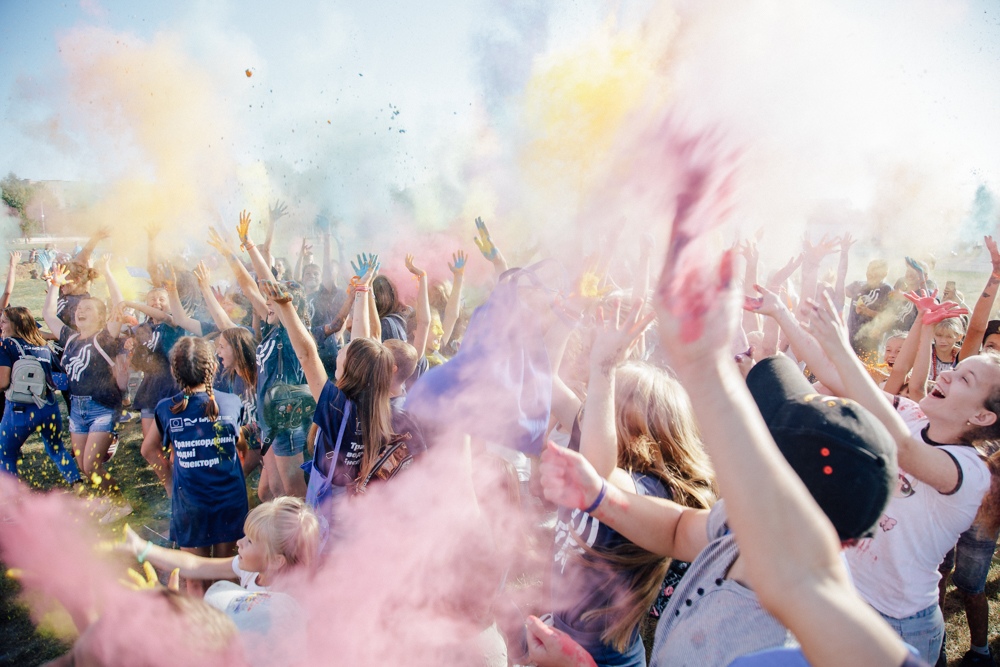 Lessons on the topic of water resources began in the autumn. There, boys and girls learned more about the importance of water resources and how to conduct analysis of water.
In November and December, young water inspectors conducted 20 local monitoring and cleaning campaigns in their villages and settlements. Those from Belarus went to Ukraine and vice versa. They organised monitoring and cleaning campaigns. As a result, they arranged 23 cross-border visits.
Interactive guidance on public monitoring of rivers was developed within the framework of the project. An e-book is available for download using the following links:
Russian
version,
Ukrainian
version.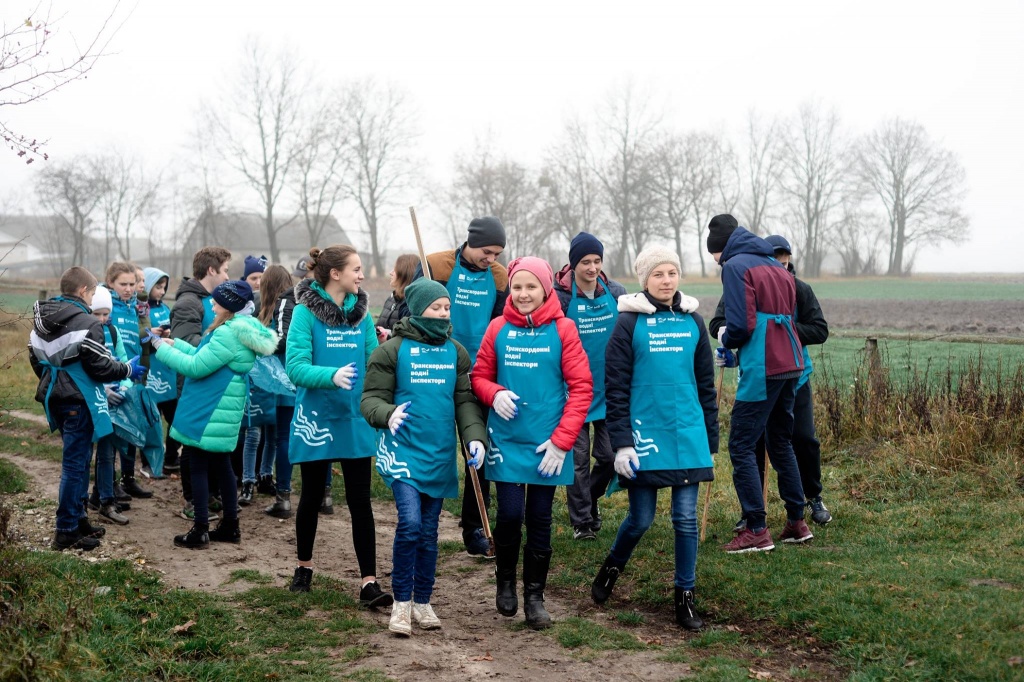 Also, a water pipe network 615 meters long was built in the village of Zapollie in the Pinsk District, and a new recreational area was established near the school in Derevok Village in Lubeshiv District.
Young water inspectors will continue to monitor small rivers after the end of the project. Concepts of Cross-border Plans for engagement of local community in management of water resources of the Prypiać River Basin in Pinsk and Lubeshiv Districts were developed. It is an action plan of sorts to anchor a system of public monitoring of water resources. Furthermore, reservations "Middle Prypiać" from Pinsk District and National Park Prypiać-Stokhid from Lubeshiv District signed a cooperation agreement.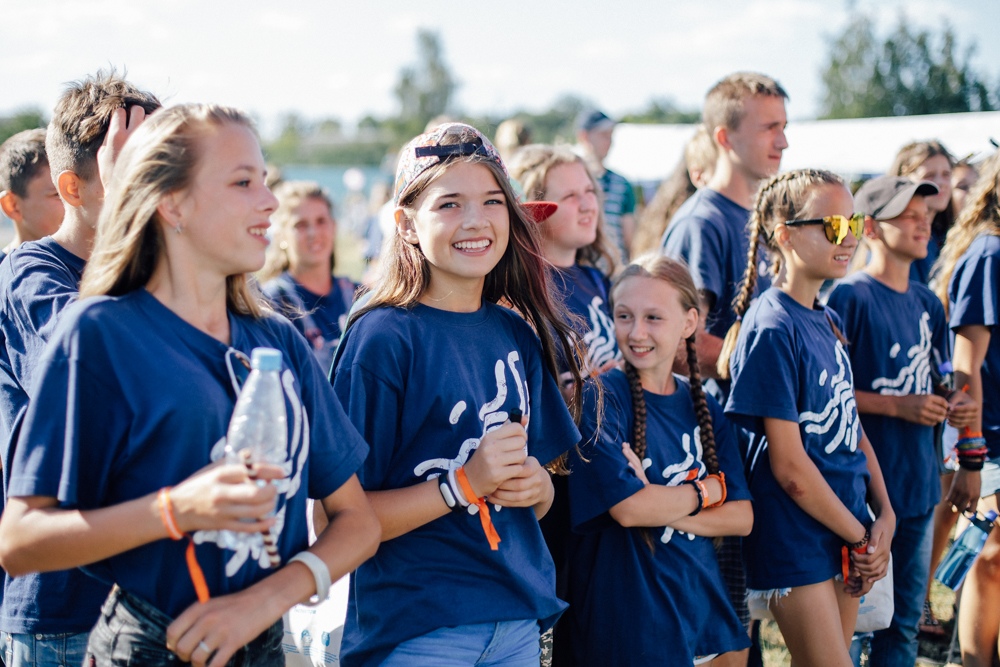 You can find more details about the project's achievements in the following report:
http://www.water_inspectors.tilda.ws
The Cross-border Water Inspectors project was implemented from June 2018 to March 2019 and co-financed by the European Union within the framework of Eastern Partnership Territorial Cooperation Programme.