The results of the three-year project about development of the field of waste management in the Puchavičy region was summarized at the conference December 11, 2018. The event brought together representatives of the housing sector from across the country who were able to study the best practices. Conference was organized by Minzhilkomhoz, Puchavičy Executive Committee and the NGO "Ecopartnership".
For three years in Puchavičy region supported by the European Union has established a system of collecting electronic and electrical waste. The first step was the development of the treatment of such waste strategy, which defined the objectives and plans for the development field.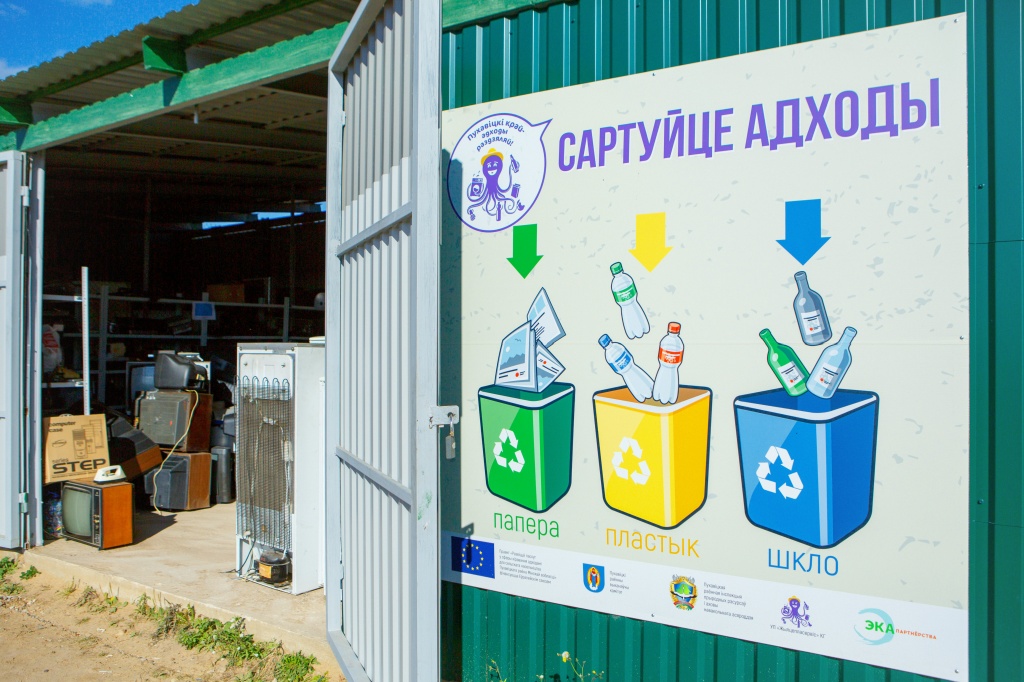 One of the measures of the strategy was the creation of a platform for the collection of old appliances, where residents can bring their waste at any time and receive a cash compensation of 20 cents per 1 kilogram.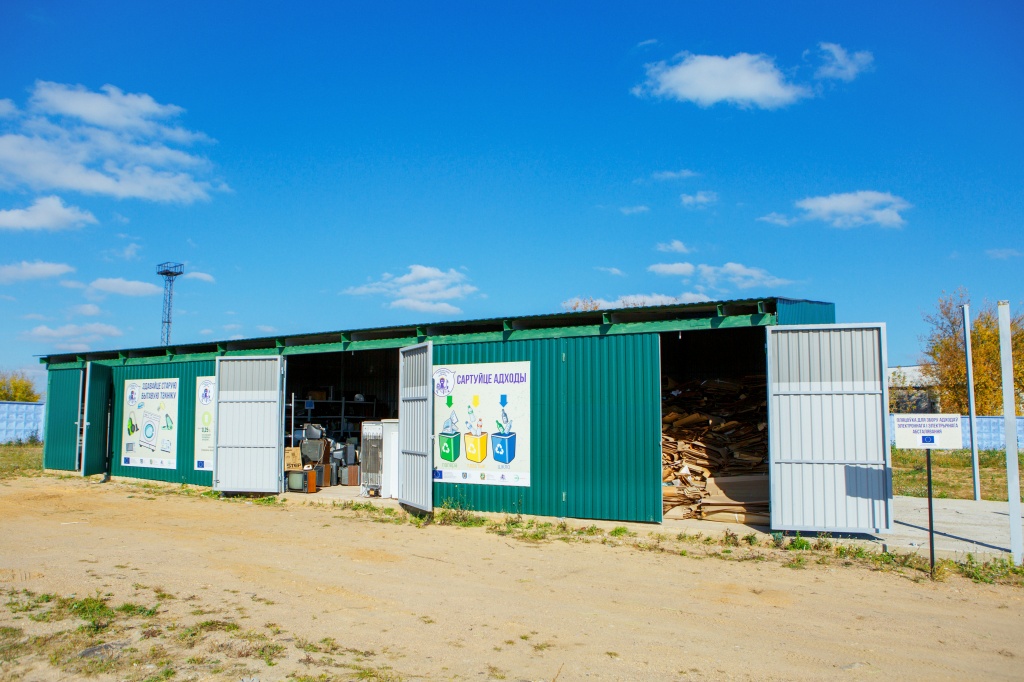 Also in the area have the opportunity to bring to life a cargo taxi, which will take electronic and electrical waste. Wishing only need to leave the application dispatcher utilities.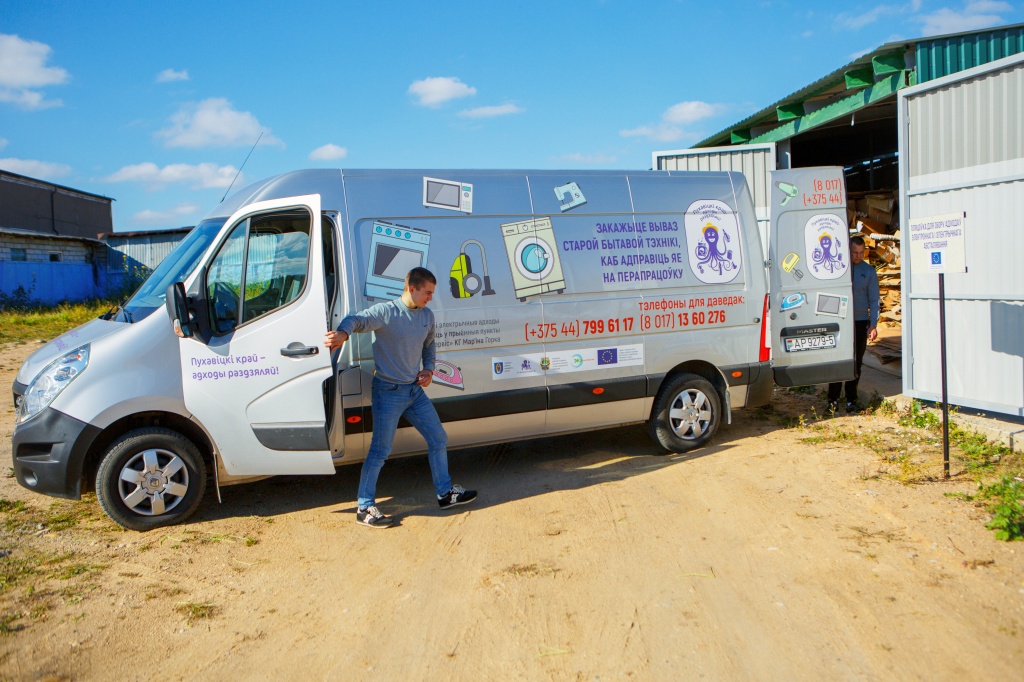 To draw attention to the creation of infrastructure, was an information campaign, which included distribution of leaflets, articles in the media, information on utility bills, billboards, competitions for schoolchildren, training sessions for teachers, meetings with the garden association. Work undertaken in 2018 helped to collect 50 tons of electronic and electrical waste, which is 10 times more than was collected in 2017.
For the prevention and elimination of dumps in the district had purchased a bulldozer and crushing bucket for construction waste.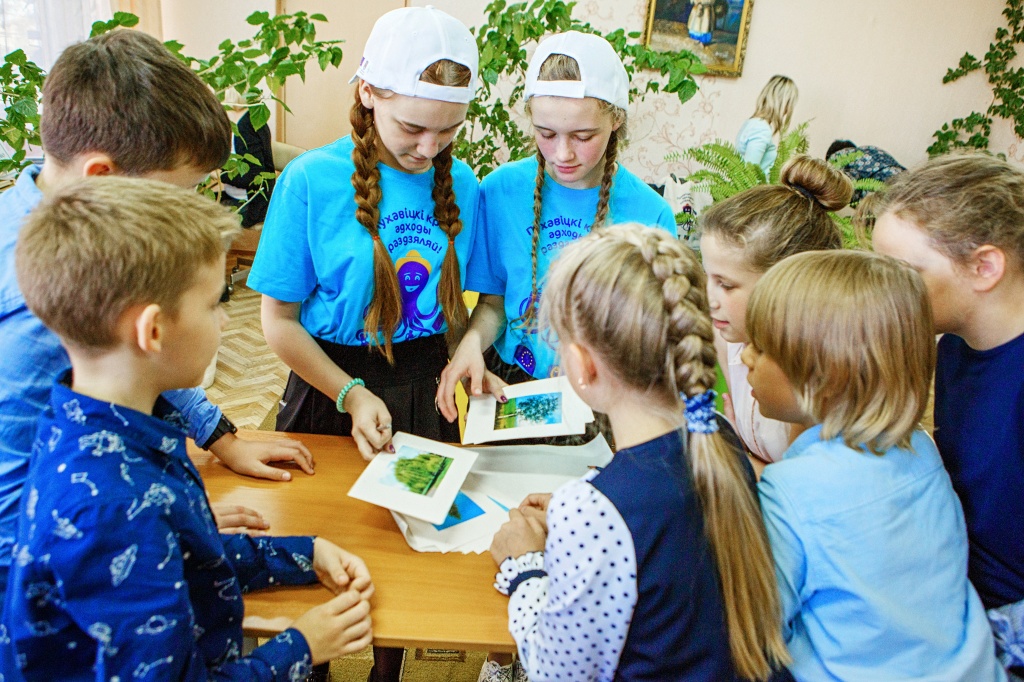 Improvement of material base of housing and communal services will eliminate the 37 landfill sites in 2017 and 27 in 2018. A significant part of the contents of landfills up vegetable waste, so there were extensive work for the dissemination of composting practices. At 7 schools containers for compost of organic waste were installed, training sessions were conducted with teachers, leaflets and posters were distributed with recommendations for composting. Residents were reported finding Landfill via the project page on the social network.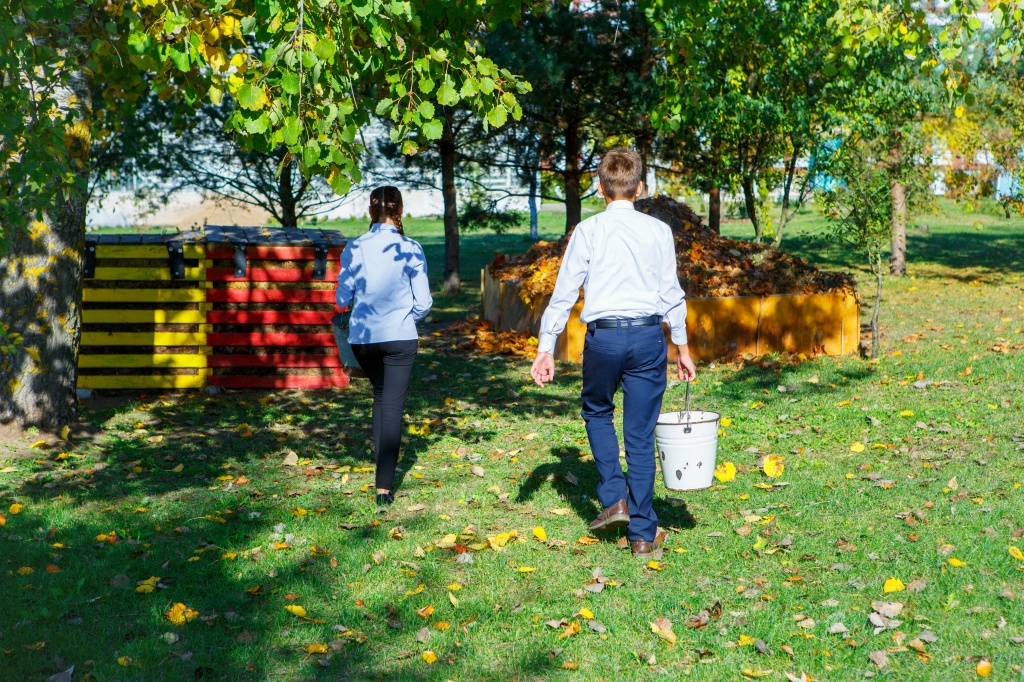 The conference became a platform for exchange of experience, which discussed not only experience Comments Pukhavičy district, but also the direction of development of the system for the Treatment of waste in the country, the possibility of financing, improving the functioning of the collection and disposal of solid municipal waste system.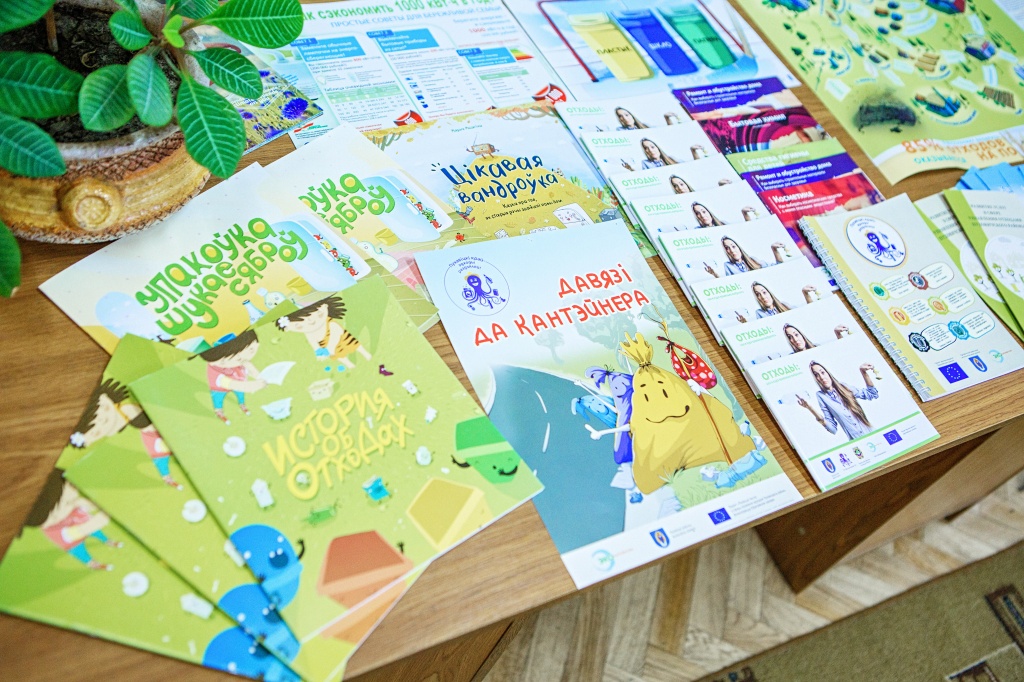 The project "
Strengthening Waste Management Services for the Rural Population of Puchavičy District, Minsk Region
" implemented in the years 2016-2018 NGO "Ecopartnership" and Puсhavičy Executive Committee, with the financial support of the European Union.