The Invisible Hand of Leviathan KEF-2019 Kastryčnicki Ekanamičny Forum is held in Minsk on 31 October – 1 November. This year, the conference is mainly focused on the role of the state in the economy and the search for a balance between the state and the market, the government and the public based on the thirty years of the transformation experience of the countries of the region and Belarus.
The forum organisers point out that the discussions about changes in the global economy have begun outside of our region: inequality has firmly established as one of the key global challenges several years ago, trade wars escalate into economic nationalism, the long forgotten class struggle begins to shape the political landscape in the leading economies of the world – and the world economy is facing a new recession even 11 years after the global economic crisis. Moreover, the question how the state could respond to all such challenges is back on the agenda. A new social contract will give more authority to the Leviathan, but what will become with the "invisible hand" that has taken the global wellbeing to an unprecedented level?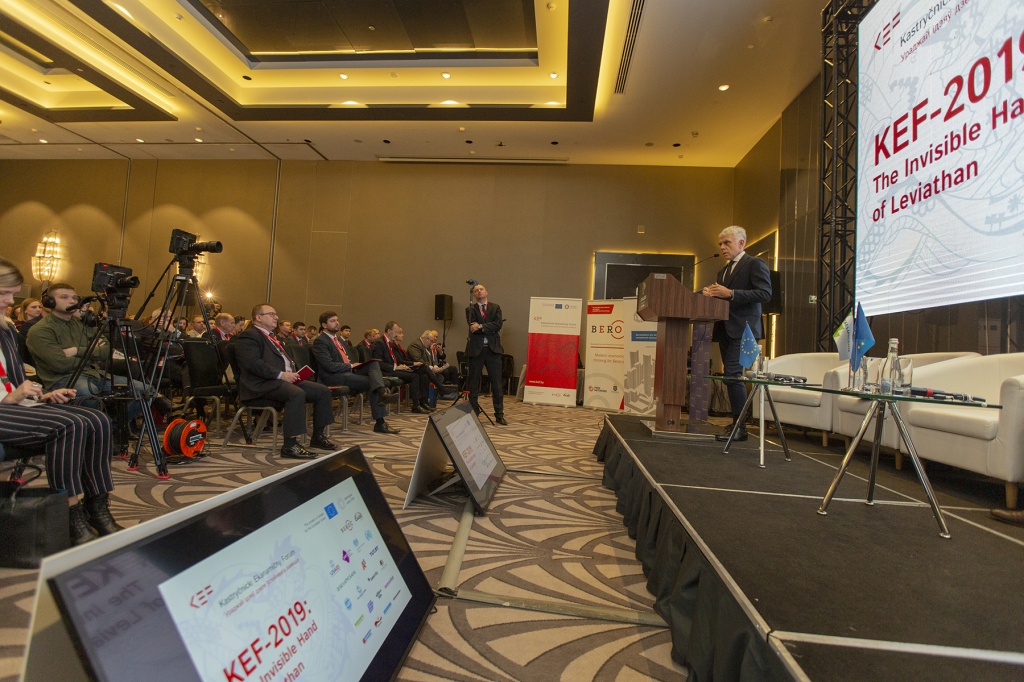 "Belarusians know first-hand, what economic results a too "active" state may bring. On one hand, the social protection system and the social contract have always been the strengths of the Belarusian state. On the other hand, the inefficient macroeconomic management in the 1990s and 2000s along with an extremely high share of the state-owned business sector have led to the buildup of a significant and rather costly foreign debt severely restricting financial options for the Government. Since the environment is not likely to become favourable in the years to come, our country is also going to have to review the role of the state in the social, regional and investment policy", – notes the KEF Academic Director and IPM Research Centre Director Alexander Chubrik.
This year, KEF-2019 is attended by
Robert Koopman
, WTO Chief Economist;
Ian Begg
, Professorial Research Fellow at the European Institute, London School of Economics and Political Science,
Georg Milbradt
, Special Envoy of the German Government for Decentralization, Good Governance and Reforms in Ukraine;
Ksenia Yudaeva
, First Deputy Governor of the Bank of Russia, and other outstanding speakers. The conference was opened by
Alexander Turchin
, First Deputy Prime Minister of the Republic of Belarus and
Maciej Popowski
, Deputy Director-General for Neighbourhood Policy and Enlargement Negotiations.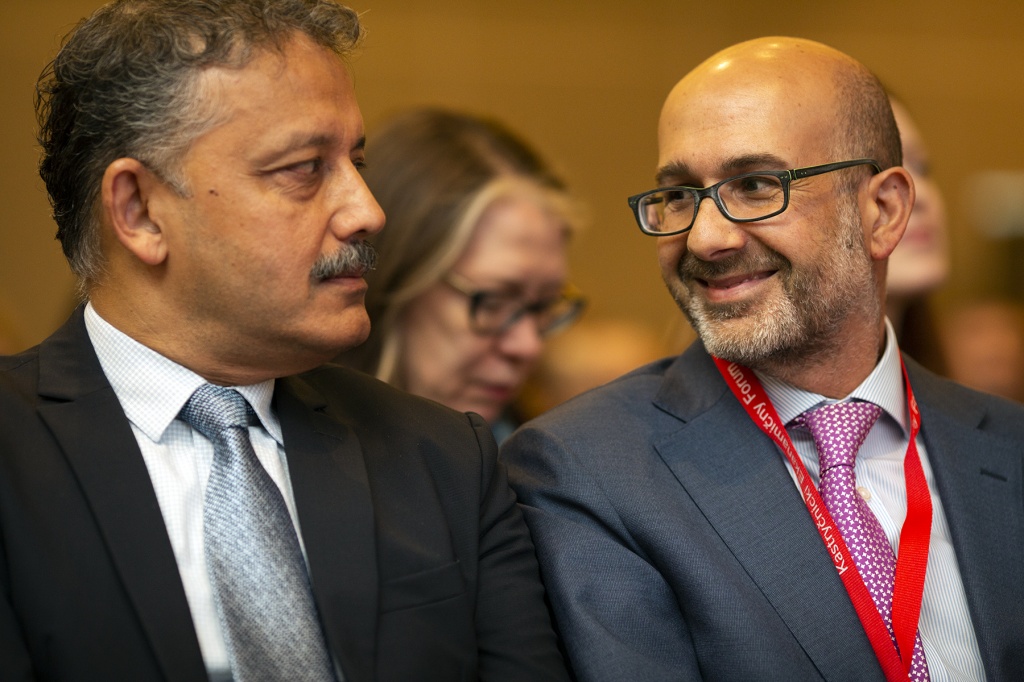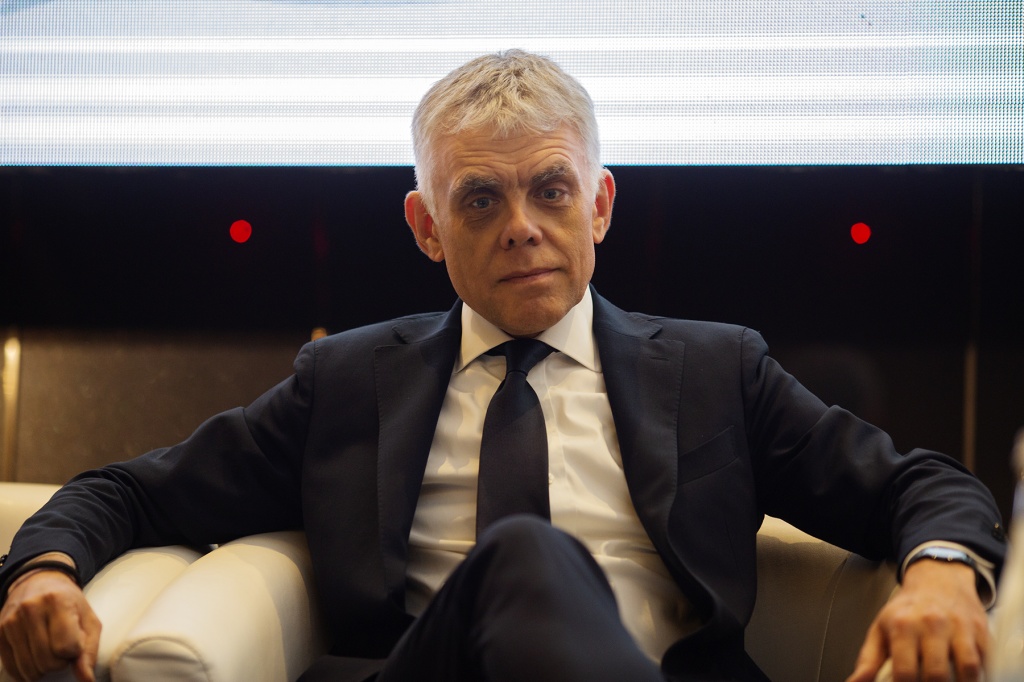 The updated conference agenda and information about the
speakers
are available at the Kastryčnicki Ekanamičny Forum website
KEF.BY
. The conference is organized by
IPM Research Centre
in cooperation with
BEROC
and
CASE Belarus
under the project "
Kastryčnicki Ekanamičny Forum
Development
" (financed by the European Union) and in
partnership
with Belarusian and international organisations.
Photo – by Andrey Davydchik