On 19 February, the final conference "Street Lighting in the Cities of Belarus: the Present and the Future" of the "PubLiCity" project was held in Polack. It was attended by Dirk Schuebel Head of the European Union Delegation to Belarus; Vladimir Belous, Deputy Chairperson of the Viciebsk Regional Executive Committee; and Igor Markovich, Chairperson of the Polack District Executive Committee.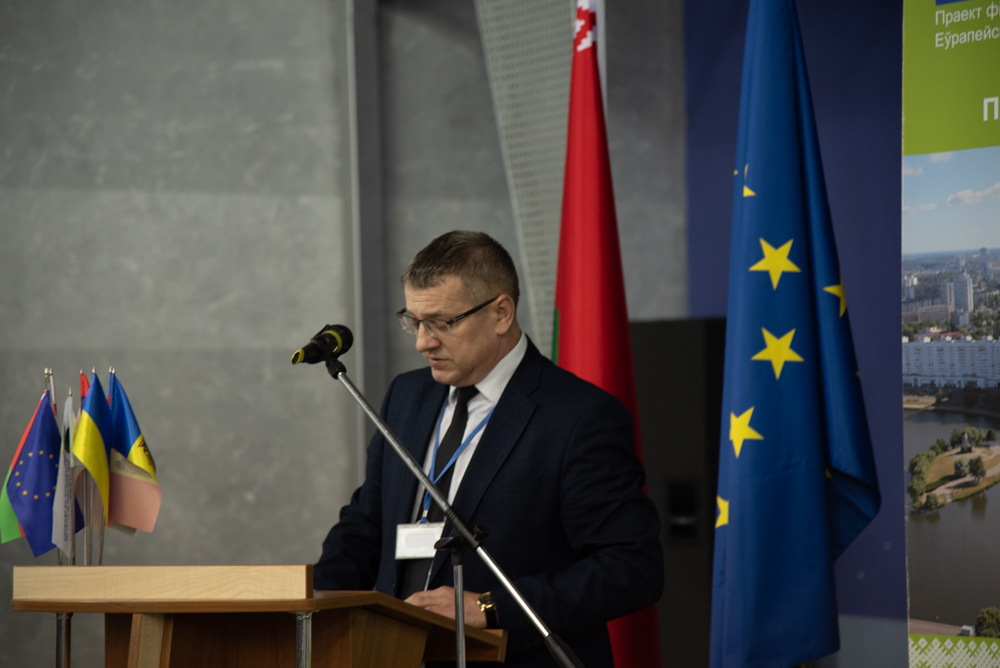 – The EU stands ready to provide further support for further support for reforms in national energy policies to promote energy efficiency. With international financial institutions, we stand ready to provide help in strategic investments. Climate change, energy, energy and resource efficiency are among our technical assistance priorities, mentioned
Dirk Schuebel
.
The ceremony of signing the Declaration of Commitment to the New Targets of the Covenant of Mayors for Climate and Energy until 2030 by representatives of Polack, Brest, Biaroza and Hlybokaje was held within the framework of the conference.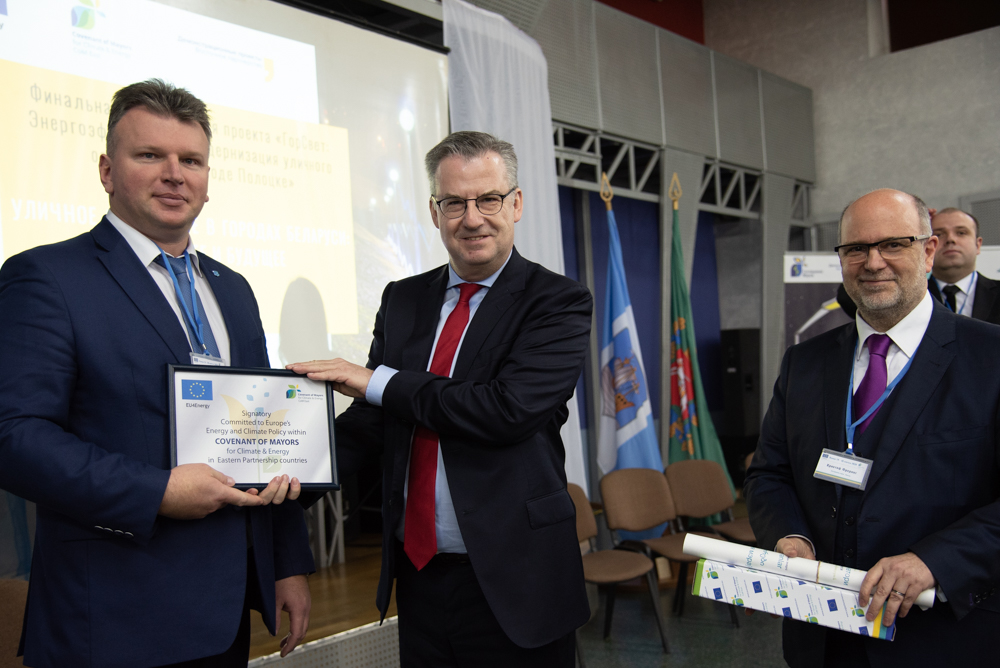 Several panel discussions of innovative street lighting technologies and the importance of energy efficient lighting for sustainable urban development were held, the project outcomes were summed up. Technical specialists visited an exhibition of state-of-the-art equipment for modernizing street and decorative lighting.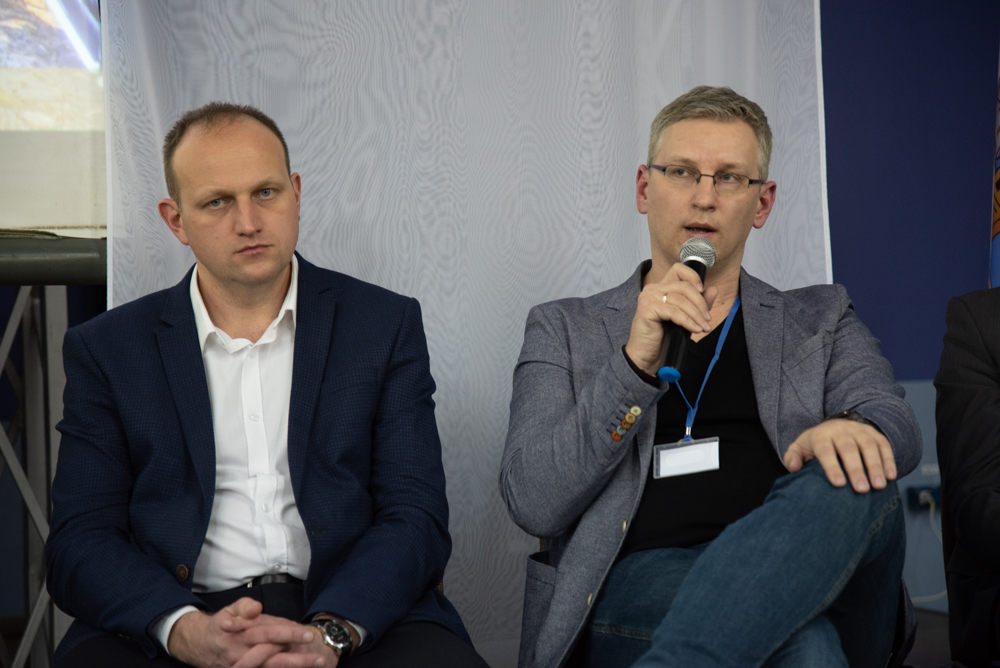 The official opening ceremony and a demonstration of the new street and decorative lighting and management system installed under the PubLiCity project were held in the afternoon.
The
PubLiCity
project has been implemented in Polack since 2015 with the financial support from the European Union. The project has supported the installation of almost two thousand new LED lights, new lampposts, control cabinets and 12 autonomous solar lights. New decorative backlights were placed at 26 city venues including the stairs to the St Sophia Cathedral, pedestrian promenade along Francysk Skaryna Avenue and bridge across the Western Dzvina.
The city lighting modernization is expected to help reduce energy consumption by 265 MWh and cut CO2 emissions by 120 tons a year. 600 trees would have had to be planted to offset this amount of CO2.
About the project
Photo: Anastasia Ryzhankova