The Faces of Projects photo exhibition, which displays 58 projects implemented in Belarus with the financial support from the European Union, opened in Mscislaŭ on July 24.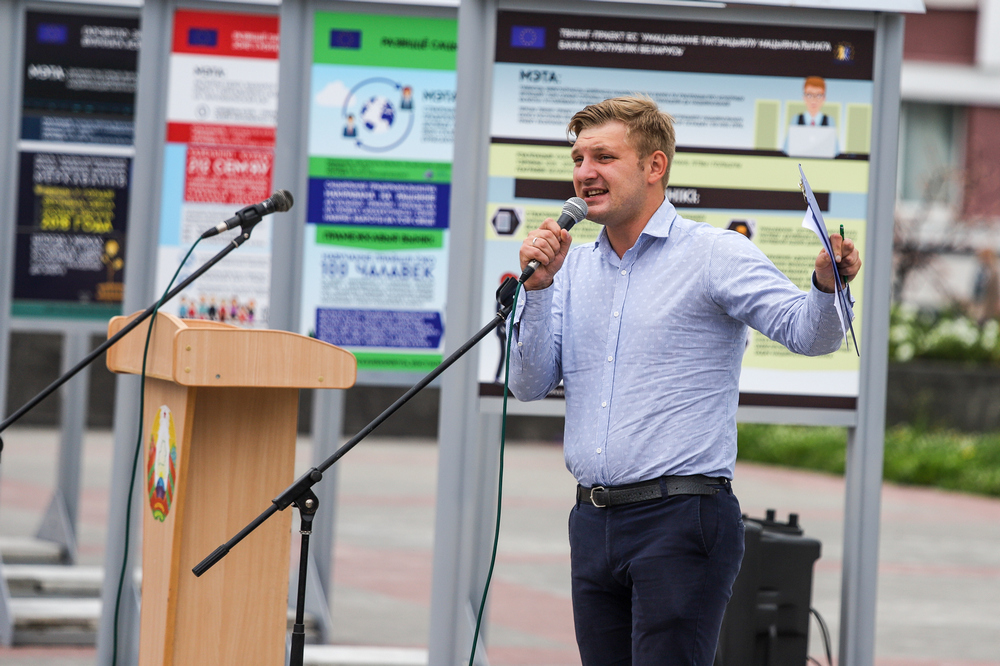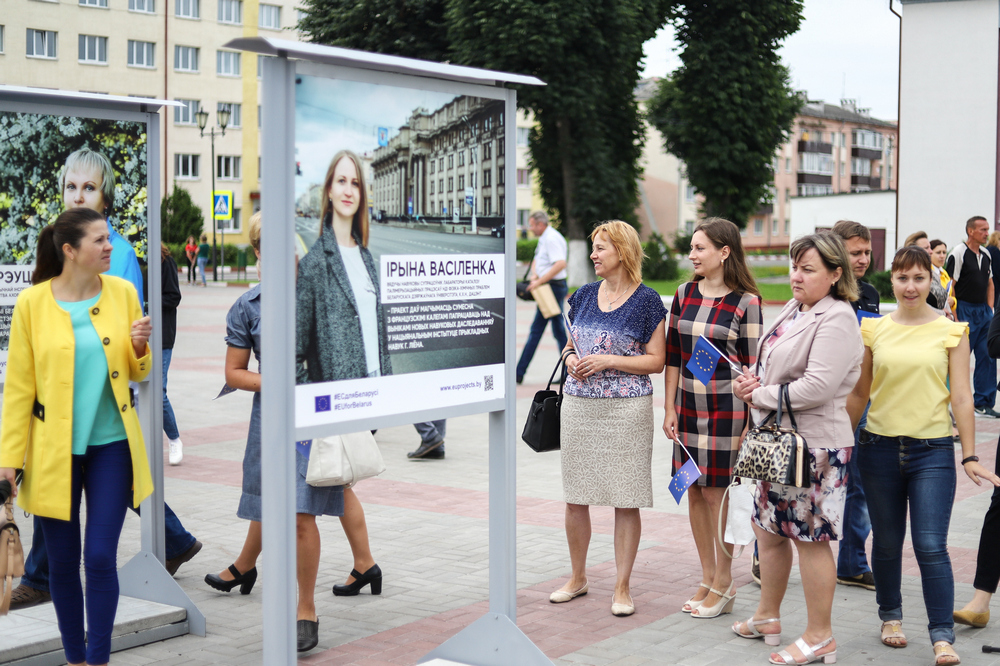 One of its stands is dedicated to the participation of the town and district of Mscislaŭ in the Support to Sustainable Tourism in Belarus project. There are a lot of place of interest and attractive recreation spots, but the tourism sector often lacks experience in order to develop successfully. However, tourism is one of the sources of the nations' economic development. Therefore, the project provided for building up the district's tourist attractiveness, and for development of the tourist cultural and archaeological products of the town and district of Mscislaŭ.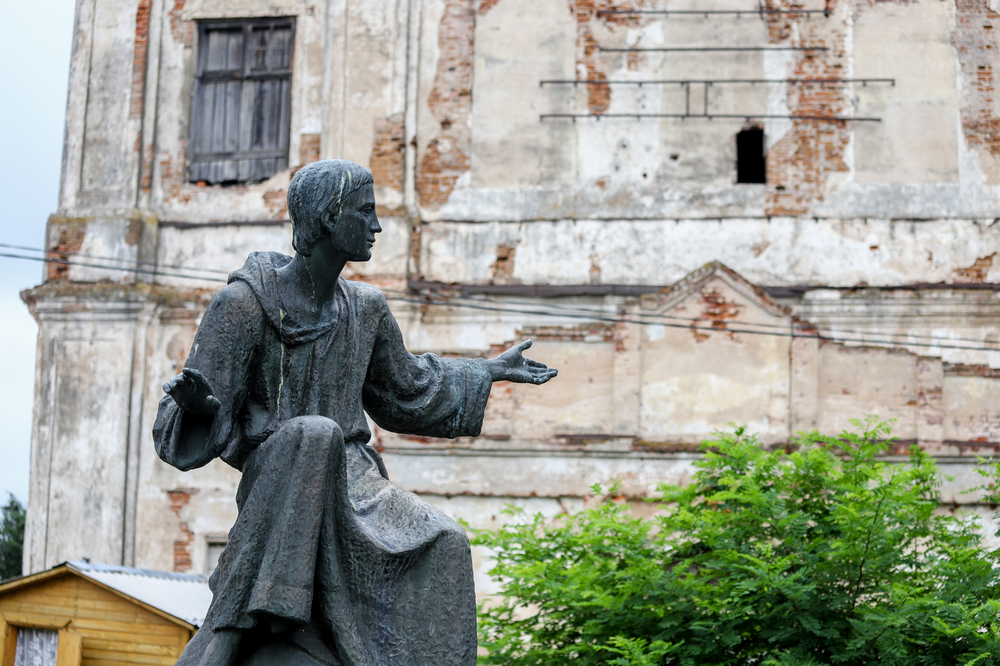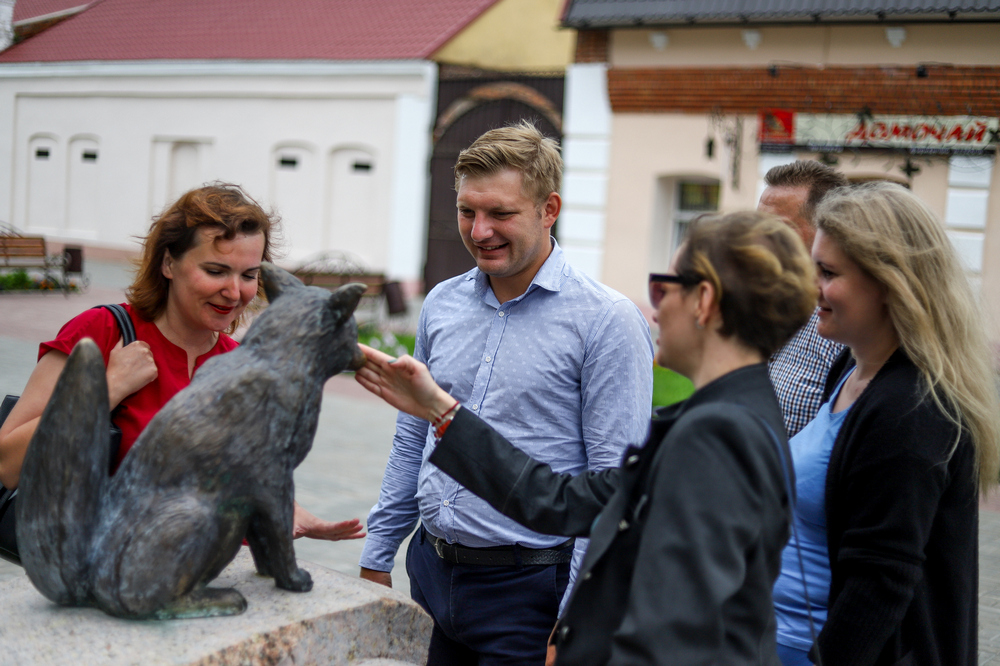 Another important EU-supported project in this ancient Belarusian town (a cultural stratum with the 12th century wooden structures and articles was found in Mscislaŭ in 1959), the Community-Led Urban Strategies in Historic Towns (COMUS) , was completed in 2017. The project facilitated the restoration, preservation and subsequent use of historic sites, such as the Baroque Carmelites' church founded in 1711, former boys' gymnasium (1908) and Hermitage Hotel – a 19th century landmark.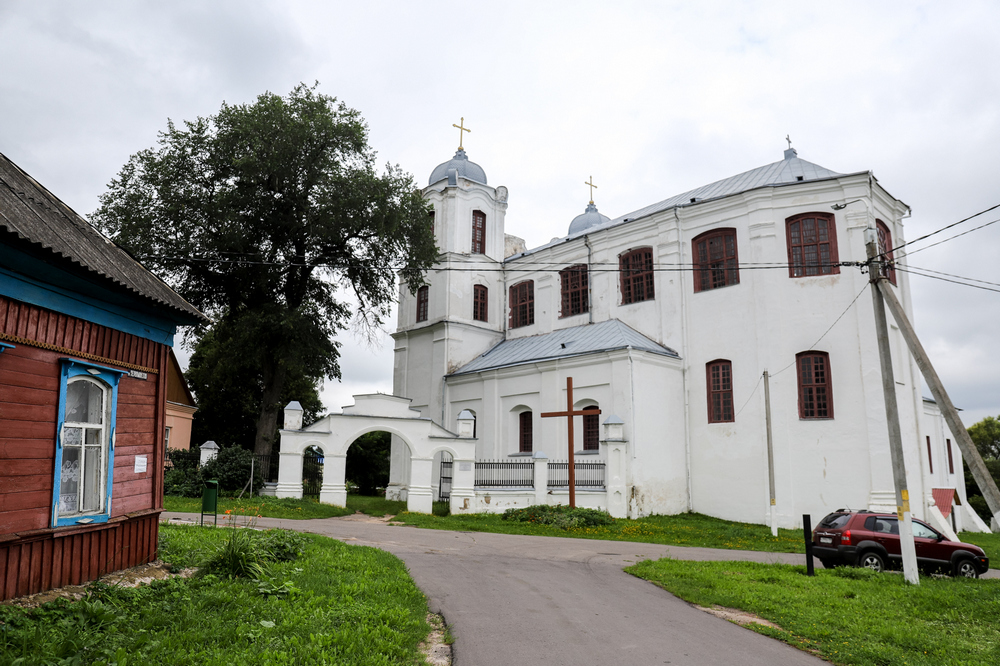 The Faces of Projects photo exhibition will be open in Mscislaŭ until August 5. The exhibition will then move to Žytkavičy, Homiel Region. Since 2015, the Faces of Projects photo exhibition has visited 26 cities and towns of Belarus.